The first thing that comes to mind while planning to travel abroad is whether to bring the children or not, right? Well what if we told you that travelling with your children actually benefits them? Let's not dwell on the mistakes to avoid when travelling with kids, but instead why it is important for their development and besides, it's the perfect excuse for a family holiday! Here are our top reasons why you should bring them on your adventure.
Getting out of their comfort zone
Travelling will allow a child to get out of their comfort zone. It is important to allow your child to become more independent and also adapt to living in different lifestyles. As travelling will be unfamiliar to children and younger people, they are more likely to be more aware of their surroundings to connect to other people better. Plus, some of the best memories are made outside of your comfort zone!
Creates special memories
Holidays create special moments and memories for the people you want to spend it with such as family and friends. Creating memories with your children on holiday will create a stronger bond between yourself and your children/child. As many of us have busy lifestyles, going on holiday allows you to have time creating memories for the kids to look back at.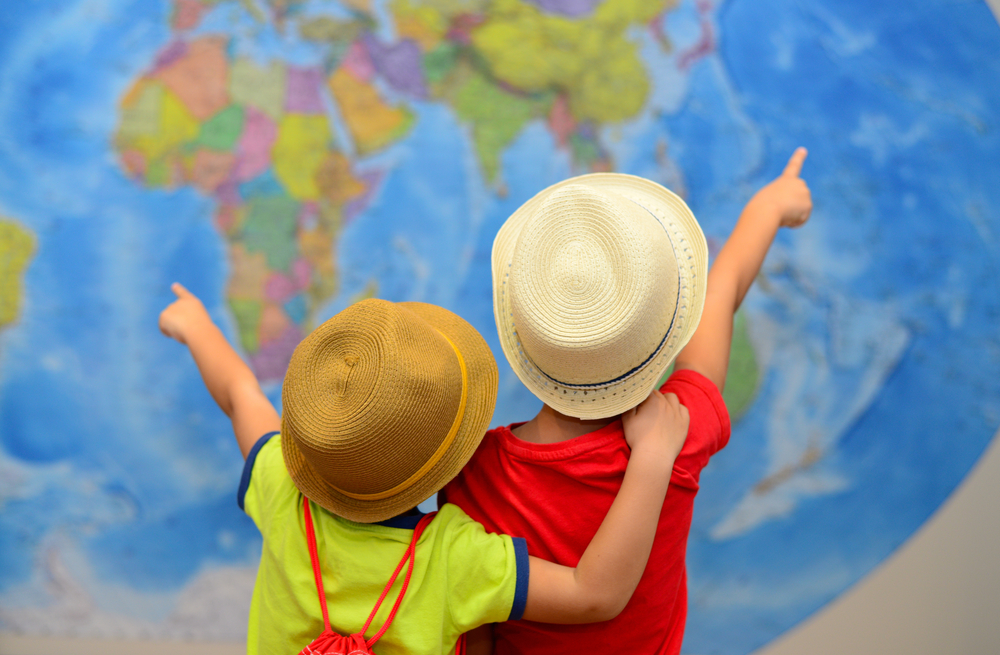 Creativity increases
A study at a college in Virginia has theorised that after a trip away travelling in a new locations actually allows a child to be more creative.  This is due to the child experiencing one or more cultures which gives children a new way of thinking in certain situations. So not only are trips fun for children, but they are also educational!
Importance of Nature
Children are usually curious about their environment and the nature that is surrounding them.  Travelling with kids will teach them to appreciate the nearby nature by joining in collecting shells from the beach or admiring the wildlife of the location you are in or even swimming in water creeks! The children will learn the beauty of nature from witnessing different types of it while abroad. Plus you could even show them so beautiful natural sights that may not be around in years to come – that'll be a story to pass onto the next generation!
Building on Organisation skills
This will be a very useful skill for children as they grow older. As travelling will involve a lot moving from place to place and looking at maps and planning your days ahead, children will usually learn from this environment and will become more organised the next time you travel with your child/children as they will be aware of what is to come, but also be extremely excited.
With that in mind, check out our Facebook page and share your favourite photos and moments while you were on holiday!