Cuba is a great year-round destination. With temperatures almost always above 25 degrees, rainfall is only usually found in short bursts during the rainy season (May to October), whereas in the dry season (September to April) you will hardly see a drop. Weather aside, Cuba is a country for fabulous events running throughout the year. So the question "When is the best time to visit Cuba?" really depends on which of the following Cuban events tickles your fancy. Each annual event that takes place in Cuba is unique but one thing they all have in common is the vibrant atmosphere and spectacular amounts of fun had by all.
Forget Cannes, for an unforgettable film festival you want to head to the rustic town of Gibara. You make not spot any Hollywood A-listers at the endearingly-named "Festival of Poor Cinema", but you are sure to find a lot of creative and unique films, all of which made on a shoestring budget. For one week in December this fairly unheard of northern coastal town transforms into the cultural nerve centre of Cuba. It's a great reminder that some of the greatest film and storylines out there aren't all glamour and special effects but are made with real passion. And that's not all, as there is more to this festival than films alone with live music, theatre performances and art exhibitions on show.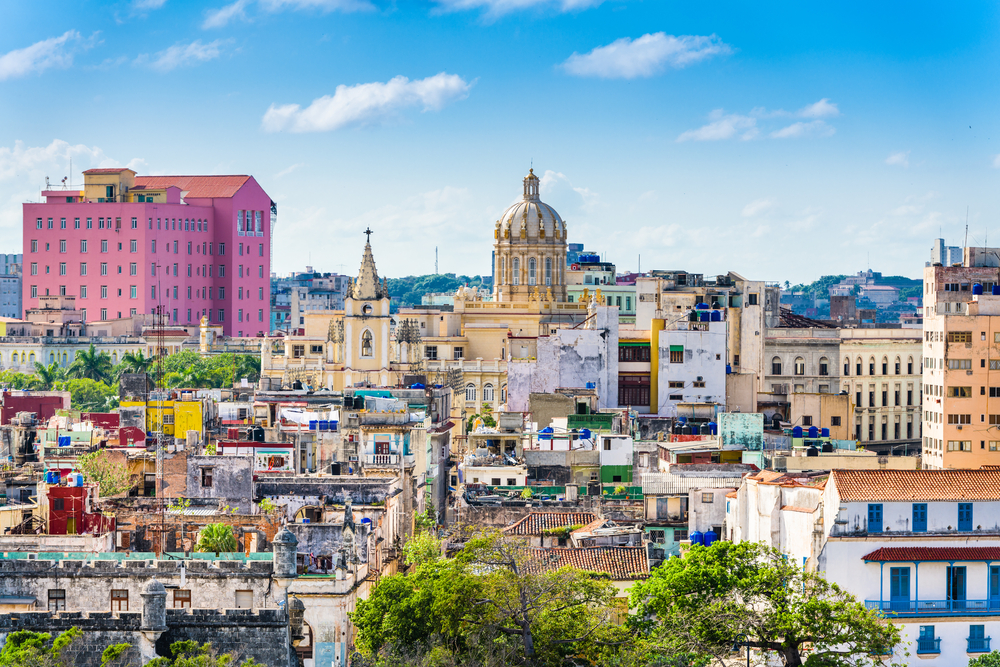 Latin America is certainly the place to be if you wish to enjoy a carnival or two and while Rio Carnivals are the best known and absolutely amazing, Cuba's Santiago carnival is better in other ways. For example you will discover crowds with a buzzing atmosphere but no so many people that you will feel like a sardine. Here you will find everything you need to fill you carnival desires such as loud music, energetic dancing and extravagant floats. However, if you still haven't filled you carnival quota for the year after six days in Santiago, then head straight to Havana where another annual carnival kicks off as soon as Santiago de Cuba quietens down.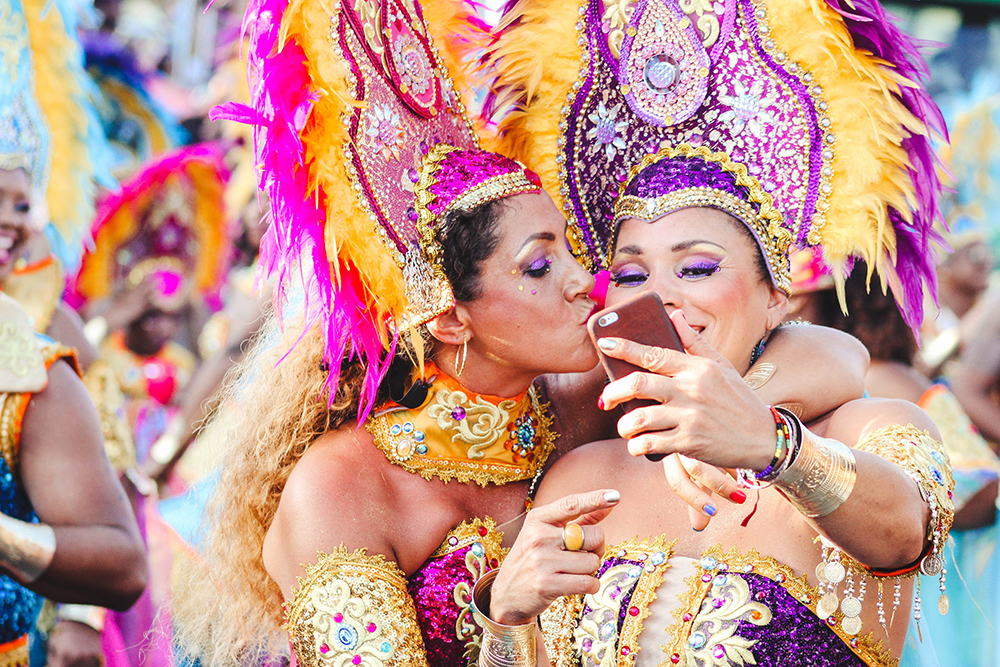 Pastel-coloured buildings and classic American cars have been a huge part of Cuba's identity worldwide for a long time, so it is only right they are celebrated in true Cuban style each year. Far from doing things by halves, the celebration of classic cars takes place over an entire week for locals and tourists alike to show off and admire. The organisers even encourage tourists to show off their prized possession just like the locals by bringing their own vintage pieces along with them. Not only will there be plenty of vibrant parades that take to the streets of Havana but you can also be educated at the lectures and mechanical workshops that take place.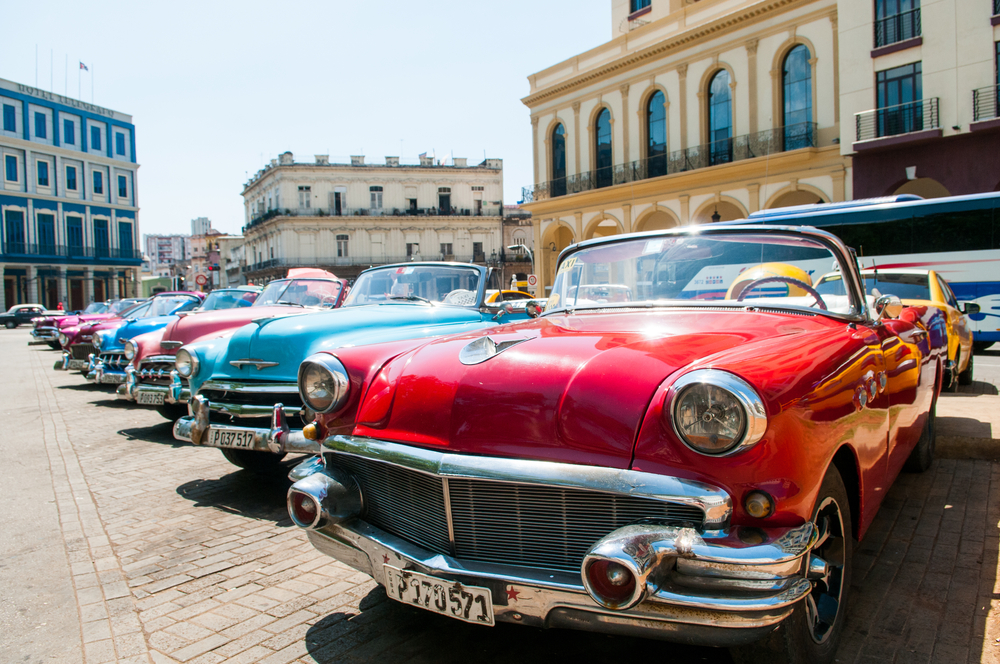 Other events that run throughout the year in Cuba include: the Havana Jazz Festival in December, the Havana Ballet Festival at the end of October, the Anfora International Magic Festival in October, the Habanos Cigar Festival at the end of February and many, many more. As you can see there are so many reasons to visit Cuba at all times of the year, so when will your next trip be?
Have you been lucky enough to experience any of these Cuban events before? Are there any tips or tricks you think we are missing? We would love to hear from you on our Facebook or Twitter pages!