Is it time to book your next flight? We know the feeling, the desperation to get away and just relax or discover somewhere new. But before you start booking your next flight, we have some tips for travelling that might just make your next trip even more exciting than before! TravelUp have tirelessly travelled to come up with the tried and tested flight tips to consider when travelling.
Pack Less
Don't think about it too much, just pack less. Realistically you're not going to wear 6 heels, 4 pairs of flip-flops and 3 sandals on a weekend break away. Once you've mastered the art of travelling with lighter luggage, you will not only save money, but it'll make it a lot easier for you to lug around the airport.
Never wear flip-flops on a plane
It might seem like a silly thing to think about, but planes are not the place to get the flip-flops out; wait until you've reached the destination first. If you need to exit the plane in an emergency, you will need sturdy shoes that will protect your feet and flip-flops won't do that. Also, your feet will probably get cold and getting some sleep on a plane will then be impossible.
Wiggle it
There are plenty of tips if you have a fear of flying and turbulence. One of our top plane travel tips when you hit turbulence is to slightly jiggle your body. Nobody will notice and assume it's the aircraft movement. By wiggling slightly, it counteracts the movement of the aircraft and helps put your mind at ease.
Airport Security Lines
If you see an airport security line, one with families and one with people in formal dress, our tips for business travellers will be to choose the line with formal dressers. The line will most likely move a lot quicker than the other, thus saving you precious time in the airport.
Pre-book an airport lounge
If you're travelling long-haul, one of our booking flight tips would be to pre-book an airport lounge. You will get a few hours of peace and quiet with complimentary drinks, food, magazines, Wi-Fi etc. Take a few bottles of water from the lounge onto your aircraft to ensure you stay hydrated whilst on your flight too.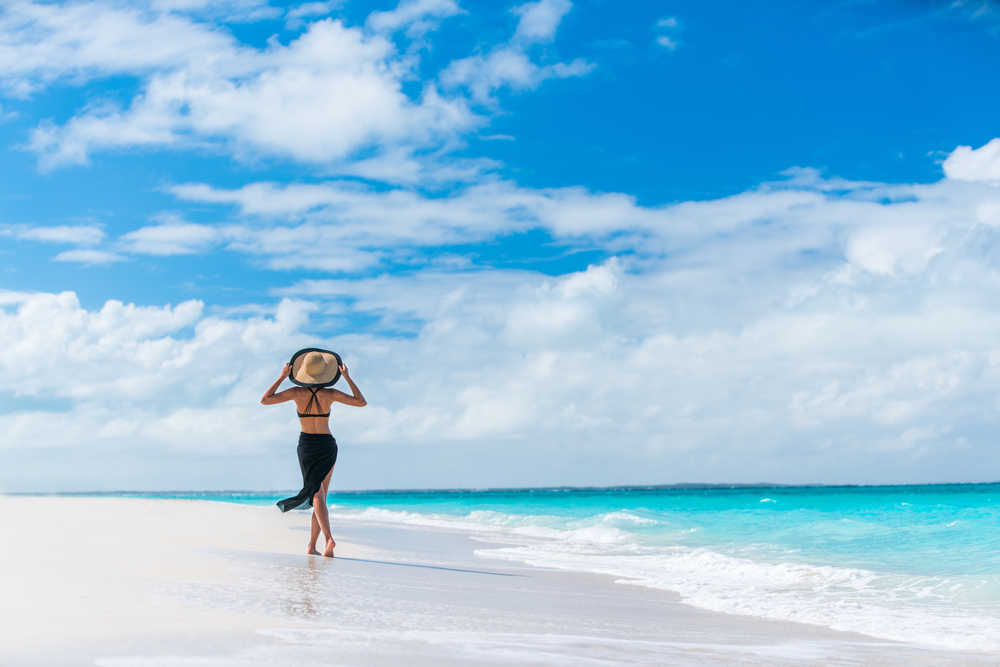 Pack a sarong
No matter where you are going, a handy holiday travel tip is to pack a sarong. Whilst they are light weight, they are also multi-functional. You can use them to lie on the beach, help keep you warm when you're cold, create a dress, a skirt, a curtain, a towel or even an emergency bandage. One light item can be handy for so many different situations, so there's no reason as to why you shouldn't invest in one.
Get travel insurance
We don't need to go in-depth about travel insurance and why you absolutely should get it. Just buy it and thank us later.
Sync your sleep
If you suffer really badly from jet lag, we recommend trying to sync your sleeping pattern with the new time zone the night before you fly. This way, if you don't sleep you're more likely to fall asleep on the plane plus it helps introduce your body to the new time zone in your destination.
Just go
You might wish to take months planning out every single day of your travels, but don't sweat about the small stuff. Just go on an adventure before you're too old, busy and attached to do it!
There are so many flight tips to consider when travelling that trying to remember them all can be difficult. Just remember a few of these tips and you'll be just fine, and just go with the flow – everything happens for a reason and you might end up having the adventure of your life.