First step to travelling, get the flights. Second step, get the hotels and extras you might need. Third step is to get ready and enjoy… but wait. With the end of a year comes the beginning of an exciting new year and there are some brilliant travel gadgets out there that you will make your life 10x easier when on your next travels. With some of the greatest travel inventions being released in 2016, here are our ultimate travel gadgets you don't want to travel without in 2017!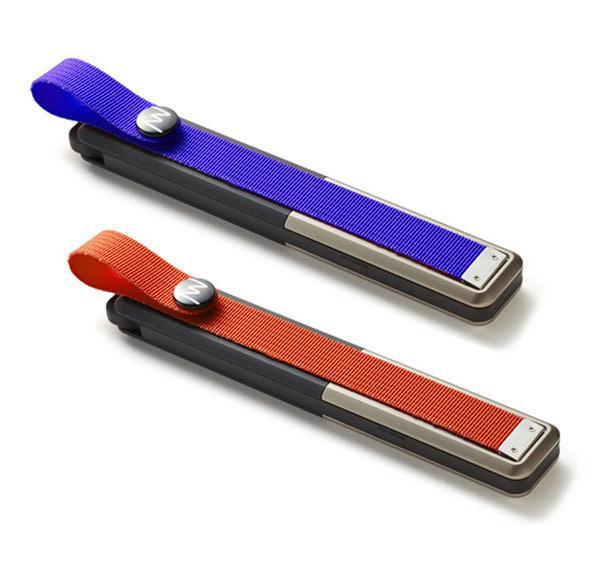 goTenna Off-Grid Text & GPS
What some may describe as a glorified walkie-talkie, the goTenna is excellent for travelers who are going with a travelling friend and wish to stay in contact with them EVEN without mobile phone coverage or Wi-Fi. They are sold in pairs and great for keeping in contact with someone even on your wildest adventures. You'll never have to worry about having no mobile signal again with these handy devices. Click here to check out this travel tech gadget.
Bluesmart Smart Suitcase
We've previously raved about this product, so there's no wonder why this is featured again. It is one of the top travel gadgets to come out of 2016 and whilst it is expensive, you'd be silly to miss out on this. The Bluesmart Suitcase has so many different elements built into it including a GPS, phone charger and a built in scale so you easily manage how much you're packing. This suitcase can be controlled all from an app on your mobile device and really makes everything 10x easier. Of course, this gadget is for travel and is an excellent suitcase itself with a separate section for a laptop and hard casing to ensure your items inside don't get damaged – it really is a top travel gadget.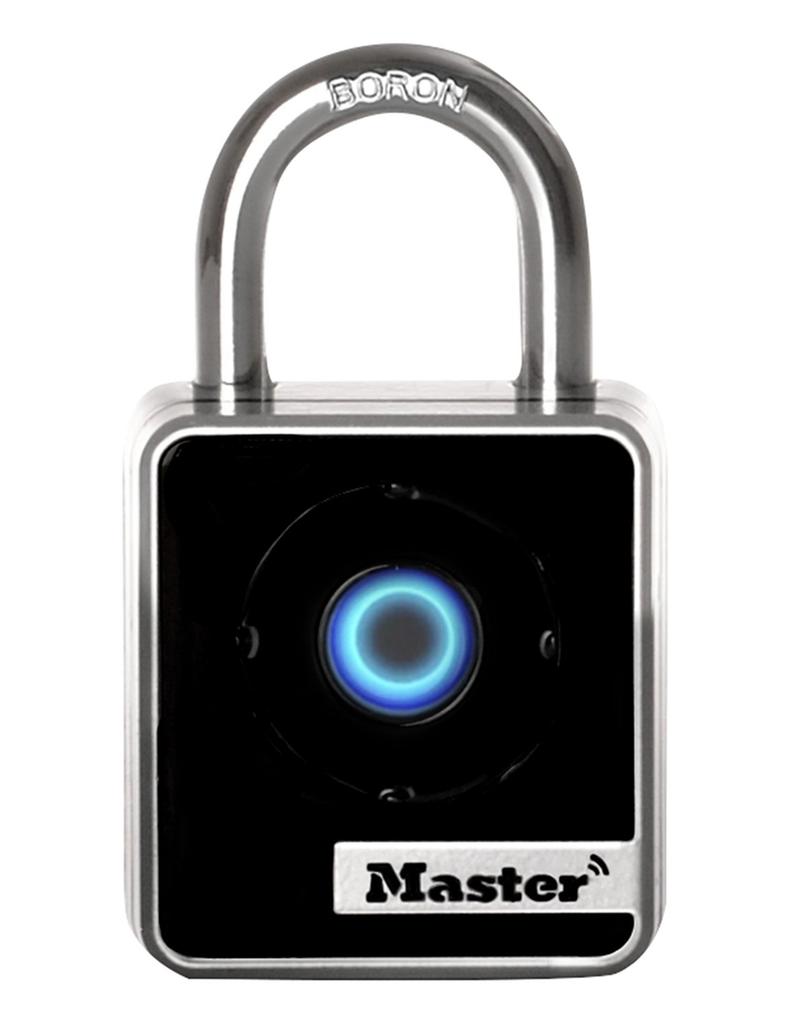 Bluetooth Padlock
Don't worry if you can't afford the steep prices that come along with the Bluesmart Suitcase, because there's a handy travel tech gadget that is a cheaper alternative. It retails at £90 and is a Bluetooth padlock – instead of a key you can use your mobile device to get into your suitcase. You can add and control users too, which is perfect for families looking to keep their valuables safe inside! Find more information about the Bluetooth padlock here.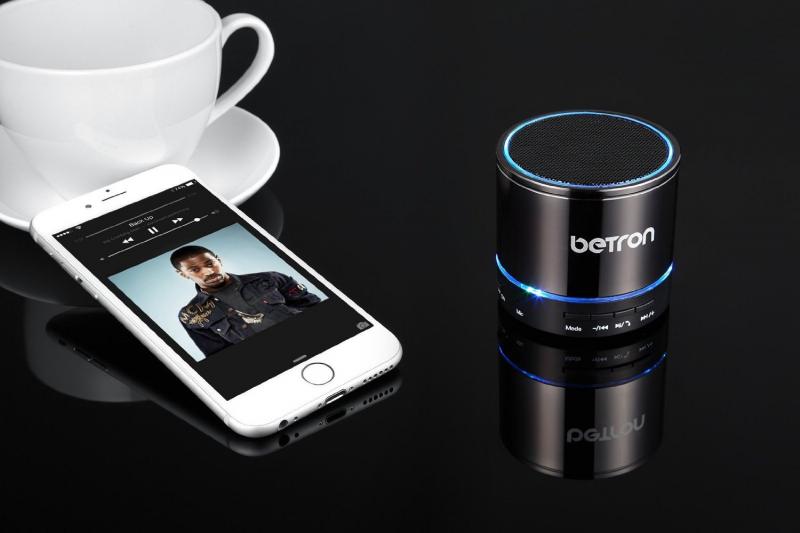 Betron Speaker
We're all guilty of trying to find different hacks to make the volume on your phone louder – especially by putting your phone into a glass. The Betron Speaker is a Bluetooth speaker with a bargain price at just £11.95! It's perfect for slotting into your hand luggage too thanks to its miniature size so you can dance in your hotel room to louder music. Click here to purchase.
Mi-Fi
If you're travelling in a group and worried about data roaming, there is a top travel gadget so you don't have to use data roaming. We recommend using the TP-Link M7350 as it has a built in LCD screens that shows your battery, how strong your signal is and how much data you have use, how many devices are connected and many more features.
There are so many gadgets for travel, and every year technology is becoming more and more advanced. With some brilliant technology being released this year that could make travelling a lot easier, we are even more excited to see what 2017 travel gadgets will be introduced.