Ladies, knowing what to pack and what essentials you'll need to pack for your next trip can be incredibly difficult. Whether you're indulging in a girl's weekend away, taking a romantic retreat with the other half or travelling for business, holiday packing is a pain. Not only can you get the flights with TravelUp, but you can also use our packing tips for women to ensure you don't forget a single thing!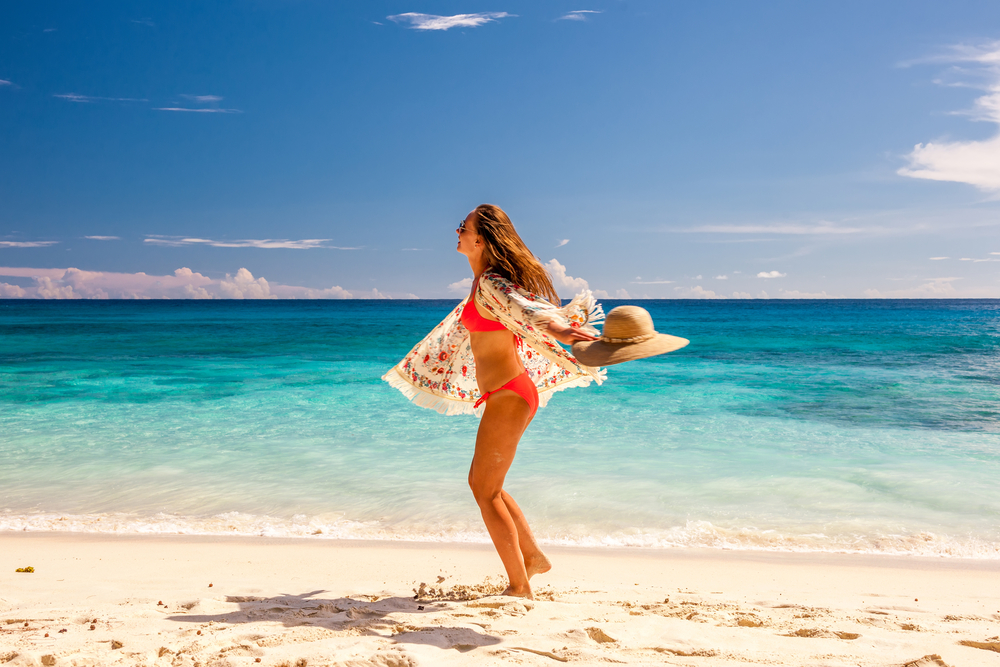 Sarong
The fashion accessory that should be on every female travel packing list is a sarong. Sarongs will quickly becoming a girl's best-friend because it is a multi-purpose item; you can make it into a pretty skirt, overall to cover up shoulders in religious areas or even as a bed sheet or towel. Shop the handy item here.
Fake Ring
If you're travelling without your partner or if you are single and don't want to be approached by men while travelling, we recommend purchasing a fake ring. In some areas of the world, men can be very confrontational and wearing a fake ring can help steer away un-wanted attention. Plus it means you can indulge in some new jewellery – but nothing, expensive… just in case.
Harem Trousers
Another travel essential for women are harem trousers, and they will be the best investment you make for your future travels. They are incredibly lightweight, comfortable and excellent for the warmer destinations. If you are travelling to religious destinations, these are perfect for covering up yet not getting too hot in the warm climate. If you don't want to be attacked by mosquitoes these are also fantastic for warding off any un-wanted bugs. Get a pair here.
Condoms
Make sure you pop condoms onto your female packing list, you never know when it might happen and it's best to be protected. We don't think we need to say anything else on this item.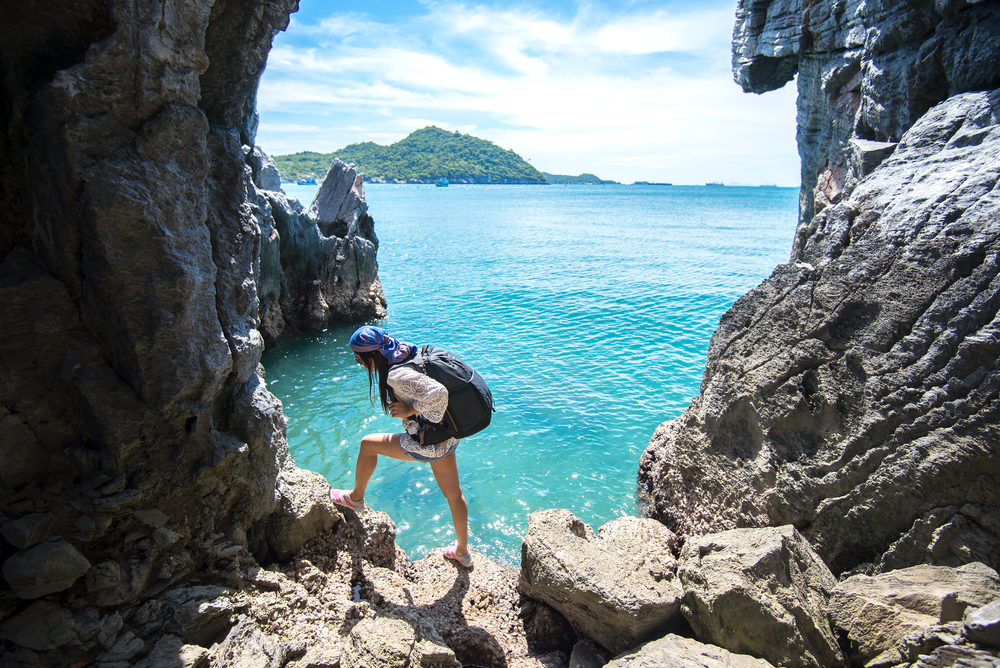 Tampons
It's a ladies worst nightmare when travelling, and we've all been there. In some parts of the world feminine hygiene products are impossible to find so do not assume you can buy some in a worst case scenario and pack those tampons; and take a few, you don't want to randomly run out!
Minimal Make-Up
Don't take two bags of make-up, we guarantee you won't be wearing all of it especially in warmer climates. Many hot climates will give you that healthy gorgeous glow so make-up isn't essential but if you do want to take some with you, remember to keep it minimal – it will probably sweat off anyway and that's not the best look.
Online and hard copies of important documents
When anyone attempts holiday packing, you should ALWAYS ensure you have hard and digital copies of any important documents that you need. This includes passports, insurance, flight details and more. This means you can access your documents from anywhere and you will have a back up just in case you lose them.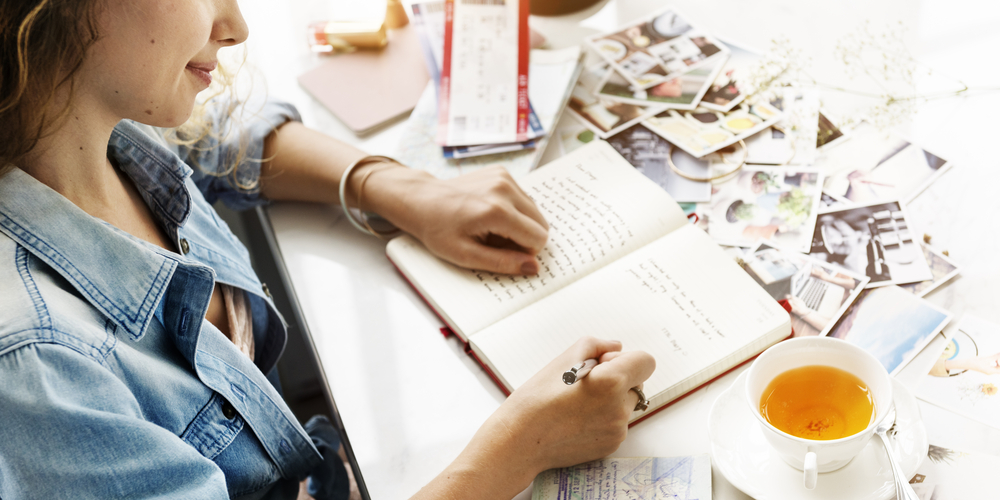 Diary or notebook
Another travel essential for women is a diary or notebook! You won't remember the name of that gorgeous lake in Canada, or the best place to dine in Thailand so a diary/notebook will ensure you can jot down all these details and you will soon have a memory book. Cut and paste tickets, flyers or anything else you might find along the way and you'll have your very own travel scrapbook and you'll be thankful in years to come that you created it.
These are the travel essentials for women that can help you ladies make your travelling experience a lot easier and without many bumps along the way. Do not fret too much about your packing list and if you do forget something, purchase it whilst you're travelling – this could also double up as a souvenir!