Have you ever turned down a trip because of a special dietary requirement? Maybe you're allergic to gluten, or you're travelling as a vegetarian. You shall never turn down a trip again with these top tips for travellers with special dietary requirements.
Be confident
Have faith in yourself that you can and will travel with your special dietary needs. Don't give up before you have even tried! Do not be afraid to ask fellow travellers or the locals if they know anywhere to eat and be brave.
Let the airline know
Airline meals are often not marvellous, and might include something that you can't/don't want and that's okay. The best thing to do is let the airline know of your special dietary requirements as far in advance as possible. This way, they are able to cater
Research
If you know where you're heading on your travels, have a look at restaurants in the area that cater for special dietary requirements. Especially in the USA, there are many supermarkets that cater for dietary needs which will help you along your travels. The more research you do, the more prepared you will feel and thus more confident.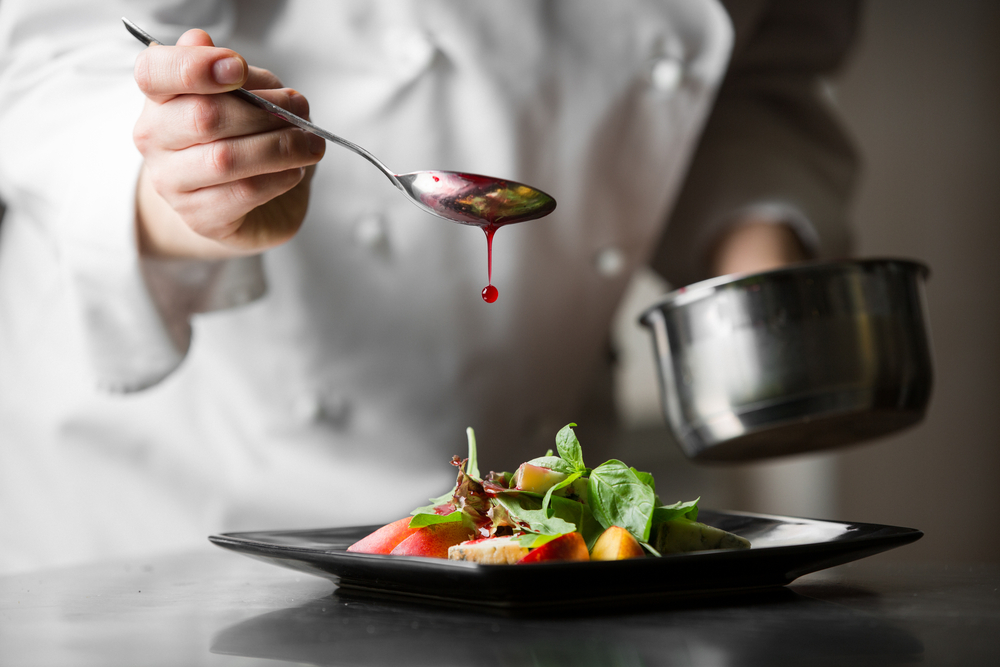 Choose self-catering
If you know that you're travelling somewhere that doesn't offer many options in terms of food, choose a self-catering option. In large cities there will always be a supermarket which will offer alternatives, and you can do a shop here and make the food yourself. You'll probably save a lot of money and you'll also be sure that you will be eating.
Tell your hotel
Even if you don't dine at the hotel, it is still important to tell them. This way if you do decide to treat yourself they are fully aware. Brag about it!
Be Patient
If you're going for the more spontaneous outlook on finding food, you have to remember to stay patient. In some countries you will not find easily accessible food suitable for your special dietary needs so you will need to travel that bit further. Do not give up and go hungry, keep going and you will find somewhere delicious soon enough.
Take a copy of medical records
It's always better to be safe than sorry, so be sure to take a copy of your medical records clearly stating your allergies in the foreign language. This way you can also carry it into restaurants and show the waiter this so they are fully aware that it is an allergy. If something was to happen, you can also bring it to the hospital.
Special dietary requirements can be frustrating to travel with, but it doesn't mean it should hold you back from seeing the world. As long as you remember these tips, ensure you make everyone aware and have travel insurance, you can continue to enjoy your unforgettable trip.