Hop on a long distance flight, because there are so many long-haul family holiday destinations. If you're planning your 2017 holiday, TravelUp have got some of the best long-haul destinations that you can't miss. It'll turn your regular holiday into an even more exciting one!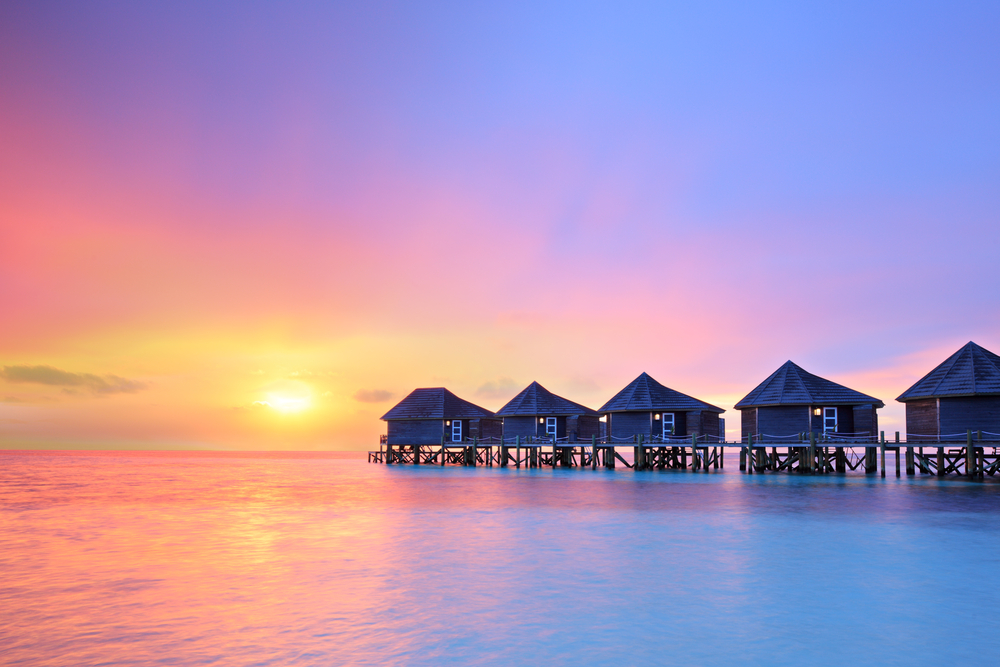 Maldives
The Maldives isn't just for honeymooners because this tropical nation has everything to offer which is why we couldn't miss it off of our best long haul destinations for 2017 list. Its flawless beaches, blue lagoons and breath-taking reefs are just a few reasons as to why the Maldives is loved by many. With a variety of over-the-water huts too, Maldives is perfect for holiday-makers looking to go that extra distance.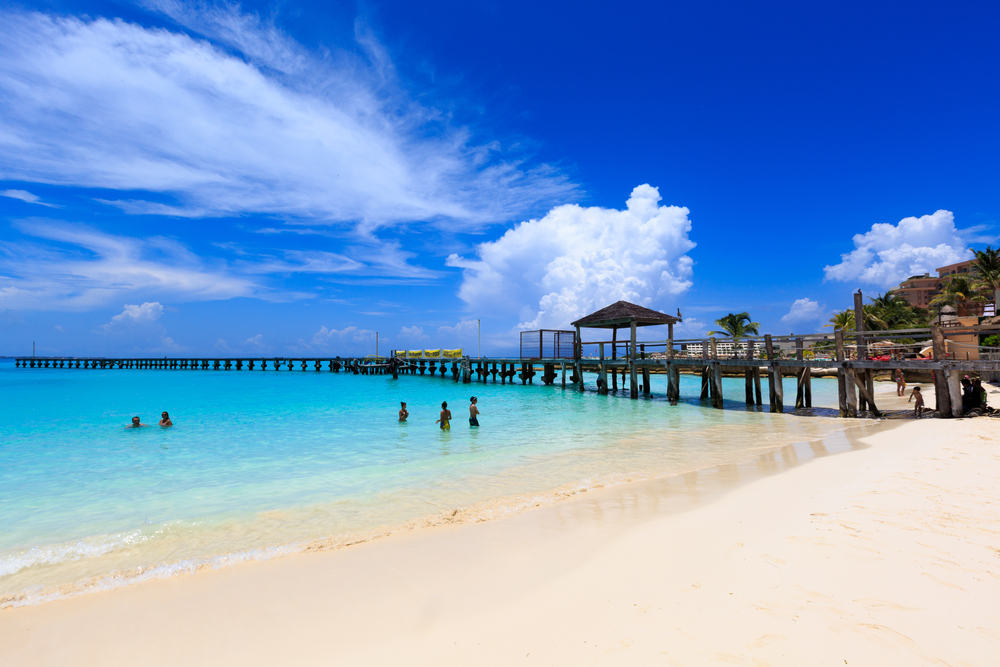 Cancun
Cancun is definitely an up-coming destination thanks to its white sandy beaches and gorgeous weather all year round. With many resorts, an exciting nightlife and a flavour of the Caribbean throughout, Cancun is perfect for those looking for some beautiful sun and relaxation. You can get plenty of Vitamin Sea in Cancun for sure.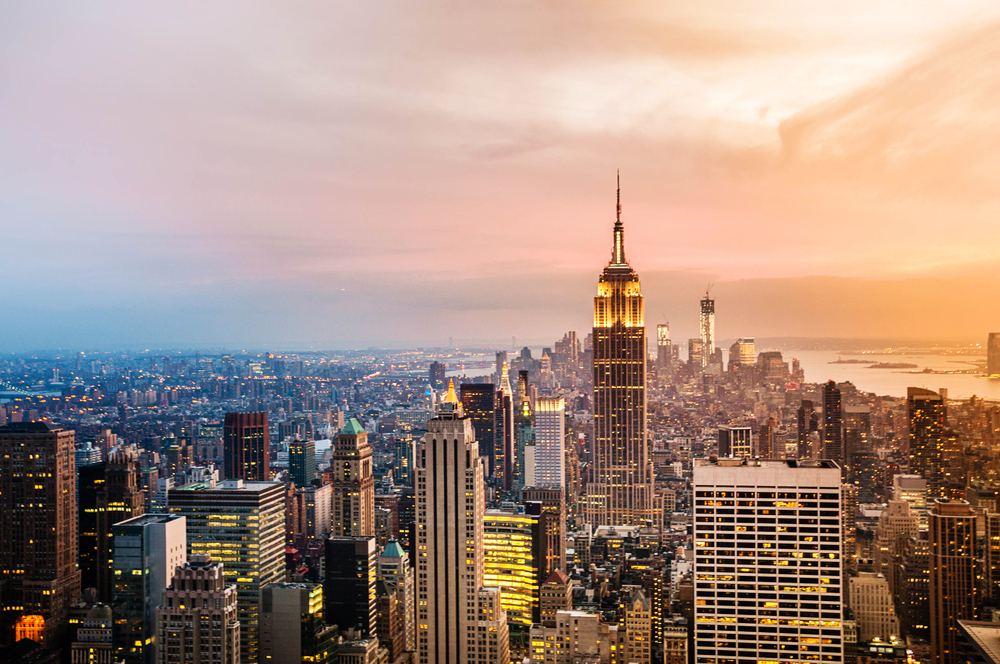 New York
Another extremely popular destination is New York. The busy city doesn't stop, and around every corner you'll be greeted with tall skyscrapers and interesting locals. With some of the world's most popular landmarks and attractions here, you'll be sure to have an unforgettable trip. It is one of the best long haul destinations for travellers looking to enjoy a wonderful skyline view.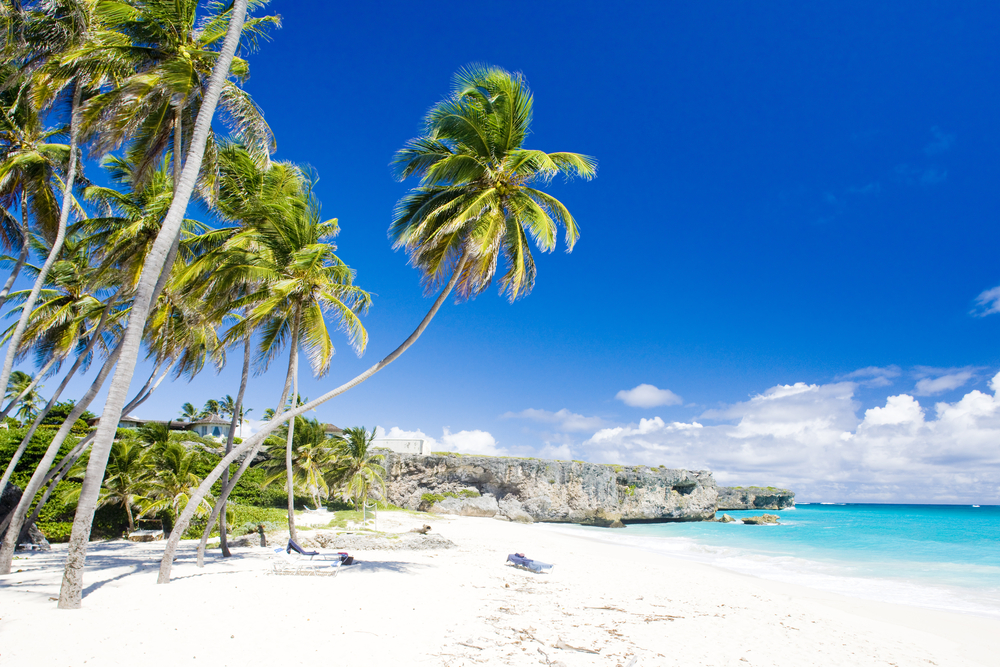 Barbados
We'd be silly to miss Barbados off of our best long haul destinations list. It's glittering ocean, wonderful weather and opportunities to explore the island are just a few things that attract holiday-makers. It is a destination that is guaranteed to make everyone fall in love with; if you love to do water-sports, Barbados is definitely the holiday for you!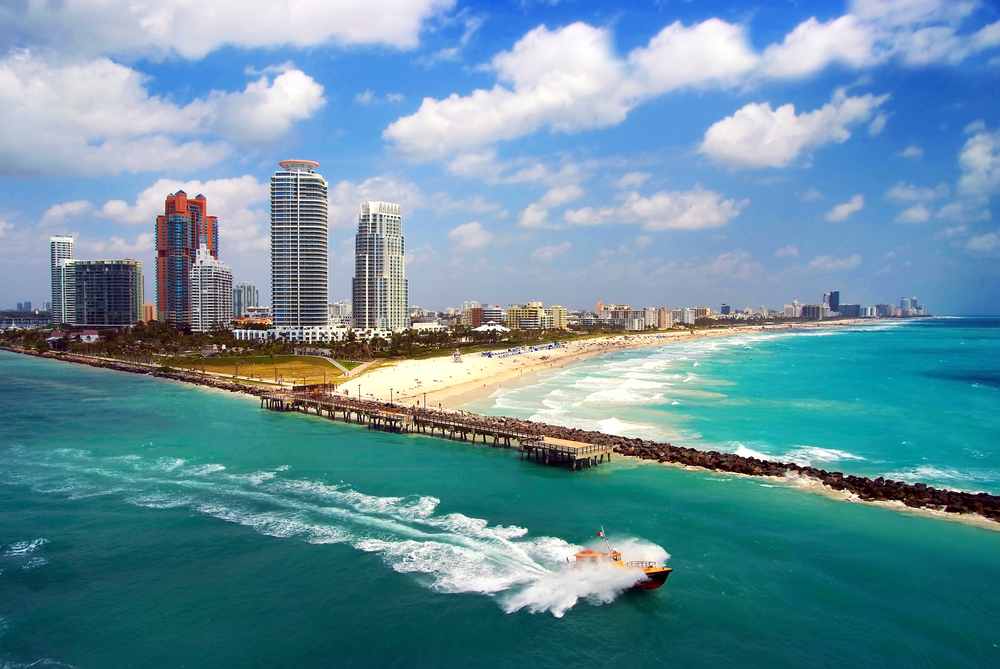 Miami
Miami will continue being a top long haul flight destination for 2017 and it's really not hard to see why. Its Cuban influence makes Miami a real treat to discover and explore. As well as the Little Havana, you'll be in the glamorous neighbourhood where many travellers and celebrities go to relax. With colourful streets, white sand beaches, exciting nightclubs and quirky hotels available you'll definitely want to visit Miami more.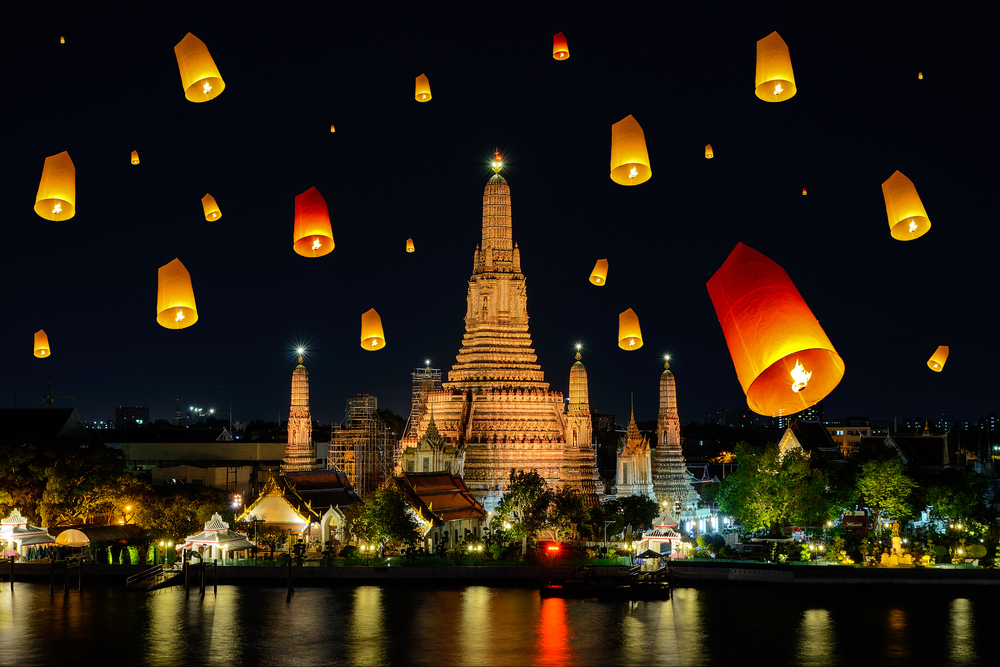 Thailand
The opportunities for an unforgettable trip to Thailand are endless, whether you go island hopping or visit the famous temples you'll easily fall in love. The ultramodern cityscape next to canal sides and historic temples offer the perfect combination of history and modern that Thailand proudly has. If you don't fancy a city break, there are plenty of peaceful and untouched beaches so you can also enjoy the beautiful weather Thailand boasts.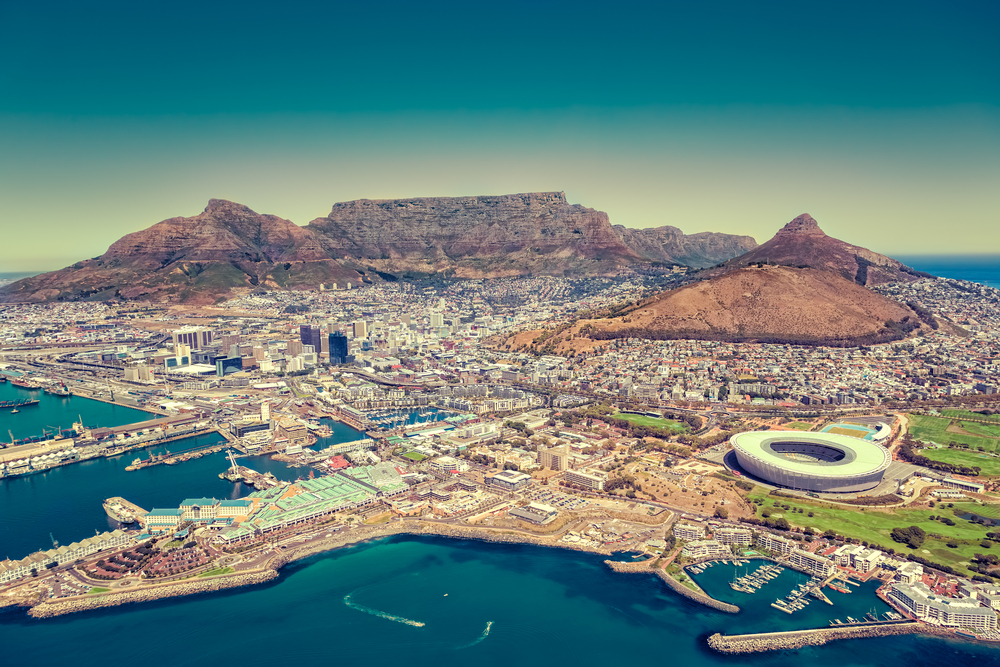 Cape Town
Named the best destination in the world for 2017 by Lonely Planet is Cape Town. This long-haul flight destination has everything you may need to have an exotic trip away. Jump on board a safari, visit the famous table mountain or get your heart racing as you go swimming with sharks. Cape Town is one that many travellers by-pass, but after one visit you will definitely want to go back for more.
A long distance flight may not be preferred, but it's definitely worth it with so many destinations around the globe that are too beautiful to miss.