We all get to a point where we feel like letting our hair down and going a bit crazy and we're not talking about going out to your local bar and having a few extra shots. We're talking partying hard… in one of the top party destinations in the world. Grab your passports, whack the tunes on and grab the sun-tan lotion. We've recommended the top party holidays abroad that will have you going wild!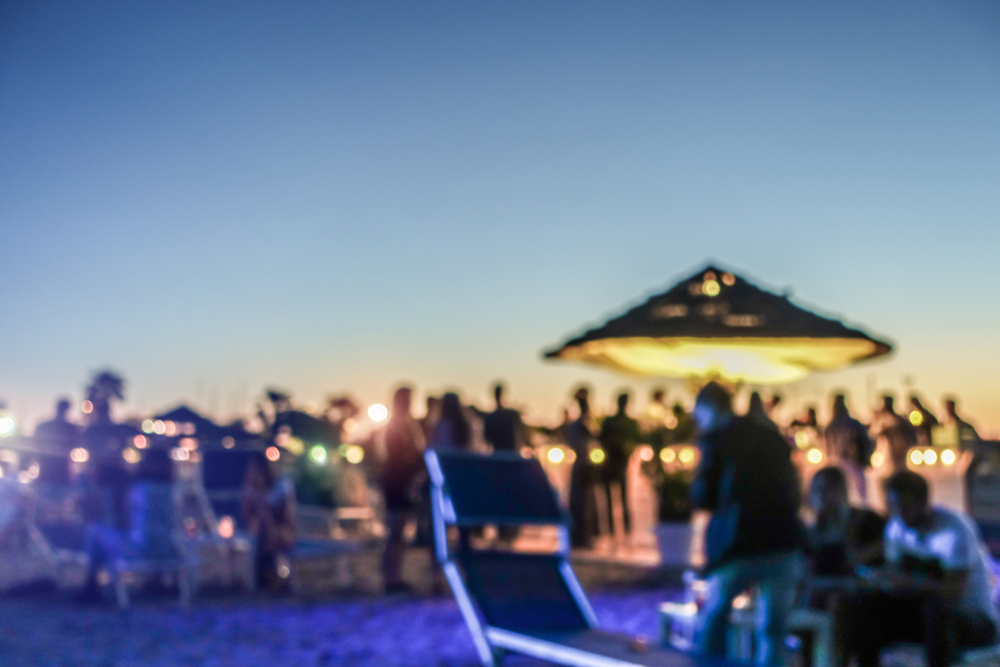 Miami, USA
Stroll along South Beach and be amazed by the vast variety of nightclubs and bars that make for an epic party holiday abroad. Hit the rooftop pool parties and party in style with the champagne flowing, or head down for a cheap nightlife holiday to one of the equally fun bars and clubs that are full of other party-goers looking to have an exciting night out. Miami's nightlife is addictive, and you'll want to return to this spot over and over again.
Marbella, Spain
This particular resort town is often where the rich and famous go and continues to be one of the top party destinations in the world thanks to the riveting selection of bars and clubs that host crazy parties. Ocean Club is particularly well-known for its Champagne Spray parties and can't be missed out on! It is the ultimate beach party celebration and you can't miss out on this glamorous party!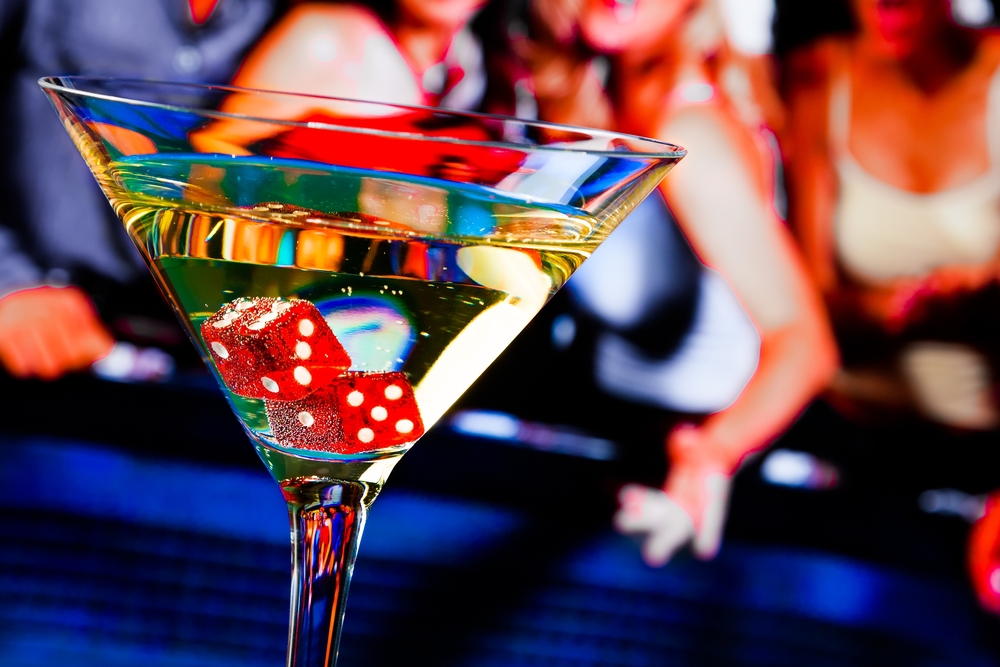 Las Vegas, Nevada
Fly a little further and treat yourself to this top party destination…. Las Vegas! It's no secret that the nightlife here is crazy, from the hottest clubs in the world with top DJ's playing, to the hot boozey pool parties. If you want to dance, we can guarantee you won't be far from somewhere that plays great music – a party holiday abroad to Las Vegas will be unforgettable (unless you drink too much). Just try not to board the plane with a hangover, but here are some hangover tips for flying just in case you can't miss out on that last night of partying.
Ibiza, Spain
If you're looking to splash the cash, go big (or go home), then Ibiza is the best party holiday destination. Whilst drinks are more expensive than other regions, many famous DJ's and events flock to this Spanish destination in the summer months to offer incredible music and exhilarating parties. From exciting clubs to making a splash at one of the hottest pool parties in Ibiza, you'll be certain to party HARD in this hot-spot.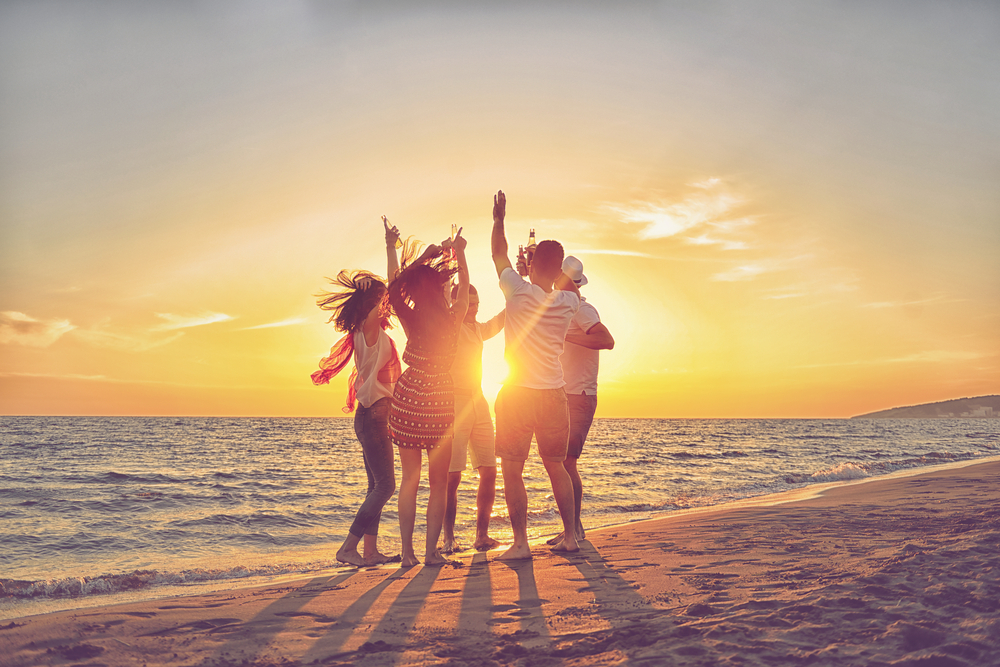 Bali, Indonesia
When we say Kuta Beach in Bali, you probably think about it being a surfing hot-spot. You're not wrong, but this particular beach is also known for its wild late-night parties making it the perfect place for a cheap nightlife holiday. Bali knows all about offering cheap drinks and their flocking beach parties are the perfect place to discover this speciality. Legian and Smeinyak regions are also known as the supreme nightlife places, with the hottest bars and nightclubs being located here. Let's just say a party break to Bali will bring out the party-animal in anyone!
In need of a drink? Use TravelUp's holiday search and find your dream boozey weekend away and get ready to party until your feet hurt because these top party destinations do not go easy!
Please remember to drink sensibly.