If your stomachs weren't rumbling before, they will be now! All over the world, you can find some tasty treats, some that you may not find in your local supermarket. We know that everyone loves food, and if you're looking to sink your teeth into a juicy food city, we've recommended the top ones that you have to add to your bucket list!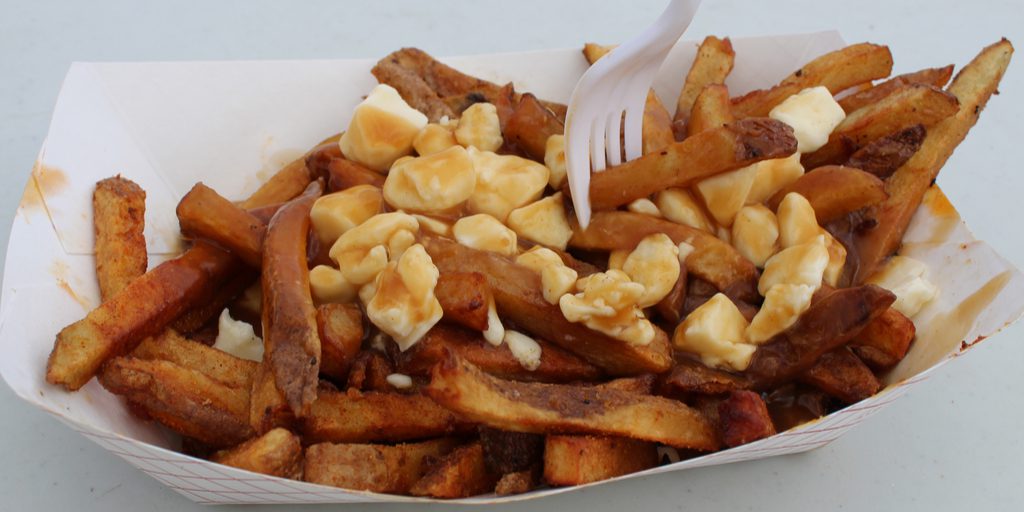 Toronto, Canada
It's no secret that this particular Canadian city is home to one of the most diverse street food. The food scene in Toronto is exciting and unexpected, with a unique combination of flavours from around the world on every corner. It is quickly heating up to be the world's top foodie city in the world and whilst it might seem daunting; the vast variety of food will definitely have your taste-buds tingling. You can find restaurants, street food, small cafes and much more all displaying a unique but tasty menu for you to discover. You will want to stay longer in Toronto just for the food!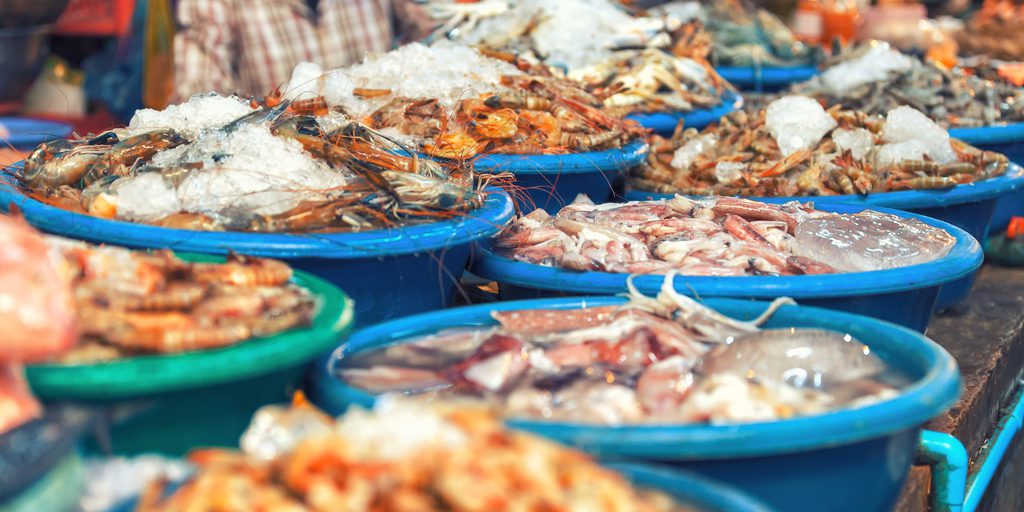 Hanoi, Vietnam
For hearty and classic Vietnamese food, Hanoi offers the perfect combination of sweet, salt, sour and spice to please everyone's taste-buds. Head to the famous food markets for delicious street food that will have you hungry for more, or speak to the locals to find out where the locals love to eat too. You will marvel at the many options – try the traditional pho tiu noodles with sweet and sour soup, or opt for the more obscure options like ca phe trung, also known as egg coffee. Don't judge by names, because you'll be delighted by the tastes of Hanoi!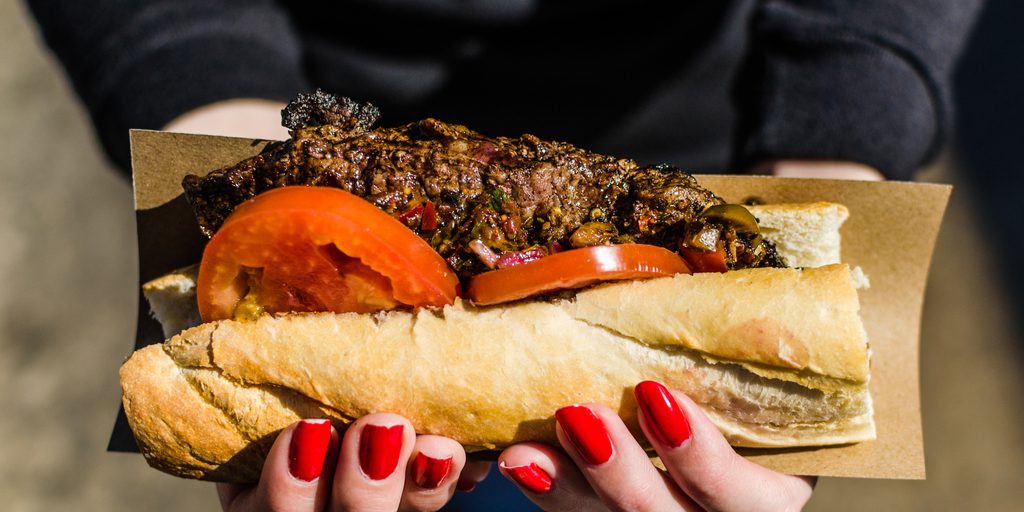 New York, America
From sandwich bars, avocado restaurants and Michelin-star dining experiences, a break to New York City will be filled with good atmosphere and an even greater food scene. It is one of the best food cities for traditional bites and more innovative options like vegan bars, dining in the dark to outrageous pizzas that you won't have even thought about trying before.

Bologna, Italy
We really couldn't leave off Bologna in Italy; the country is known for food travel and is still a favourite amongst many travellers. You can find many delicious delicacies here from the famous Bolognese sauce, Bologna sausage and mortadella. As well as this, Bologna has a wide range of localised ingredients including Parma ham and parmesan cheese to create some delicious dishes. This is one of the top foodie cities as it is teeming with delicious localized products that you may not find in the world cooked quite like the Italians do.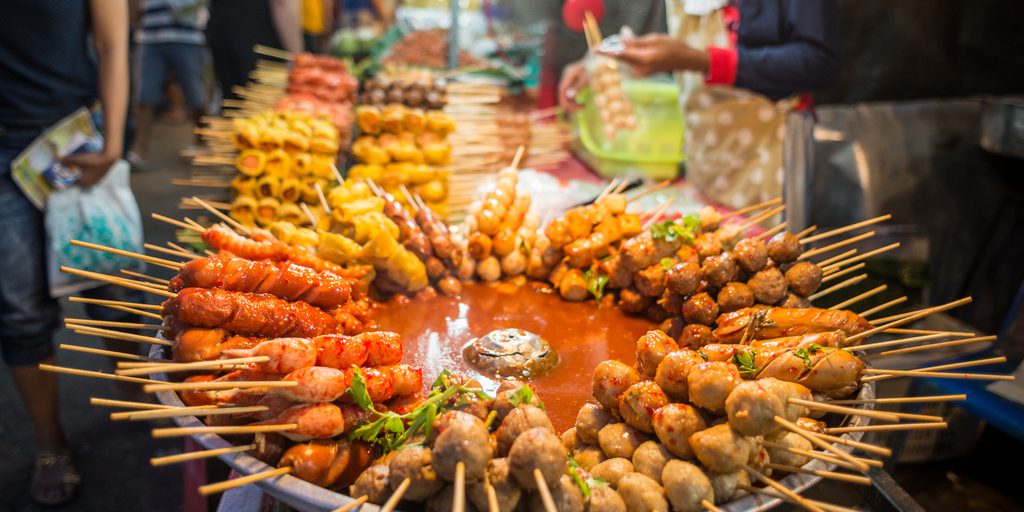 Bangkok, Thailand
Visit Bangkok and get ready to have a party in your mouth where you will find it hard to do anything else other than eat some of the delicious dishes cooked up here. Walking down the streets you'll be greeted with the smells and sounds of fruity and spicy foods being cooked up, creating a hungry atmosphere that you will fall in love with. To celebrate the food, Bangkok has many street food markets that you just have to visit – it's the best place to taste the hearty city.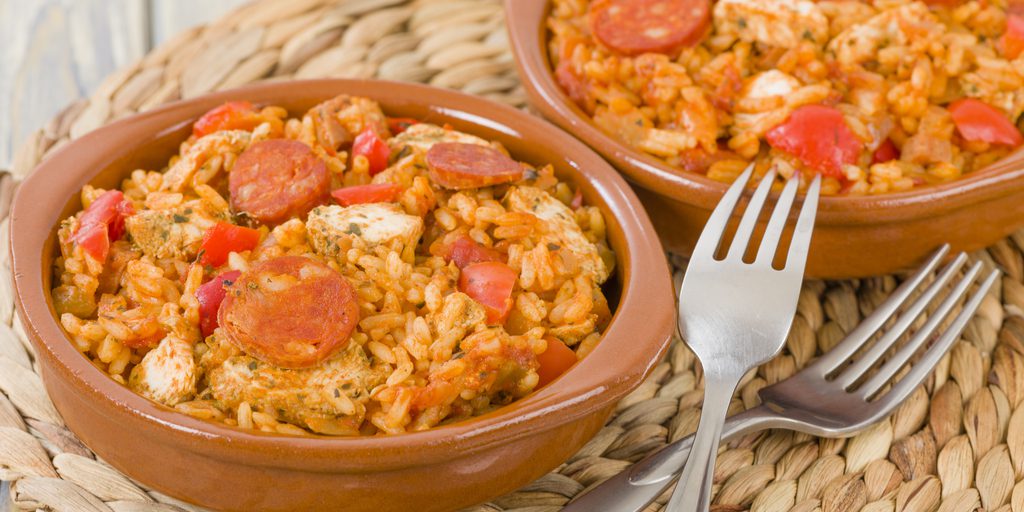 New Orleans, USA
New Orleans is a city which revolves around the tasteful dishes; mainly sea-food dishes, they are cooked up to remind you of home and the adventurous chefs aren't afraid to experiment with flavours. Get a taste of the international street food at the jazz-fuelled celebrations and you'll soon fall in love with the urban style of cooking. New Orleans is certainly one of the best foodie cities that you will find yourself visiting over and over again.
Are you ready to eat? These delicious cities are cooking up a real delight that you seriously won't want to miss out on. With food around the world often being found in one of the multi-cultural cities, you won't have to go far to get a flavour of the world. Share your foodie travels with us over on TravelUp's Facebook Page!