New Zealand is one of the world's most popular destinations for backpackers, and for very good reasons. From the country's relaxed atmosphere so breathtaking sights and countless activities for the adventurous' bucket list, there's plenty to make your backpacking trip in New Zealand an unforgettable one. With so much to do and see however, planning a backpacking holiday in this stunning part of the world can be overwhelming. We have collated our top activities to help you make the most of your trip and tick some of those travelling goals off!
Tongariro Crossing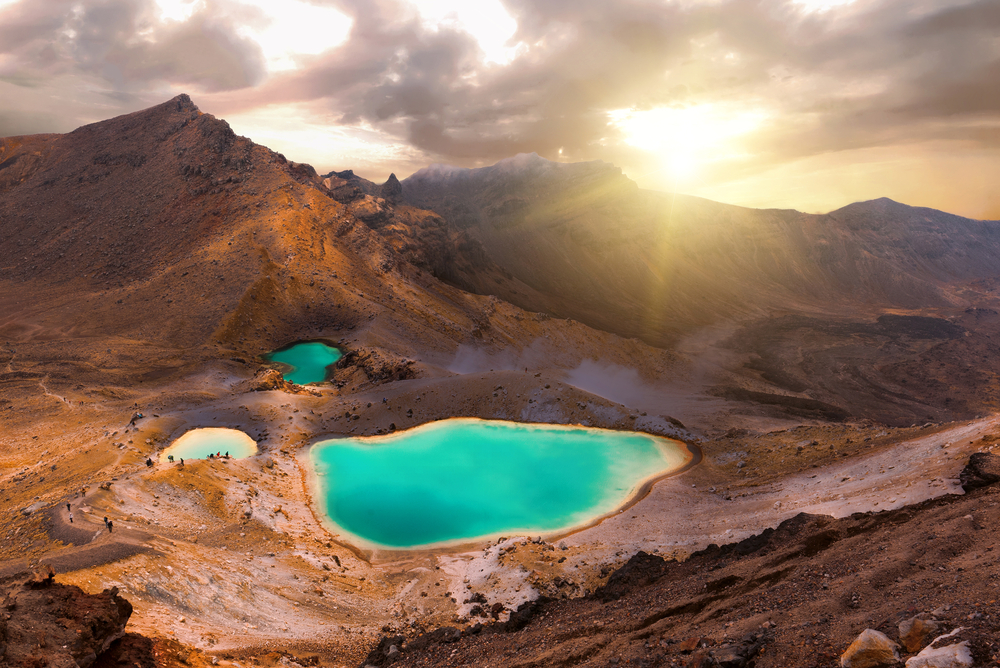 New Zealand is famed for its gorgeous landscapes, but the Tongariro Alpine Crossing in the North Island stands above the rest when it comes to hiking and rewarding views. The full day hike will have you walk over volcanoes and looking at brilliant green and blue lakes surrounded by forests, mountains and steaming vents. It is the most popular day walk in New Zealand and you should definitely find out why for yourself!
Bungee jumping in Queenstown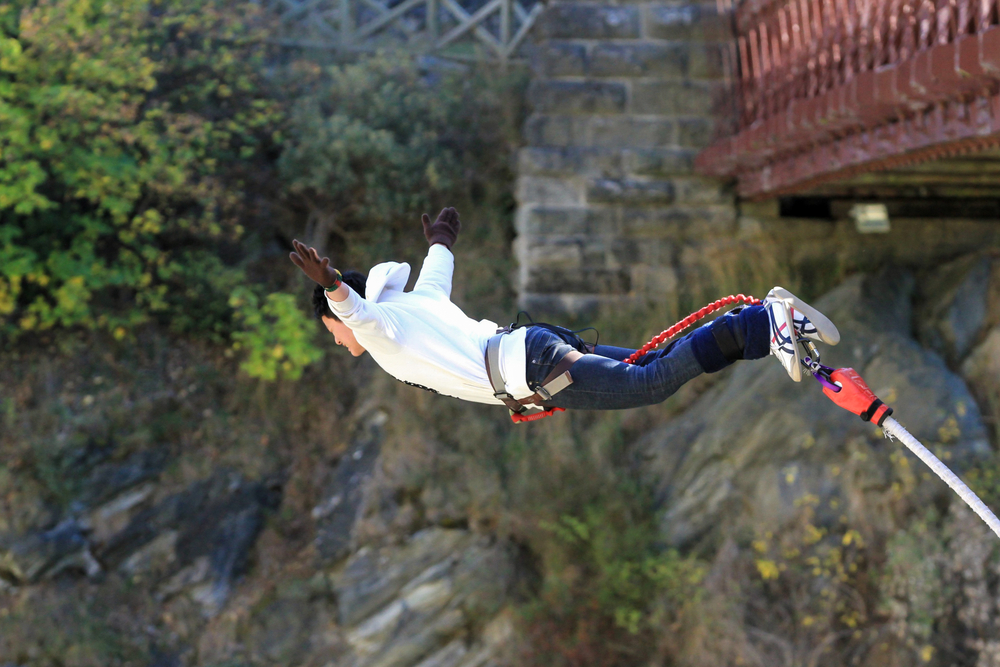 When in New Zealand, adventures packed full of adrenaline are a must. One of the most popular "crazy" activities in the country is, of course, bungee jumping; and where better to face your fears than in Queenstown, the adrenaline capital of New Zealand? Equipped with not one, but three unique bungee jumping experiences, the town offers jumps from the world's first commercial bungee jumping site, as well as the highest jump in New Zealand (135m) and a freestyle jump with the bungee cord strapped around your waist.
Swim with Dolphins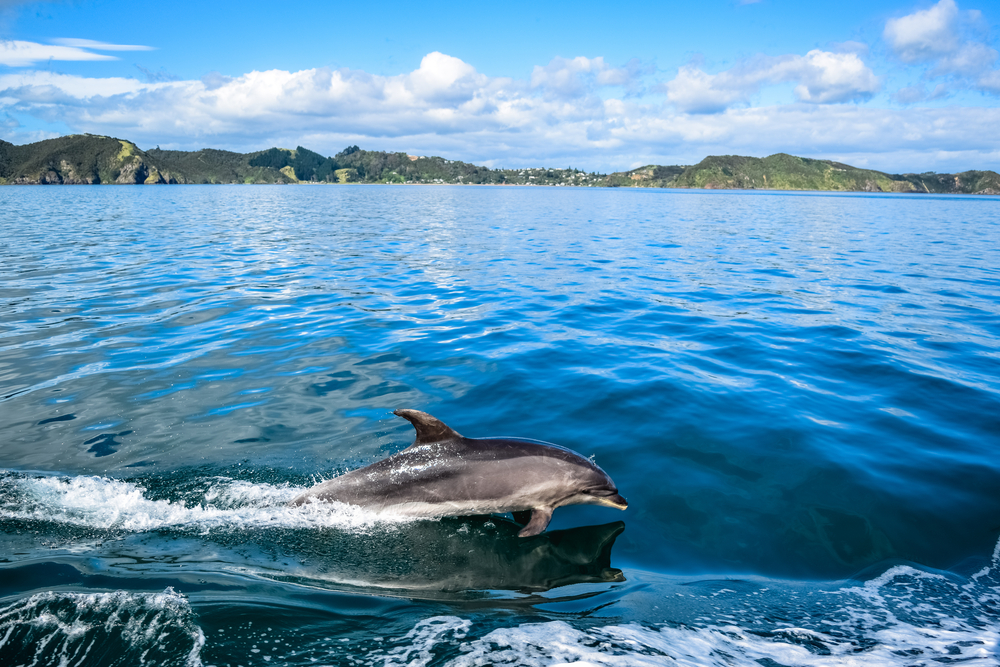 Blessed with a huge variety of wildlife, New Zealand is a real haven for animal lovers. One of the best activities to do here is swim with dolphins in their natural environment. There are plenty of areas where you can fulfil your dream – boats from Akaroa, Kaikoura, Tauranda and the Bay of Island can take you to join these social creatures who will guarantee an experience like no other.
Carve your own Greenstone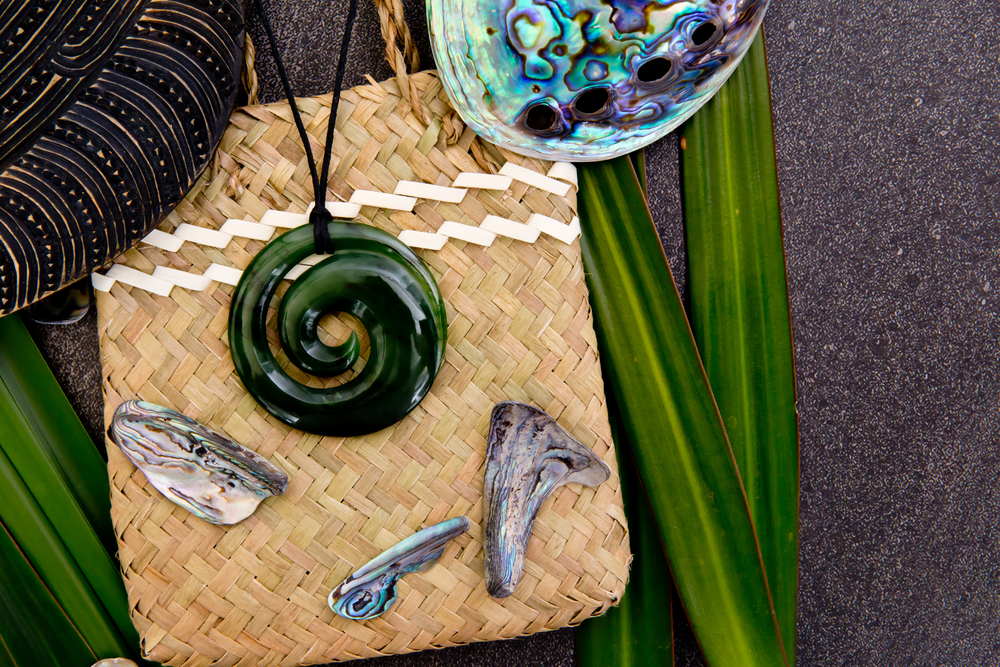 Considered sacred by the Maori, the greenstone (also known as pounamu) is often carved into different shapes and used as a pendant, each with its own special meaning. By learning to carve your own greenstone you are guaranteed an immersion in the local Maori culture, as well as having a unique souvenir to bring back home after your incredible backpacking trip in New Zealand.
Skydive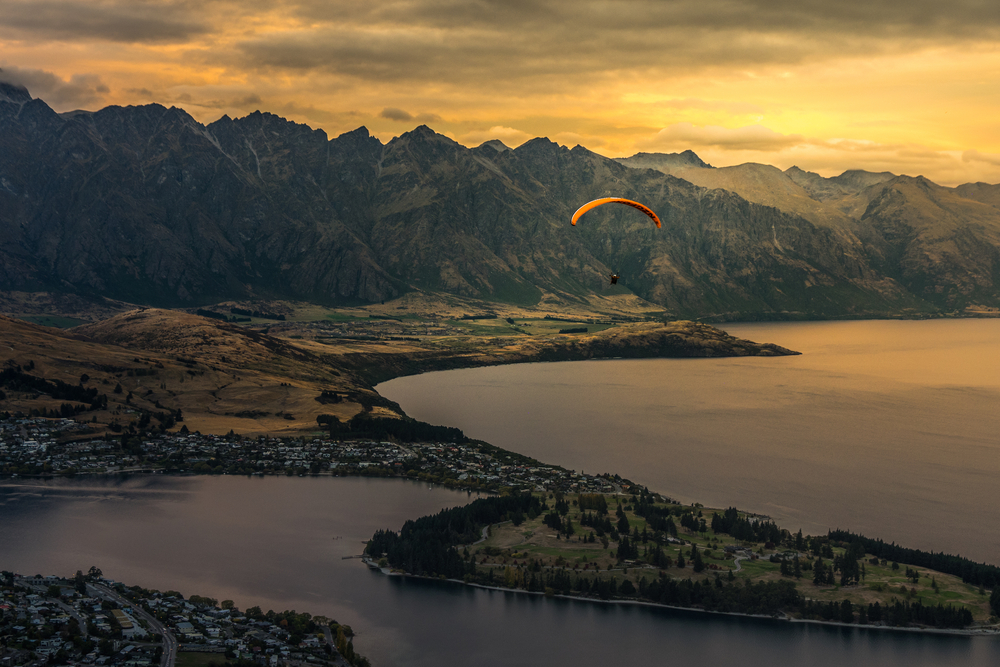 If there's a time to face your fears, it's on a backpacking trip in New Zealand. Though there are countless places in the world where you could be jumping out of a plane, New Zealand is a particularly popular choice due to its incredible views. Pick New Zealand's largest lake, Taupo, or the Fox Glacier for guaranteed scenery that will leave you awe-struck during your free fall.
Visit Abel Tasman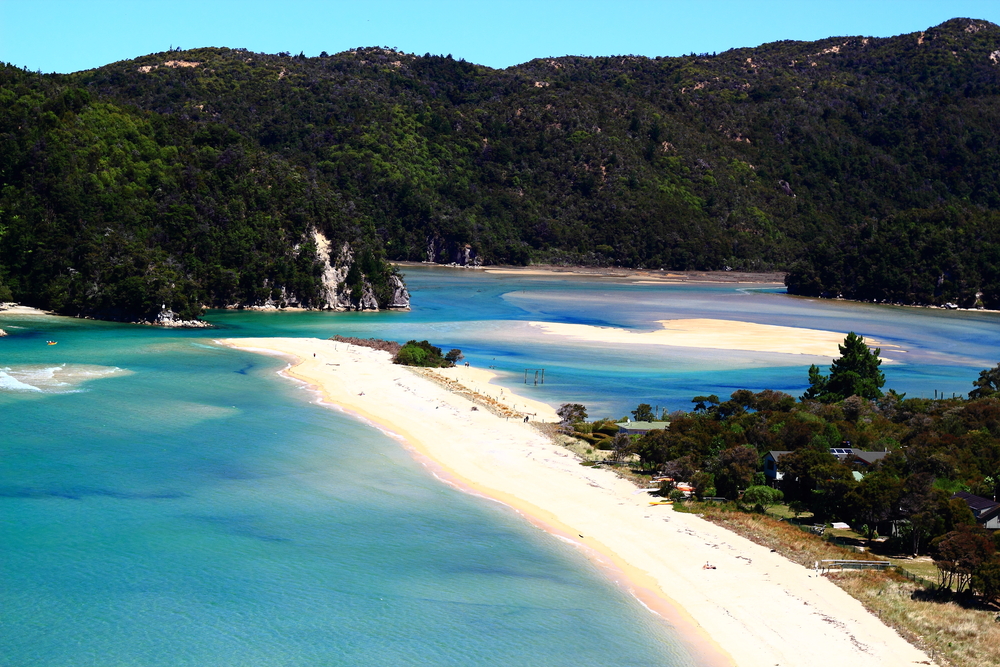 Once you've reached the South Island, Nelson will likely be your first stop. From Nelson, reach Abel Tasman National Park – this is the perfect blend of beach and walking trails. For an ultra special visit, book yourself on a kayak tour and encounter friendly seals and, if you're lucky, spot the resident penguins. You can then stay overnight by camping on a tent or staying on one of the boats just off the shore, where you can enjoy great company and a pristine view of the milky way if the skies are clear.
See a Kiwi Bird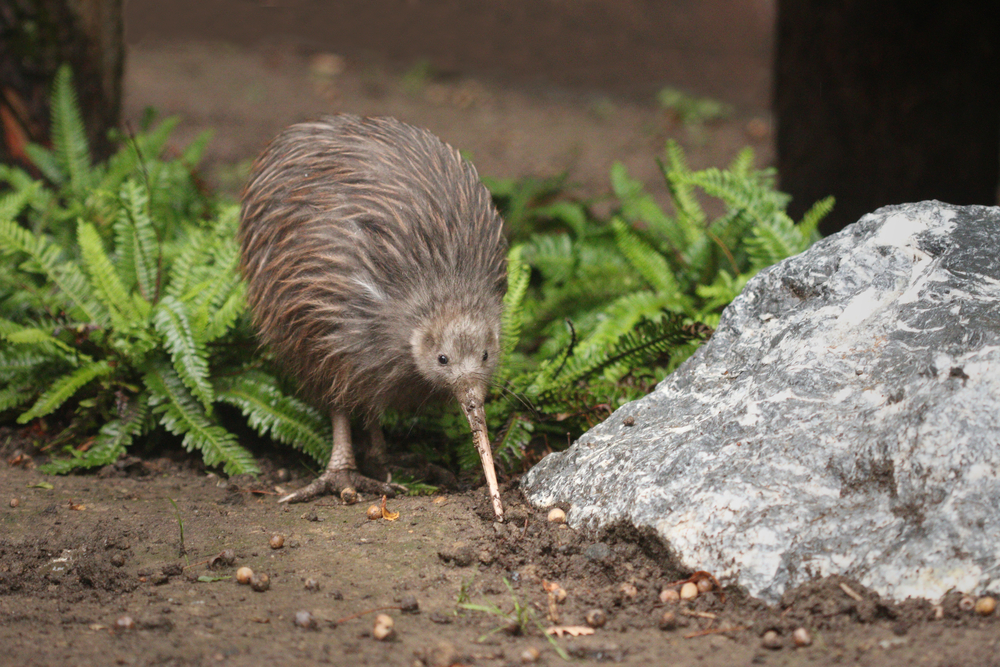 A trip to New Zealand is not complete without spotting the country's beloved mascot, the kiwi bird. This nocturnal creature can be hard to spot in its natural environment, however for an easier way to get up close and personal with this adorable-looking bird is to visit one of the many conservation kiwi houses dotted across the country. Here you will be able to see kiwis in captivity as part of breeding programs.
We hope we have given you some great inspiration for your next backpacking trip to New Zealand – it will be a special one, we promise! Have you got more to add to the list? Let us know on our Facebook or Twitter pages!