If you're spending more, you can expect more. Luxury travel is up and coming and you can expect great things from traveling in style; take a long haul flight first class review as an example! We all deserve a holiday of luxury so we've got some exclusive holiday destinations to add to the bucket-list.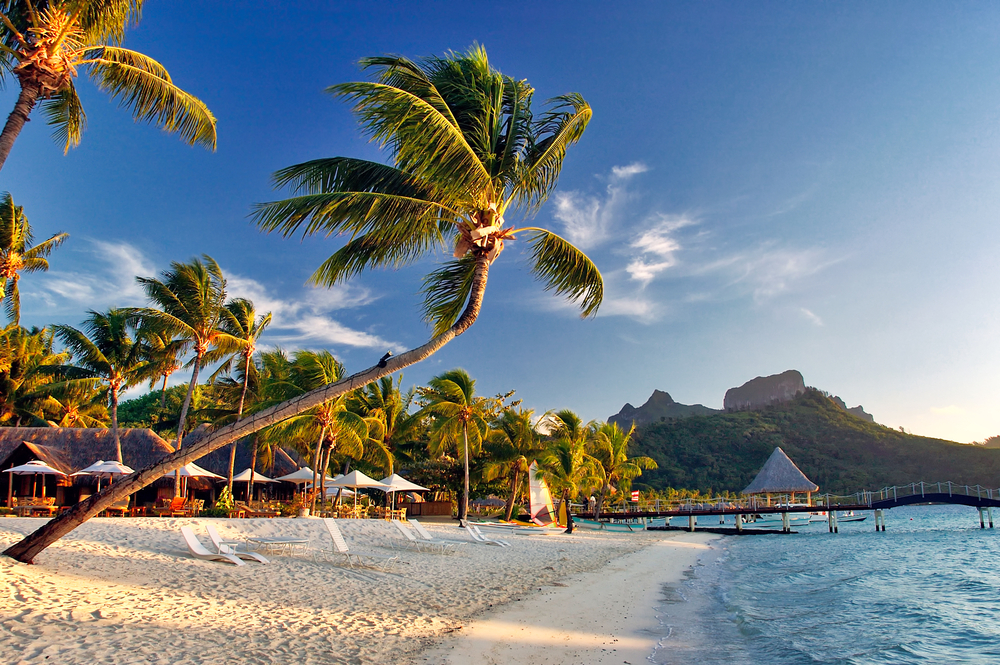 French Polynesia
Also known as paradise, the French Polynesia is a truly stunning place that belongs on every bucket-list. The over-water bungalows and snorkelling opportunities in the blue lagoons are something only a truly exotic heaven can offer – but the French Polynesia boasts exactly that. If this isn't luxurious enough for you, you can book into the glamorous resorts, Four Seasons and St. Regis which will have you speechless from the moment you arrive.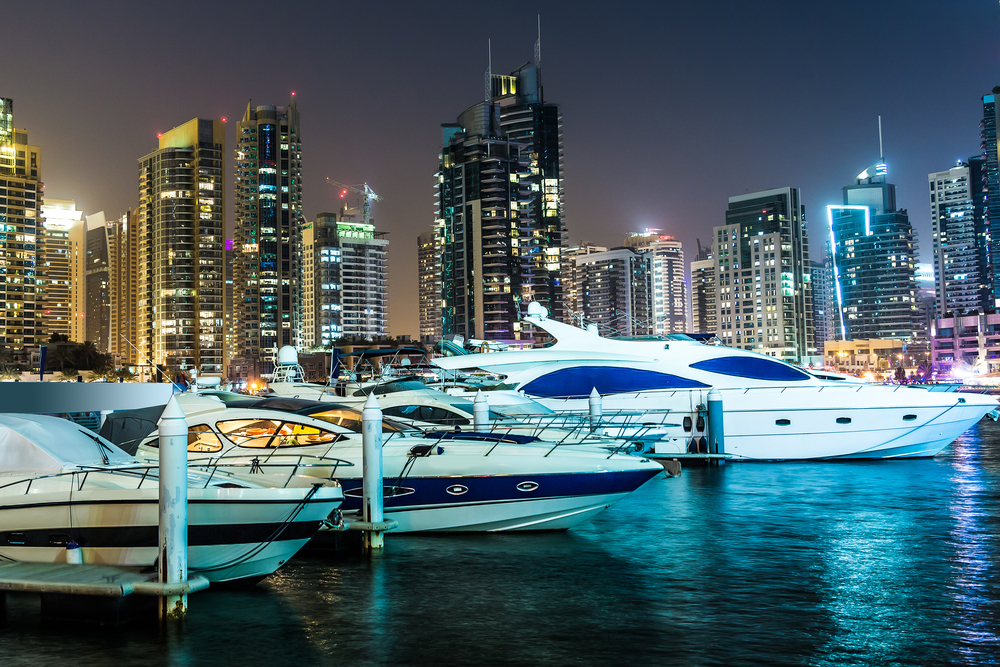 Dubai
Whether you're looking for a shopping break in the designer shops or getting pampered in Dubai, this UAE city is one of the top luxury holiday destinations because it has everything you could want. You could stop at one of the luxury spas, enjoy some time in a swim-up pool or make a dinner reservation at the exclusives Burj Khalifa. You'll feel like a celebrity sipping champagne in style in Dubai. Book your flights here.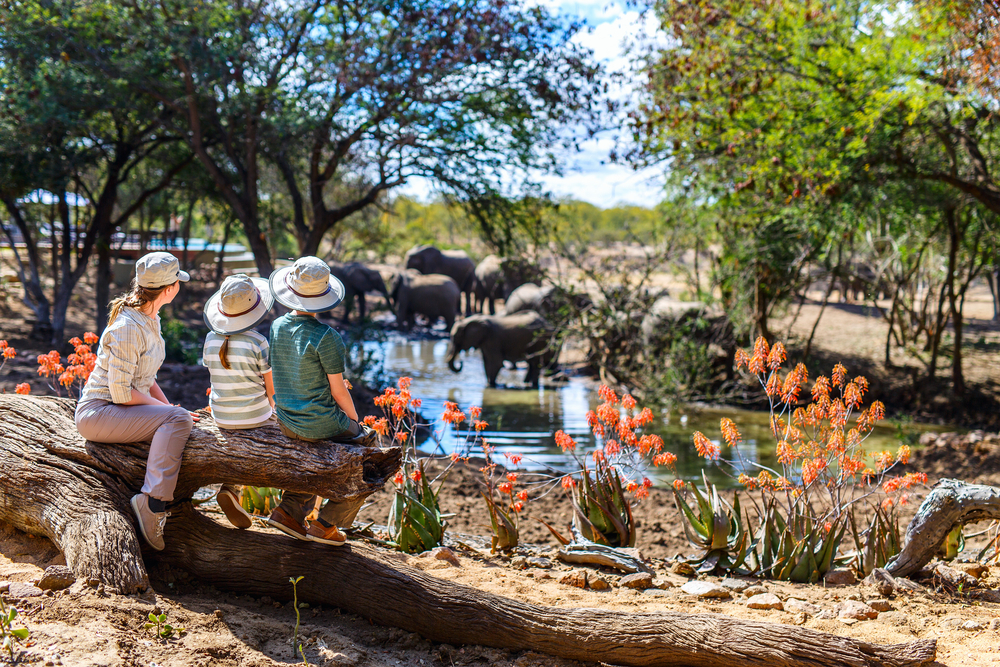 Africa
One of the upcoming luxury holiday destinations is Africa, but discovering the splendid continent by a private safari which can be customizable for you! Take to the skies in a helicopter, hike to some spectacular views or buckle up in a Range Rover and see the Big 5 for yourself. But there's so much more; opt for a stay in the Grootbox Private Nature Reserve, explore breath-taking Cape Town or see Mt. Kilimanjaro for yourself!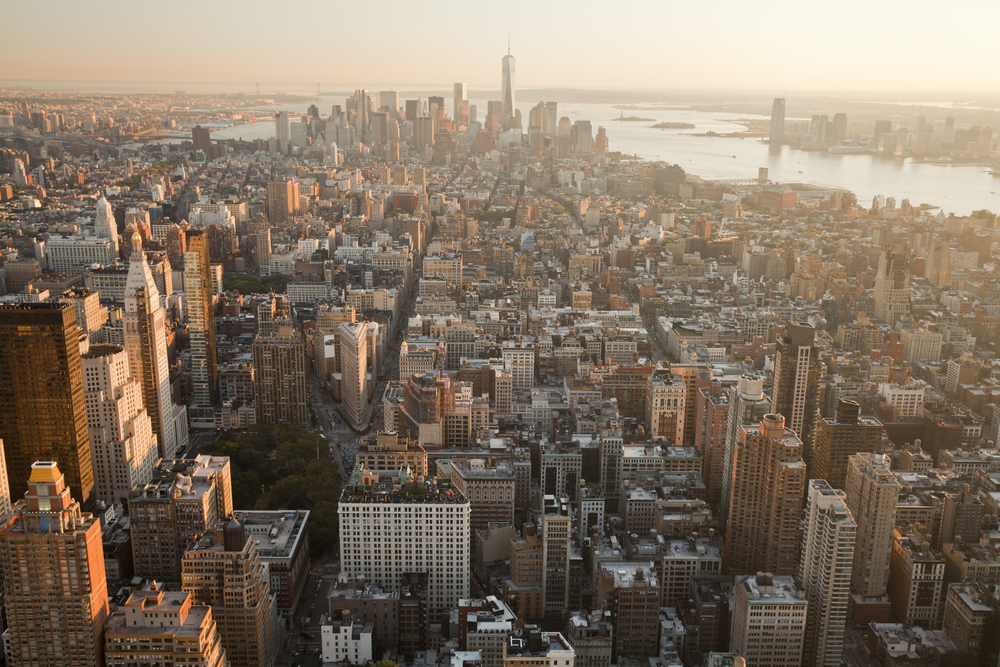 New York
Designer shops, Michelin star restaurants, and 5* glamorous hotels; welcome to New York. This contagious city boasts luxury around every corner, and it's all yours to enjoy. Take a trip to 5th Avenue and shop until you drop in the designer fashion outlets, rest up in upscale hotels like Mandarin Oriental, dine in delicious restaurants with a view or fly high above it all in your own helicopter trip. The luxury holiday destination is a popular one for celebrities, so we know you'll love it too. Grab your flights today!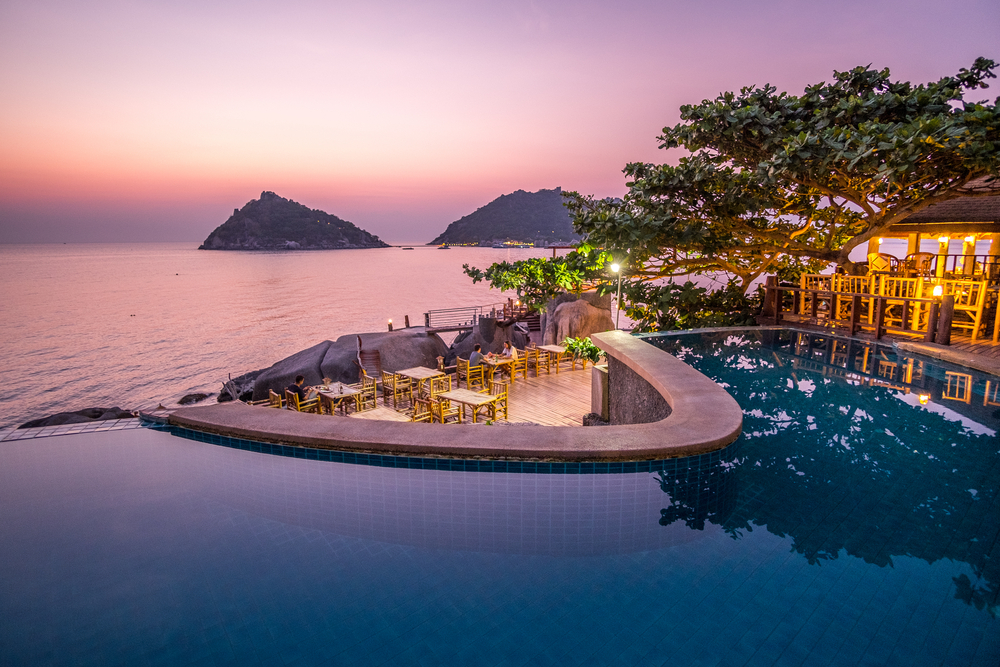 Thailand
Thailand is the perfect place for your luxury beach paradise, with this versatile destination offering luxury hotels right on the coast or in the bustling city of Bangkok. It's relaxing and pamper culture also means you can spend your luxury trip being pampered by professionals before resting on the exotic beaches.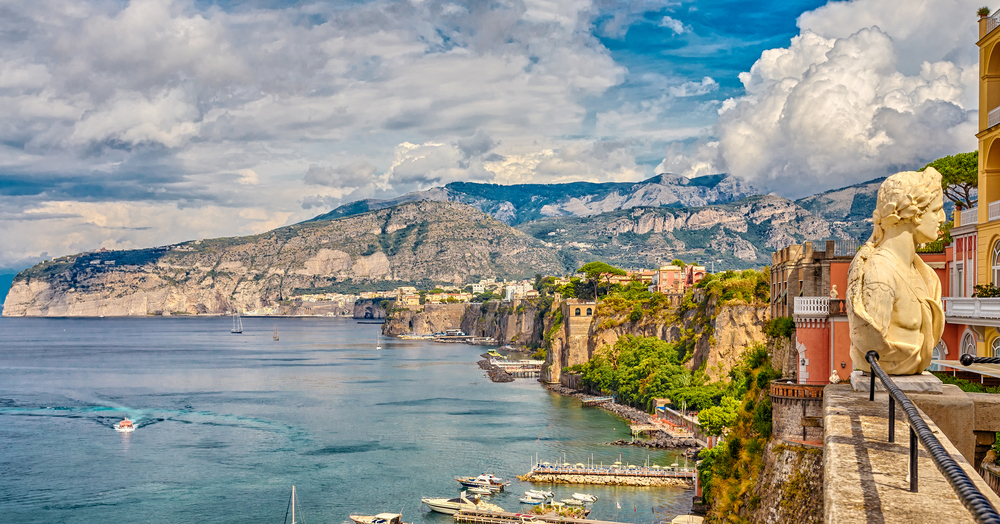 Italy
Whether you visit the romantic canals in Venice, fall in love with a dining experience in Rome and Florence or settle for the splendid Italians Alps for a skiing break. This luxury holiday destination is perfect for those looking to explore all the reigns of Italy and each neighbourhood has something completely different offer. With a variety of sumptuous hotels available too, you will experience the country in real style.
If you were just in need of some exclusive holiday destinations, these are a few of our favorites! With a mix of beach paradise and bustling city action, you can enjoy the world in absolute luxury and style.