Toronto is Canada's most populous city, and is found in the eastern province of Ontario. Crammed full of attractions both new and old, Toronto is a must see if you're visiting Canada, with its rich heritage, natural beauty and modern entertainment, there's definitely something for everyone! You'll be certain to enjoy the city of Toronto.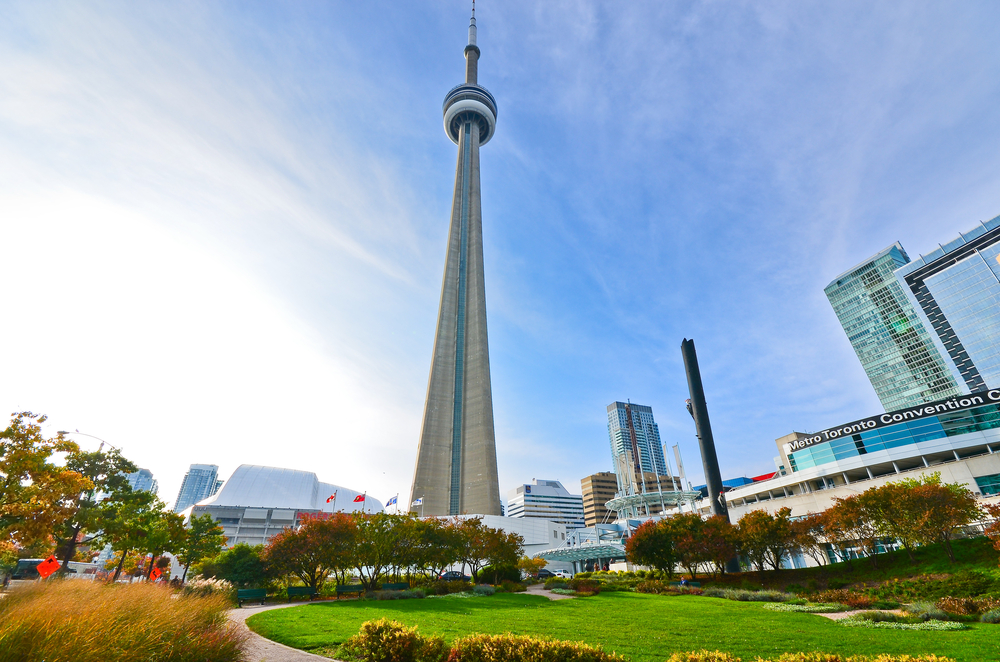 CN Tower
If you think of Toronto, chances are the CN Tower will come to mind. Standing at over 550 metres tall, it was the tallest building in the world for over 30 years until it was beaten by Dubai's Burj Khalifa. The tower is home to the world's highest bar, the world's highest and largest revolving restaurant and the world's highest glass floor panelled elevator, and offers fantastic views of all of Toronto from its observation galleries, 447 metres above the ground. If you're feeling extra daring, take part in the CN Tower's EdgeWalk, the world's highest full-circle, hands-free walk. You'll walk around the roof of the main pod of the CN Tower, 356 metres above the ground.
Royal Ontario Museum
Toronto is full of museums, including the famous Royal Ontario Museum, home to galleries of world culture and natural history. The ROM is also home to the Bat Cave, an immersive exhibit which houses over 20 bats and hundreds of models, accompanied by educational panels and videos. The Art Gallery of Ontario is also found in Toronto, and houses over 80,000 works of art, from the first century to today. One of the largest galleries in North America, it is also home to a huge library, gallery workshop space, a high end restaurant and even a theatre!
Watch Sports
A haven for sports fans, any holiday to Toronto wouldn't be complete without seeing one of their sports teams play! Whether it's the Toronto Blue Jays baseball team, the Toronto Maple Leafs hockey team, Toronto FC or the Toronto Raptors basketball team, you'll be treated to a great display of sport with every team playing in front of their fanatic home support! Tickets may be difficult to come by, so we'd advise booking in advance to avoid missing out!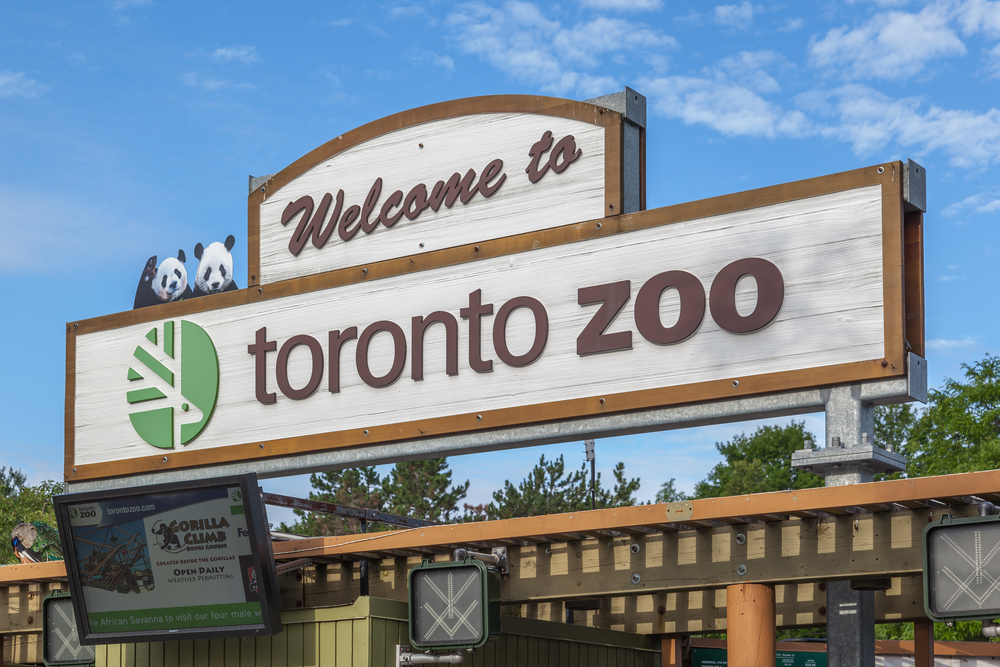 Toronto Zoo
Toronto Zoo is another attraction that no Toronto holiday can do without. The largest zoo in Canada, Toronto Zoo is home to over 5,000 animals across seven zoogeographic regions, covering areas like Africa, the Americas, Australasia, Eurasia, Canada, Indo-Malaya and the Tundra. The zoo is also a leader in conservation efforts, having established captive breeding programs for several species, both Canadian and worldwide.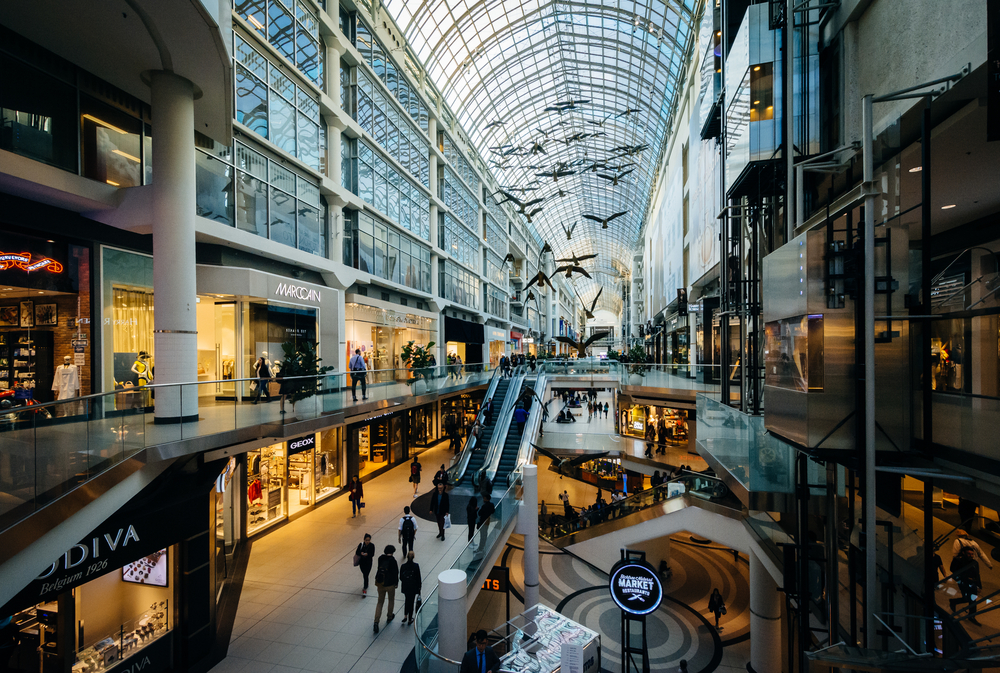 Shopping
When you think of a holiday to Canada, you probably don't think about topping up your tan, but Toronto's got you covered! Some of Canada's best beaches are found in Toronto, with their pristine white sands and crystal clear waters making it easy to forget you're not in the Caribbean! If shopping's more your speed, the Eaton Centre is Toronto's huge mall, home to over 200 stores and services. The mall is so popular with tourists and locals that in 2015 it saw nearly 50 million visitors – more than the Las Vegas Strip, Central Park and any other mall in North America! The mall also contains its own subway station, making it easy to get to from wherever you're staying.
These are just a few of the many fantastic and exciting things to do in the city, the only thing left to do now is to book your flight to Toronto.
Save