Barbados is the ideal surfing holiday for many reasons: the waves are consistent, the weather and water is warm all year around, the backdrops are beautiful and there is a variety of surfing spots around the island for all levels of experience. Even better, if you are travelling with others who would prefer to relax, they can do so on the stunning beaches, in glorious sunshine. The best season for solid ground swell is from October to March when the waves range from 1 to 12 ft in the north and 1 to 8ft on the rest of the island. Though, any time of year is a good time of year to surf in Barbados.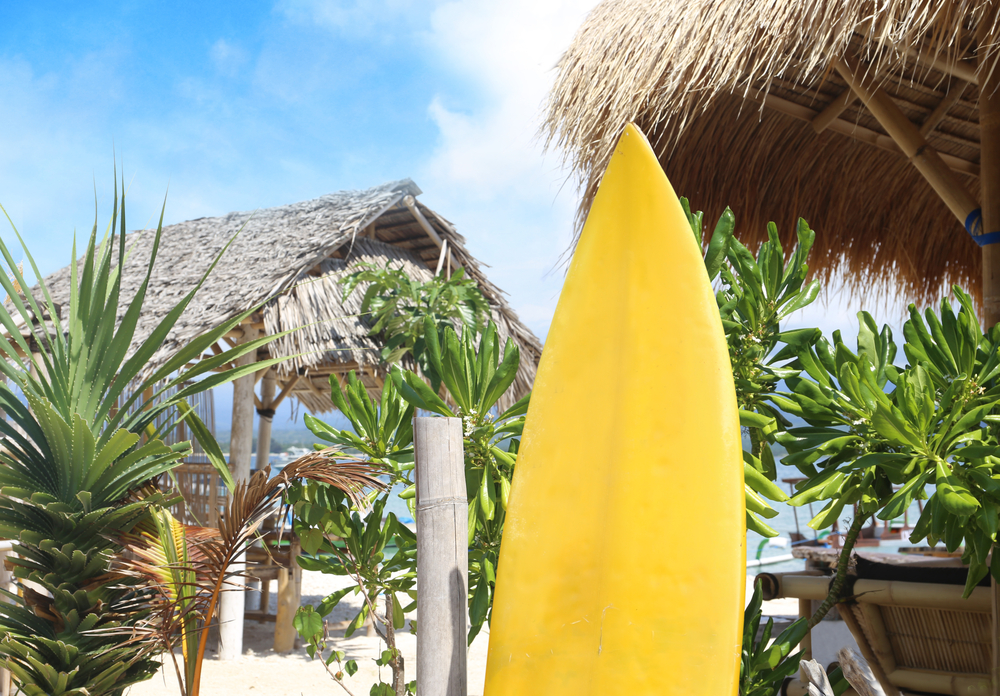 Located on the south of the island, Freights Bay is the ideal spot for intermediates and a dream for beginners learning how to surf, as the waves are not too powerful. Here you will find the longest left break in Barbados. This wave breaks in about 4 ft of water and is very safe as the bottom is mostly sand. Because of this it is also an amazing spot for long and short boarders.  The bay is pretty easy to find, though there is no real access point therefore you will have to climb down the cliff to get there. For fewer crowds, it is best to head here on a week day as the surfing schools mean the area can get a little busy on weekends. Luckily as the break is so long it can handle a lot of surfers all at once making weekends fun for everyone.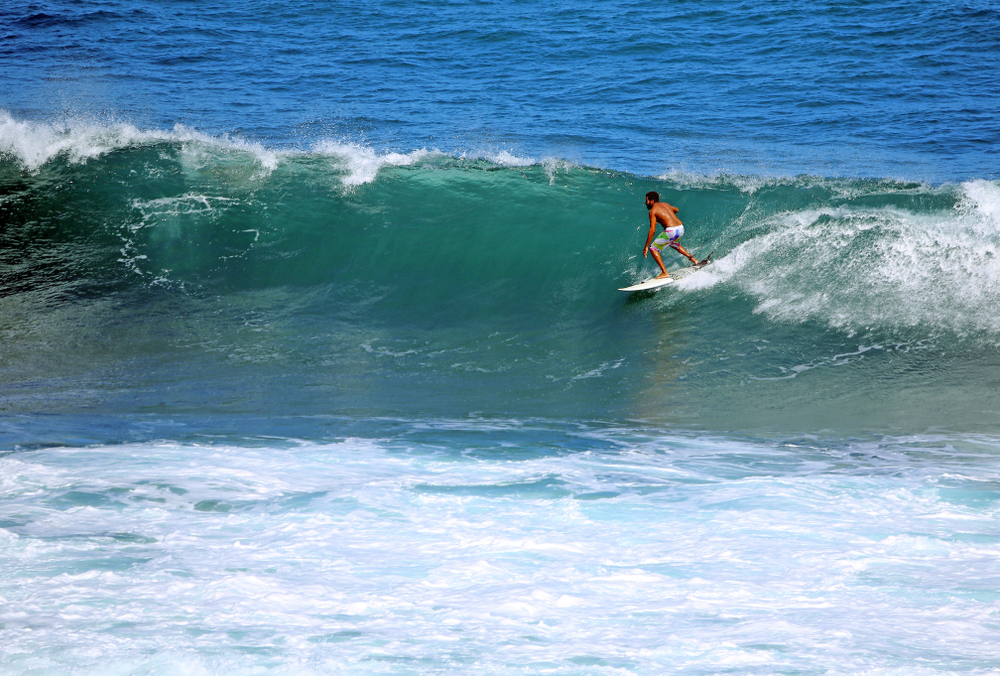 For Intermediate Surfers – Soup Bowl
For great barrels, head to the east of Barbados. Here you can discover the best curves in the waves which are ideal to practise all sorts of manoeuvres and tricks. Arguably home to the best waves in Barbados and maybe even the world, Soup Bowl is famous for its heavy right hand barrels, favoured by 11 time world champion Kelly Slater. The best time to surf here is from November to May but really even the summer months can produce perfect head high waves. If you are looking for a competition, Soup Bowl is the place for you. Here you can discover both local and international competitions, including the Independent Surf Pro and the Caribbean Junior Championships every November. Despite the world famous waves and locations, Soup Bowl in Barbados is still fairly under the radar and doesn't tend to get too busy.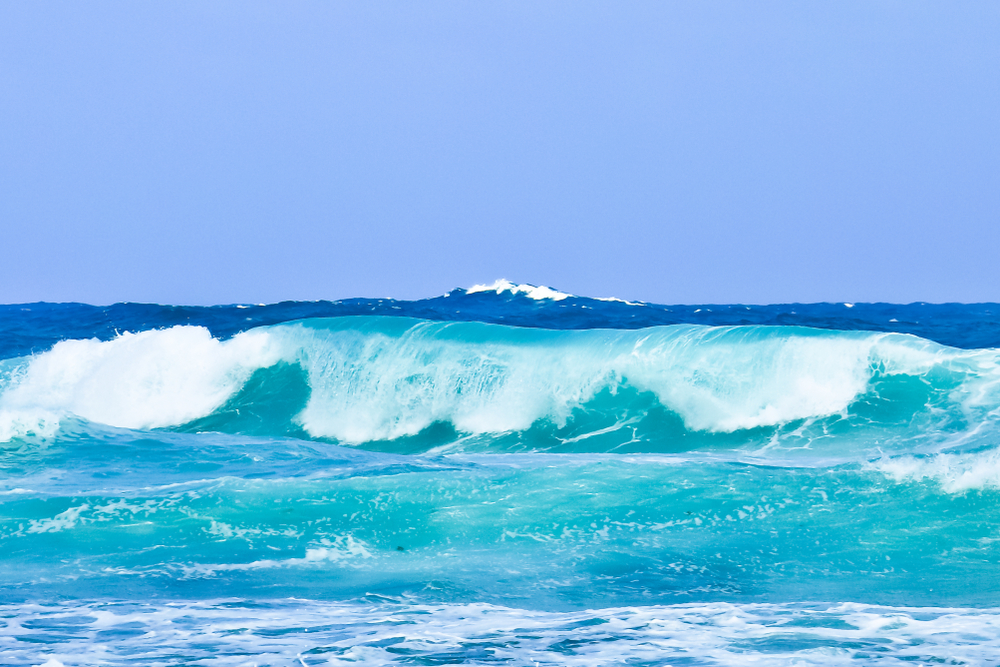 For Advanced Surfers – Duppies
If you are an experienced surfer looking for an adventure, head up north to Duppies. Away from the crowds, this spot is ideal for those looking for a challenge. There is a consistent powerful right wave which breaks some distance offshore so this spot is not for the faint hearted. That being said, the waves are worth it for the adrenaline. The best time to surf at Duppies is early in the morning so make sure you remember to set your alarm. After an early start and long day of surfing, nearby in St Lawrence you will discover a ton of bars and clubs where you can hang out with like minded people.
Hopefully we have given you a taste of the range of great surf around the island of Barbados and inspired where you next surfing trip may take you. Have you even been surfing in Barbados before? Where was your favourite surf spot? We would love to hear from you on our Facebook or Twitter pages!