If you're looking to fly and flop in the sunshine and not worry about cooking, a self-catering holiday may seem like the worst kind of option. Many families prefer to take time away from the kitchen when travelling for a relaxing and indulgent trip, but which board basis is actually best for you? Commence the fight between self-catering and all inclusive!
Self-Catering
PRIVACY
One of the biggest perks of a self-catering holiday is the extra privacy you can enjoy. Choosing a holiday apartment or villa means you don't have to worry about other holiday-makers encroaching into your space – especially whilst you're trying to relax and top up your tan.
FLEXIBLE TIMES
Another perk of the much-loved self catering holiday is the flexibility. In many all-inclusive resorts you can expect that meals will be offered at certain times – but you don't need to worry about that! You could wake up at 2pm and decide to have breakfast if you wanted, and cook exactly what you wish.
DECIDE WHAT YOU EAT
This flexibility is particularly great for families, as you can guarantee that you can cater for even the fussiest of eaters. You can easily decide if you want to eat at the local restaurant or simply cook up a family favourite at home.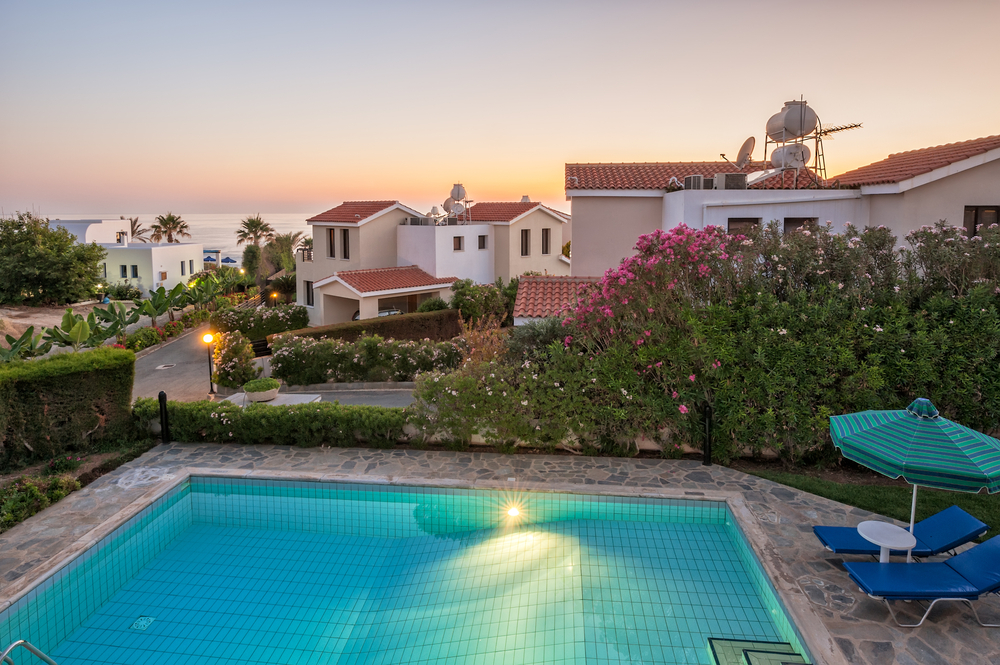 All Inclusive
NO FINANCE WORRIES
One of the biggest benefits for choosing an all inclusive holiday is that you've paid for everything already (most of the time). You don't need to worry about extra payments for drinks or meals whilst you're in resort majority of the time. This will save you money for more exciting holiday activities such as water sports!
We recommend checking with your resort what is specifically included in their all inclusive packages, as offerings can vary.
STRESS-FREE
You can be rid of your worries and stresses because an all inclusive resort will help cater for all your needs. There is no need to worry about cooking for everyone, or booking your own excursions because the majority of resorts can do this for you. A holiday is for relaxation after all!
FACILITIES AND ACTIVITIES
There are so many all inclusive holidays that offer plenty of luxury and exciting facilities and activities for the whole family. With entertainment options being put on throughout the day and night, everyone can have a fun time. There is almost always something for everyone and it's all included within your package price!
How do I decide?
It's important to think about what you think is more beneficial for your family. A self-catering holiday offers a completely different and unique experience to an all inclusive package. Carefully consider which benefits you are looking for your trip, and start your search with TravelUp today!