Trying to find the best places to travel to in March can be difficult with it being such an awkward time in the year as a lot of destinations are beginning to cool down, or beginning to heat up. To help you decide where to fly in March, we've got some of the top destinations where you can be sure to look forward to some sun and lovely weather.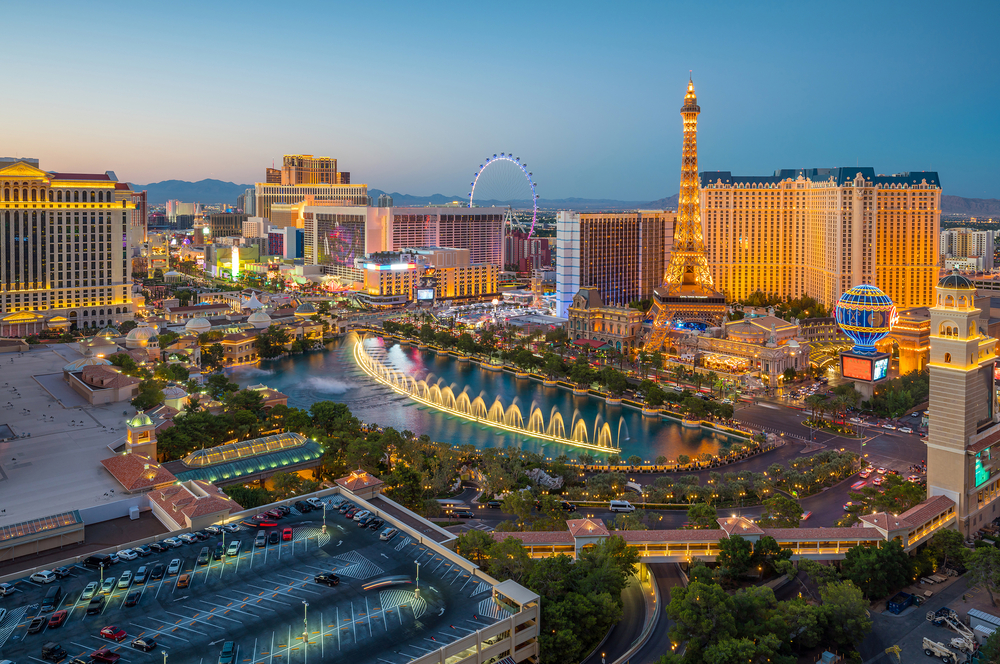 Las Vegas
Also considered one of the best value long haul destinations, Las Vegas is one of the top places to visit for a hot holiday in March. Whether you want to dive into the casinos and try your luck at roulette, cool off by the swimming pool or explore one of the many iconic landmarks including the Bellagio fountains. In March, it's not too hot to relax by the pool but it's not too cold because Las Vegas is smack bang in the middle of the desert. It's the best of both worlds!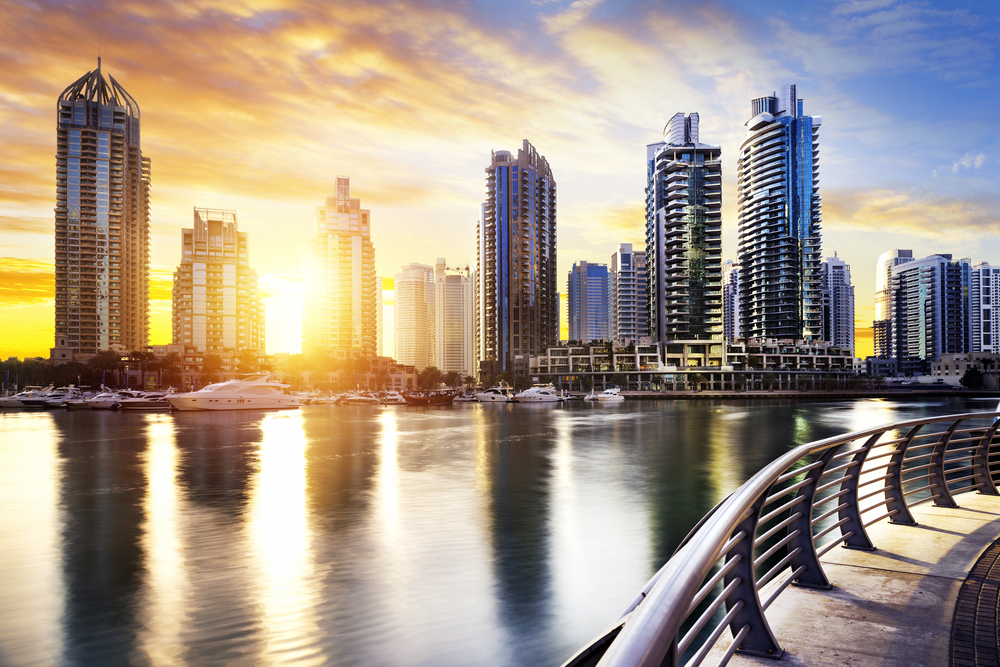 Dubai
The sprawling metropolis that is Dubai has come a long way in just a century and the newest arrivals are the exciting theme parks. From theme parks to shopping malls to the famous Burj Al Arab and famous hotels, Dubai certainly is one of the places to go in March. With year-round fantastic weather, anytime is a great time to visit the beautiful city. Luxury and warmth can be found here, for an affordable cost so get your cheap flights to Dubai!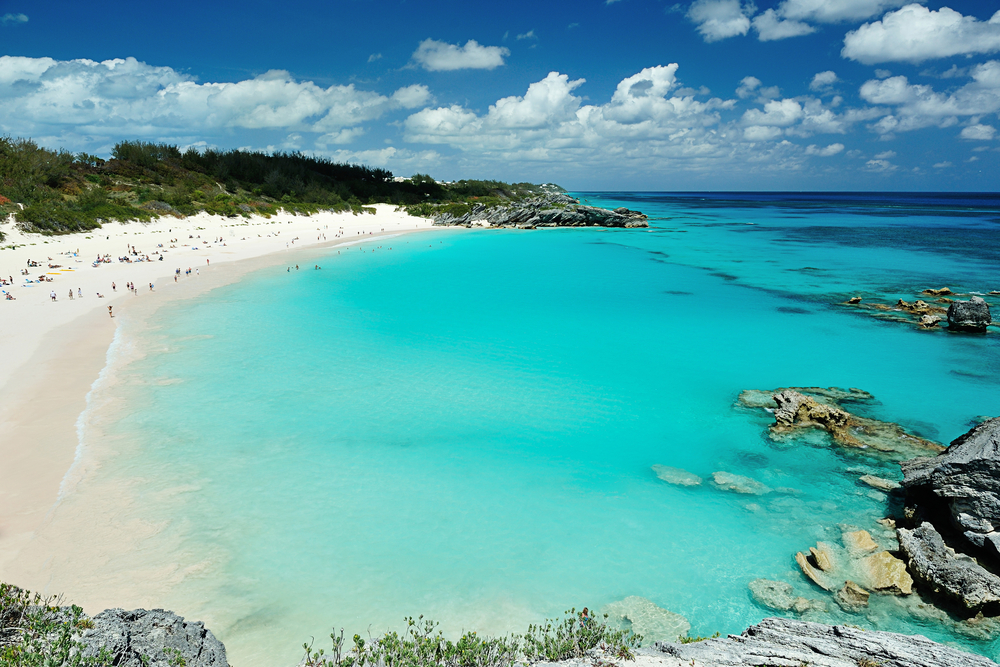 Bermuda
The undiscovered island of Bermuda is still a hidden treasure and definitely one of the best places to go in March for some winter sun. Whilst not a lot has changed since it was first discovered, you will never get bored of the rosey-pink sands and flashy resorts that boast incredible views. By visiting in March you'll avoid the expensive prices but still get several hours of hot sunshine. It's one of the best places to travel to in March to get a taste of paradise.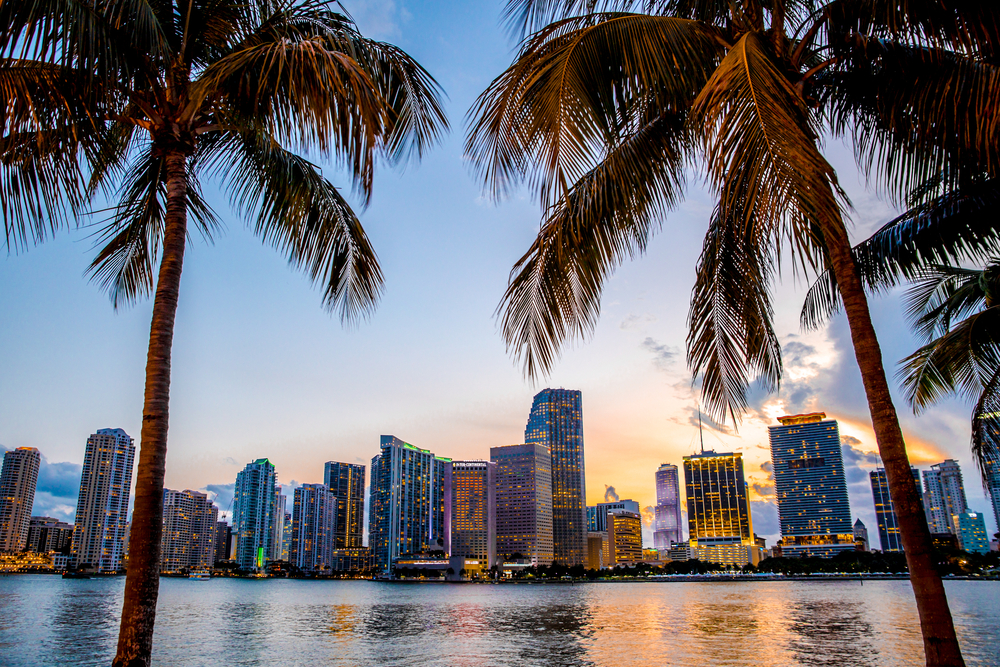 Florida
Best known as the Sunshine State, you can be guaranteed a warm holiday in March in Florida. It's no secret that there are an abundant of things to do here including the world famous theme parks, Walt Disney World and Universal Studios, shopping malls, and much more. By visiting Florida in March, you'll soon realise as to why it is called the Sunshine State. Be sure to book your flights to Florida soon so you can be relaxing on the beach in no time.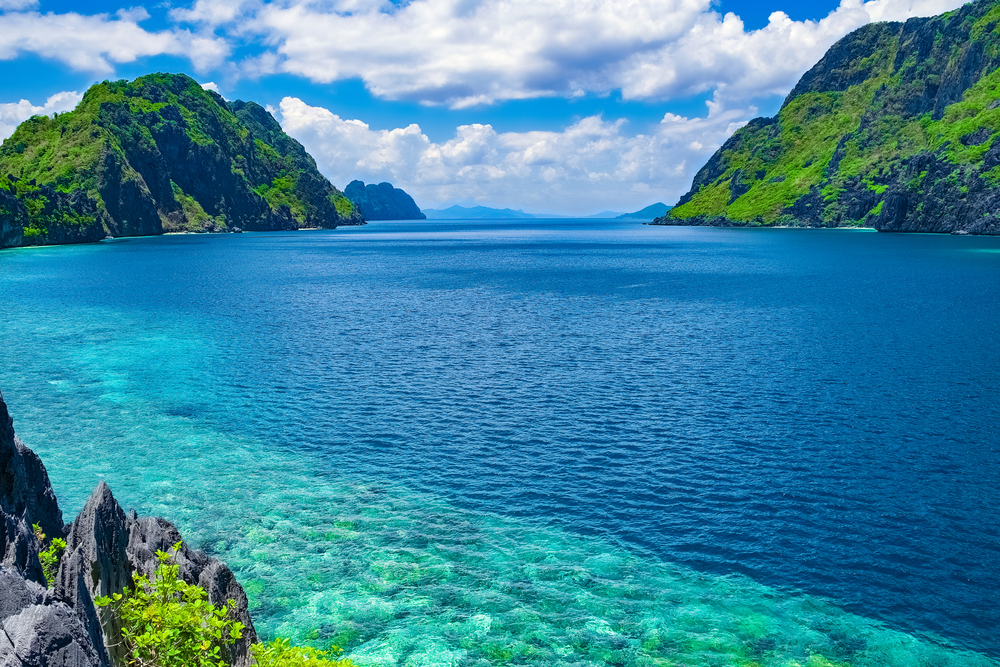 The Philippines
Whether you go island hopping or get stuck into the bustling capital of Manila, the opportunities for a warm holiday in March in the Philippines are endless. With a fair share of sun-kissed and flawless beaches, you can relax by the clear ocean and getting your share of summer, or explore the small villages and take part in the culture. The Philippines is perfect for anyone dreaming of summer and spending their time in the ocean.
There are so many more places to go on holiday in March; the world is simply your oyster. Instead of waking up to the cold and dreary weather in the UK, you could be waking up to glorious sunshine ready for a day of relaxation.