You've chose your destination and booked your holiday or maybe you are looking for inspiration of where to explore next? Why not try the city of Valencia? This Spanish city has many quirky adventures to offer and we have listed our 10 favourite unusual and fun things to do in Valencia below.
Visit The City Of Arts And Sciences
A city within a city! The phenomenal architecture of the City of Arts and Sciences alone is enough to warrant a visit, let alone the opera house, museums and Europe's largest aquarium. Designed by a local, this place is proud to be one of the 12 Treasures of Spain and is not to be missed.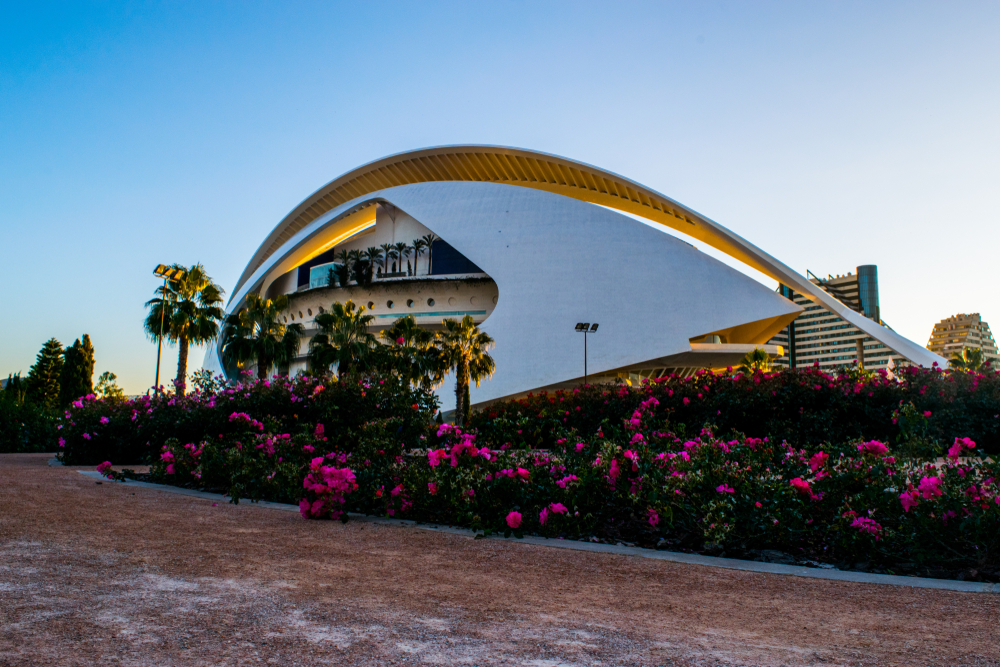 Have Lunch In A Submarine
The submarine itself is technically not functioning but with the surroundings of fish, stingrays and sharks, you will soon believe you are at the bottom of the sea. The food here is a Mediterranean fusion and has a carefully chosen winery. Though it is the incredible environment that it the true delight of Submarino restaurant.
Enjoy The Fallas Festival
A festival definitely worth booking your trip to Valencia around is the famous Fallas festival. It is sure to be the loudest, weirdest and most spectacular thing you are likely to see. The festival is something you have to see to believe but, in short, each year different parts of the city spend the year making large, strange statues which they then show of in the streets for a whole week. Couple this with the constant firecrackers, street parties and fancy dress and you have yourself an unforgettable festival!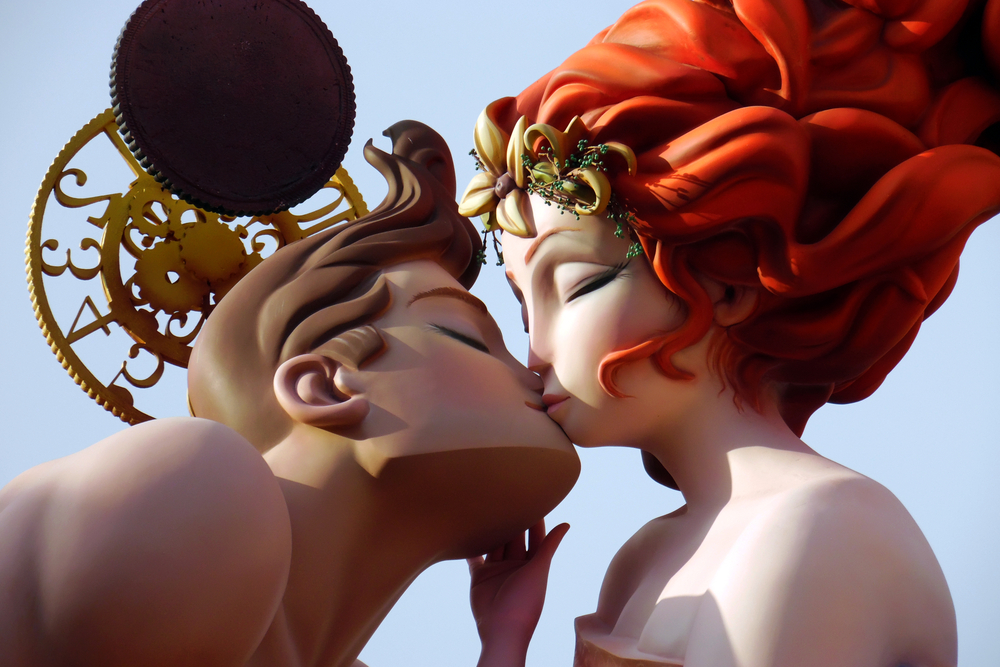 Take Part In La Tomatina
Another weird and wondering festival is La Tomatina. If you are lucky enough to be in Valencia at the end of August then you are in for a treat! La Tomatina takes place every year in a town just outside Valencia and it's known as one of the craziest festivals in the world. That is probably because the festival centres entirely of people throwing lots of tomatoes at each other!
Go And See An Ancient Valencian Home
There are very few ancient Valencian homes remaining but they are definitely worth the search, as they are located in some of the most picturesque places. Ask your hotel or local guide where to head to find the nearest ancient Valencian home to you. It is a truly unique experience and one that you will not forget.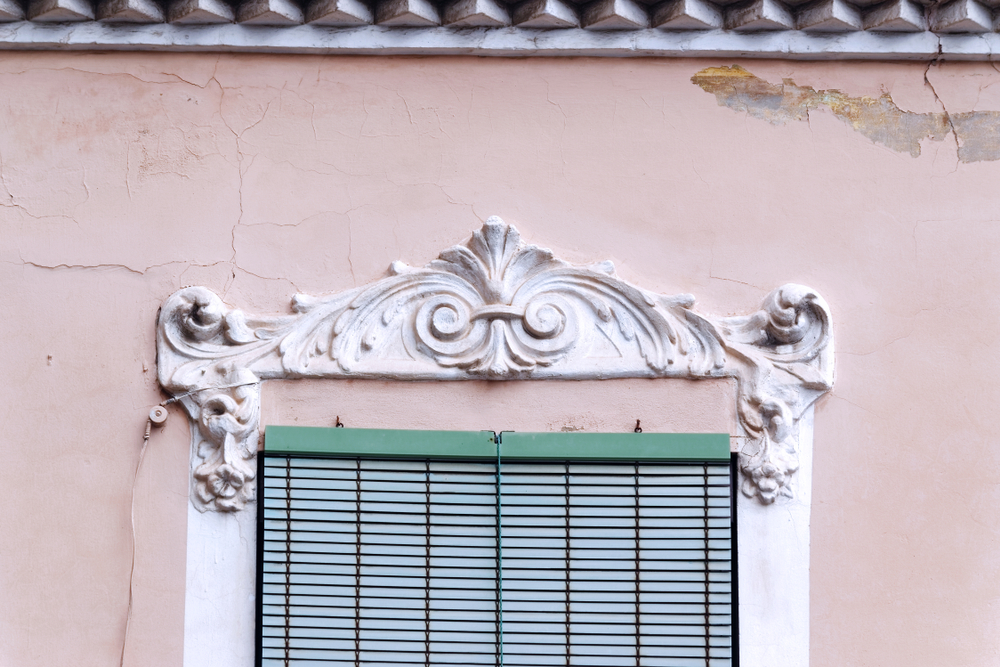 Look At The Famous Cat House
Even though no humans are allowed inside due to its cat sized door, the Cat House in Valencia is not one to be missed. At the foot of a blue wall on Carrer del Museu, you will find a classically Valencia style house though this one is only a foot or two tall and designed for the many wandering cats of Valencia to rest their weary heads.  Legend has it that it was the previous owner who left it for the feral cats of Valencia to inhabit, whether or not this is true we are not quite sure!
Go To A Humane Bullring
Bullring fighting is not for everyone but the history of the sport sure is fascinating. The Bullring, right by the railway station, in Valencia is home to markets and festivals alike. You can visit the bull ring and see the history of the sport without any of the nastiness, all whilst enjoying the bustling events that take place there today.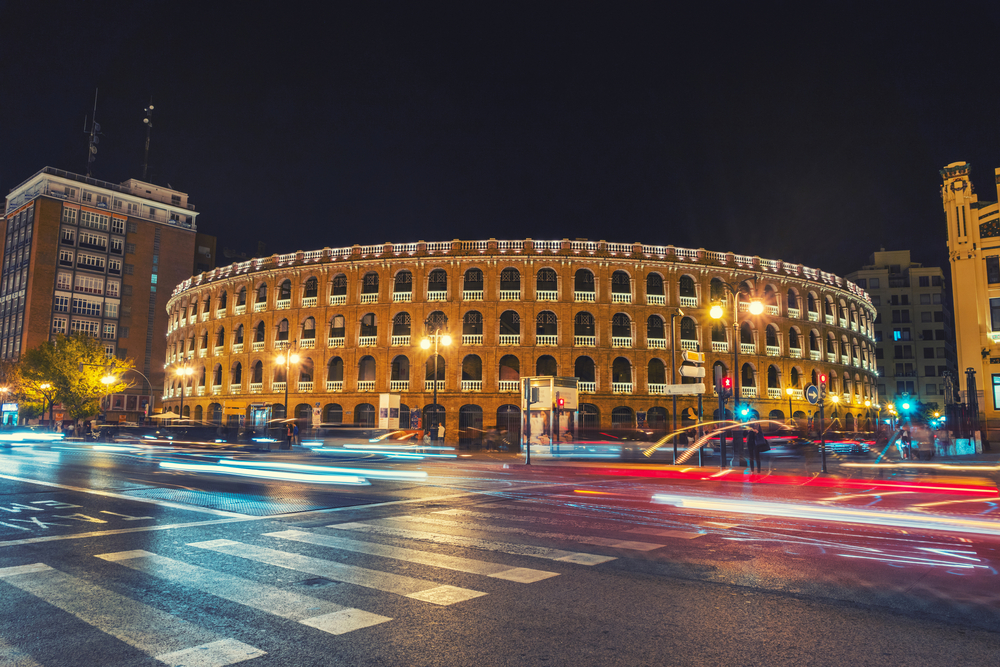 Take A Paella Cooking Class
What better way to bring a little of Valencia back home with you than to learn how to cook your favourite Spanish dish? This paella cooking class, held in Albufera, takes places in a typical Valencia farmhouse and oozes authenticity. Impress your friends and family when you show them your skills of learning to cook paella from the town it originated from.
Visit Lonja de la Seda (The Silk Exchange)
Valencia is known as the silk capital of the world and Lonja de la Seda has been used for silk trading purposes since the 15th century. This place is definitely worth a visit. The Main Hall stands tall with majestic columns and you will also stumble across a small orange tree garden, once inside La Lonja.
Experience The Cathedral Of The Holy Grail
The Holy Grail in which Jesus drank from at the Last Supper is proudly displayed at Valencia's Cathedral and is a great thing to tell your friends you have seen! The Cathedral itself is also a unique sight to see, with its mixtures of Romanesque, Gothic and Baroque architectural styles that all meld together seamlessly.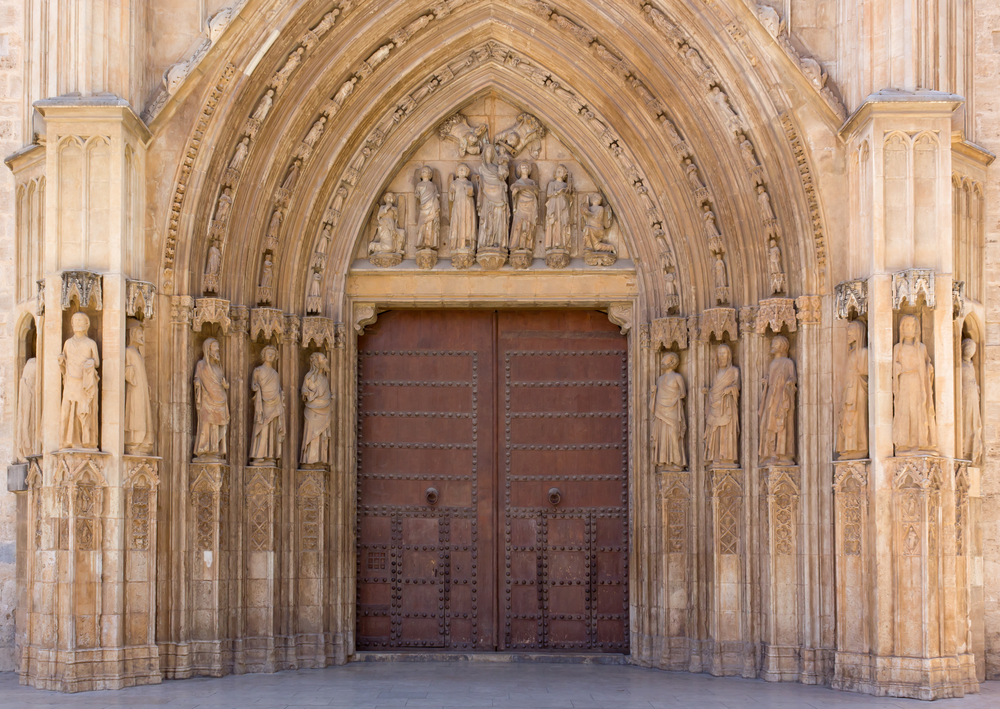 Hopefully you have been inspired by this list to do just a few of the fun and unique things to do in Valencia, Spain. Have you been to Valencia before or have a story of a unique activity you have took part in whilst travelling? We would love to hear from you on our Facebook or Twitter pages!