Don't get us wrong, summer is great. We love the warm weather, but what we don't love is walking around sweating our sunglasses off and feeling dehydrated by the end of the day. There are some great holiday spots around the world that offer warm weather but not too hot that you feel like doing nothing. TravelUp have recommended some of their summer destinations in Europe and long-haul that offer the perfect weather.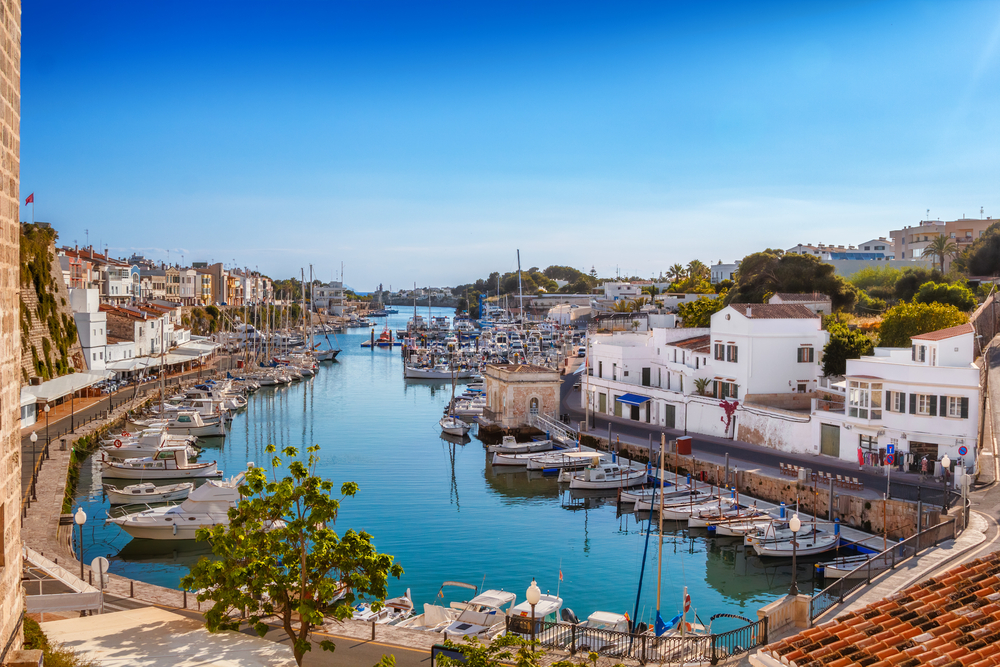 Menorca
Menorca is a great holiday spot for everyone, especially families as the flight only lasts 2 hours. It's well-known for being a great summer destination in Europe for warm weather as the island has a satisfying breeze throughout August. The average temperature is around 24C in August so is the perfect weather for you to explore the area or relax on the beach.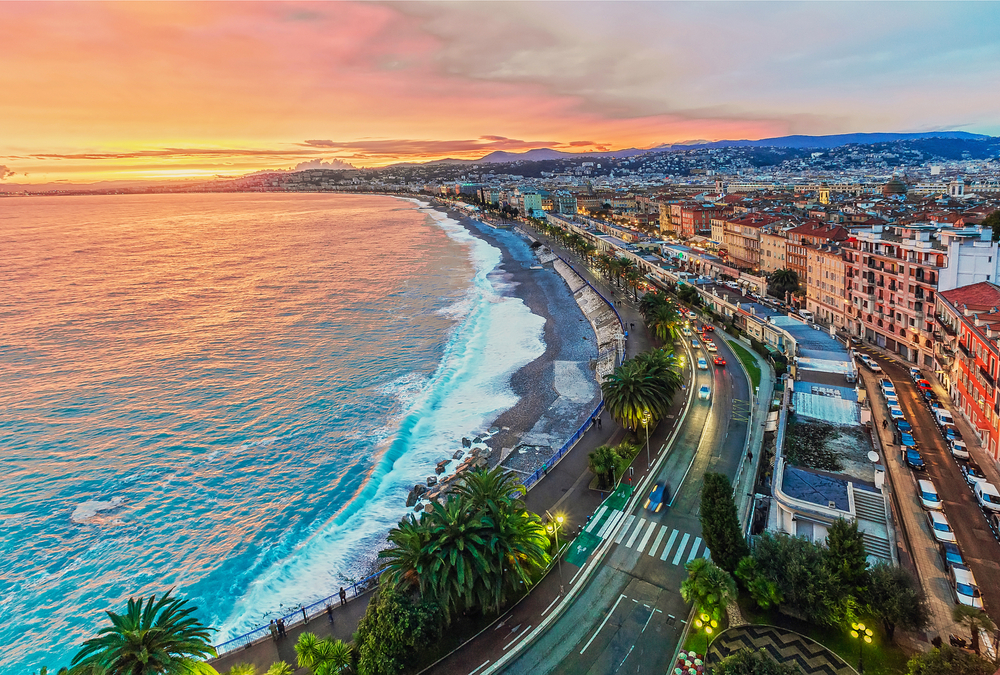 Nice, France
The South of France is another popular favourite for those looking for a less crowded summer holiday destination and not too hot weather.  The average temperature is 24C which makes for lovely sun-filled days throughout the month of August. The postcard city in France, Nice, is certainly perfect for those who enjoy exploring picturesque village, natural parks and stunning architecture throughout. Grab your flights to Nice and get ready for your warm and exciting last-minute break.
Rio de Janeiro, Brazil
If you're wondering where to fly long haul in July and also enjoy less-humid and too hot weather, Rio de Janeiro is perfect for you. The temperatures begin to rise in August and can reach up to 26C in the afternoon, which won't happen most days considering it is a mid-winter month for the city. The great weather offers great opportunities for you to enjoy of the many famous monuments and stunning white sandy beaches. Once you travel to Rio de Janeiro once, you'll want to go back!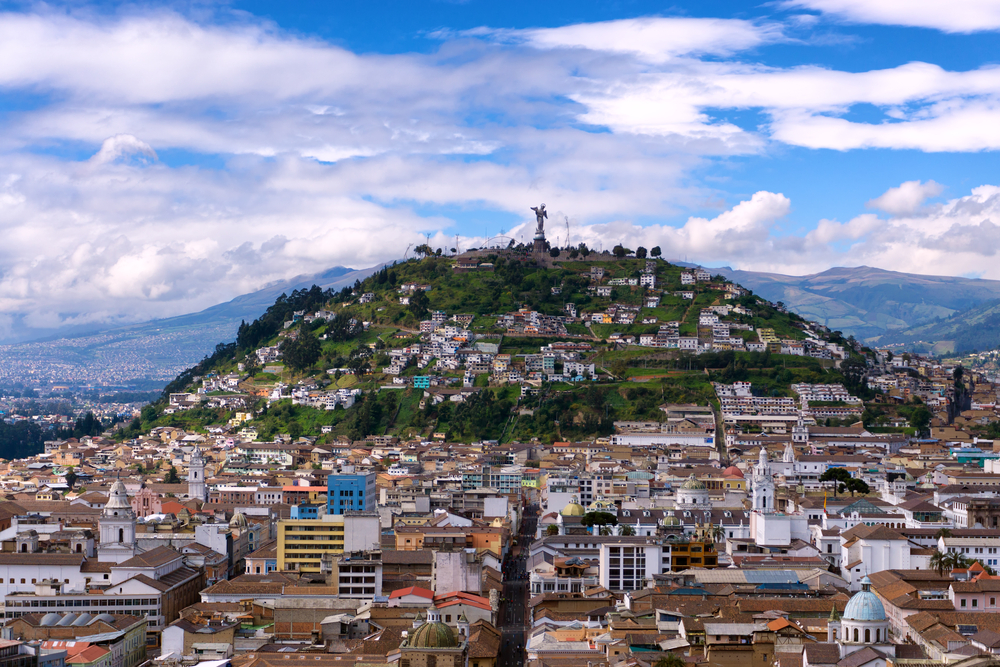 Quito, Ecuador
Located away from the coastline is Quito, where you can expect the average temperature to be 25C with lovely breezes. It's another great holiday spot if you're looking for a unique city to explore but without the hot weather. Quito is located well above the sea level and so you can expect lovely cool breezes when exploring the churches, cathedrals and other ancient buildings here. It has also been described as one of the most beautiful cities in South America… it truly is a delight for anyone looking to go away this summer.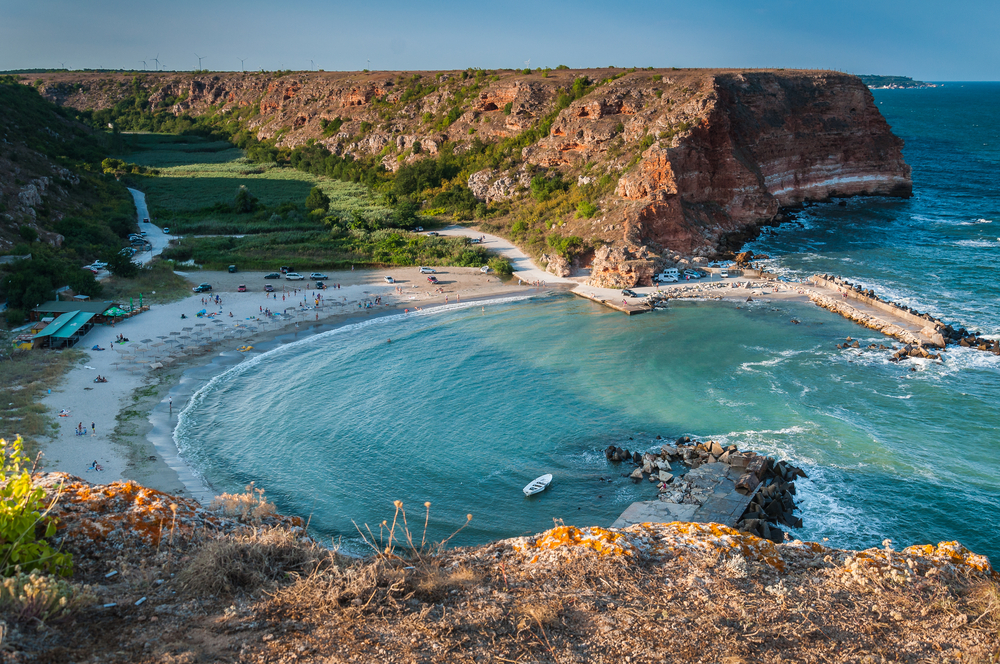 Bulgaria
One of the best places to travel to this summer is Bulgaria because of the enjoyable weather that continues through to the evening. The Black Sea reaches lovely warm weather of 24C making it perfect for relaxing on the beach or exploring the local area. In the evenings it averages at 17C so still warm that you won't need a cardigan either. It is quite a popular destination but with the lovely weather and abundance of things to enjoy, it's no wonder why. Book your flights to Bulgaria today.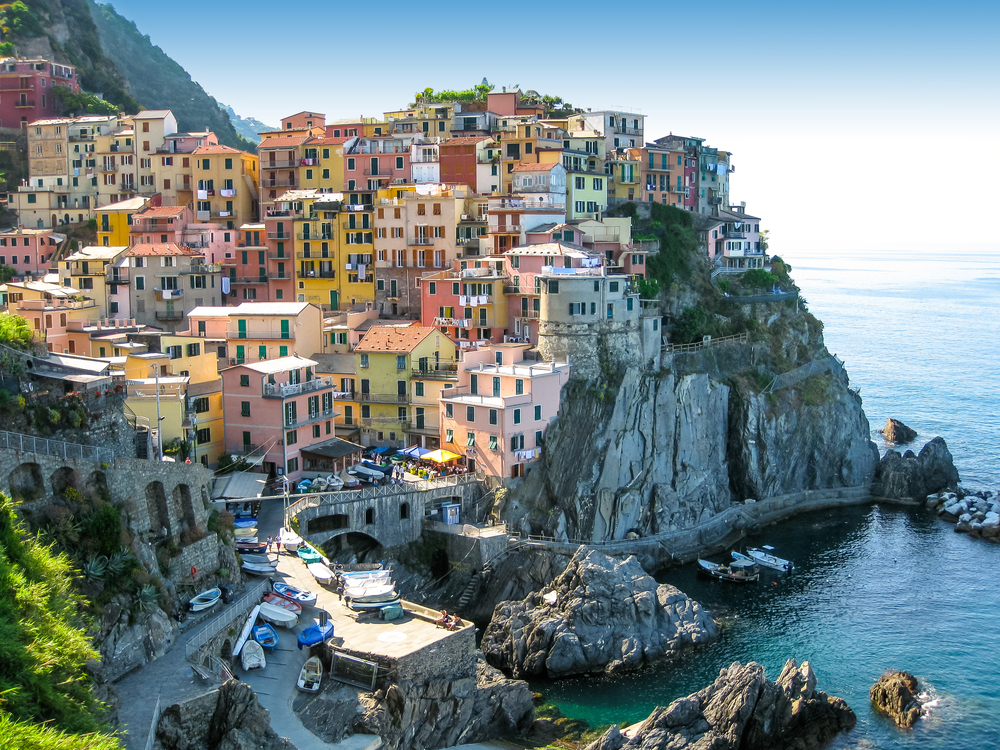 Liguria, Italy
Another pleasant coastline city in Italy to add to the bucket-list is Liguria. There are 5 colourful fishing villages to explore and the crescent-shaped region has its fair share of impressive views. Temperatures average around 27C in August so is a little hotter than the others, but this hidden gem has everything to offer. You can easily spend your days getting lost within the mountains and local villages!
Even though many people spend their summer chasing the hottest weather around, sometimes it's not as pleasant as you wish. These are some great holiday destinations in Europe and long-haul too, and the warm weather will be great for exploring or relaxing on the beach. Follow TravelUp's twitter account for even more daily travel inspiration!