All over the globe you can find plenty of luxury and elegant hotels which many couples flock to, to enjoy some down-time. We've searched for the most romantic hotels in the world that is well worth a visit with your loved ones! So get ready for some well-earned time away with your partner, because these hotels will have you singing love is in the air.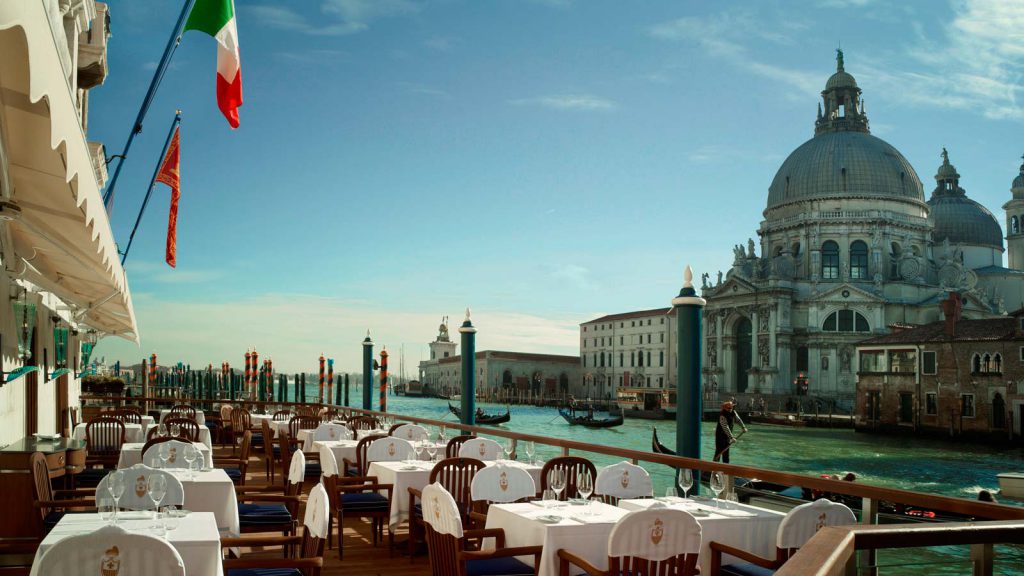 The Gritti Palace – Venice
Known for its eccentric canal system, tasteful restaurants and romantic atmosphere, Venice is the perfect place to find your next romantic hotel and the Gritti Palace does not disappoint. This stunning 5* hotel is a wonderful fusion of history, elegance and romance for all wishing to stay here. You'll be taken back by the unbeatable location adjacent to the Grand Canal. Throughout all rooms and facilities, elegance is shown with a typical Venetian style. This is the perfect hotel in Venice to enjoy sightseeing as well as a romantic break away with your partner. Check it out here.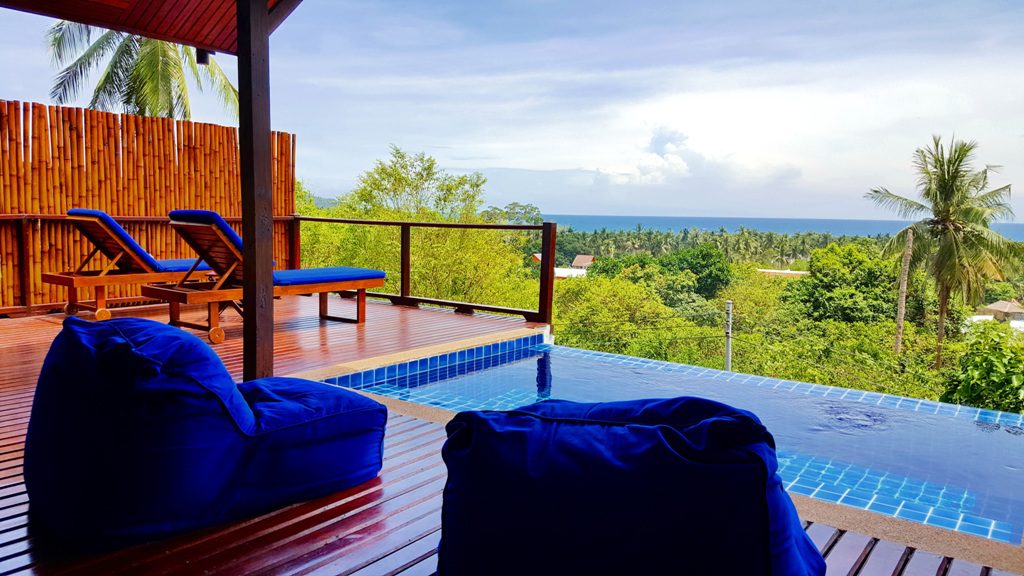 The Palace Luxury Boutique Villas – Thailand
Voted the most romantic hotel in the world by TripAdvisor, the 5* Palace Luxury Boutique Villas in Thailand are truly stunning. Tucked away in the mountains, this adult-only villa resort is just a short walk from the beach and offers everything and anything romantic. All villas offer a private pool looking out from the hilltops to offer some breath-taking views. The infinity pool is a great place to relax with your partner and soak up some of the lovely sun! You'll quickly fall in love with these charming villas.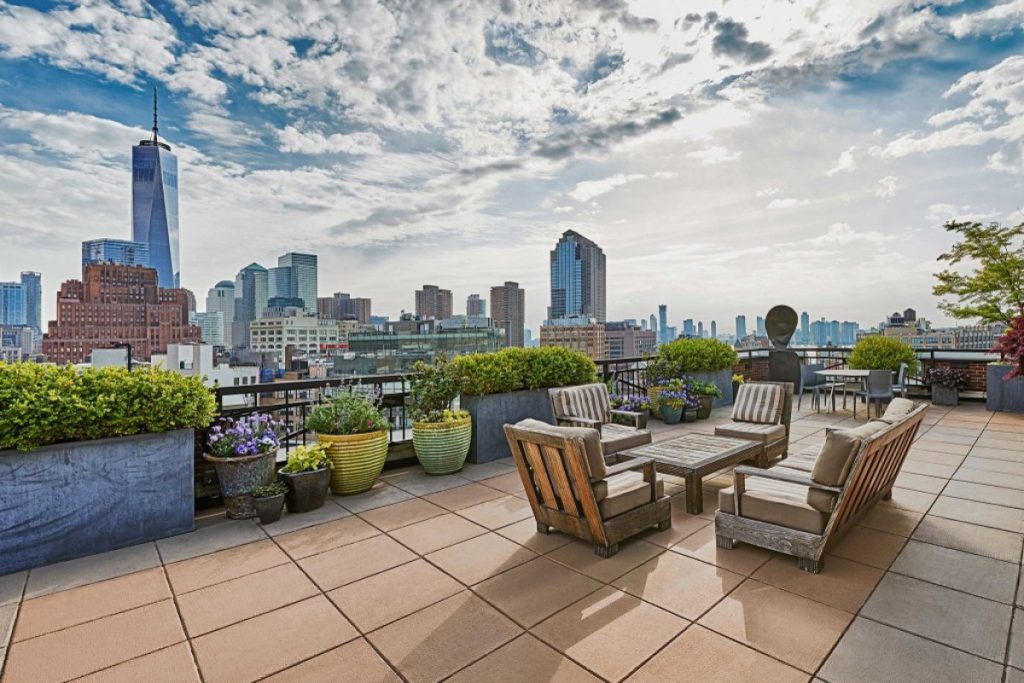 Soho Grand Hotel – New York
Soho Grand Hotel is one of New York's most-famous boutique and romantic hotels that many couples dream of staying in. The décor and atmosphere is designed to make you feel right at home with your partner when staying at this dreamy 4* property. There are world-class dining options where you can enjoy tasteful treats and delightful drinks with your loved ones. This is one of the most romantic hotels in the world thanks to its intimate and intricate designs. Read more information here.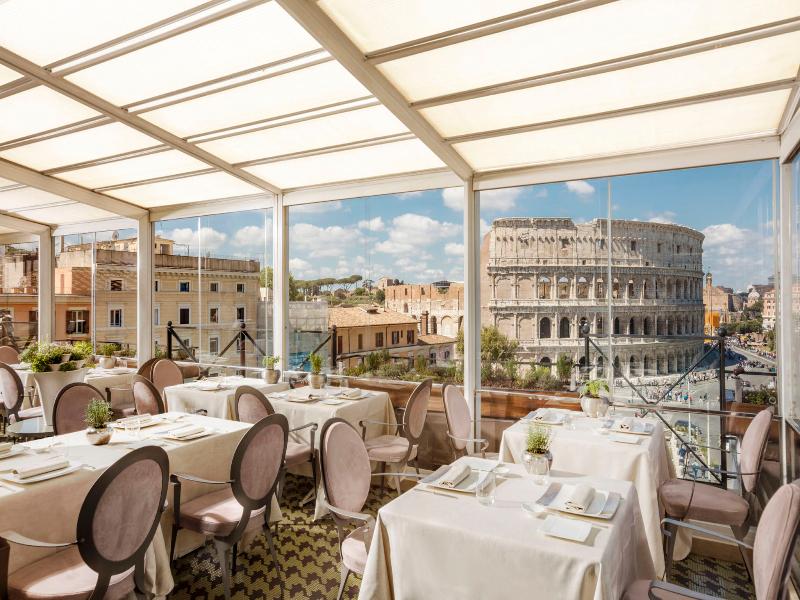 Hotel Palazzo Manfredi – Rome
Another romantic hotel in Italy is this small and intimate property, Hotel Palazzo Manfredi. Offering just 16-rooms, this hidden gem is just a stone-throw away from the Colosseum making it a great option for sightseeing. As soon as you step inside, you will be greeted like royalty for your romantic and luxurious stay. It's a wonderful option for all couples with an abundance of things to explore and enjoy in the nearby area.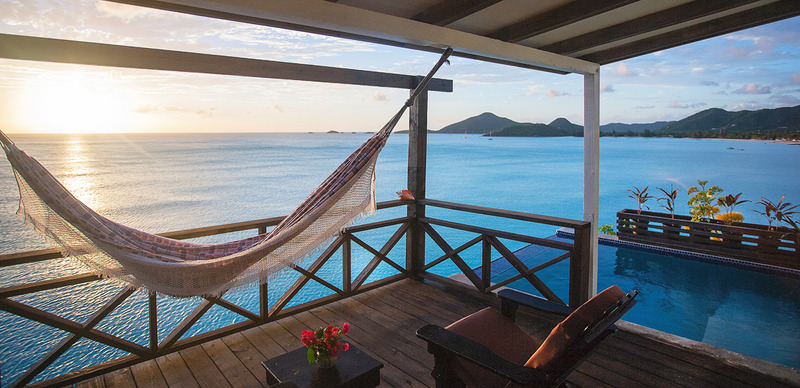 COCOS Hotel – Antigua
One of the top recommended hotels for couples in Antigua is the unique award-winning COCOS Hotel. This all-inclusive resort is located amongst the tree-tops on the coast of the Caribbean island offering a serene and peaceful getaway. Many of the small cottages even come with their own infinity pool so you can relax with a beautiful view out to the Caribbean Sea. With the beach being just a few steps away from the privacy of your cottage, this is an excellent resort for anyone looking to enjoy a romantic getaway.
These resorts are truly spectacular and are some of the most beautiful hotels in the world that many couples can only dream of visiting. It's never too late to feel the love and a trip to one of these hotels will definitely have you falling in love all over again.