Mauritius really is a jaw-dropping destination, and is perfect for both adults and children! Whilst you might think that the beautiful country doesn't have too much to offer for kids, it really does; there are a variety of luxury hotels that are designed just for families to help keep everyone happy. With so much to choose from, TravelUp has recommended their top luxury hotels in Mauritius for families.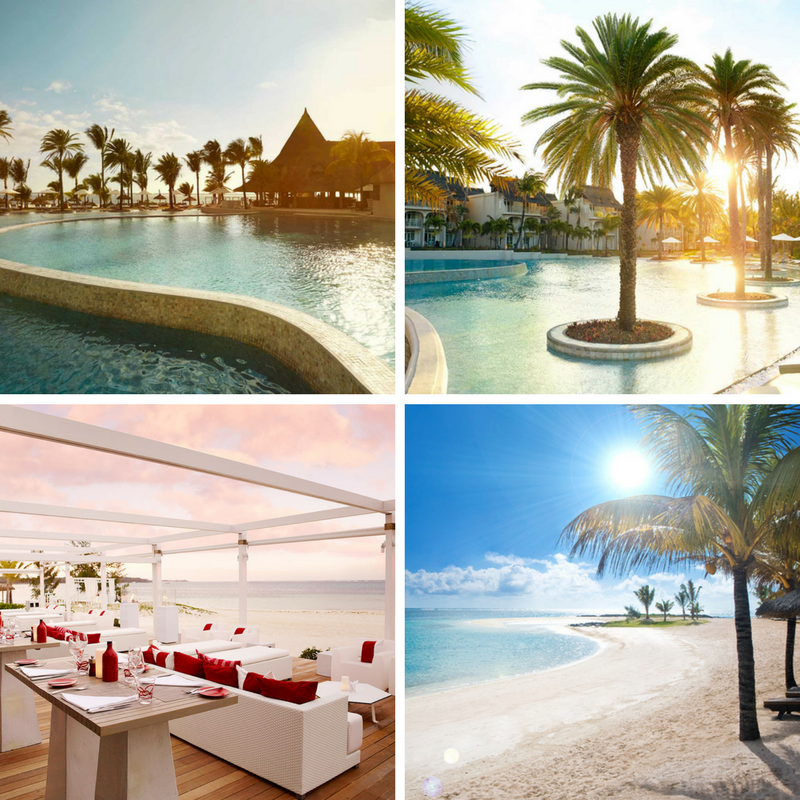 LUX Belle Mare
The crisp and clean LUX Belle Mare is a stunning chic family hotel in Mauritius that is located on one of the Belle Mare's finest white-sand beaches. With the wooden thatched roofs and white décor, it offers a Santorini-like vibe but with a colourful pop of their furniture. With plenty of opportunities to relax, we know the parents will certainly enjoy indulging here.
For the kids: Of course, LUX Belle Mare offers plenty of kid-friendly activities including their wonderful kids and teen's clubs where the staff will do their utmost to keep the little ones smiling. Other activities range from the cinema on the beach with popcorn, homemade ice cream & scenic bike rides that the kids will love.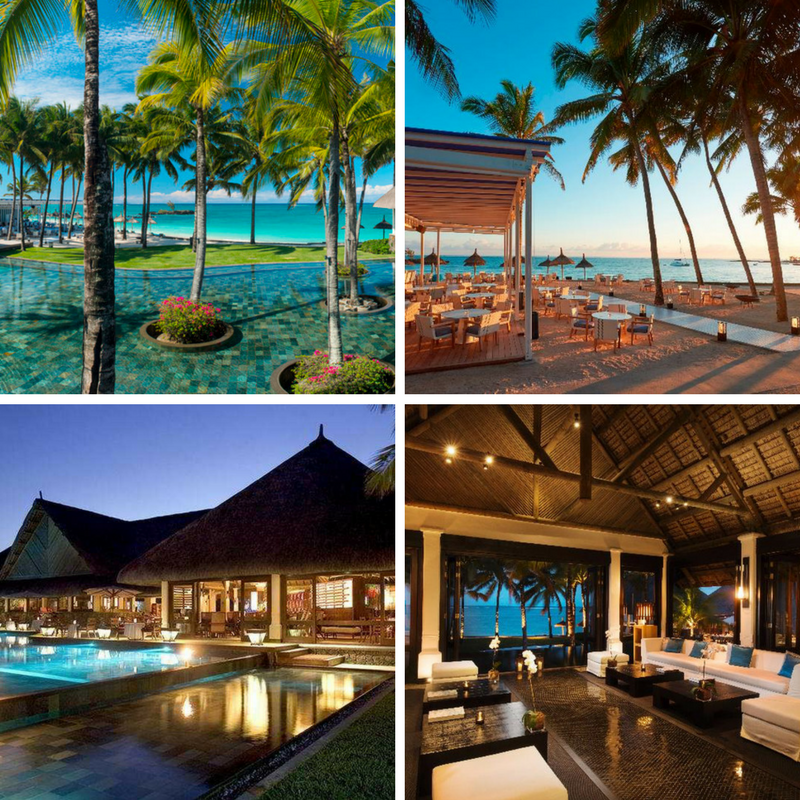 Constance Belle Mare Plage
Another luxury hotel in Mauritius for families is the charming Constance Bella Mare Plage, which offers plenty of opportunity for relaxation and fun. This resort is a perfect blend of contemporary and tropical that covers a long stretch of glistening sand. There are plenty of facilities on-site including complimentary water sports which you won't be able to resist.
For the kids: This family-friendly hotel in Mauritius was built with the focus on families, so you can expect to find plenty of things to do for the kids. The kids club put on excellent activities such as island exploration, treasure hunts around the resort and even some children spa treatments.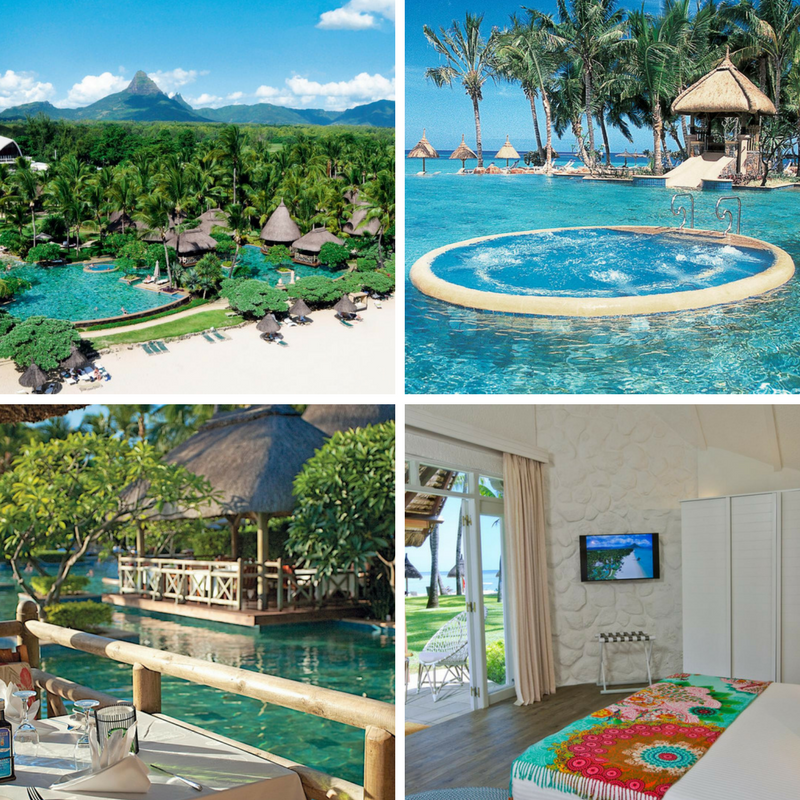 La Pirogue Resort & Spa
La Pirogue Resort & Spa is a unique family hotel that was the very first on its island and remains to be a favourite for young families. The resort provides a stunning stretch of beach as well as a large pool that looks out to the glistening ocean. Across this resort, you will never be far from a stunning view.
For the kids: Imaginative and exciting activities happen every day at the kids and teens club including pearl-diving in the pool. The beach and current are also very calm as it is protected by a reef, making it wonderful swimming conditions for even the younger families. It is one of the best family hotels in Mauritius because of this slow sea.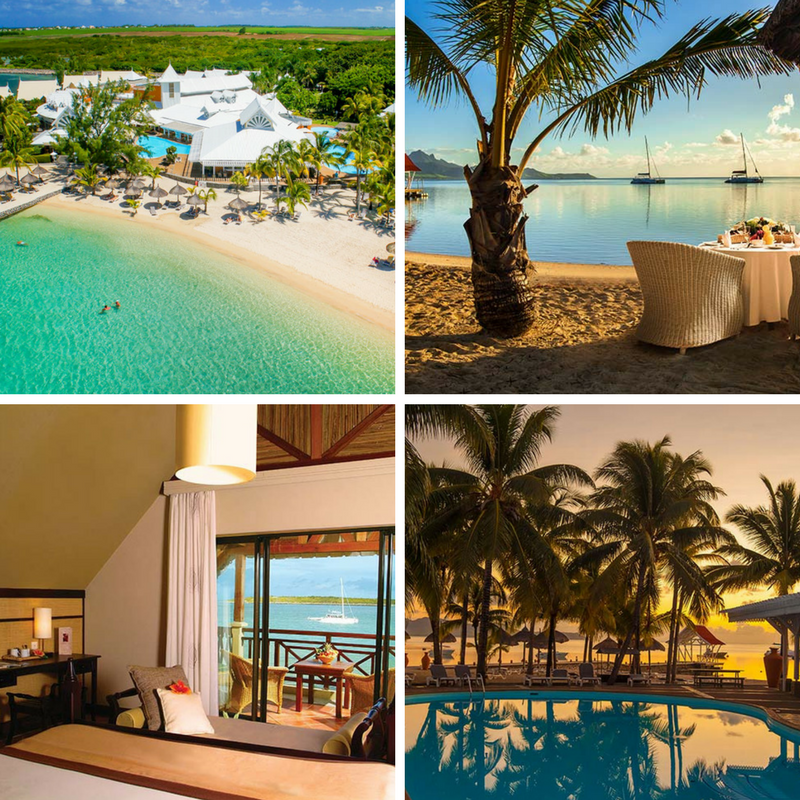 Preskil Beach Resort
Designed as a home-away-from-home, the Preskil Beach Resort has its own island just a short distance from the airport resulting in fewer tourists and a little more remote than the other resorts. Despite it being tucked away, there are vibrant areas to explore just a short walk so you and the family can still get a taste of adventure whilst in Mauritius.
For the kids: This resort is located on a beautiful stretch of beach with calm waters where the kids can take PADI diving lesson, enjoy one of the hotel's catamarans or glass-bottom boat tour. There also is a marine park at Blue Bay and is also known as the best beach for swimming and snorkelling in Mauritius. If you visit, be sure to take your camera as you will come across some beautiful scenic views.
These luxury hotels in Mauritius are designed just for families and offer plenty to do for all ages, so even the little ones can enjoy a slice of paradise. Explore the great hotel deals today and start counting down the days until your family holiday to the beautiful destination.