A long weekend away abroad doesn't have to be just short-haul when there are so many long haul city breaks. Don't limit yourself to short-haul when there are so many incredible destinations long-haul that you could explore for a long weekend. We've got the top long-haul destinations that you should definitely visit for your next long weekend away.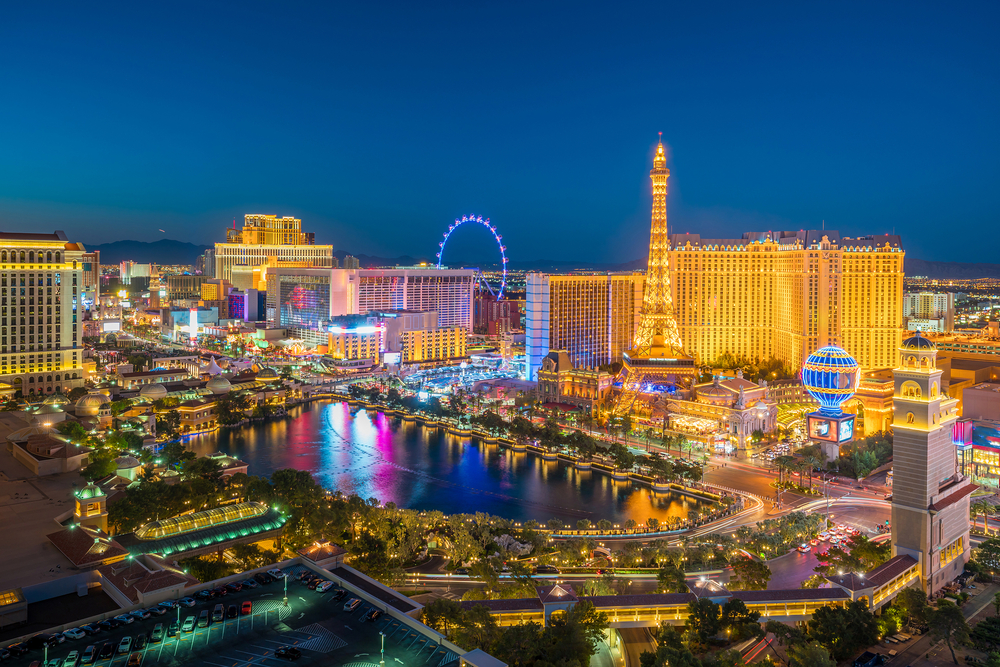 Las Vegas
Las Vegas is the perfect destination for a long weekend away! Book your flights to Las Vegas, choose the perfect hotel on The Strip and you can be exploring the famous landmarks including the Bellagio Fountains that are one of the most iconic views of the city. Whilst you get to enjoy the beautiful sun in the day, as soon as the sun goes down the nightlife comes to life where you could party, relax or enjoy one of the many casinos. The nightlife is one of the best in the world and a long weekend in Las Vegas will definitely make you realise that's the case. Whilst you're exploring, click here for a few tips to help flying hungover a little easier.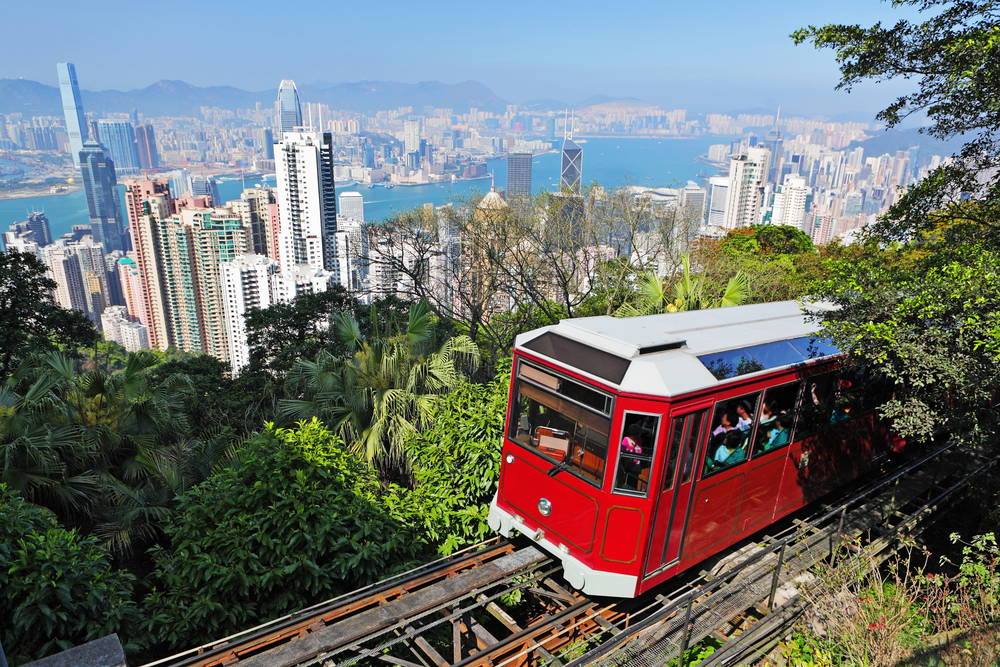 Hong Kong
Hong Kong might not seem like a long weekend destination, but it really is – so much so that you can make the perfect 3 days in Hong Kong itinerary very easily. With skyscrapers and a beautiful mountain backdrop, Hong Kong appeals to every traveller looking to explore a culture unlike no-other. The city is modern yet still boasts its authentic culture! With our flights to Hong Kong you could be exploring the beaches, taking a leisurely walk or exploring the temples; a short break in Hong Kong shouldn't be turned down.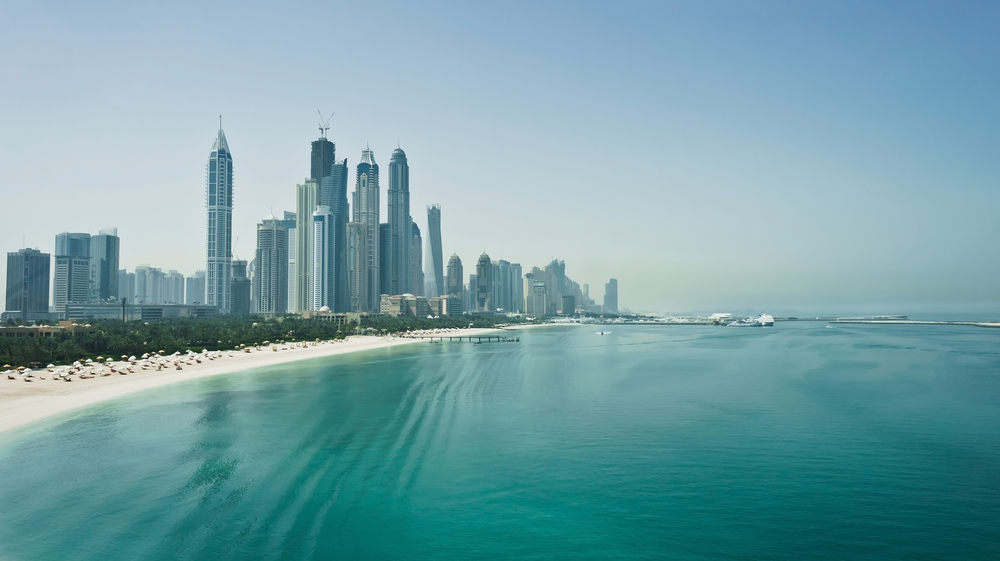 Dubai
Whether you want to relax on the beach, enjoy some of the bargains in the famous Dubai Shopping Mall or dive into the culture at the Gold Souks – a long weekend in Dubai has to be experienced by every type of traveller. There is something for everyone to enjoy so you are able to make your weekend away as relaxing or activity-packed as you wish. With beautiful weather all year-round, you can simply pack your bags today and take a spontaneous flight to Dubai!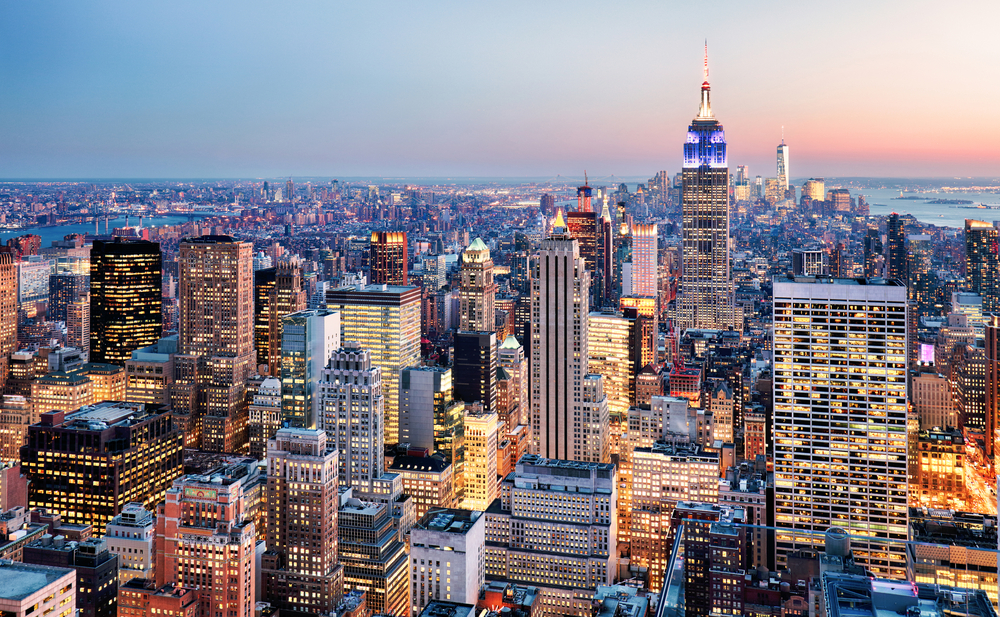 New York
We couldn't miss New York off of our short breaks list when it is one of the top destinations for long weekends away abroad. The stunning skyline, unbeatable atmosphere and incredible amount of things to do (and buy) mean that you'll never get bored of the city. Try the classic New York pizza, ride a yellow taxi, shop in Times Square or admire the peacefulness found at Central Park. We could go on about the things you shouldn't miss in New York but we know you want to hurry and book your flights to the Big Apple immediately.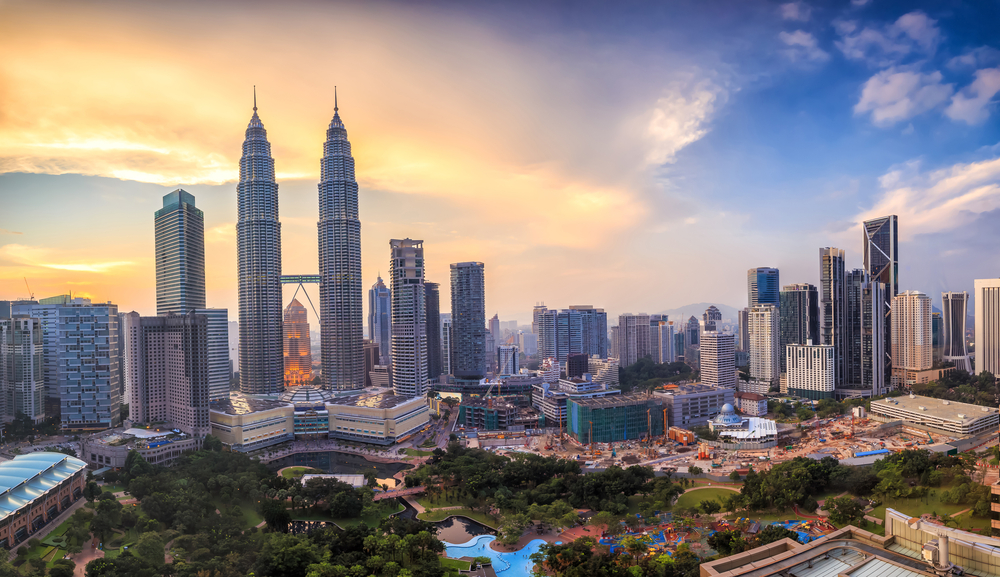 Kuala Lumpur
If you're still looking for somewhere new and exciting, Kuala Lumpur is certainly an upcoming long weekend abroad destination. With malls, architecture, impressive landmarks and gardens to explore, this incredibly metropolis will be sure to lure you in. You could be learning about the heritage, exploring the maze-like-streets or falling in love with the incredible architecture. You'll definitely have a lifetime of memories from just a few days in Kuala Lumpur – have we lured you enough to indulge in flights to Kuala Lumpur?
Long haul short city breaks are absolutely possible so don't fear you're going to miss out on any of the major attractions because there is nothing stopping you from going back again. A few nights in all of these destinations will definitely give you that weekend break you are looking for!