Going on a "no children" holiday is just what every couple needs – a break from reality. Escape to your dream destination where you can do whatever you want without having to keep the little ones entertained. Everyone deserves a retreat sometimes so here are the top benefits to going on holiday without the kids!
Freedom to do what you want
There is not many times where you can simply do what you want to do, as when you are with the kids you have to keep it interesting and constantly different. But when it is just the two of you, you can spend the day exploring the city, seeing the sites or just laying by the pool all day – anything! You can actually lie on the beach and relax without worrying about the kids squirting you with water guns or being out in the sun too long – just don't forget the suncream.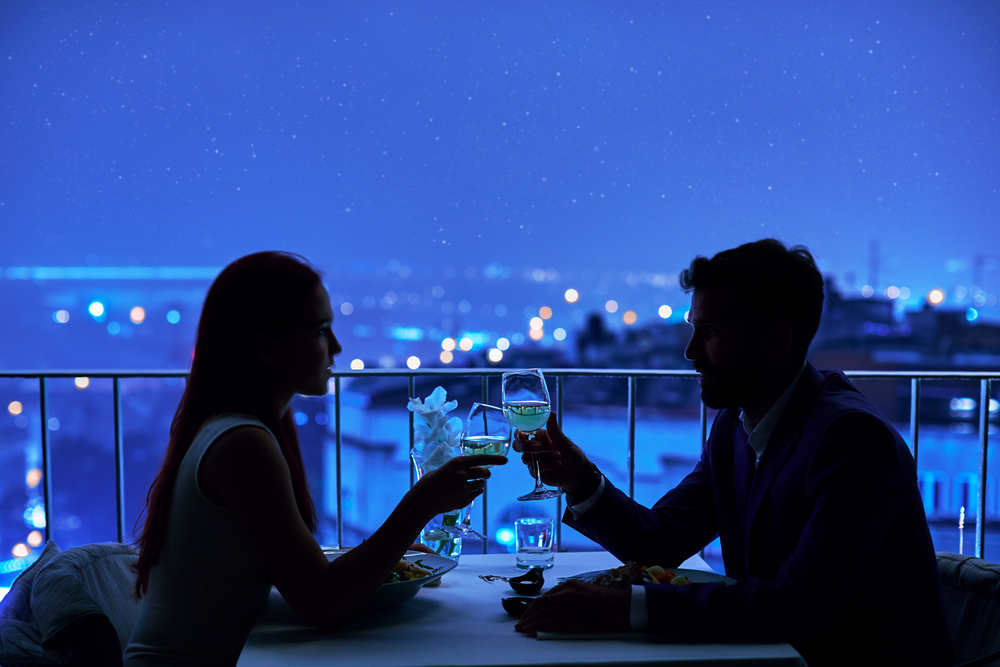 Time to rekindle the romance
Being at home, going to work every day and looking after the kids can be difficult. So you don't always make time for each other in your day to day lives. You forget the little things you can enjoy together without the kids like date nights and spending quality time with each other. Therefore a trip without them can be amazing; you can do romantic things like a late night gondola ride in Rome, dinner by the sea in Croatia or even enjoy a few cocktails on the beach in Dubai.
Having the freedom to visit any country in the world
When you normally book a holiday, you have to think about destinations that are child friendly meaning – fun activities (close to the hotel), restaurants with food they will actually eat, the list goes on, but if you were to travel with the kids there are a lot of things that you should avoid. However sticking to the adults only holidays, when it is just the two of you, you can book a holiday to where you want without having to worry about the kids. Tick off a bucket-list destination and  explore a country by trying different experiences together!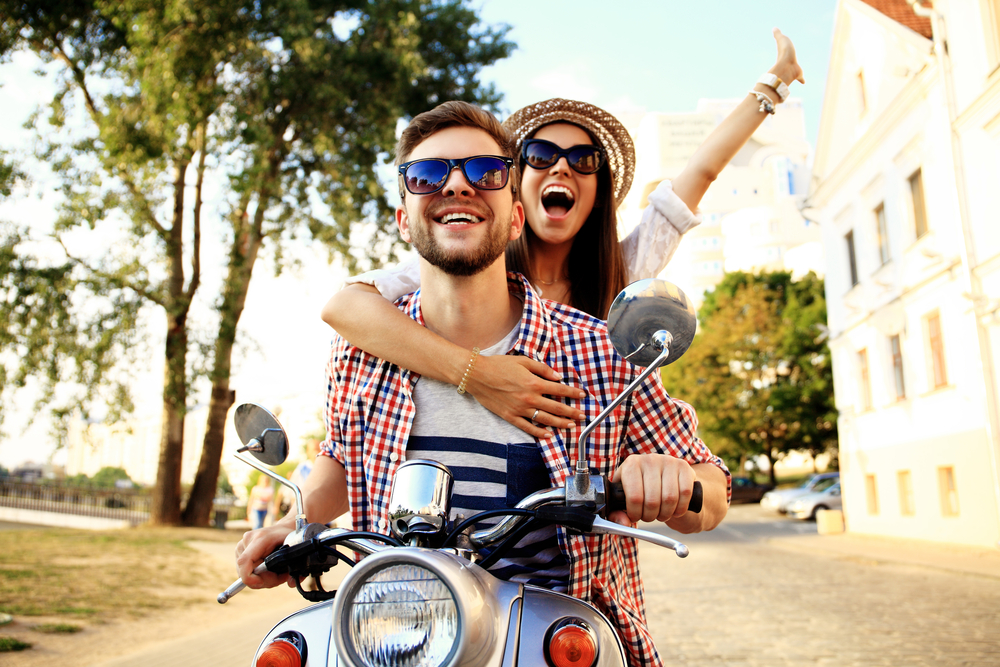 Being able to go on adventures
Whether you want to go jet skiing around the bay in Phuket, or on dune bashing in the deserts of Dubai… you can do it all with nothing or should we say no one holding you back. We all need a bit of adventure in our lives so take advantage of the kids not being there and do something new which you never through you would have been able to do.
Being able to stay out late
When you are on holiday with the kids you can't really go out in the evenings and enjoy the countries night life as you have to stay with the kids. So when you are away without them you can go to all the night clubs, bars and parties that you want without any worries of having to find a babysitter for them or waking them up when you get back. Although, you might want to think about the pounding head you may have in the morning if you drink that tequila shot.
These are just 5 of the benefits, there are plenty more which we are sure you can think of yourselves. So treat yourself and your other half to a holiday without the children, you deserve it. Check out our Twitter page for some holiday inspiration!