Planning a trip may seem like an overwhelming process and it's hard to know where to start. TravelUp has provided some top tips to help make the process a lot easier and less stressful; once you know how to plan the perfect trip, you won't be able to stop!
Where do you want to go?
The world is your oyster and the first step of planning your perfect trip is to decide where you want to go and be really specific. Saying you're off to Asia is a lot harder to plan rather than saying you offer to a specific city in the continent. This will also help on your search for hotels and flights later on.
Decide how long to go for
The duration of how long you go for will also depend on your budgets, and where you're travelling to. Unless you're really looking to explore every street in Paris, you probably won't be looking to stay 14 nights in the lovely city. You will also need to count in travel times as if you're travelling to Australia you'll have one whole day of travelling.
Calculate the trip budget & save
Now you know how long and where you're going, it's perfect time to calculate the trip budget and start saving. You can use our very own smart trip planner to get an idea of how much your trip will cost and also look at what star hotel you'd like to stay in.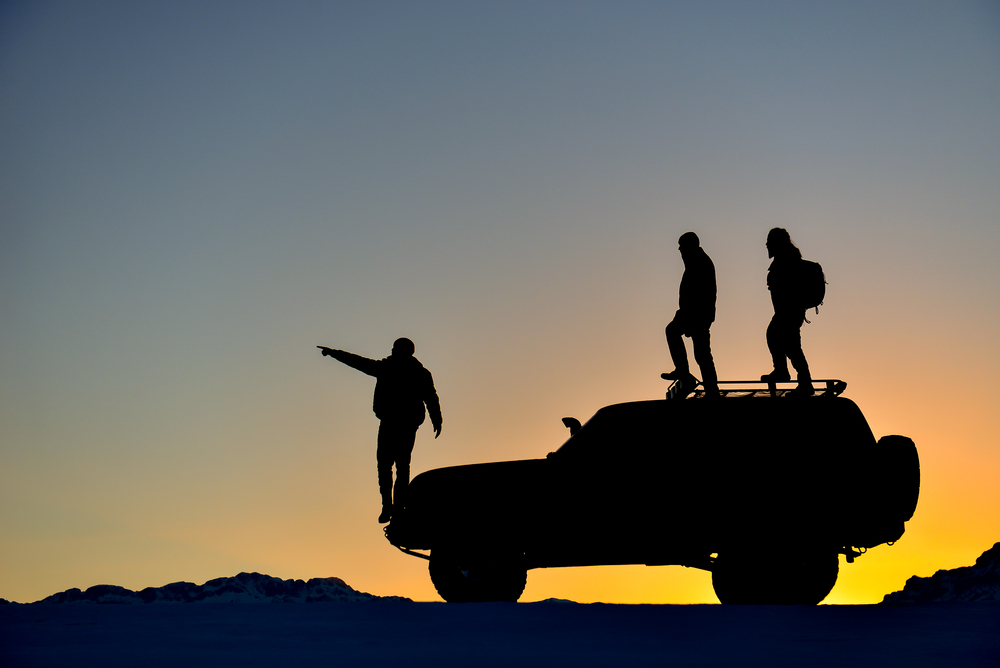 Check the travel advice
One of the top tips for planning a trip is to check the government sites for official travel advice. This will keep you updated on any security, entry and exit requirements (VISA's etc), local laws and culture as well as natural disasters and important information for tourists. It's always important to do your research before travelling to another country to avoid any negative situations.
Look for offers
You should always stay focused and of course one of the best ways to plan a trip is to look for offers. This will help keep your price down and make it easier for you to stick to your budget! Check out TravelUp's Facebook page for the latest offers that you can't miss out on.
Book your trip
Found the perfect offer or the best hotel through our trip planner? Then go ahead and book your accommodation and flights, just don't forget about the transfers. All the hard work of planning your perfect trip will start piecing together now.
Plan an Itinerary
You might be feeling spontaneous and decide what to do when you arrive at your destination, but we recommend creating an itinerary or a list of activities you want to enjoy before you depart. This helps keep your spending costs low as you can pre-purchase your entry tickets. This especially important in big tourist cities like New York as you can save lots of money on a CityPass and get entry to many attractions without spending loads of money.
Buy Travel Insurance
You've planned the perfect trip; now don't let anything ruin it. Before you fly anywhere, it is absolutely essential you purchase travel insurance. No-one plans to have an accident, so it's better to be safe than sorry especially after all your hard work of planning the trip.
These top tips for planning a perfect trip will ensure you have for an exciting trip exactly the way you have dreamed about it. Once you've perfected it, you won't be able to stop planning trips!