We all travel for different reasons, but fitness enthusiasts know that squeezing some time in for a holiday workout can sometimes be a struggle. You might not be able to find your go-to gym equipment on a white-sand beach in the Maldives, and running around your local neighbourhood will just be a distant memory in Bangkok. Even though at times it may seem like being active on holiday is impossible, we've got some top tips to help you stay motivated and fit whilst travelling.
Be rid of the excuses
Make sure you don't make excuses and set yourself daily reminders to work out. You should do whatever it takes to stay committed and dedicated. It might be a struggle to find motivation some days, but once you complete your work out you'll be thankful you did. Just remember 1 hour is only 4% of your day so it isn't that long! The Fabulous: Motivate Me! App is great if you need a small booster.
Explore the area for natural gym equipment
As soon as you get to a new destination, go out and explore, not being afraid of being creative with what you could use as gym equipment. That bus stop overhang could work perfectly for pull ups. That fallen palm tree could be just the spot for doing step-ups to work your legs. There's no reason as to why you should limit yourself to your hotel gym, when you could do an effective work out with your surroundings.
You don't have to venture far
Most hotel rooms are large enough to complete your own holiday workout, so why not create your own holiday fitness plan that doesn't involve any equipment? It's incredibly easy to get out of bed, complete your workout and then enjoy a day of exploring in your exciting new destination!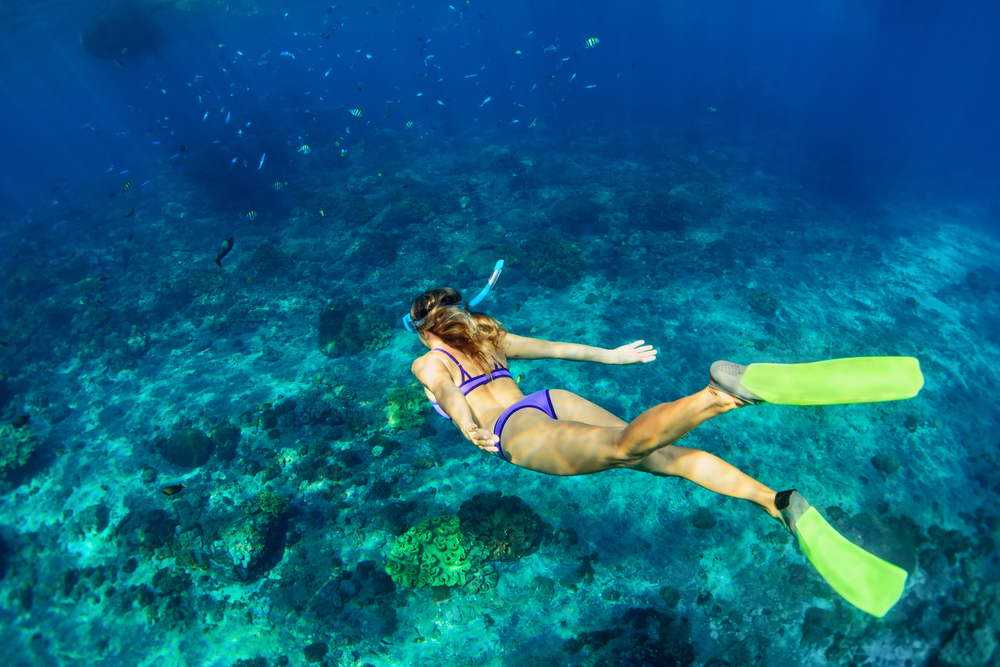 Track Your Progress
You should always aim to be better than yesterday, so it's important to track your progress. JEFIT is an excellent mobile app which you can use to help keep track of your fitness and week plans. Whether you're keeping fit on holiday or at home, tracking your progress is a great way to stay motivated. A simple tip to start is making sure you note down every workout and how many reps you have done, so you can push yourself even further the next day.
Don't Eat Junk
Some people may worry about diet requirements on holiday, but it's also incredibly important to not eat loads of junk food either if you want to remain healthy. Why not plan meals ahead, book hotel rooms that cater for you to cook for yourself, or simply just check the menus and ingredients to ensure you're keeping healthy. If you don't want to miss out on the culture in an attempt to stay fit, the good news is nowadays pretty much anywhere in the world you'll be able to find a healthy version of a classic dish!
Stay Active
No matter what you do, make sure you stay active. Do laps in the airport whilst waiting for your flight, use a jumping rope at the bus stop or go for a quick jog on the beach. Hiking and swimming in the ocean are excellent ways to stay active but also feel like you're on holiday.
These are just a few ways of keeping fit whilst on holiday, but the most important thing is to stay motivated and remember why you're doing it. You might even enjoy working out away more than at home…who knows, you may never step foot in a gym again! First step: explore some holidays here and get ready to create your fitness plan!