Northern Catalonia's largest and most charming city is one of Spain's best-kept secrets, especially when it comes to food. Home to the 'World's Best Restaurant' and less than hour on the train from Barcelona, Girona is the perfect place to visit for a day or plan your entire trip around. Whilst visiting, ensure you try all the culinary experiences they have on offer, as they are all mouth wateringly incredible!
Food Markets
Experience the vibrant local food markets in the centre of town where there are plenty of fish, meat and cheese stalls. Perhaps not somewhere you would think to purchase a ready-made lunch, but with a little imagination you can feast on some the freshest food on offer for little cost. First, grab a baguette from a bread stall and then collect all your treats to enjoy with it. With cured meats including sweet sausage or sliced jamon to delicious olives and a variety of cheeses, you can have a picnic in the park in front of your very eyes! And as it's where the locals do their weekly shop, you know this is about as authentic as it gets!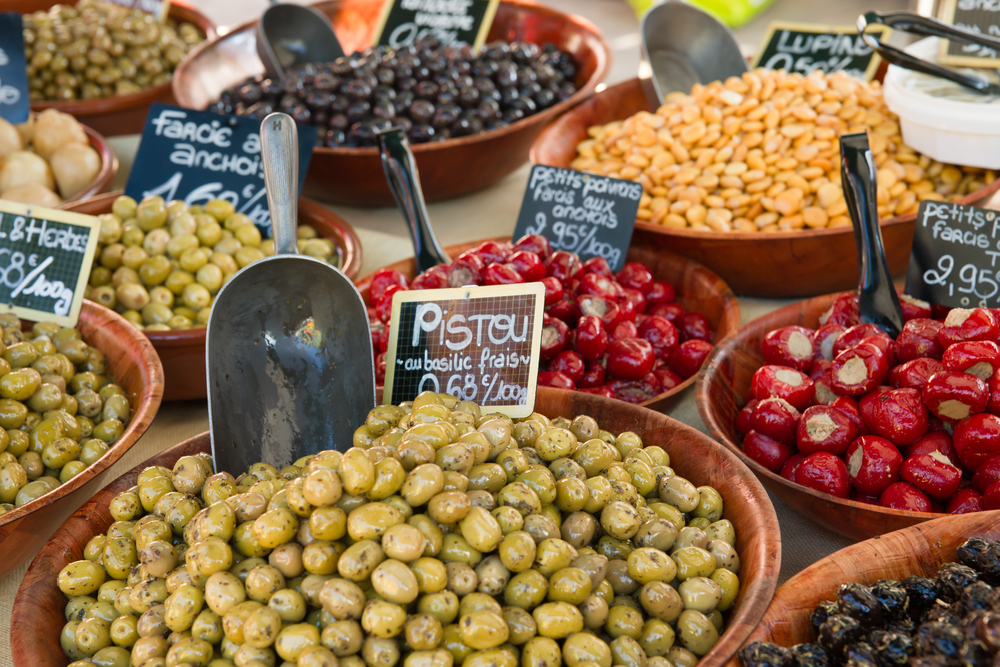 Go on a food tour!
Since there are so many hidden gems for delicious food dotted around the city, if you are keen to try as many as possible the Girona Food Tours are highly recommended. The tour guides are all extremely passionate and usually give you the choice of both a private tour catering to individuals,, or a group tour for those who are more cost savvy. Enjoying the food just as the locals do you will enable you to discover all types of food and drink – from coffee and pastry in the morning to meats and champagne in the afternoon. The best part is you can even learn how to slice the meats! Bigger dishes include sirloin steak and homemade duck ravioli. The food tours are the perfect way to experience as much of Girona's food as possible if you are only there for a short trip.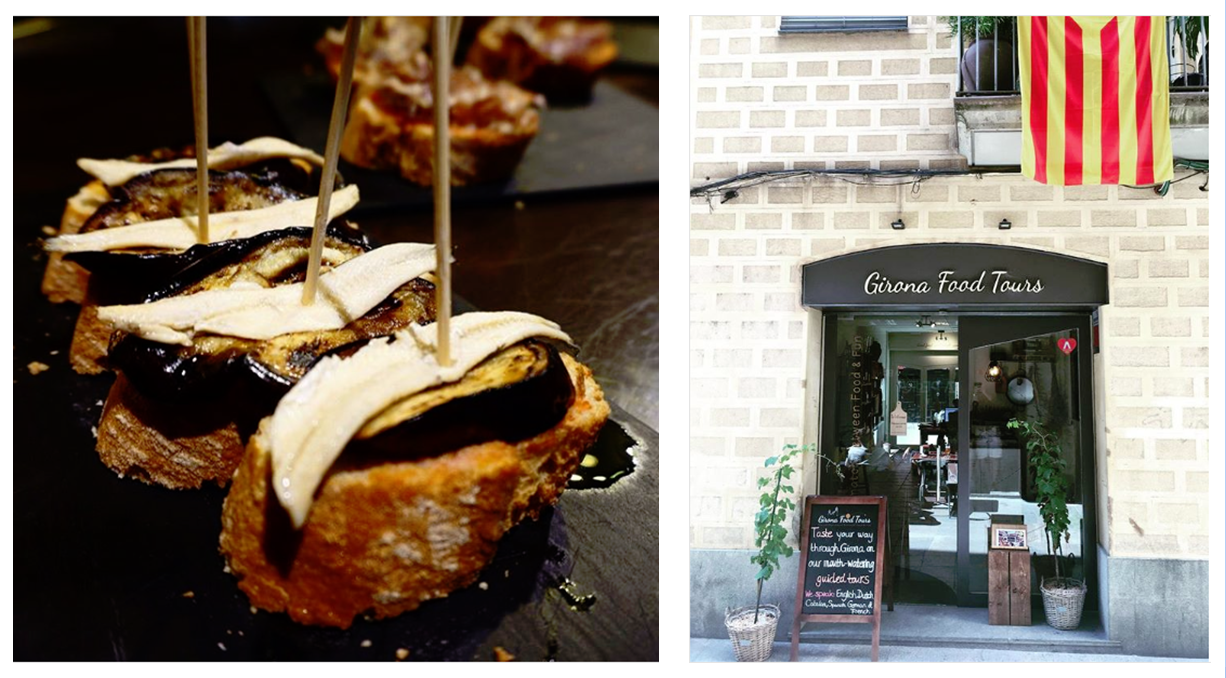 Photo credit @gironafoodtours Instagram
El Celler de Can Roca
For a truly unforgettable experience in Girona, dine at El Celler de Can Roca. This Michelin-starred restaurant has been ranked No.1 not once, but twice and for good reasons. If you are happy to splash out, this place is a must for all foodies. Each of the dishes looks like masterpieces that should be featured in art museums and if the presentation wasn't enough, the moment each and every mouthful hits your taste buds, sensations of delight with fill your mouth and stomach. The Roca Brothers, who own the restaurant, grew up in the hospitality industry as their parents' restaurant is located just outside of Girona. So  by the time they branched out on their own, they already had a wealth of food knowledge and their passion shines through in every meal. Tempted yet? Make sure you book far in advance as this dining establishment is certainly not Girona's best kept secret. Lunch time reservations are easier to come by so it may be worth trying to book a time then, especially if you are planning a last minute trip.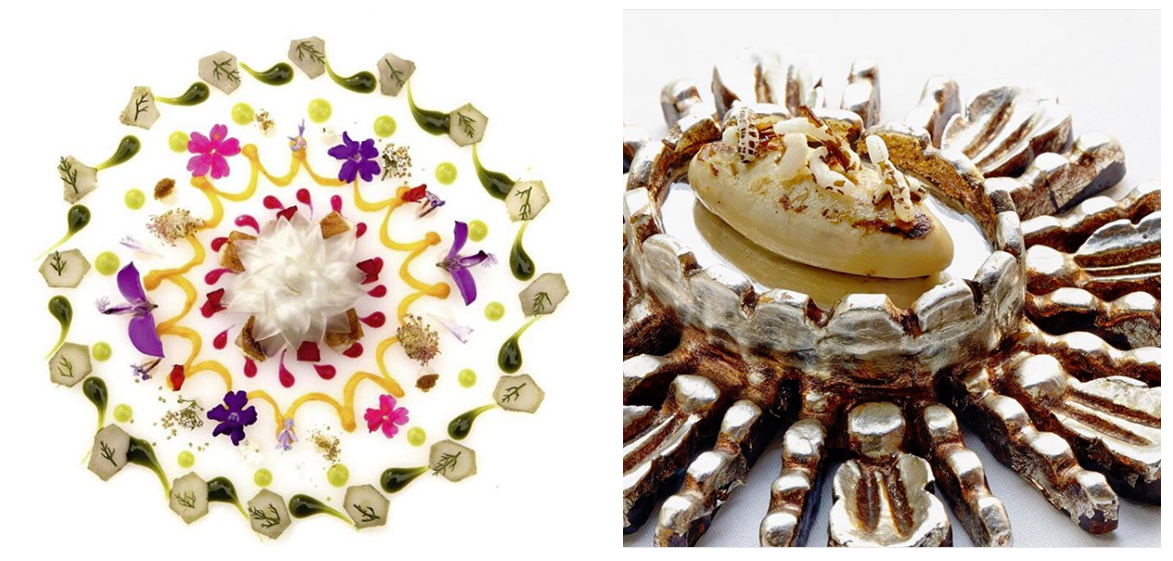 Photo credit @gironafoodtours Instagram
We hope to have tickled you taste buds in planning your next adventure to Girona, even if it's simply a day trip from Barcelona! Have you even been lucky enough to visit this tasty destination? What were you culinary experiences like? We would love to hear from you on our Facebook or Twitter pages!