Where good Neighbours become good friends
With over 7,000 episodes and 32 years' screen time, it is hard to find someone who hasn't heard of the TV soap opera Neighbours. The show follows neighbouring families through all sorts of drama and mishaps and though the show itself is based in Ramsay Street, Erinsborough, it is actually filmed in Pin Oak Court, Vermont South, Melbourne. You can even tour the famous filming location daily and if you keep your eyes peeled you may even spot some of the stars!
The birthplace of the world famous Fosters beer
Though many Australians choose VB over Fosters, the world still puts Australia hand in hand with Fosters beer. The "Aussie" beer was actually invented by two American brothers, William and Ralph Foster, and first brewed in Melbourne in 1888 – meaning Foster beer has been around for 130 years!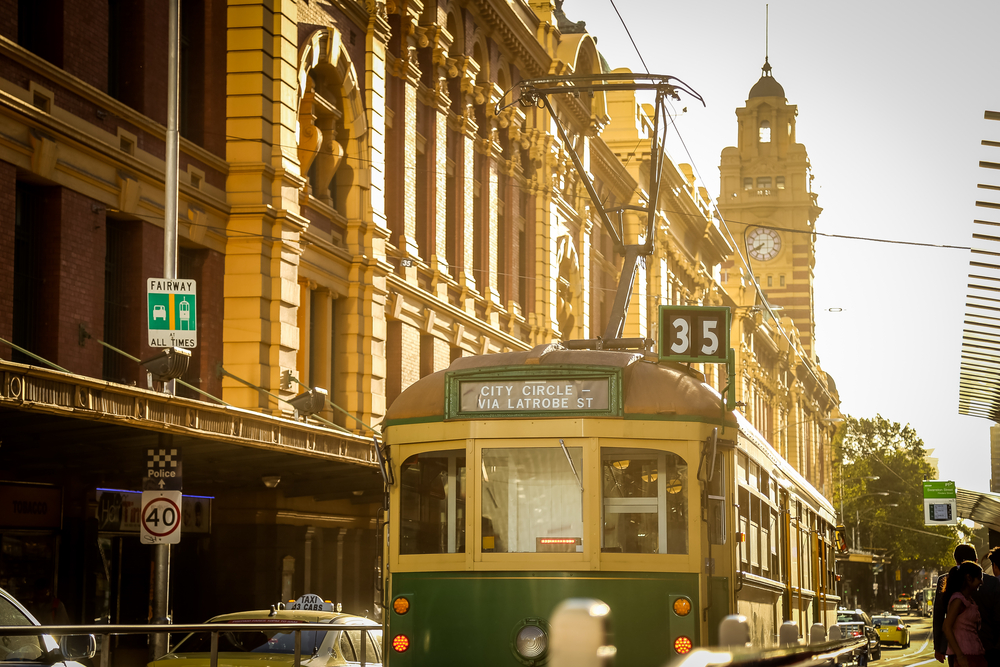 The number one restaurant in Melbourne is a tram
See the city sights while you dine on an all-inclusive seasonal menu and Australian fine wines. There is no wonder that the Colonial Tramcar is Melbourne's favourite restaurant. This has been a popular culinary experience since 1983 and the first of its kind ­- definitely a must when visiting Melbourne.
Melbourne's original name was Batmania
No not because it is really Gotham City in disguise (although that would be cool!), but because one of its founding fathers was called John Batman. He declared that central Melbourne would 'be the place for a village'.
Another fun bat fact about Melbourne is that every night more than 60,000 bats (so called 'flying foxes') make their way at sunset from Yarra Bend Park into Melbourne's Central Business District – a truly magical moment to watch.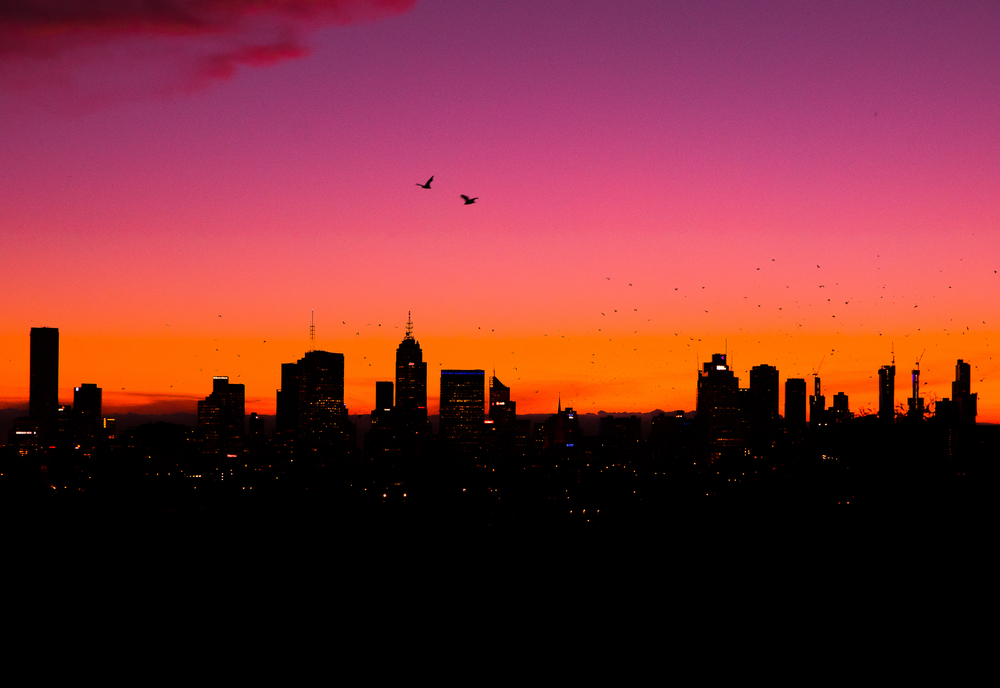 Melbourne has been voted the most liveable city in the world
Not just for one year but every year since 2011 by the Economist Intelligence Unit (and in the top three since 2005)! The scores are based on safety, healthcare, environment and infrastructure. Though we suspect that the fact Melbourne city has most cafes and restaurants per number of people in the world may have something to do with it! Our favourite has to be the Doghouse where you can bring along your four legged friend and they can even enjoy their own world-class dogachino.
The longest running China Town is in Melbourne
Melbourne is known for its diverse culture with 38% of the population in Melbourne being born overseas. It also has the biggest settlement of Greeks, Italians and Chinese people outside their home countries. But did you know it also has the longest running China Town?  The Chinese migrants in 1851 created their own little world in Melbourne and many people still visit these bustling streets to this day.
Melbourne gave us Freddos, Crunchies and Cherry Ripes!
Before they were sold to Cadbury in 1967, the Cherry Ripe (1924), Crunchie (1929) and the Freddo (1930) was invented by MacRobertson's Steam Confectionary Works in Melbourne.
"8 hours' labour, 8 hours' recreation, 8 hours' rest"
It was the Melbourne stonemasons, in 1855, who won the right to the world's first Eight Hour Day with the premise of 8 hours for work, 8 hours for sleep and 8 hours for what you wish each day. This has now become a symbol of workers' rights to improve their working conditions forming Australia's reputation as a "workingman's paradise". Thank you Melbourne!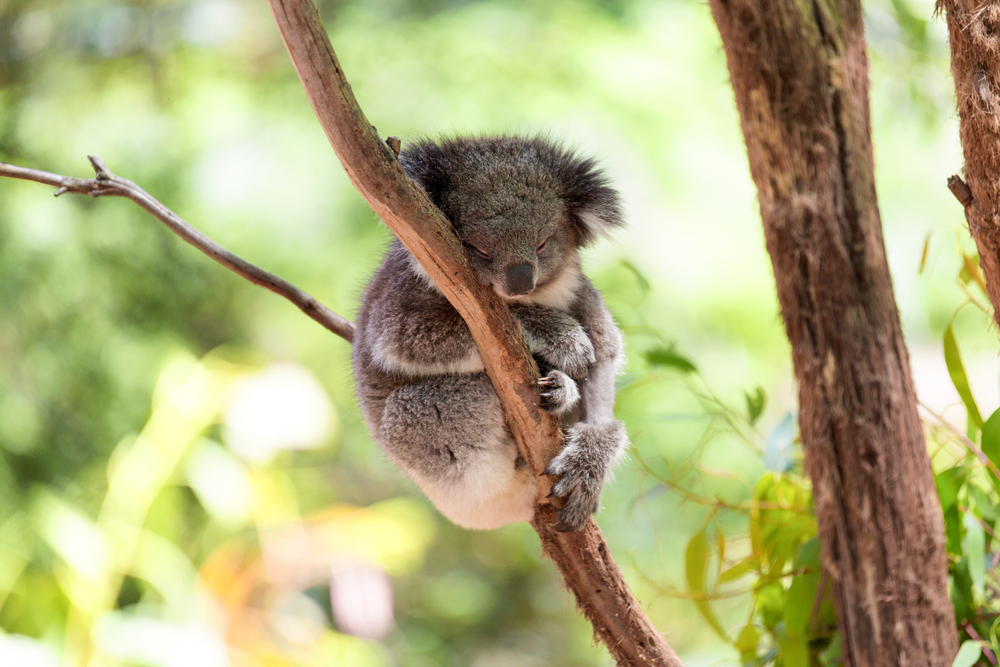 Melbourne really is a city of surprises, and visitors are guaranteed to be amazed by its many wonders and welcoming feel. To make it even easier to see this amazing city for yourself, we have teamed up with China Southern Airlines to  fly you to Melbourne with great ease and comfort for the best prices!. Book your flights right here.
Have you been to Melbourne before? Let us know your top tips for the city on our Facebook or Twitter pages!