New York City is basically a giant playground for children and adults alike. It is an ideal family city break and has more amazing activities than you could even begin to imagine. From world famous bucket list landmarks such as the Empire State Building and Central Park to lesser known magical experiences such as going inside the Brooklyn Ice Cream Factory. If there is one place in the world that has something for the entire family, it is New York City.
Central park
Central Park is a must for everyone when visiting New York and it will not disappoint. Inside the park you can travel by foot, bicycle or horse and carriage. Our favourite way to travel in Central Park is by a buggy on the back of a bike which a local tour guide rides. This way you can find all the coolest spots and relax with the whole family in the back. One spot you must check out with your kids in Central Park is the Victorian Gardens. Throughout the year there are plenty of things to enjoy in the Victorian Gardens such as ice-skating in the winter or a delight old fashion fair ground in the summer.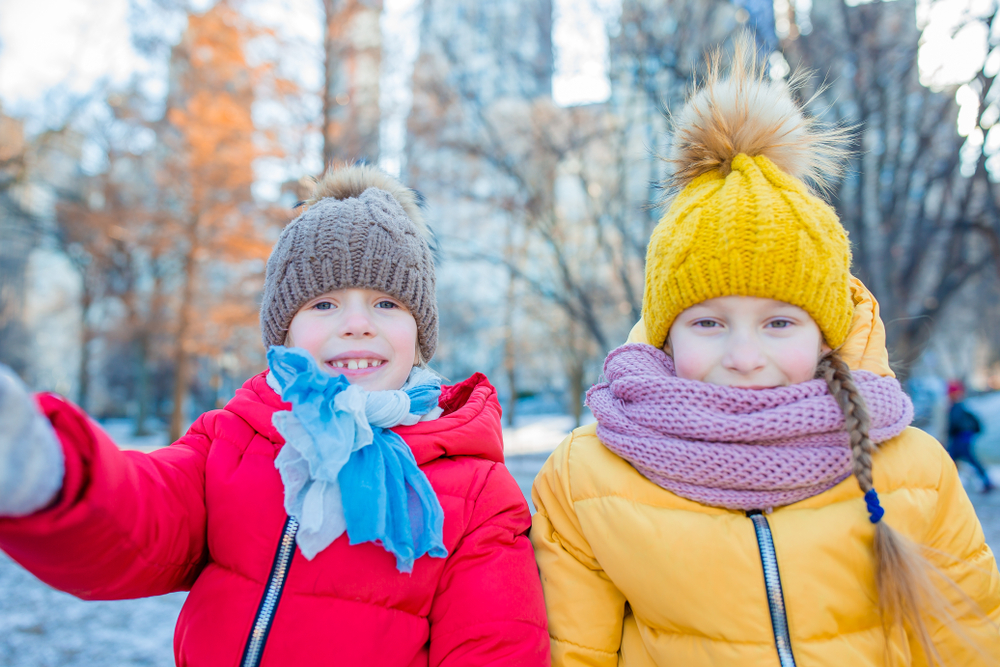 There are few things more spectacular than going to see a Broadway show in New York City. The lights shine that bit brighter, the costumes are simply fabulous and the special effects on stage will leave you in awe. With options for children such as Frozen, The Lion King, The School of Rock and Aladdin, you will not be short of choices. Another great option for watching shows in New York is to watch an off Broadway show. These are also amazing for the whole family and come at a fraction of the cost. You can watch incredible percussive acts like Blue Man Group and Stomp or the Gazillion Bubble Show which does exactly what it says on the tin!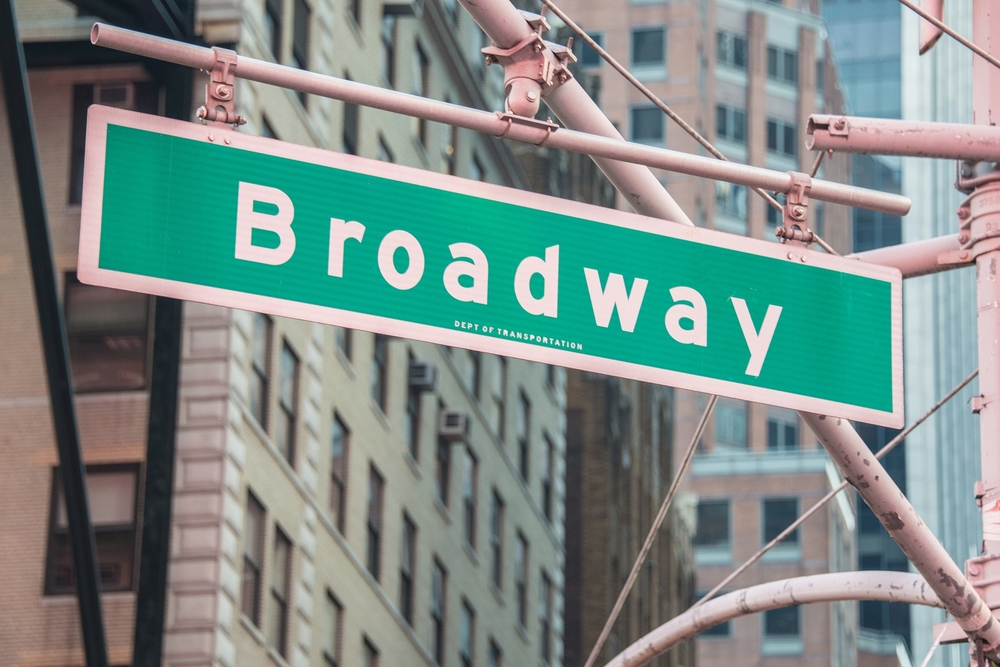 Coney Island is a haven for kids both big and small and being only an hour's subway ride from Times Square, it is a must visit on your family holiday to New York City. First off, head to the world famous amusement park which must be doing something right as it has been open since 1927! It is known as the birthplace of the American rollercoaster culture and is a rite of passage for any kids growing up in New York City. Though the fun does not stop there are as The Cyclone is not the only amusement park on Coney Island. For example, you can also enjoy Luna Park, The Thunderbolt and Dino's Wonder Wheel Amusement Park, as well as, Coney Island Circus Sideshow.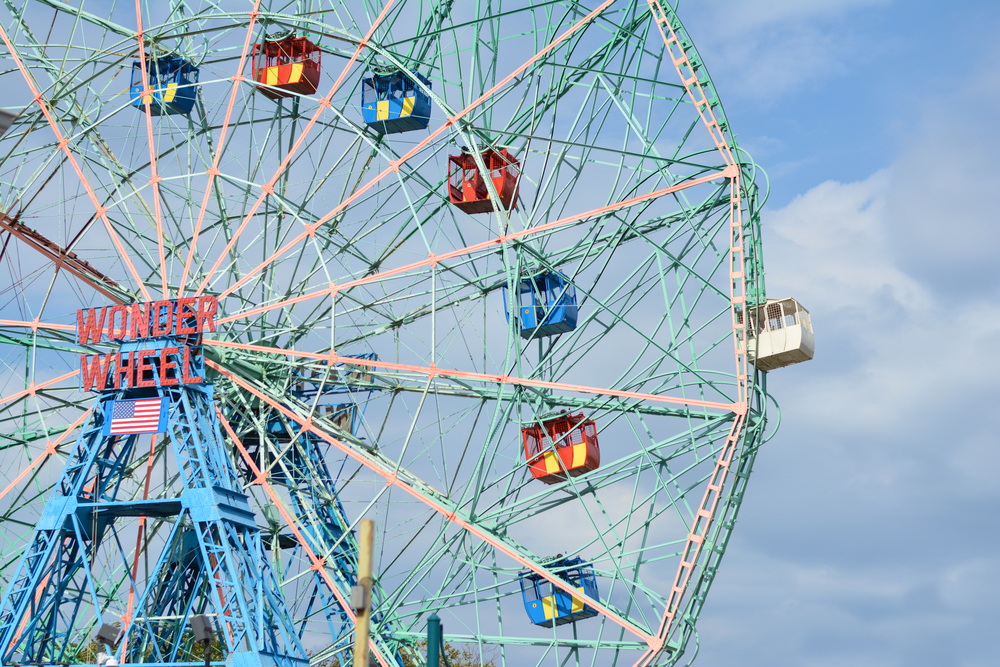 Free outdoor movies
For families visiting New York City in the summer, one of the best evening enjoyments you can partake in is to watch a movie outdoors. What makes this amazing activity even better? They are usually completely free! They can take place in parks and playgrounds all across New York from Manhattan to Brooklyn to Staten Island so be sure to check out the times and places online before you visit!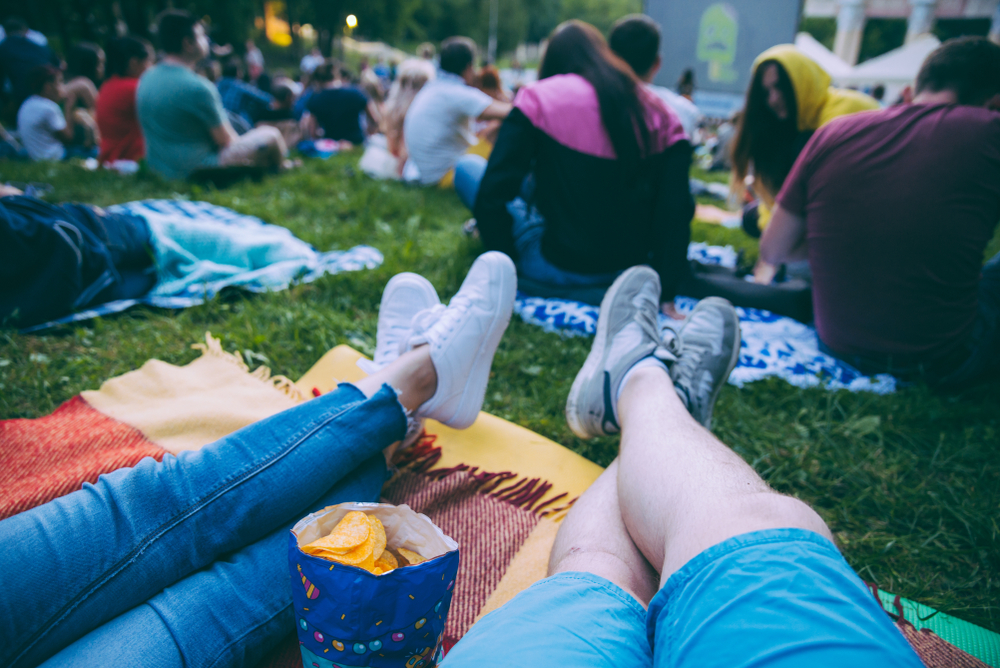 We have only covered the tip of the iceberg of all the fun-filled family things to do in New York City, however if you visit to find out any more, don't hesitate to contact us on your Facebook or Twitter pages!