The definition of paradise is pristine, untouched beaches with white sand and crystal clear sea reflecting the bright blue sky with palm trees swaying in the breeze. If that's what you are searching for then look no further than Indonesia, where there are a variety of tropical islands that suit everyone's taste.
Ever wanted to fly away for a week to an island in the middle of nowhere and lie on a beach doing nothing but relaxing? That dream could become reality when you escape to the Belitung Islands in Indonesia. One of the best things about them is that you don't need to take two trains, an overnight bus or four boats to reach untouched paradise as you have the choice of either a short two hour-flight from Batam or an even shorter one hour flight from Jakarta. There are several other beautiful, pristine islands close by for you to explore, all featuring the most stunning beach views without the crowds. Here you can discover sand so white it could be mistaken for snow in Danau Kaolin, climb a beautiful lighthouse standing tall since 1882 which ensures 360 views of paradise in Pulau Lengkuas, as well as plant corals and free turtles in Pulau Kepayang .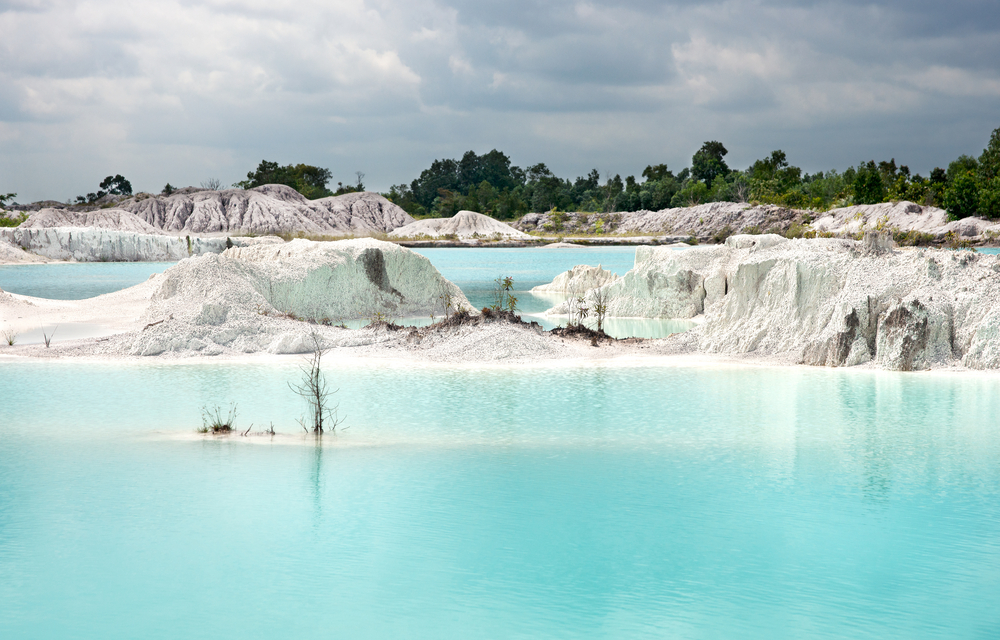 Not quite a thousand but with 128 small islands located in the Bay of Jakarta, it can certainly be hard to choose just one. Each island varies in size, use and facilities so there is sure to be one to suit everyone. On bigger islands such as Putri, Ayer, Bidadari, Kotok, Sepa and Pantara, you can enjoy all your island fantasies with activities such as snorkelling, water sports and volley available. You can even stay overnight on some of the islands in a cottage on the island or, for something extra special, above the clear blue waters. Getting to the islands can take as little as half an hour on a boat or jet ski from the dock in Jakarta, so whether you are going for a day trip or something a little longer, there will be plenty for you to do and see.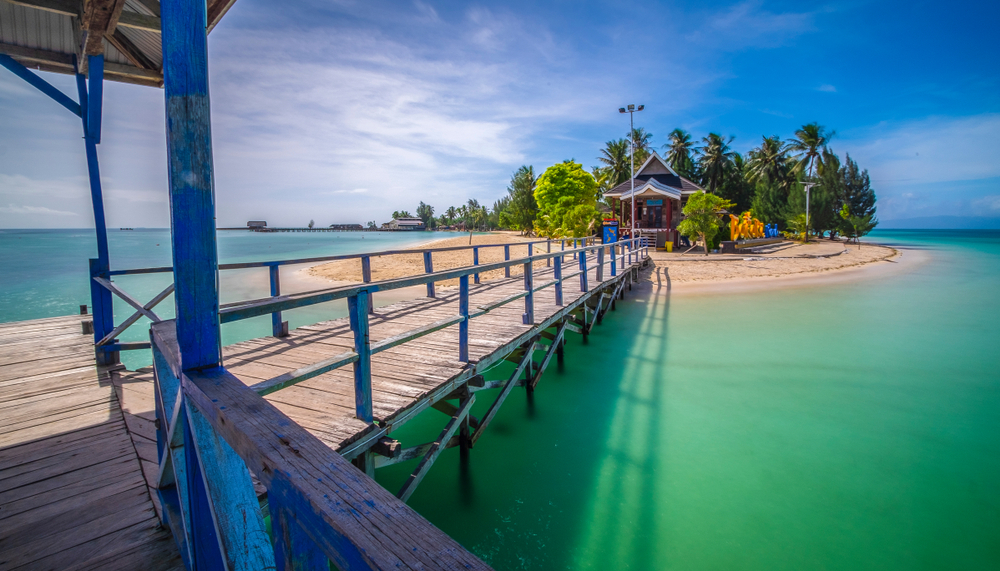 Wakatobi is made up of four islands and is situated in Southeast Sulawesi. We love that the collective name "Wakatobi" is a compilation of the names for each individual island: (WA) Wangi-Wangi, (KA) Kaledupa, (TO) Tomia and (BI) Binongko. These islands are not as easy to get to as Belitung or Thousand Islands but they are certainly worth the journey to get there. Not only are these islands an underwater paradise for divers and snorkelers with the second largest coral reef in the world and plenty of white, untouched beaches but they also boast an incredible culture where the food, dance and beliefs are linked with nature. And it's no wonder, with the astounding wildlife the islanda are home to.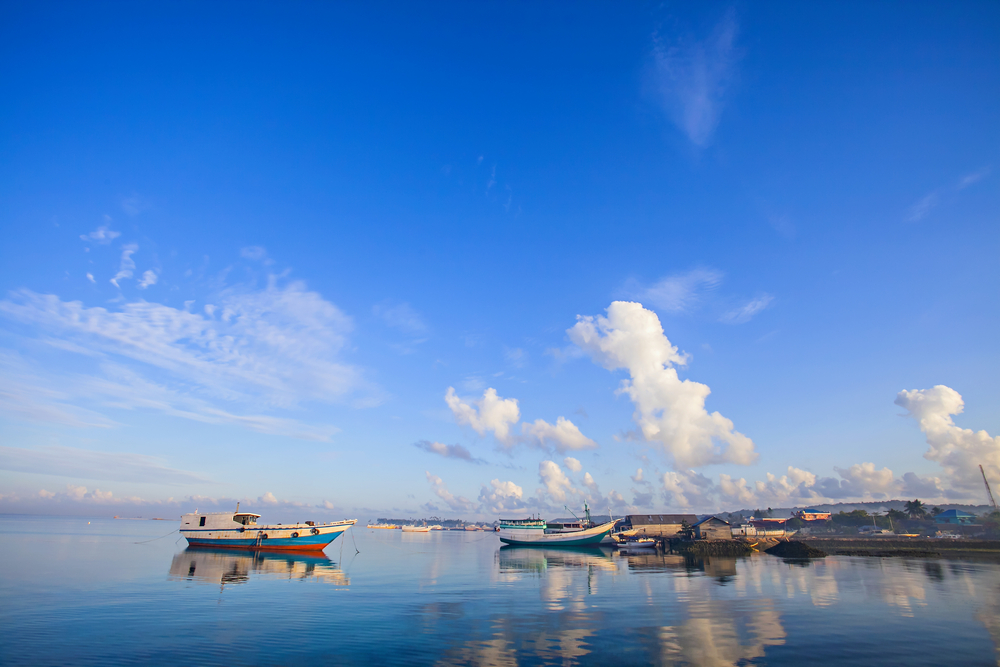 Moyo Island
For those who love island life but wish to sleep in luxury and comfort, Moyo Island is ideal. Located off the north coast of Sumbawa Island, Moyo Island is home to a luxury resort where you can be pampered, soak up the sun and feel a million miles from any stress. However, this island has so much more to offer. On the east of the island you can enjoy hikes leading to stunning waterfalls and discover its famous abundance of wildlife including buffalo, deer and wild pigs. Moyo Island truly has the best of both worlds where you can explore by day and relax by night.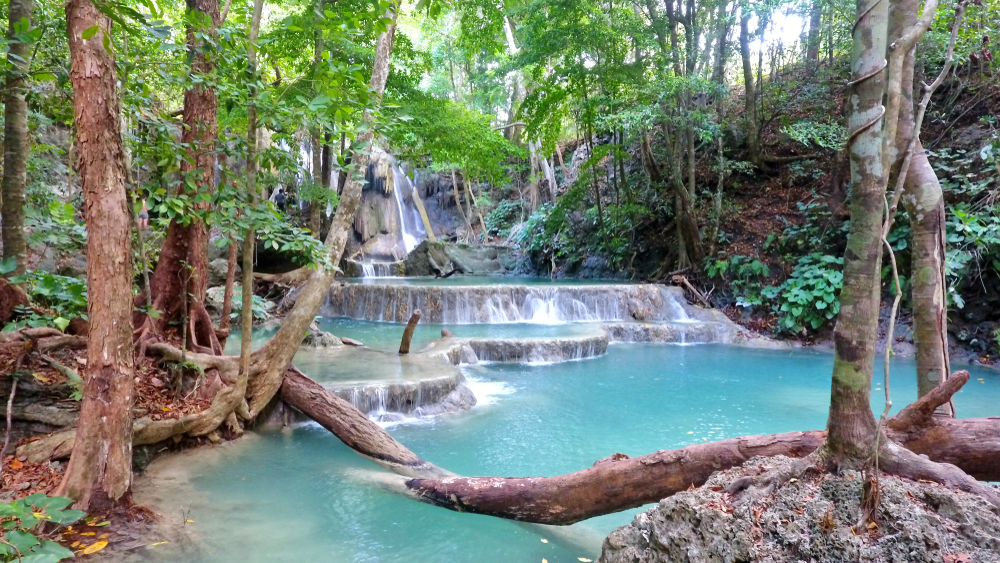 With so many amazing Indonesia islands to explore, we have only covered the tip of the iceberg but hope that we have helped to inspire your Indonesian adventures. Have you been lucky enough to explore the islands in Indonesia? Have we missed your favourite off our list? Would we love to hear from you on our Facebook or Twitter pages!