Hong Kong is an amazing country with many exciting things to do, but that doesn't mean the excitement stops at the city walls. Hong Kong is ideally situated to take some fabulous trips, sometimes to other countries, all in just one day. Whether you are looking for historical sites or mountain hikes, there is a day trip from Hong Kong for you.
This particular day trip may not technically take you out of Hong Kong but it is certain to take you into a whole other land – Disney Land, to be precise. Whether you are travelling with kids or not, Hong Kong Disney Land is the perfect day trip from the city for those wanting pure fun and magic. What's amazing about the theme park here is that it's not completely westernised and you still feel very much in Asia, even being able to enjoy delicious noodle soup for lunch. Toy Story Land is already open in Hong Kong and is a particular highlight, with life-size toy soldiers marching around in front of your very eyes. Also, be sure not to miss the incredible free shows that are performed throughout the day – the Lion King show will leave you speechless. Unlike other Disney parks around the world, it is easy to get around the entire park in just one, very jam-packed day.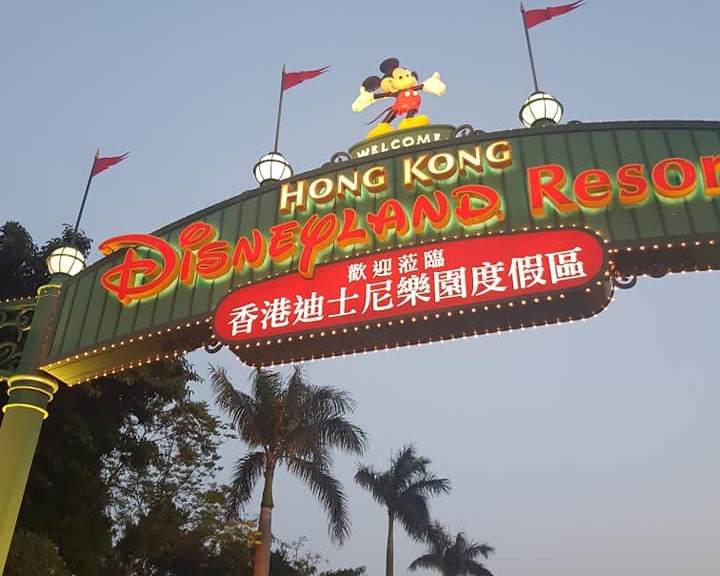 Macau
A fantastic day trip to take while you are in Hong Kong is to visit Macau. This province of China truly needs to be seen to be believed and is sure to leave you with a few stories to tell. Macau is a completely contrasting city, brimming with historical buildings built from Portuguese influences to the dazzling lights of the largest gambling district in Asia. Dubbed the 'Vegas of China', Macau is the place to gamble and party by night but when the sun rises once more, tourists explore intricate Chinese temples standing proud on the unique wavy maritime-themed pavements. So whether you are looking to party all night or gaze at historical architecture or both, Macau is a fascinating daytrip.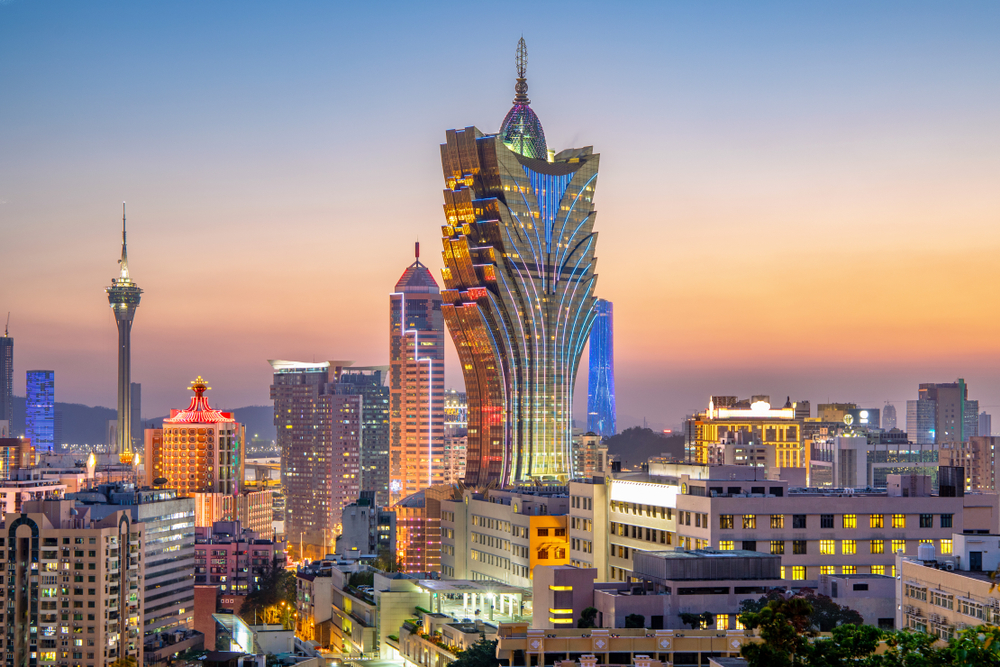 There is no better was to travel in Hong Kong than via a Junk Boat. Much nicer than they sound, a Junk Boat is a traditional wooden boat that still thrives in one of the world's most techonologically-advanced countries. There are many places these boats can take you to and they are the ideal way to enjoy breathtaking views of Hong Kong as you sail to and from the beautiful country. One of our favourite day trips to take from Hong Kong on a Junk Boat is Clearwater Bay. Only an hour and a half from the excitement of Hong Kong central, you can find yourself relaxing on beautiful beaches surrounded by stunning scenery. They feel a world away from each other, with a wide range of beach facilities readily available for your day away from city life.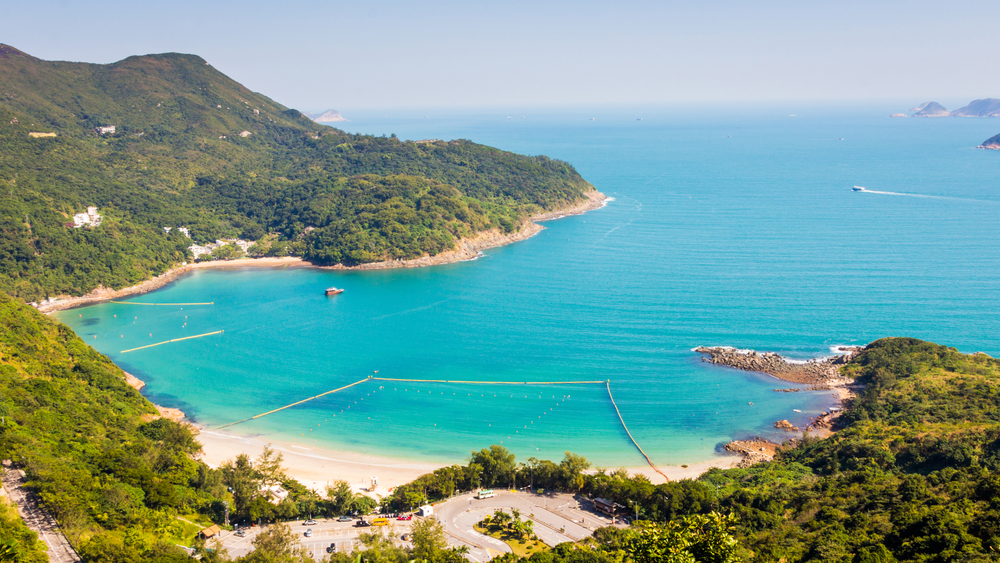 Hong Kong's largest outlying island is a dreamy location full of rolling green mountains, traditional villages and pristine beaches. A day trip to Lantau Island is a must when visiting Hong Kong and is home to many of the country's main attractions: the Wisdom Path, Ngog Ping Village and Tian Tan Buddha. Getting to Lantau Island is easy as you can take the MTR from Central. The main attractions are located on a mountain, though this is also made easy to reach by a picturesque cable car ride that takes 20 minutes and is a perfect way to enjoy the spectacular views of Hong Kong. These particular attractions are very popular with tourists from all around the globe and with good reason. Ensure you discover their beauty for yourself when in Hong Kong.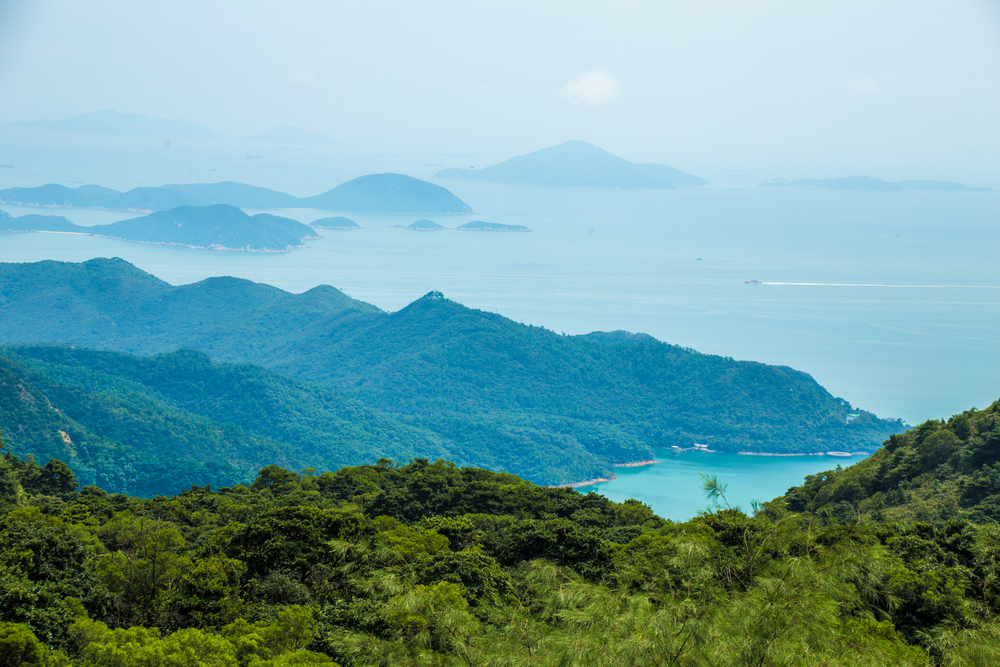 Why not travel to another country just for the day? Just 40 minutes from Hong Kong by the MTR you can discover Shenzhen. The gateway to mainland China is full of quirky attractions and is on the list of UNESCO Creative Cities. This is because Shenzhen thrives in an array of design fields such as industry design, graphic design and architectural design. Oh and did we mention it is one of China's greenest cities where you can discover incredible parks such as Wuton Mountain National Park or Lianhua Mountain Park? You are given a five-day visa for free on arrival (with the exception of US and French passports) so if you wish, you could turn your day trip to China into something a little longer. There is so much to do in Shenzhen that you'll be spoilt for choice.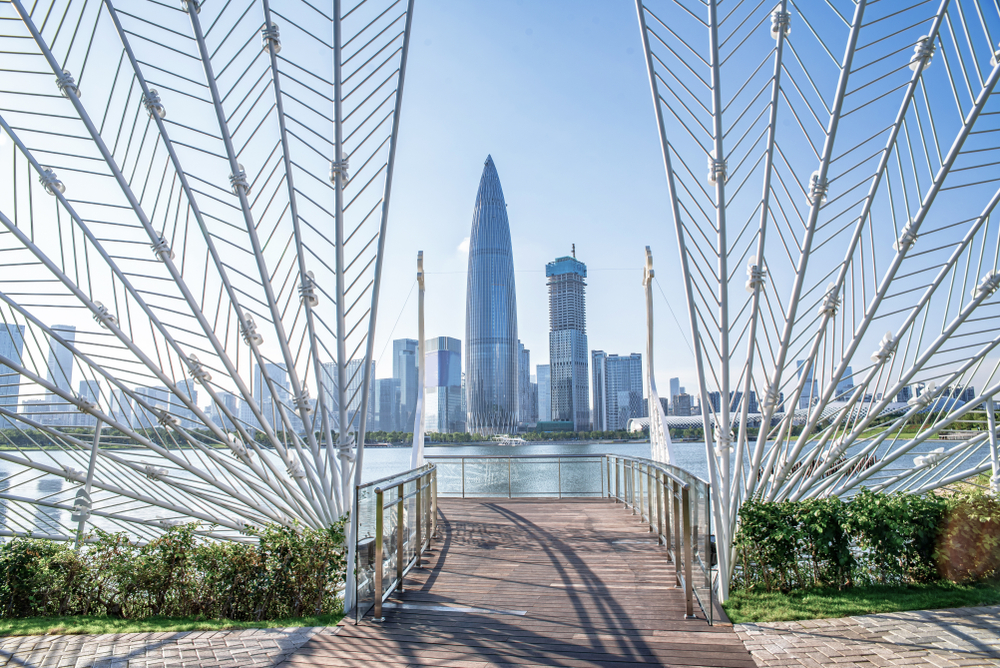 We hope you have got a taste of just some of the incredible day trips you can take from Hong Kong, where you can impress your friends with your knowledge of the area beyond the city walls. Have you been lucky enough to visit Hong Kong before? What was your favourite day trip? We would love to hear from your on our Facebook or Twitter pages!