Sometimes on your holiday you might enjoy spending a day or two exploring the place you're in and seeing what you can do for absolutely nothing. There's so much to do and see in Melbourne that more often than not these amazing free activities get overlooked, so we've put together a list of our favourite things to do in Melbourne for free so you can get inspired before your trip!
If you enjoy spending your time in museums then a trip to the National Gallery of Victoria should be at the top of your bucket list of things to do in Melbourne! The monumental bluestone building on St Kilda Road is home to more than 73,000 works of art, each one as fascinating and stunning as the last. As you make your way through the gallery, you'll come across the Great Hall, it houses the world's largest stained-glass ceiling, which casts a rainbow of colours on to the gallery floor – it can't be missed!
If you have a few hours to kill in between sightseeing then head to the Queen Victoria market and experience what it's like to live like a local. Open every day apart from Monday and Wednesday, the market offers fresh produce, handcrafted gifts, flowers, coffee and so much more – it's the perfect place to pick up those little sentiments for your friends and family. On Wednesdays, the market is open from 5-10pm and you can hang out with your friends while enjoying delectable street food made by the market's vendors.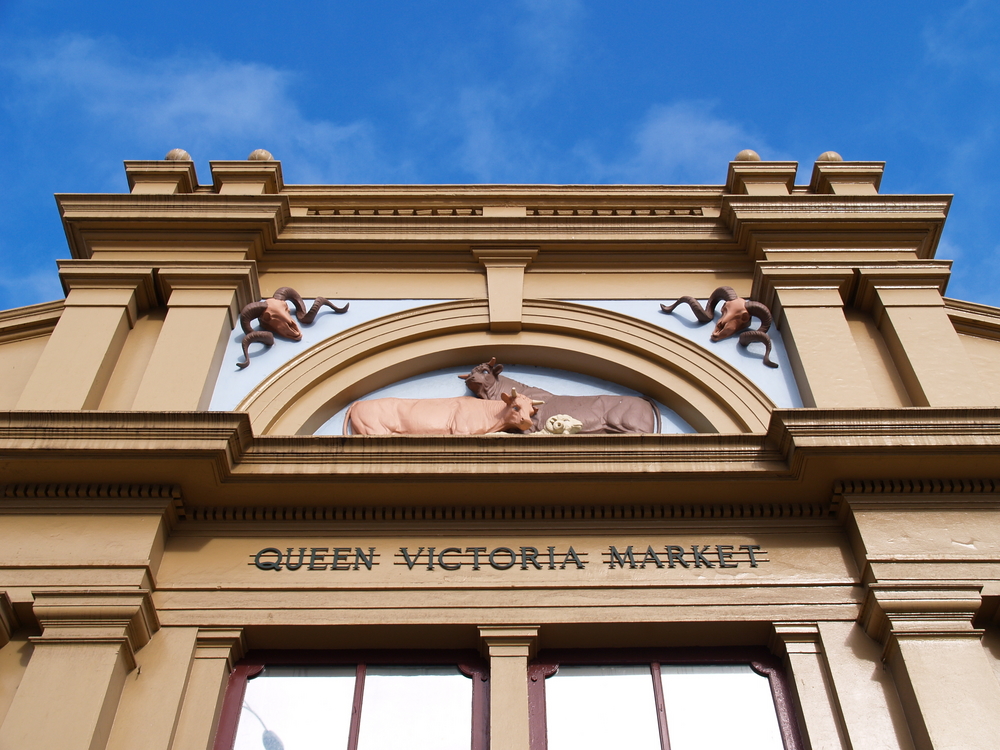 A trip on the City Circle tram isn't your ordinary tram ride, instead of it simply getting you from A to B, every tram car offers audio commentary which tells you about all the exciting attractions at each stop, as well as some interesting facts. The vintage W-class trams will take you to through the most popular parts of Melbourne such as La Trobe, Flinders, Spring, Nicholson and Victoria Streets. You are welcome to hop on and hop off of the tram at any point and the best part is that it's totally free!
Escape the hustle and bustle of the city and head to the serene Royal Botanical Gardens. It's a wonderful place to go and take a picnic and spend time with loved ones. The gardens are spread over 94 acres, so there's plenty of room if you want to find a quiet corner all to yourself for some peace and quiet. You will find a collection of around 10,000 plants here, which come from Australia and beyond, as well as 11 lawns for you to relax on. There's a 2.4 mile walking track that takes you all the way around the gardens if you want to see as many plants as you can!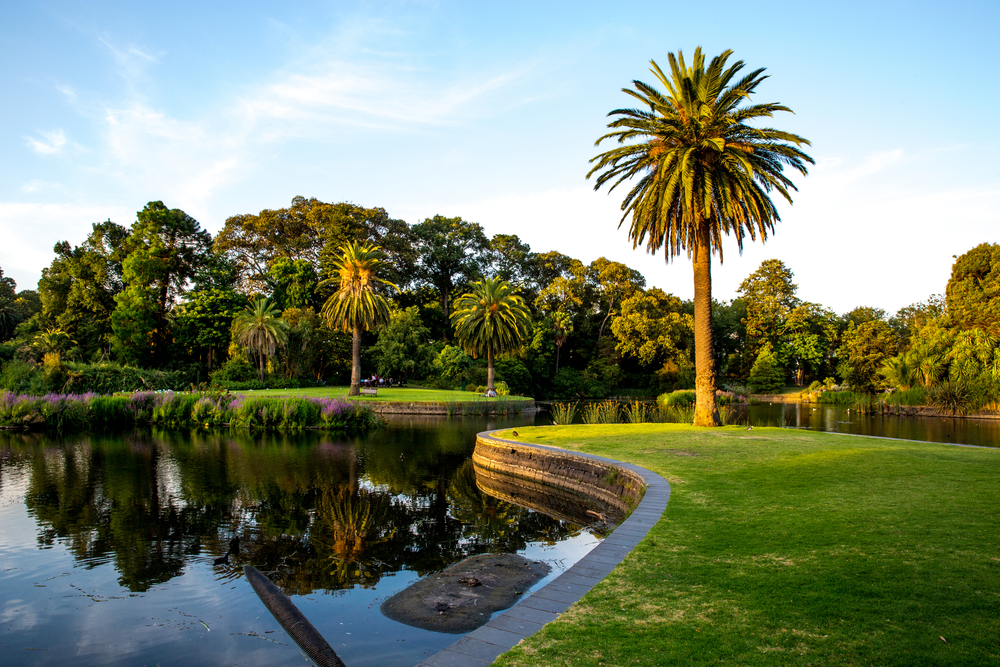 Getting to Melbourne has never been easier thanks to Royal Brunei, now with just one stop in Bandar to Melbourne so you have more time to sit back and relax in complete comfort. Click the link to find amazing flight deals to Melbourne with Royal Brunei: po.st/VZk08X