With picturesque rice fields covering 20% of the island each with an interior of dense jungles, it is no wonder that Bali is home to so many exotic species of wildlife. And the land is not the only place you can encounter some fascinating animals, as the oceans surrounding Bali are the perfect habitat for all kinds of fish and sea turtles. The locals are very aware of the pull the animals in their country have on the tourists and unfortunately not all animal experiences in Bali are ethical. If you're planning a break in Bali and would like to experience getting up close and personal with some of the world's most stunning creatures without negatively impacting their environment, we have handpicked our favourite animal encounters which are all ethical and unique.
If getting up close and personal with a monkey is on your bucket list, then you are definitely in the right country. Bali is home to many forests inhabited by all different kinds of monkey species; Alas Kedaton Monkey Forest in Tabana or Uluwatu Monkey Forest in Bukit are just a couple of examples. However the most well-known monkey hangout in Bali has to be Ubud Monkey Forest. Its popularity stems from its excellent location and other attractions in the forest such as three holy temples, 115 different species of trees and a lush green jungle to explore. We love that although this place is a tourist attraction, the monkeys are totally independent and live freely to roam to the forest. That said, please note that the monkeys living here are wild so don't be surprised if they try to rip your backpack off you for a bag of Pringles! Be aware of carrying any food and be respectful of the monkeys' home. Lastly, please do not buy snacks for the monkeys from the local vendors – a diet solely made up of peanut butter and bananas isn't good for anyone.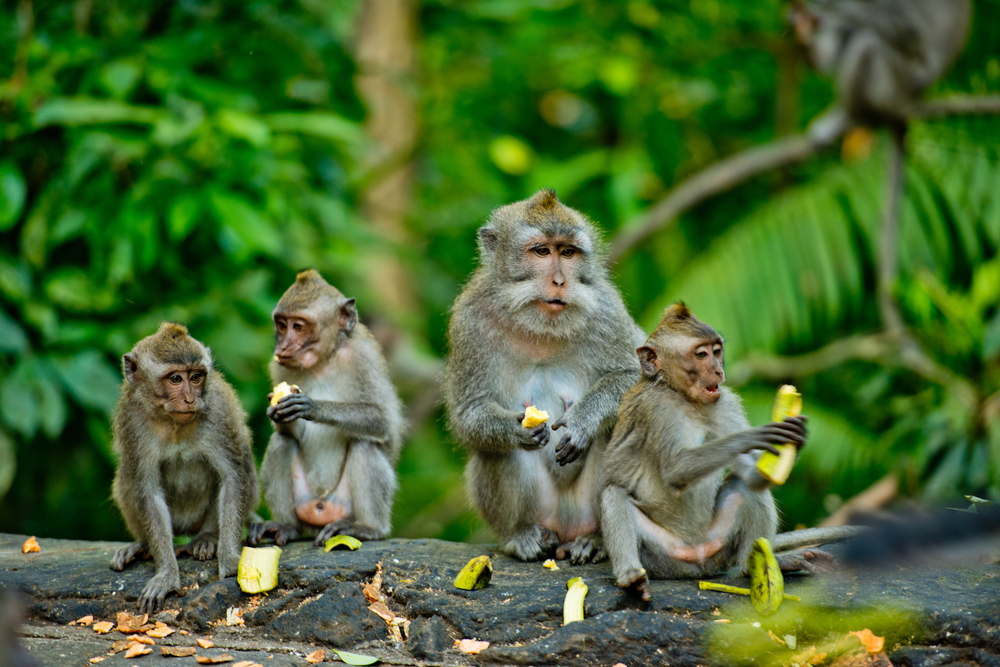 Another animal that you won't find a shortage of in Bali is turtles. Giant turtles, tiny turtles and baby turtles can all be found on many of the beaches in Bali. Although encountering turtles may be fairly common in Bali at the moment, it is well known worldwide that the species are suffering from bad environmental choices and plastic littering the sea. Maybe less known in the Western world, turtle meat has also been a delicacy in Indonesia for centuries. Fortunately, with the help of educations centre such as this one, teaching locals and visitors the importance of turtles in both the sea and land ecosystems, this issue has reduced. In the Turtle Conservation and Education Centre not only do they teach people what can be done to prevent turtles being hurt in the first place, but they also rescue and nurture those turtles who have already been harmed. You can help out too by adopting a turtle that is fully recovered and let it back into the sea yourself (don't worry – they won't be held ransom if you don't!).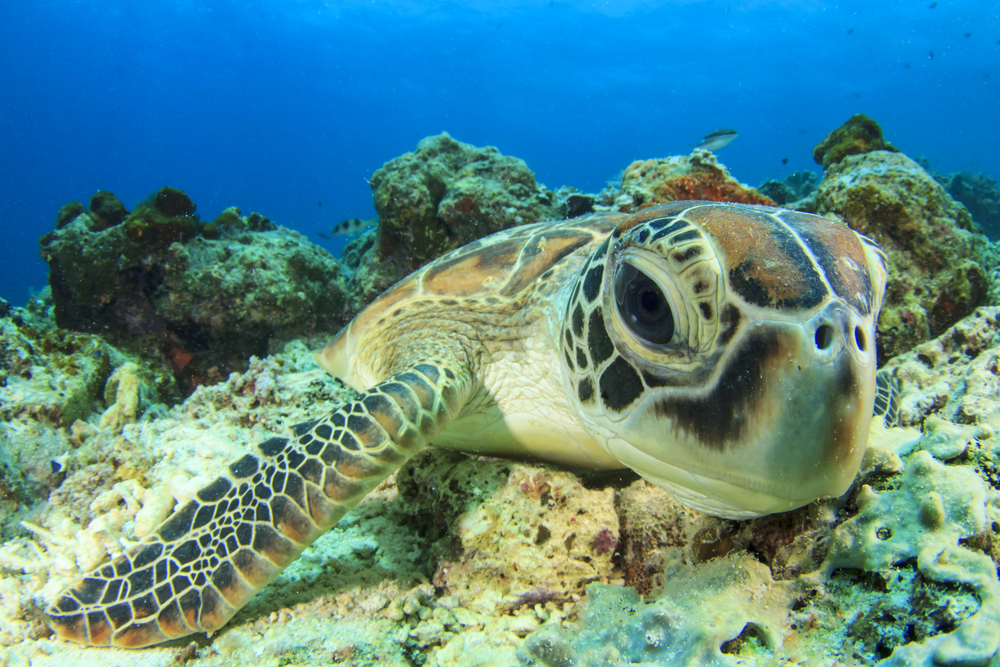 For a truly authentic animal experience you couldn't have at home, why not go deep into the jungle. If you wish to encounter wildlife in its natural habitat, fly on one of the daily flights to Medan Sumatra from Denpasar airport. While it is not the shortest journey (four hours' plane ride and four hours' bus), the animal encounters you can have here are truly unique and an experience you will never forget. Take part in one of the many treks available which take either one or two days. Here, you hike through the dense rainforest guided by an expert who will help you get up close and personal with a variety of species including the magnificent Orangutans.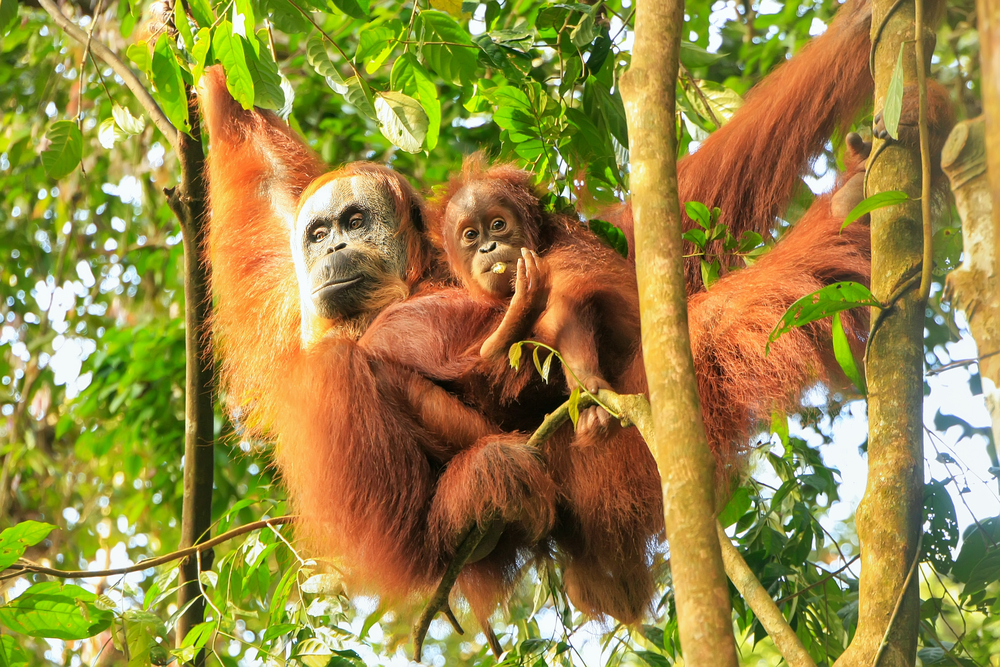 It is very important that we keep our animals safe and happy in this world we share and only partake in experiences in which we help and admire animals where they are comfortable. Unfortunately, there is no elephant sanctuary in Bali that meets the standards of animal protection groups and therefore we advise that, until there is, you do not visit them. Hopefully we have helped you discover some of the amazing places in Bali that are perfect for animal lovers who wish to only enjoy ethical experiences.
Have you been lucky enough to visit Bali before? What was your favourite ethical animal experience? We would love to hear from you on our Facebook or Twitter page!