The East Coast of Australia is generally considered to be the coastline running between Cairns and Melbourne. In the past the East Coast began in Sydney, however as Melbourne gradually became the preferred alternative, it is now the most popular starting or ending point for most East Coast visitors. For those with shorter time available, the East Coast can be admired in almost all its glory between Brisbane and Cairns. Did you know these interesting facts about the East Coast?
1.The total distance along the coastline between Melbourne and Cairns is around 4000k
2. It would take about 50 hours of non-stop driving to travel along the coastline between Melbourne and Cairns
3. The East Coast is nothing like the Outback of Australia (or Wolf Creek). Although there will at times be long drives between each major tourist destination, you will find petrol stations and little towns at least every 30 mins apart
4. Many backpackers assume that Australia is warm and sunny all year round, however because of the country's size, it could be snowing in one state and 35 Degrees in the next.
5. Melbourne and Sydney can be quite cool during Winter (June to August) so make sure you pack a warm jacket, pants and shoes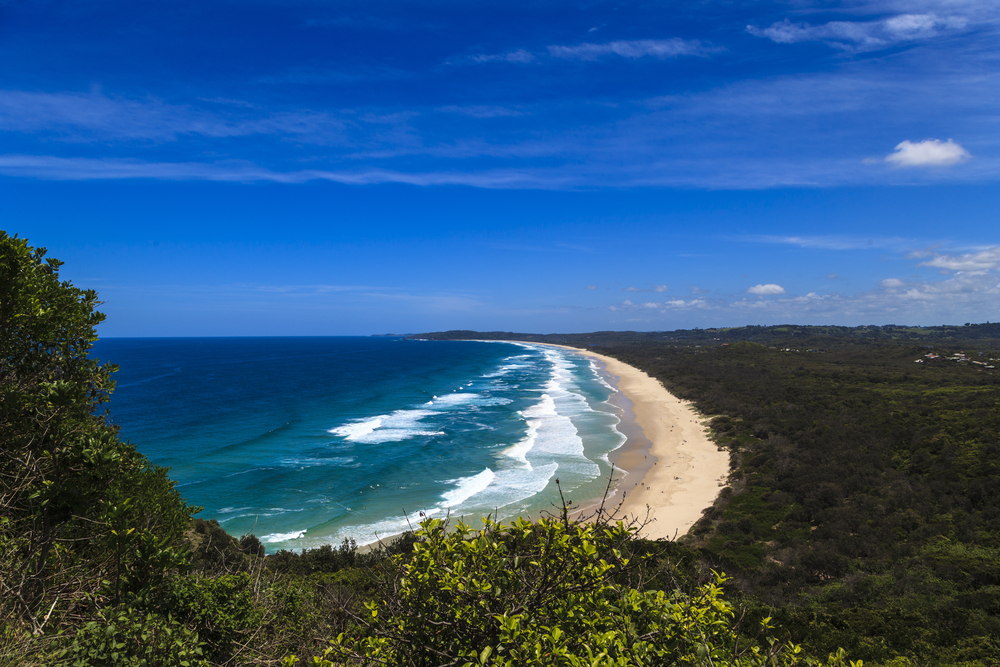 6. Byron Bay to Bundaberg attracts mostly sunny weather all year round. As you head north of Bundaberg and into Tropical North Queensland you may need to prepare for wet season, typically hitting the area between November and March.
How much should you budget for a backpacking trip to the East Coast? We have listed a breakdown of average prices below, from accommodation to dining essentials. All prices are in Australian currency.
1. A dorm room in a hostel will range between $25 – $40 per night
2. Coffee is around $3.50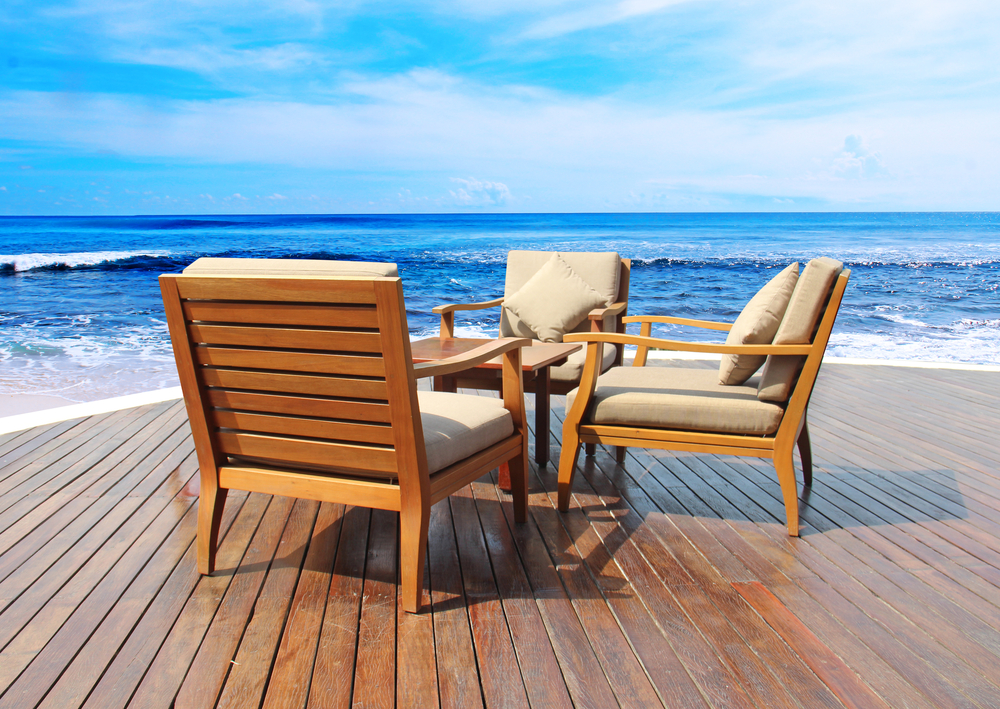 3. Breakfast – most hostels offer all you can eat breakfast buffets for around $5 per day. Eggs on Toast or Cereal will cost around $7 from a cafe.
4. Lunch & Dinner – Most major cities will have many restaurants and cafes available. Aussies love their international cuisine so you can usually find anything from pizzerias, Kebabs, Fish & Chips, Indian, Thai, etc. Main Meals will usually cost you around $10 – $20
5. To make the most of your budget, use the hostel kitchen and buy cheap food from supermarkets
6. A pint of Beer costs around $7 – $10
We hope we have given an idea of the area and how much to budget for it. If you want to visit the East Coast and are not in a hurry, we would recommend spending four to six weeks in the area. However should you be short on time, let us know and we will make sure we discuss a tailor-made plan for you, including the best spots to visit! Get in touch with us today on our website, Facebook or Twitter.