Get the New Year off to a fantastic start and say "hello" to stunning South Africa! This fascinating country has plenty to offer; from its natural wonders and friendly locals to its many unforgettable experiences including wild safaris and breath-taking scenic views! TravelUp has teamed up with South African Airways to not only offer you some excellent recommendations for your next travels but some very competitive flight fares!
South African Airways brings the world to Africa and takes Africa to the world.  With twice daily overnight flights from Heathrow to Johannesburg and easy onward connections, South African Airways offers flights to the largest route network within Southern Africa. Economy Class customers are invited to stretch out and enjoy one of the most spacious economy cabins to Southern Africa with on-demand entertainment and delicious menus served with excellent South African wines.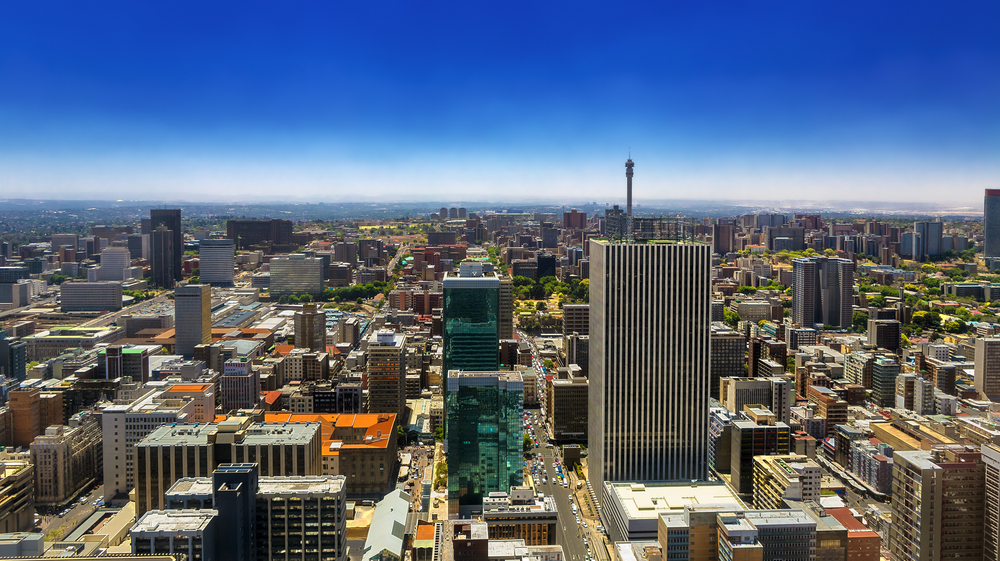 Johannesburg
Not only is Johannesburg one of the biggest cities in South Africa, but it is also arguably one of the greatest. With plenty of attractions to enjoy within the megacity, including the iconic Lion Park and the popular Wits Art Museum, there is plenty to discover. It is a moving and incredibly powerful museum that can't be missed. There is plenty more to discover and explore, so why waste any time? Book your South African Airways flights today.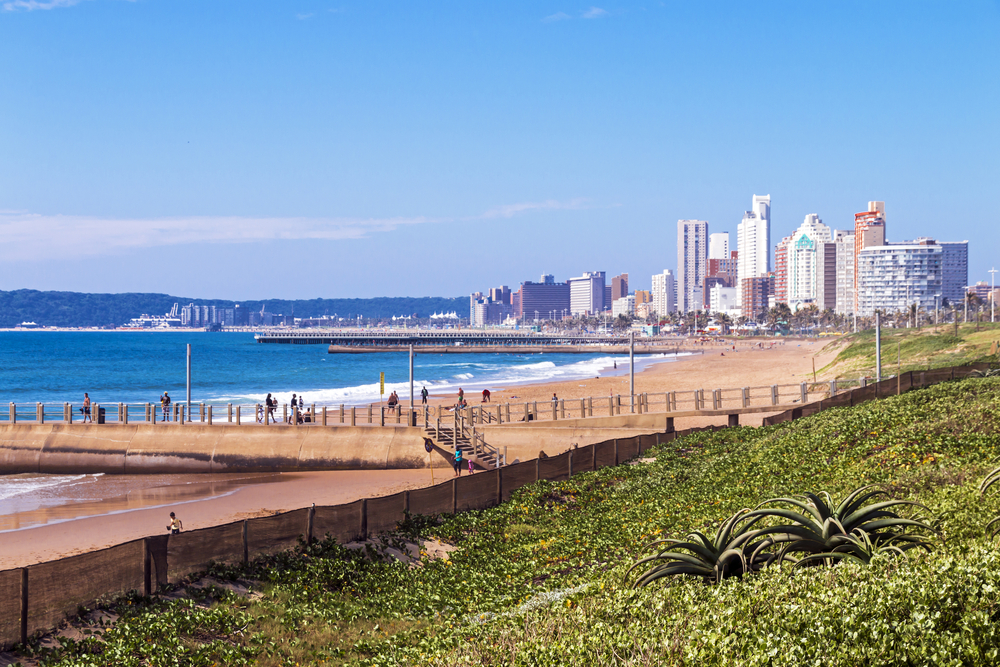 Durban
Offering a blend of busy city life and tranquil beach settings, Durban is a wonderful coastal city in South Africa with plenty to discover. You'll quickly see that this destination has a beautiful fusion of Indian and African influences to create an adored atmosphere and colourful buildings. The iconic Golden Mile is the famous stretch of beach-front along the promenade; you can discover the culture with many sun worshippers and locals flocking to the beach. There are also various attractions to enjoy, including the aquarium and theme park, uShaka Marine World. – Or why not go exploring the exotic vegetation at the Durban Botanic Gardens.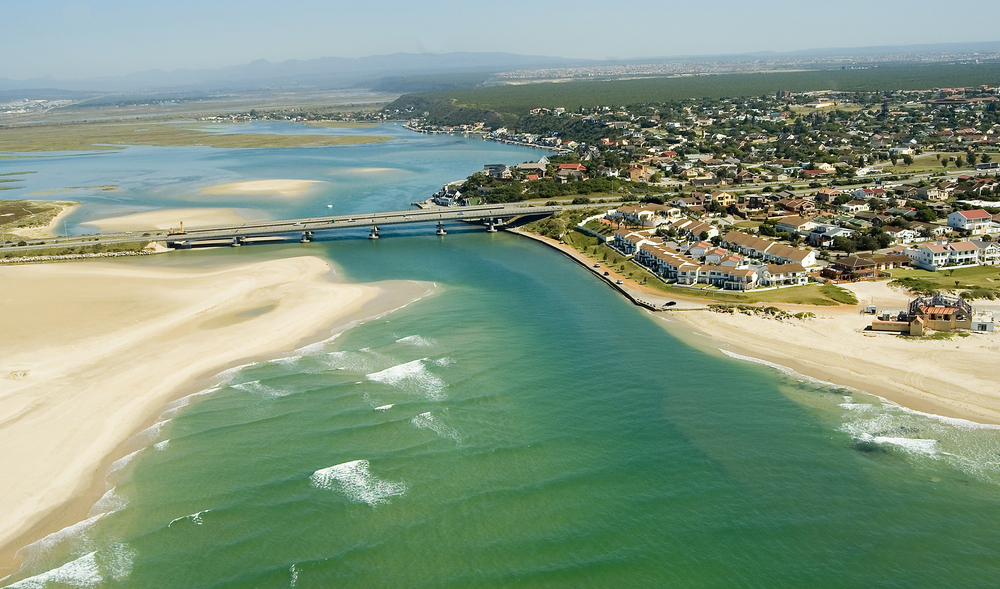 Port Elizabeth
Also known as The Bay, Port Elizabeth is a popular and well-known port city that is home to many natural attractions including the famous beaches on Algoa Bay and Nelson Mandela Bay. As well as being popular amongst holidaymakers for a beach break, many also favour Port Elizabeth for admiring the local wildlife. Just outside of the city is the Kragga Kamma Game Park which offers a variety of once-in-a-lifetime experiences where you can get up close to the animals in conservation. For those looking to discover the city, you can take a step back in time and explore the historical architecture and war memorials that are located around the city. A particularly powerful memorial is the Horse Memorial, which honours the thousands of horses that died during the Anglo-Boer War.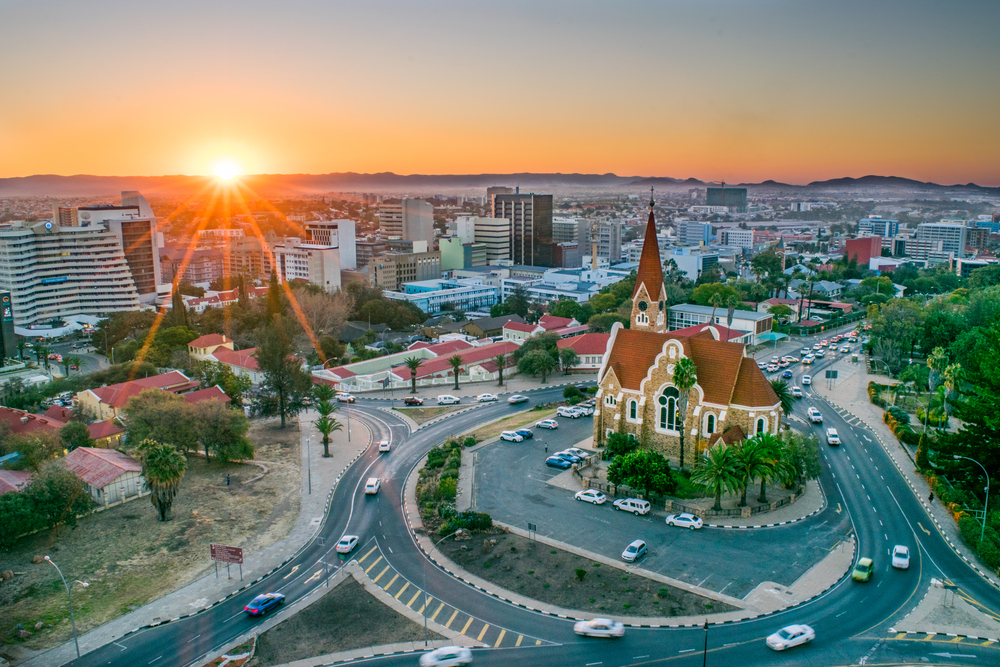 Windhoek
For those looking for a city break full of historical things to discover, Windhoek is the one for you. This destination takes a lot of pride in its cultural heritage and history which is displayed through the city's National Monuments. This includes Heroes' Acre which is a burial ground for well-known and influential public figures and citizens. Whilst this might seem strange to visit a burial ground, there are many other cemeteries which are particularly popular with tourists because of the natural beauty and peacefulness. From stunning churches, fascinating museums and even open-air walking trails. Windhoek is a great destination for your next retreat.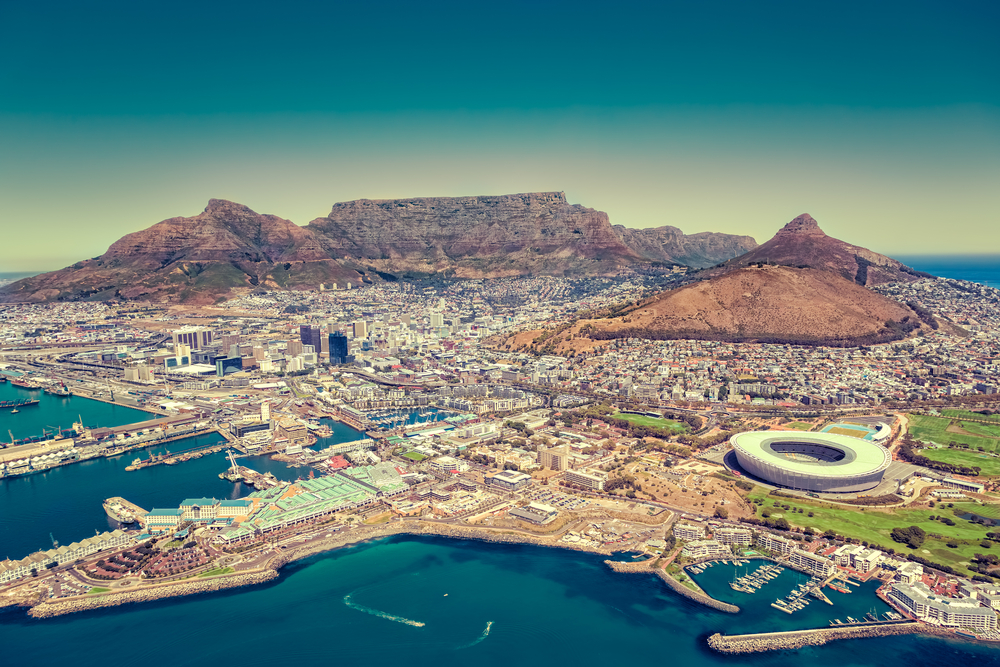 Cape Town
We couldn't leave Cape Town off of our suggested list; this city makes its way onto many travellers bucket list due to its array of adrenaline junkie activities, museums and the incredibly famous Table Mountain. Hike to the top or opt for the cable car and you'll be treated to a breathtaking view of everything Cape Town has to offer; it's beautiful beaches and marvellous mountains and of course, it's luscious green gardens. It is one of the more tranquil and scenic destinations and you can guarantee a photo opportunity on your trip. You can also go cage diving with sharks, explore the vineyards or of course, see the Big 5 animals.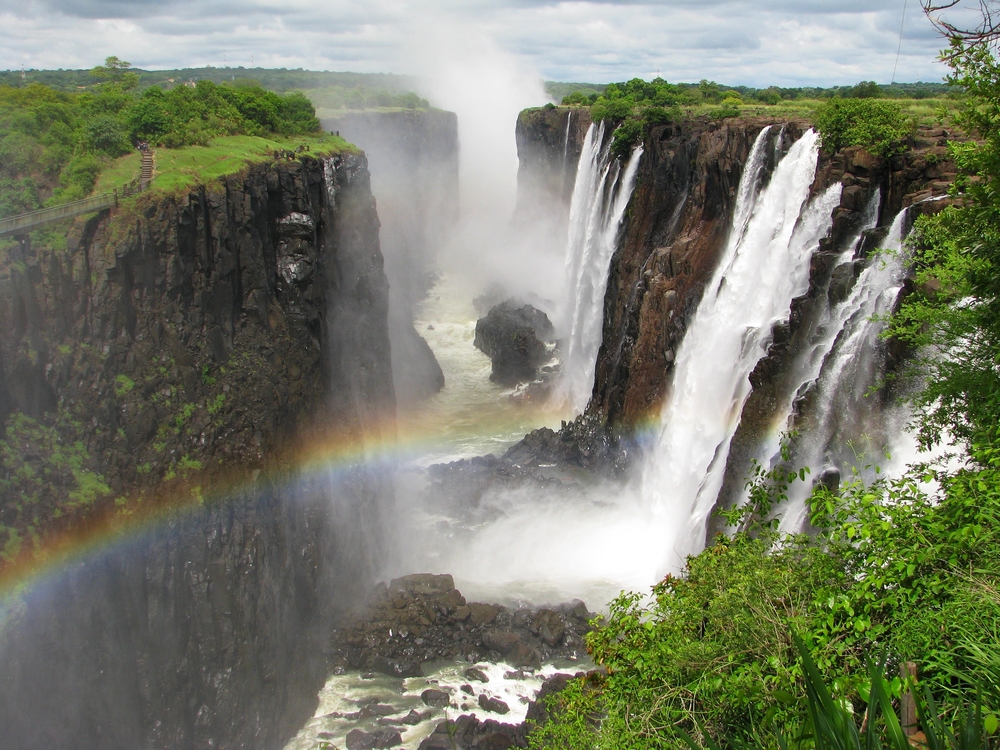 Victoria Falls
The glistening waters of Victoria Falls are known for being the "activity hub" with its adrenaline-fuelled offerings. For the adventurous, you can visit Devil's Pool, an incredible natural attraction which is the world's scariest natural infinity pool, sitting at the edge of one of the world's largest waterfalls or sign yourself up for a bungee jump off of the Victoria Falls Bridge. For those looking to enjoy the local scenery, you can simply sit back and admire one of the seven natural wonders of the world from a distance.
In South Africa, there are some truly wonderful locations for lovers of history and nature. Looking to experience something different in 2018? Book your flights to one of these destinations with South African Airways and enjoy a comfortable start to your next adventure. So what are you waiting for?