If you're a vegan or vegetarian you might often find that a lot of countries do not cater for your tastes and that you must go hungry or be stuck with a boring salad instead of something delicious! The world is your oyster and finding vegetarian or vegan holiday destinations can be easy, as long as you know where to look. TravelUp have got some of the best places to visit so you don't have to miss out! All you need to do is pick your restaurant at Heathrow, and be ready for an adventure full of delicious food.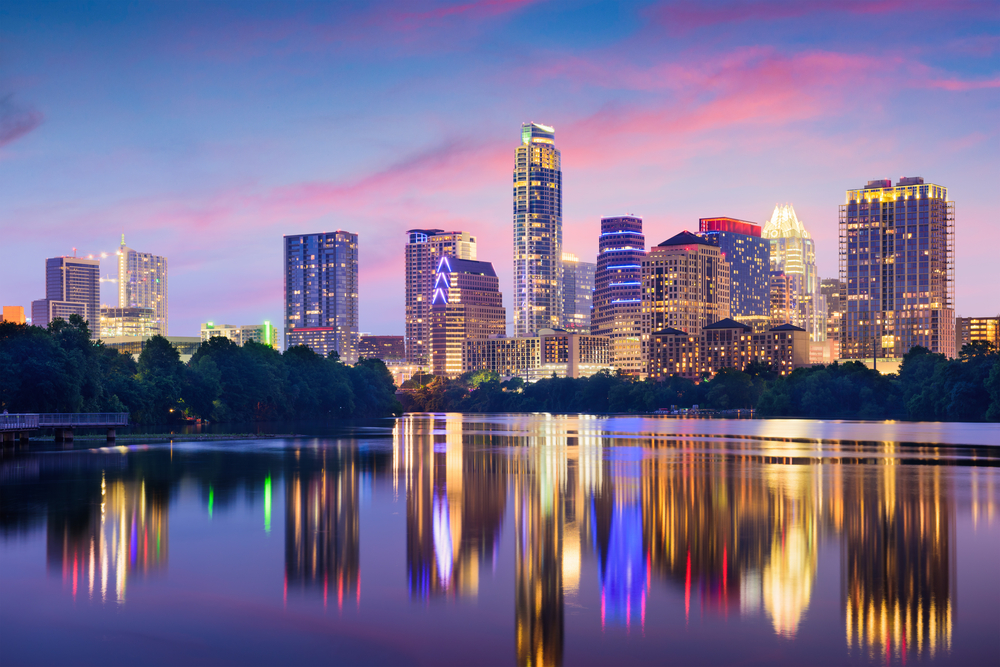 Austin, Texas
You might think that Texas is the least vegan and vegetarian friendly destination, but Austin was named by PETA in 2013 as the most vegan-friendly city in the entire nation. There are a huge variety of vegan restaurants with at least 6 being readily available. As well as enjoying some of delicious dishes that this vegan destination boasts, you'll also get to experience the lively music and unique culture that Austin is proud to have.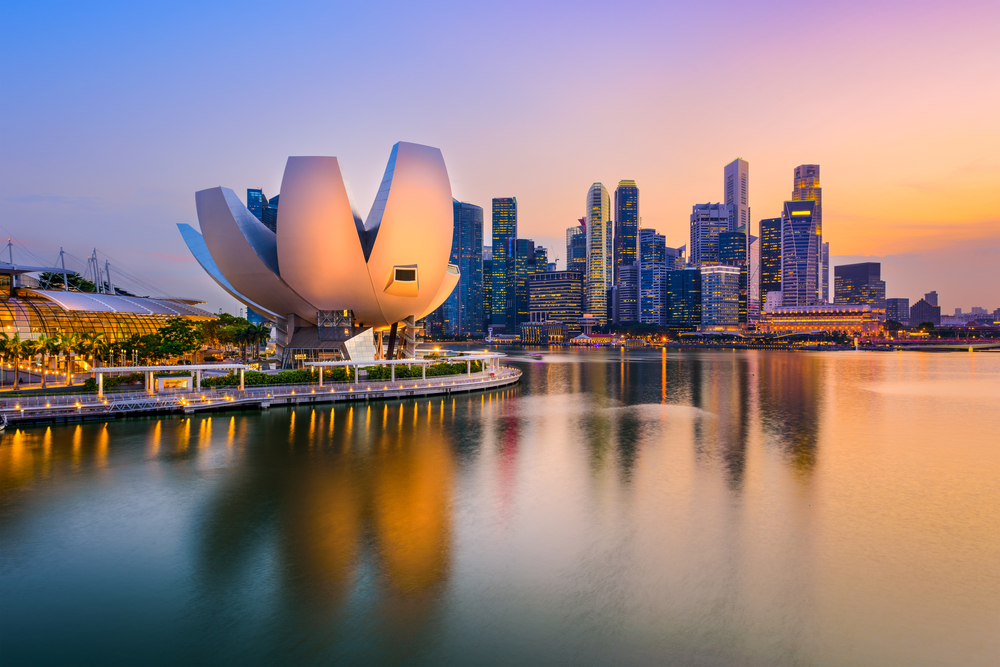 Singapore
Singapore is known worldwide for being a vegetarian friendly country. You can find vegan/vegetarian foods available at up-scale restaurants or at the traditional markets so you don't have to miss out! The cuisine Singapore traditionally has usually includes lots of Tofu which means vegetarians and vegans can dive into delicious traditional dishes. There is also a famous vegetarian mall that offers dishes including vegan options too! Click here for flights.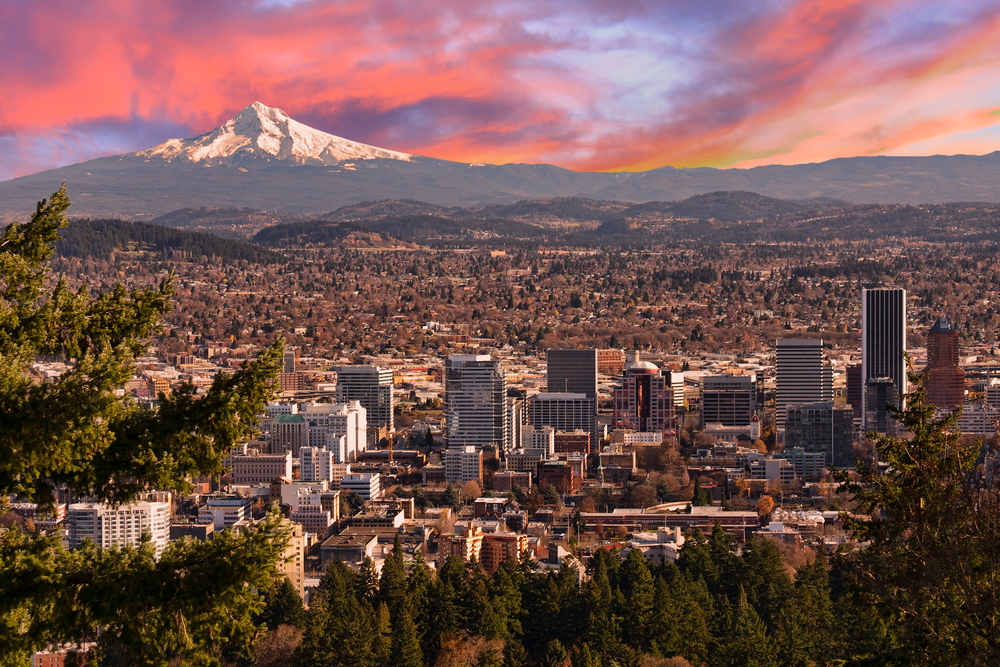 Portland, Oregon
Portland is known as being one of the most vegan friendly holiday destinations thanks for the healthy lifestyle that many people have here. You can find everything from vegan-friendly B&B's to the only all-vegan mall on the planet! If that doesn't impress you, there are hundreds of different restaurants and eateries to find something vegetarian/vegan that will be certain to give your taste buds something delicious.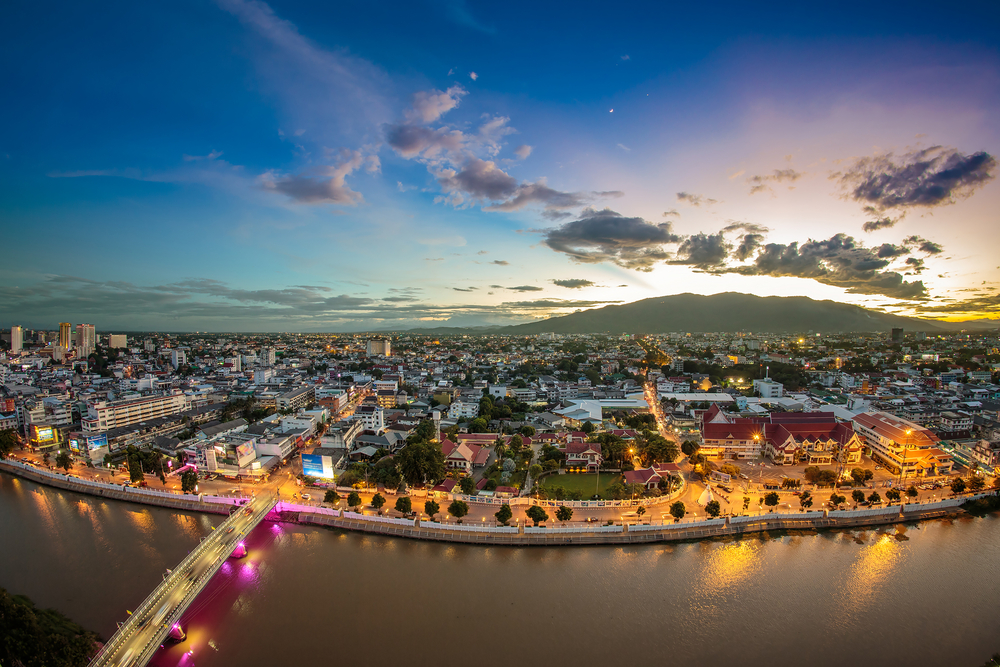 Chiang Mai, Thailand
You can find over 80 vegetarian restaurants in Chiang Mai making this a go-to place for vegetarian holidays. In Chiang Mai you'll come across plenty of organic farm-to-table restaurants and all sorts of vegan/vegetarian dishes. The delicious traditional dishes are often offered meat-free so you can also delve into the culture and really experience Thailand like a local.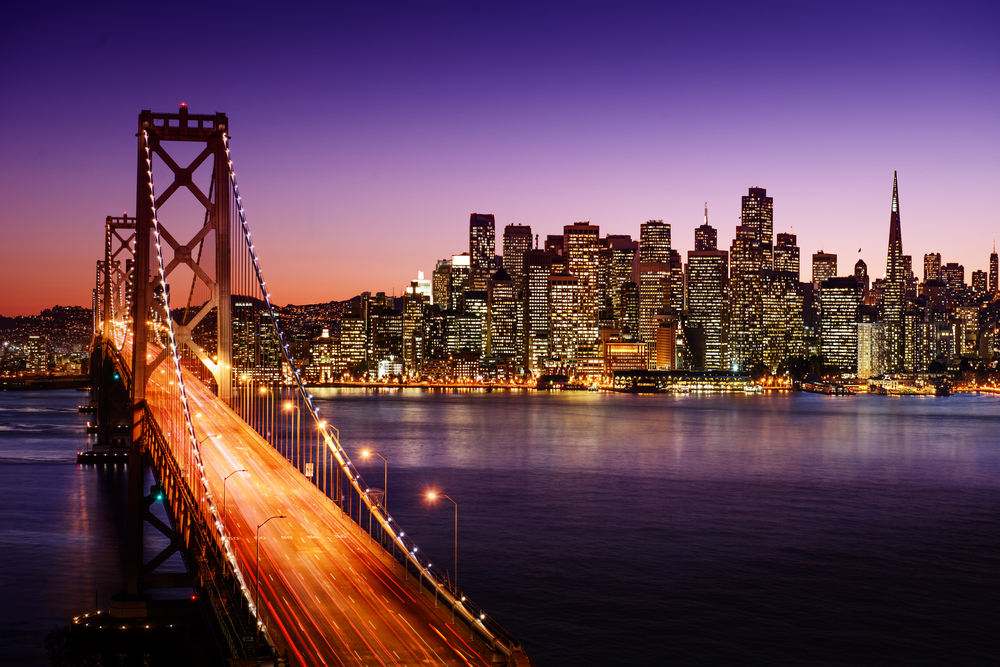 San Francisco, California
San Francisco has a long reputation of being a healthy city and this is portrayed through the variety of vegan and vegetarian eateries available. Meatless Mondays are big in San Francisco where you can find many dishes with a vegetarian twist so you don't have to miss out. We recommend Gracias Madre which is a vegan Mexican restaurant that serves only the freshest of ingredients and typical Mexican food without the meat! Check out the restaurant here and book your flights here.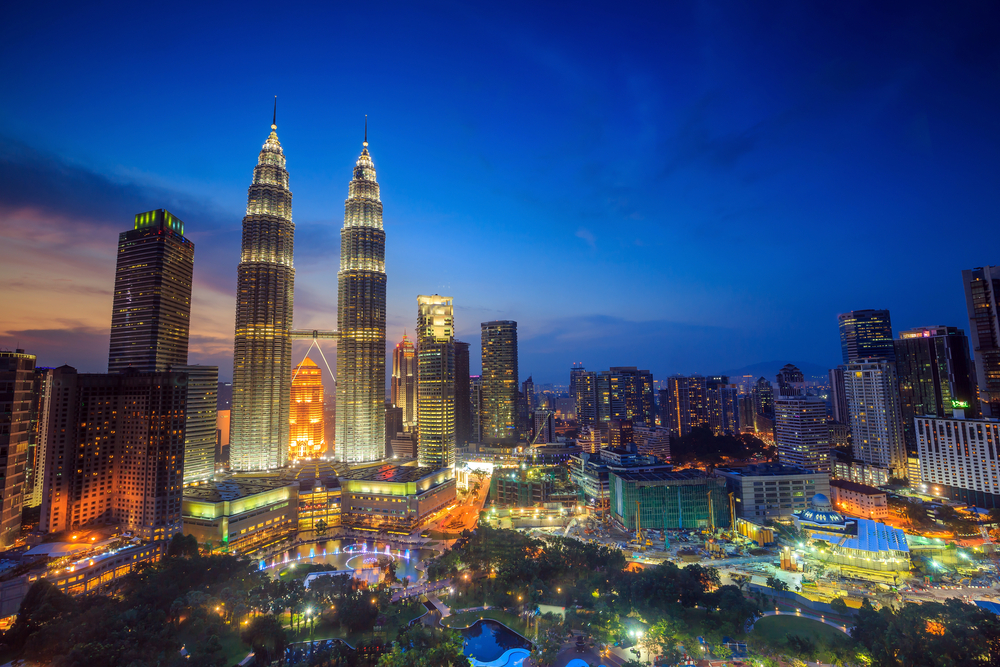 Kuala Lumpur, Malaysia
Another vegetarian friendly city is Kuala Lumpur, with nearly 100 vegan and vegetarian specific restaurants being available offering hummus, falafel sandwiches to mock-meat variations of traditional favourites. Restaurants and little markets also offer vegan and vegetarian options of some of the classic dishes, and Kuala Lumpur shouldn't be missed for a foodie adventure. Click here for flights.
A vegetarian or vegan friendly holiday destination isn't hard to come by in 2017, especially with many popular cities offering a variety of different cuisines to suit everyone's taste buds. These are just a few of the best cities in the world for vegan and vegetarian travellers, and with many more we are sure you don't need to change your holiday plans to suit your taste buds.