Deciding where to take young children on holiday can be incredibly difficult, the world is your oyster. You might feel like you have plenty of choice, but simply not enough. The thought of travelling long haul with young kids might seem like a daunting experience, however there are some incredibly holiday destinations for families with something for every age! Let us convince you that you definitely should treat the little ones to their first adventure, you'll want to book your cheap flights with Travel Up immediately.
Dubai
We're going to kick off our holiday destinations perfect for young children with Dubai. Many families overlook the cultural city and forget to take notice of all the fantastic opportunities there are for your children to have a wonderful time. Recently four new theme parks have been introduced to Dubai, giving families even more reason to visit the fantastic city. Dubai is a one of the best holiday destinations for families, and it is incredibly easy to see why.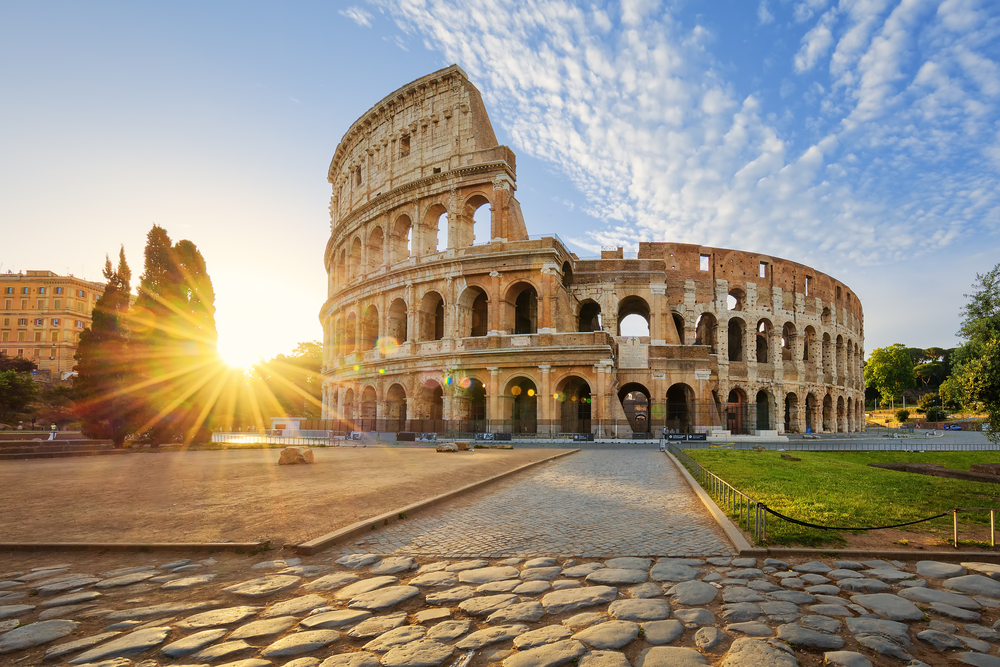 Rome
If you're not daring enough to go long haul with the family yet, don't worry, because there are plenty of good holiday destinations for families in Europe and Rome is a perfect example. It is excellent for all ages, and young children will love the colourful streets. There is plenty of culture, history and delicious cuisine to try, and there's no reason why you should leave the little ones at home.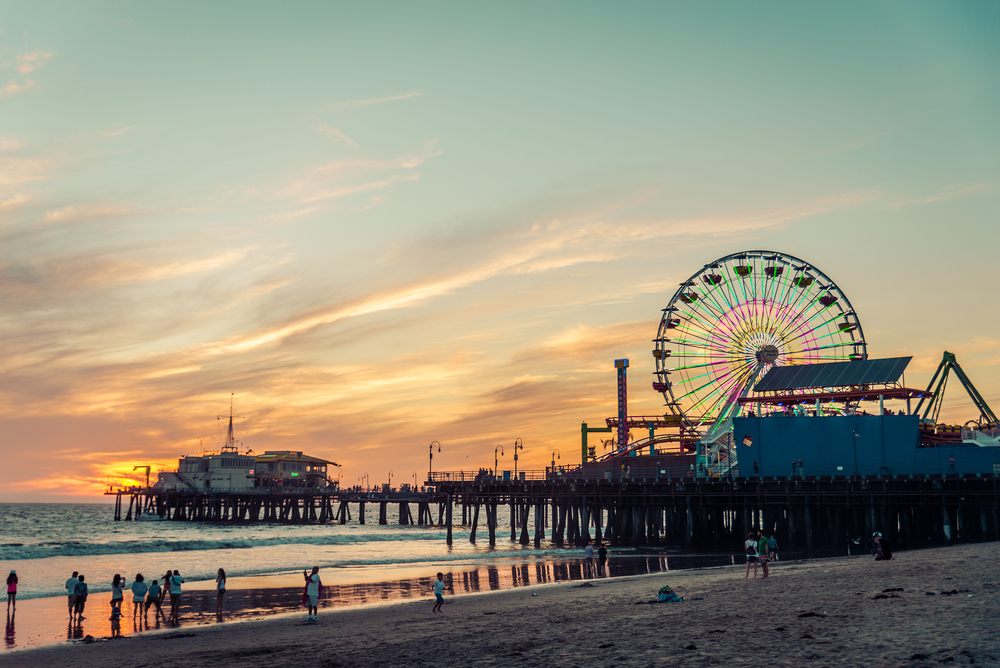 Los Angeles
You might not think of this as a family destination; however Los Angeles is perfect for families. There are theme parks, museums the famous pier and many beaches in Los Angeles ideal for families. Thanks to its beautiful weather all year round, your family are sure to have a beautiful holiday away and the kids will certainly love it!
Orlando
We'd be silly if we left Orlando off, it is just the most magical place on Earth and being home to the beautiful Walt Disney World you should absolutely consider the Sunshine State as one of your family travel destinations. With shopping malls, theme parks, mini golf and many more activities available for families to enjoy, you will be sure to have brilliant family holiday.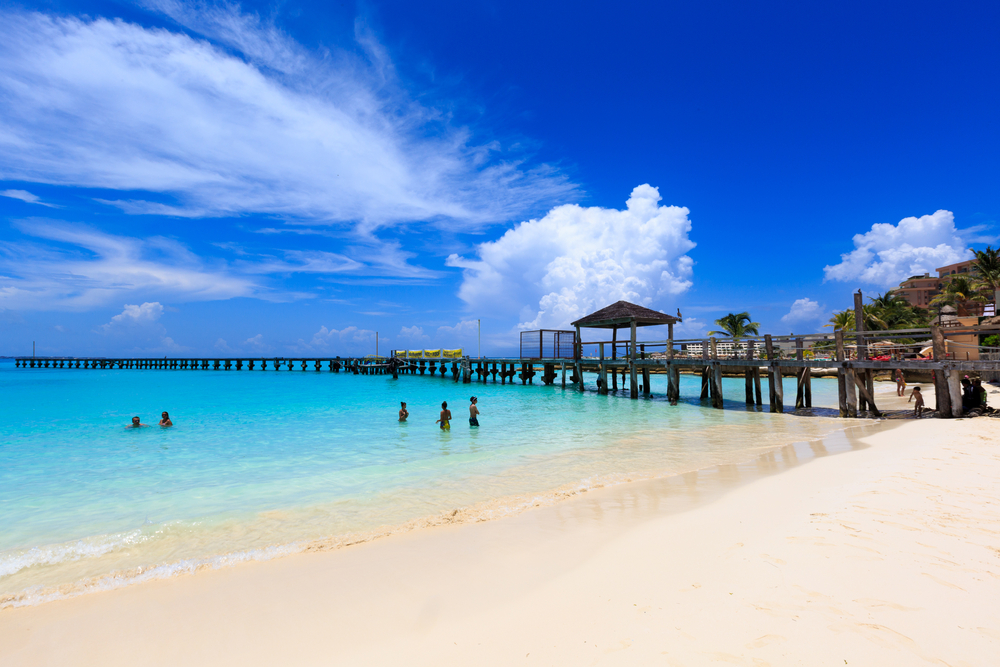 Cancun
Cancun is definitely the affordable option for families with young children looking to get a taste of the Caribbean. It is also one of the best family holiday destinations thanks to its variety of kid-friendly hotels! The city is lucky enough to have beautiful weather all year-round and some of the most flawless beaches; and let's be honest, some of the best memories as a child are building sandcastles in the sand with your family.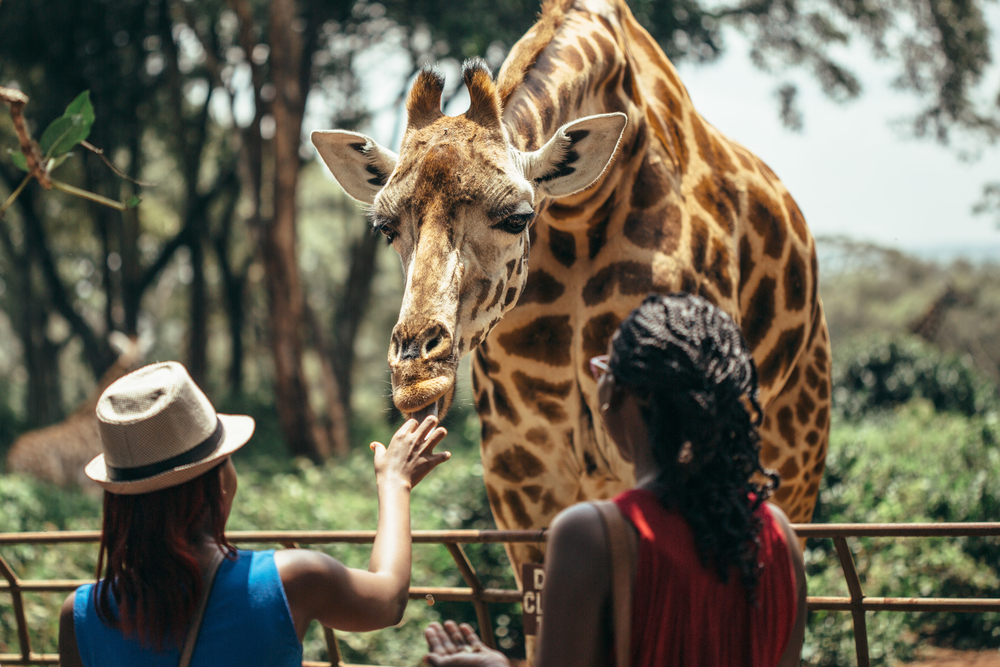 Nairobi
This sprawling city may not seem like one of the best places to take your children, however it is an incredibly under-rated family destination that you have to treat your little ones too. There are a handful of activities and attractions that are perfect for children including the National Park. They can even get involved at the Giraffe Center where they can feed them and learn more about the beautiful creatures.
Showing your children from a young age that the world is a beautiful place is a fantastic concept. These are just some of the best holiday destinations for families, and with the whole world to discover, we know your children will have memories of a lifetime.