Everyone should enjoy at least a trip to Las Vegas just once, but if you're a regular and love the city we've got the best Vegas songs that will get you even more excited. If you haven't booked your USA trip, you can listen to these whilst you start to search for your bargain flights to Las Vegas!
Frank Sinatra – Luck Be a Lady
Take a step back in time with this Disney-like Las Vegas song! It has been used in the famous film, The Cooler which talks about the casino life which is why this is an excellent song to get you excited. You might even hear being played in one of the many casinos that will offer nothing but good vibes! Find your very own "Lady Luck" and this famous Las Vegas song really comes to life.
Katy Perry – Waking Up In Vegas
Katy Perry famously sings about what it is really like to wake up in Vegas, and we must admit it sounds pretty cool. Her famous words of advice "get up and shake the glitter off" is the perfect morning advice you would need after a long night exploring the thrilling clubs. Wondering whether you got married last night and why it all was a blur is something you will most likely relate to, and Perry perfectly captures this in this famous Las Vegas song.
Elvis Presley – Viva Las Vegas
We just couldn't miss Elvis Presley's Viva Las Vegas song off of this list. Being one of the singer's most iconic hits, he has become a star icon in the city making this tune the perfect one to get you in the mood for visiting Las Vegas. Blast this one out in the transfer from the airport as you approach the world-famous Strip and you'll be belting this one out with excitement.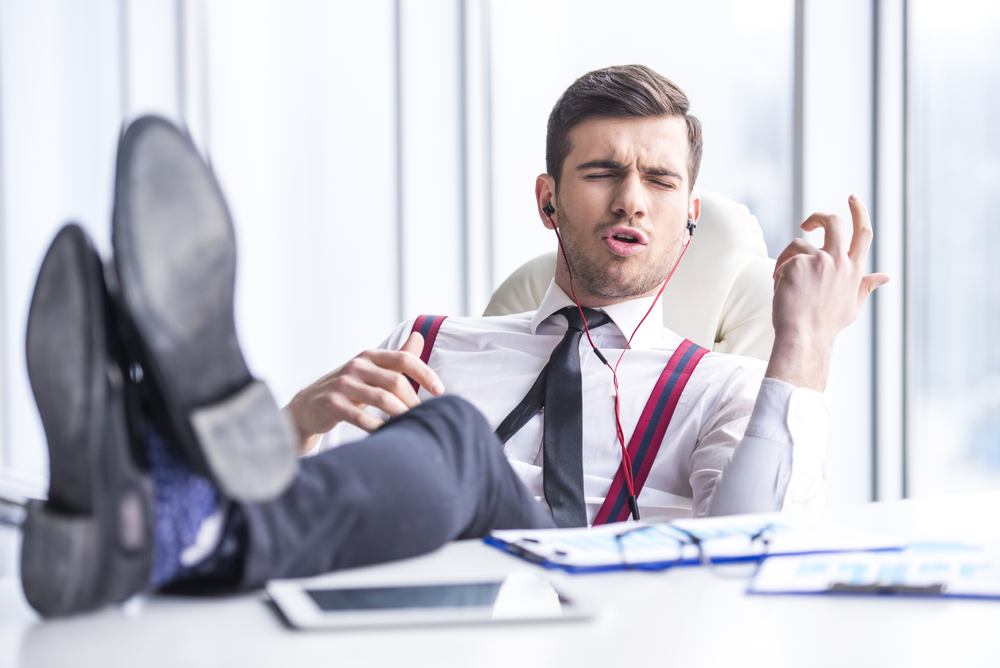 Barry Manilow – Here's to Las Vegas
Barry Manilow was one of many that have been charmed by the spectacular city, and Here's to Las Vegas is his confession and dedicated to the city which he has been singing in the city for nearly a decade! It perfectly summarises all the best bits of why anyone could love the city so blast this one out and make a toast because "here's to Las Vegas".
AC/DC'S – Sin City
One of the most famous Las Vegas songs was produced by the iconic AC/DC which is all about what they're going to get up to in the thrilling city tonight. It's the ultimate pre-party tune so get ready to "do the town tonight" and enjoy Sin City!
The B-52's – Queen of Las Vegas
Are you prepared to be the queen of Las Vegas? The B-52's showcase the romantic side of a gambling addiction in this song; whilst it might not sound cheery it's great for those looking to win big in the casino. This post-punk anthem is one of the best Las Vegas songs, and we guarantee if you listen to it after your trip, it'll take you back to those late nights in the casino.
There are so many famous Las Vegas songs, and if it's good enough to sing about it'll be good enough for you to enjoy. Here are more songs about Las Vegas you might want to add to your list. Whether you're looking for an airplane playlist, getting ready playlist or want some music to take you back to that unforgettable trip, all of these songs will certainly get you in the mood.