A marriage proposal is a big step in your relationship, so of course you want to make it unforgettable for both yourself and your partner. Are you looking to make a grand gesture and go all out, or for a more intimate setting to pop the big question? With Valentine's Day just round the corner, of course you can expect many people to be getting engaged so we've suggested some unique places to propose.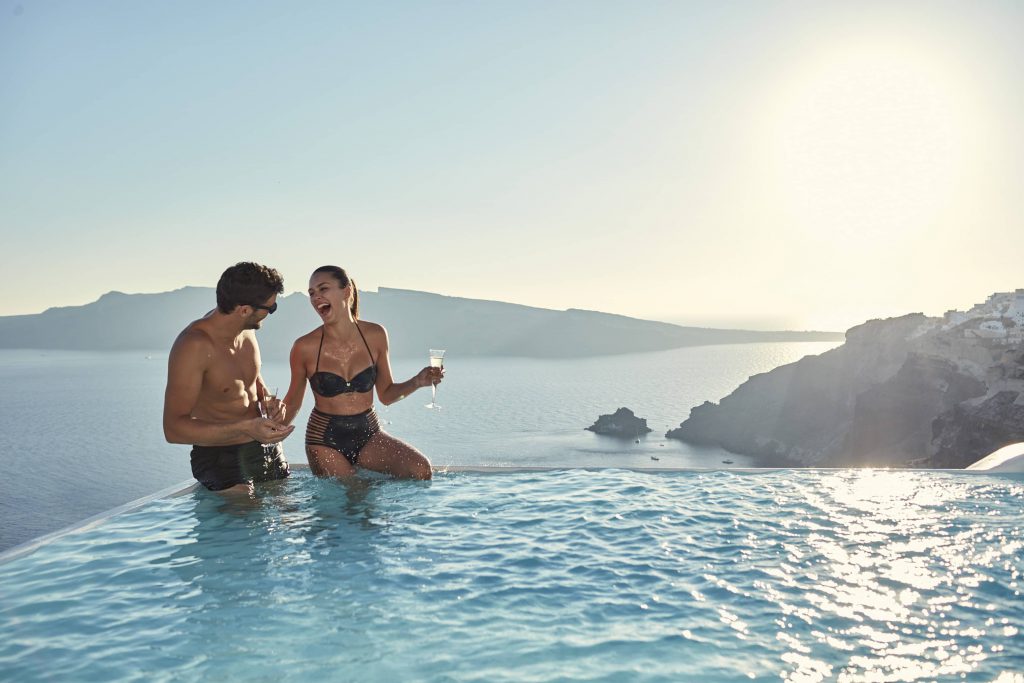 Santorini, Greece
Santorini offers a sea and sky of luscious blue, making it the perfect back-drop for any romantic wedding proposal for Valentines' Day. There are plenty of hotels that also offer stunning infinity pools which are beckoning for you to pop that big question. Canaves Oia Suites offers a particularly breath-taking view from the 25 suites that overlook the Agean Sea. It's paradise for proposing and once they've said yes you can enjoy the romantic holiday break in Santorini!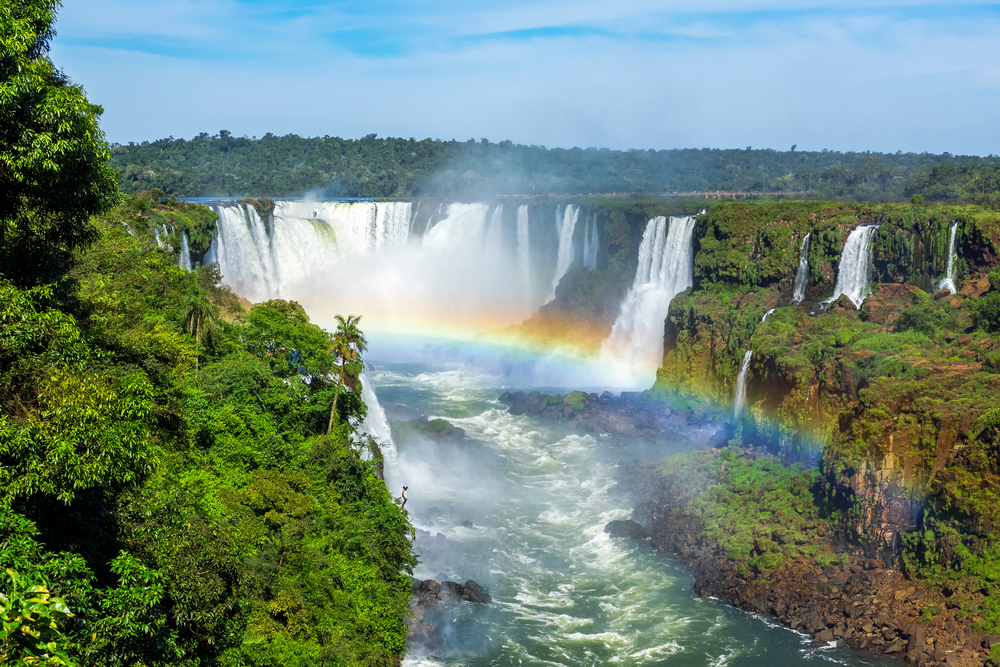 Iguazu Falls, Brazil
Whilst many opt for the popular places to propose like the Eiffel Tower in Paris or Empire State Building in New York, there are many who wonder to more natural and unique sites. Iguazu Falls is one of Latin America's natural wonders that provide plenty of breath-taking views to pop the question. On your exploration, you'll definitely more than one spot that is simply perfect for asking your partner to marry you.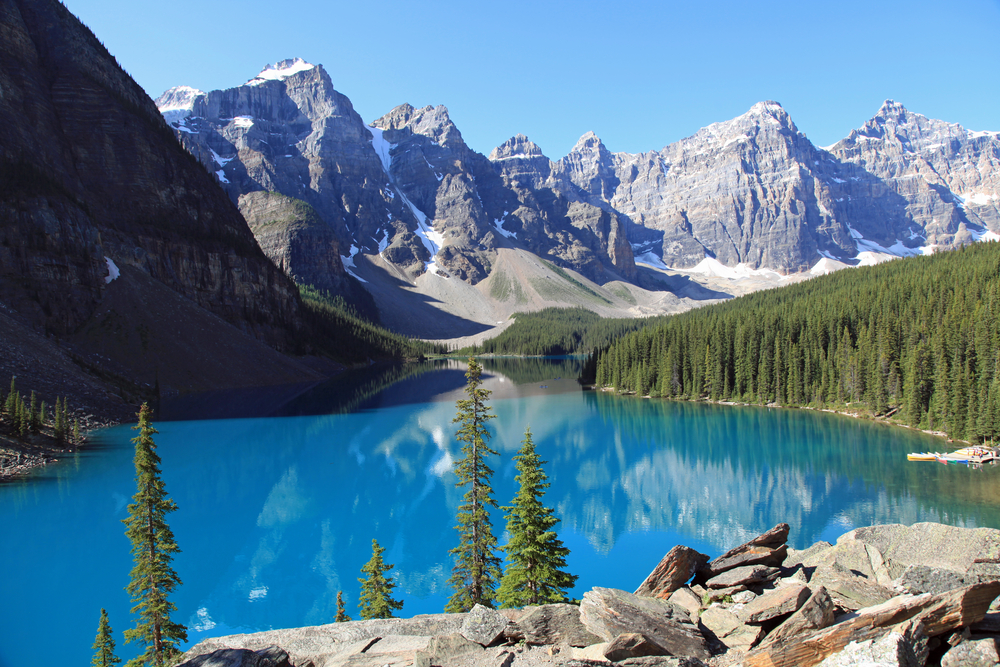 Banff National Park, Canada
For the natural wanders, the Banff National Park in Canada exceeds all expectations. As you discover more of this natural park, you will come across more than one jaw-dropping view that is picture perfect but also for you to go down on one knee. There are many forested trails available for you to explore so pick one and get ready to ask the big question. Find your flights here!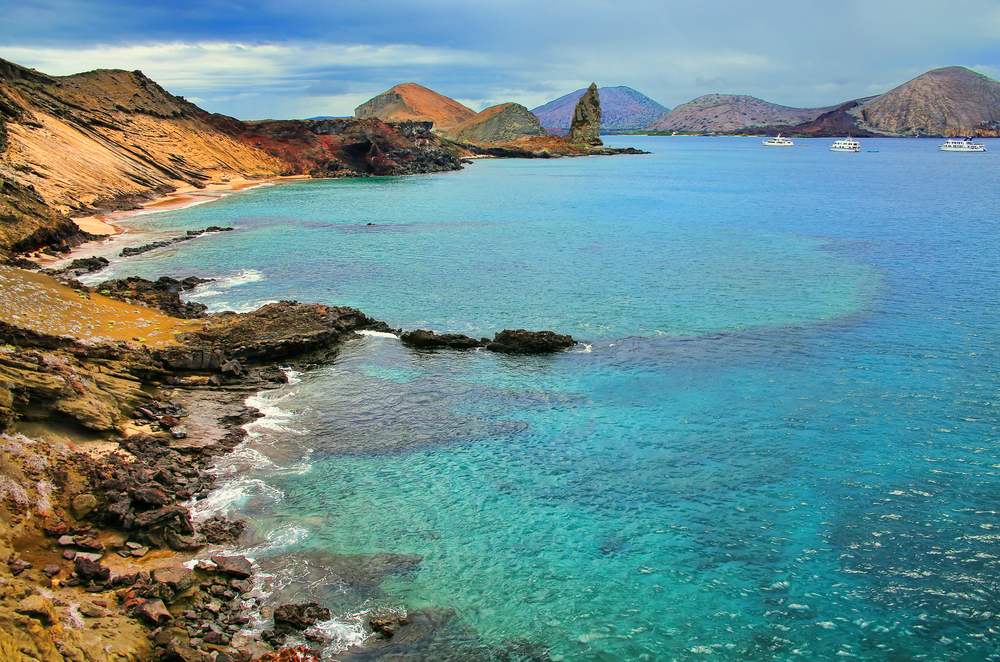 Galapagos Islands, Ecuador
One of the most unique places to propose is the Galapagos Islands and many flock to Ecuador for their holidays because of its sheer diversity. From giant sea turtles to the penguins, to the mountainous background, the Galapagos Islands offer the perfect backdrop for a romantic wedding proposal. It's set to be one of the top 7 romantic destinations for 2018 too so you should flock here before it's too late!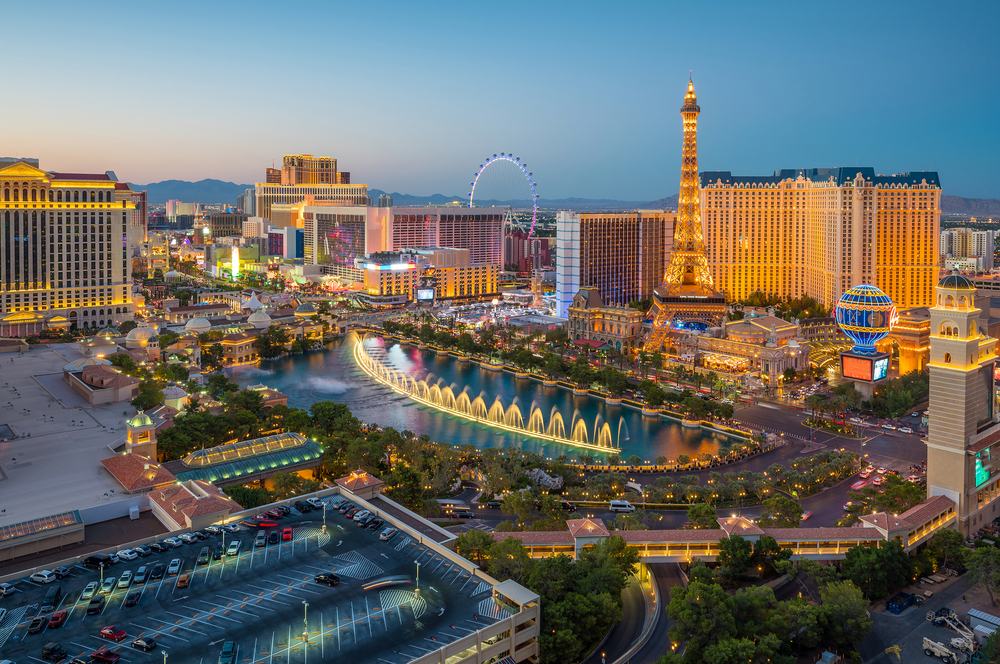 The Stratosphere, Las Vegas
Whilst many consider Las Vegas as the party city, it also offers many unique places to propose including the Stratosphere Tower. At the very top is a elegant rotating restaurant that boasts panoramic views of The Strip and beyond. With tasteful food and even better wine-pairings, Top of the World at The Stratosphere offers an elegant and romantic setting for you to propose on Valentine's Day. This is one of the most sought after restaurants in the city so we must recommend you make a reservation in advance here.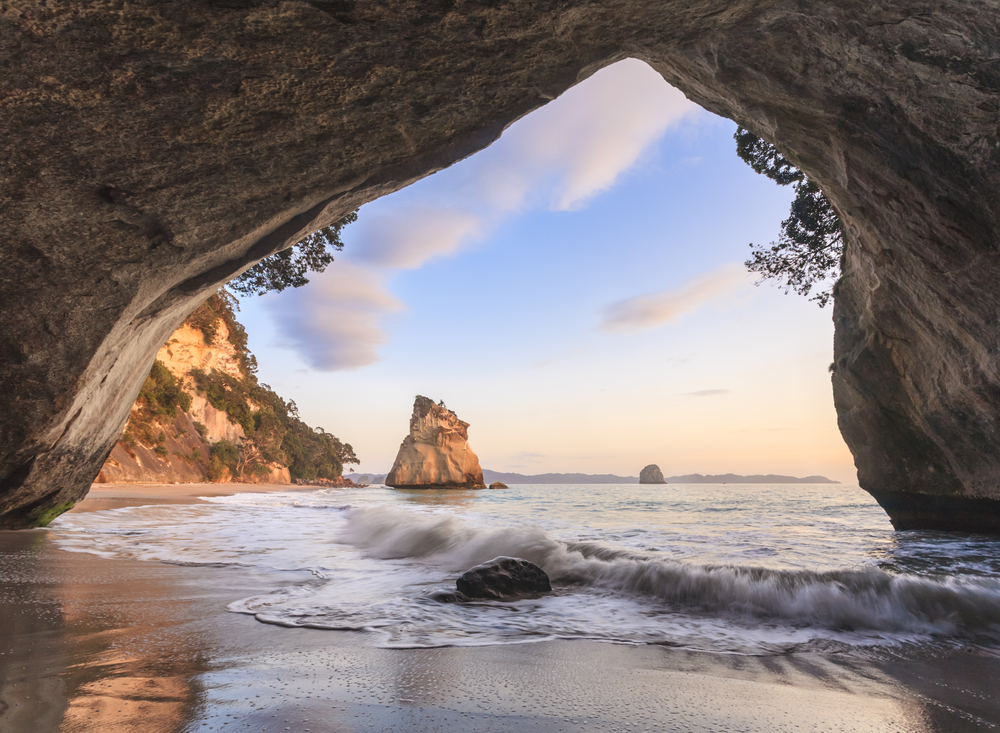 Cathedral Cove, New Zealand
If you're flying across the globe for a holiday in New Zealand, you must take a visit to the remote and serene Cathedral Cove. This secluded cove and beach is just a 15 minute walk across some low hills but is definitely worth it. If you visit in September, you'll probably be the only people on the beach which makes it even more romantic! It's a stunning view and you'll never want to leave after asking the question. Book your flights today here.
Sometimes the Eiffel Tower just isn't enough to ask the big question and these romantic and unique places to propose will help make your moment that extra special. Take them to one of these and they will just have to say YES!