Want to make the most of your Australia backpacking trip? Wonder no more, we are here to ensure you keep these handy tips in mind! Easy to remember and essential for a successful trip, our advice will surely guarantee your backpacking experience is even easier and unforgettable.
Don't be afraid to talk to people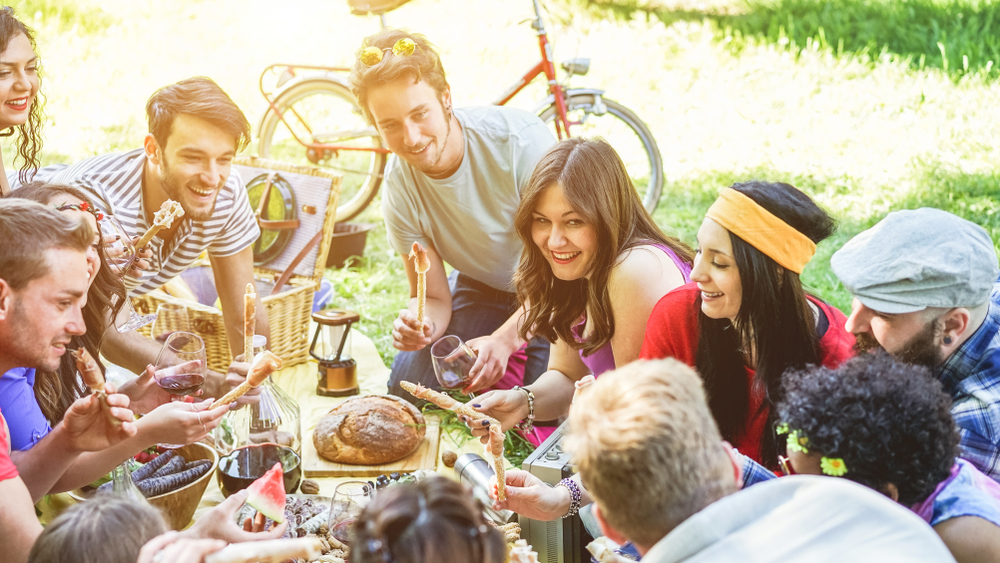 Though it can be a daunting prospect, pushing yourself out of your comfort zone and talking to strangers – whether it's fellow travellers or locals – can come with a plethora of advantages. If you come across likeminded backpackers, why not join them for a drink; you could find some lifelong friends or trip companions, or even just spend a night in good company and get some great tips on the local area. Locals are also a good idea when it comes to chatting to strangers – they are the best source of knowledge and most Australians are very outgoing.
Pack your thongs…we mean, flip flops!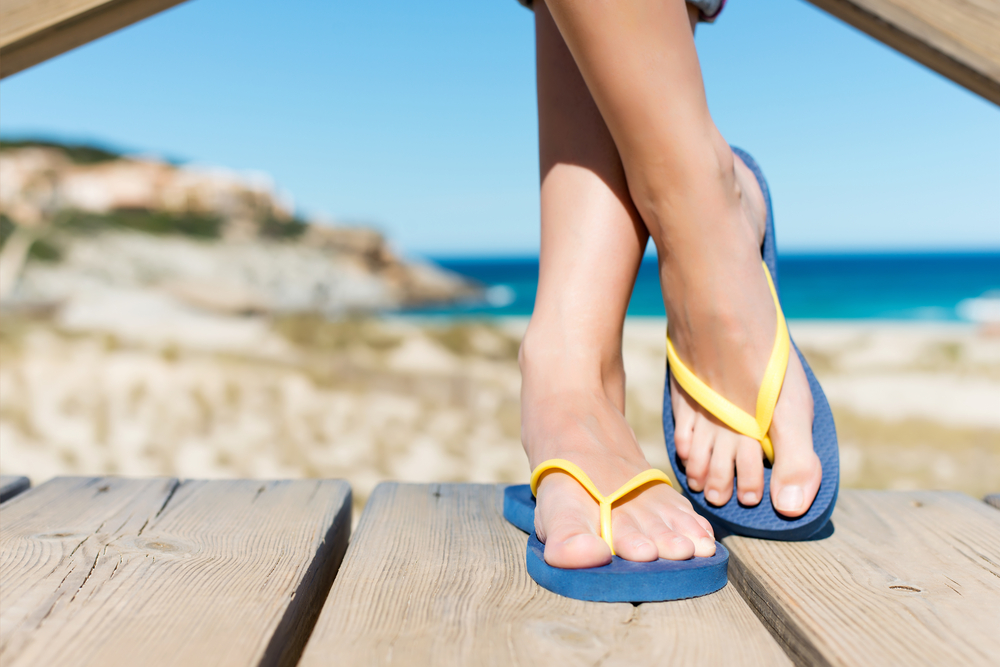 Flip Flops (commonly referred to as 'Thongs' in Australia) will become your most common form of footwear in wet, cold or sunshine… so try not to pack too many shoes. Most nightclubs and bars in Australia (this will vary in the cities) will even allow you to enter whilst wearing them.
Waterproof your camera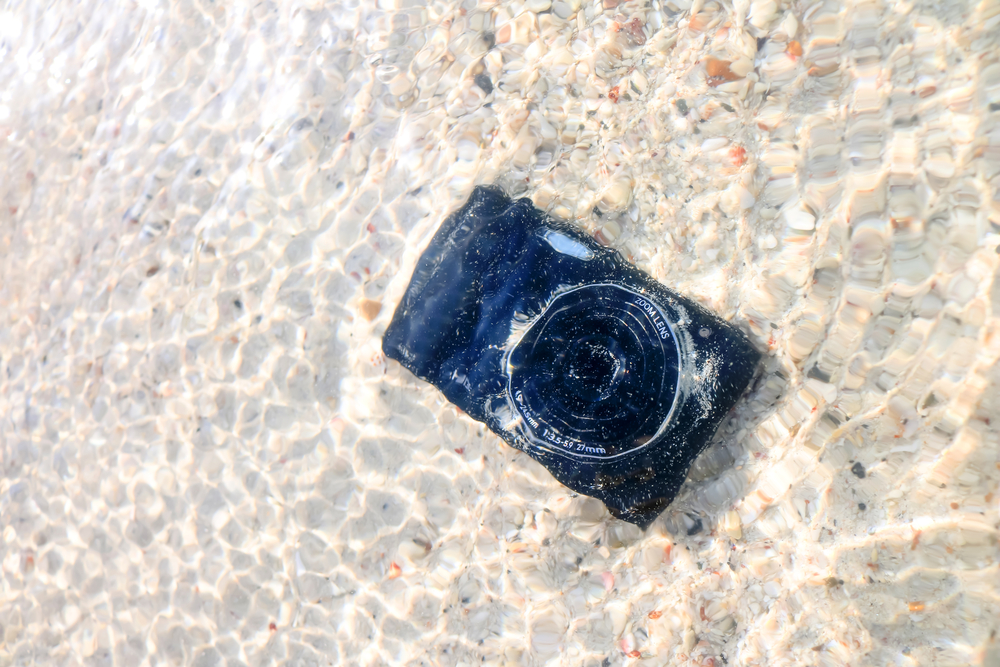 Australian weather can be a little temperamental, so investing in a waterproof phone or waterproof camera bag can be a very good idea. The country is full of stunning "Instagrammable" scenery so it's always best to be prepared to snap that shot that will make all your friends back at home green with envy.
Don't be afraid to try local delicacies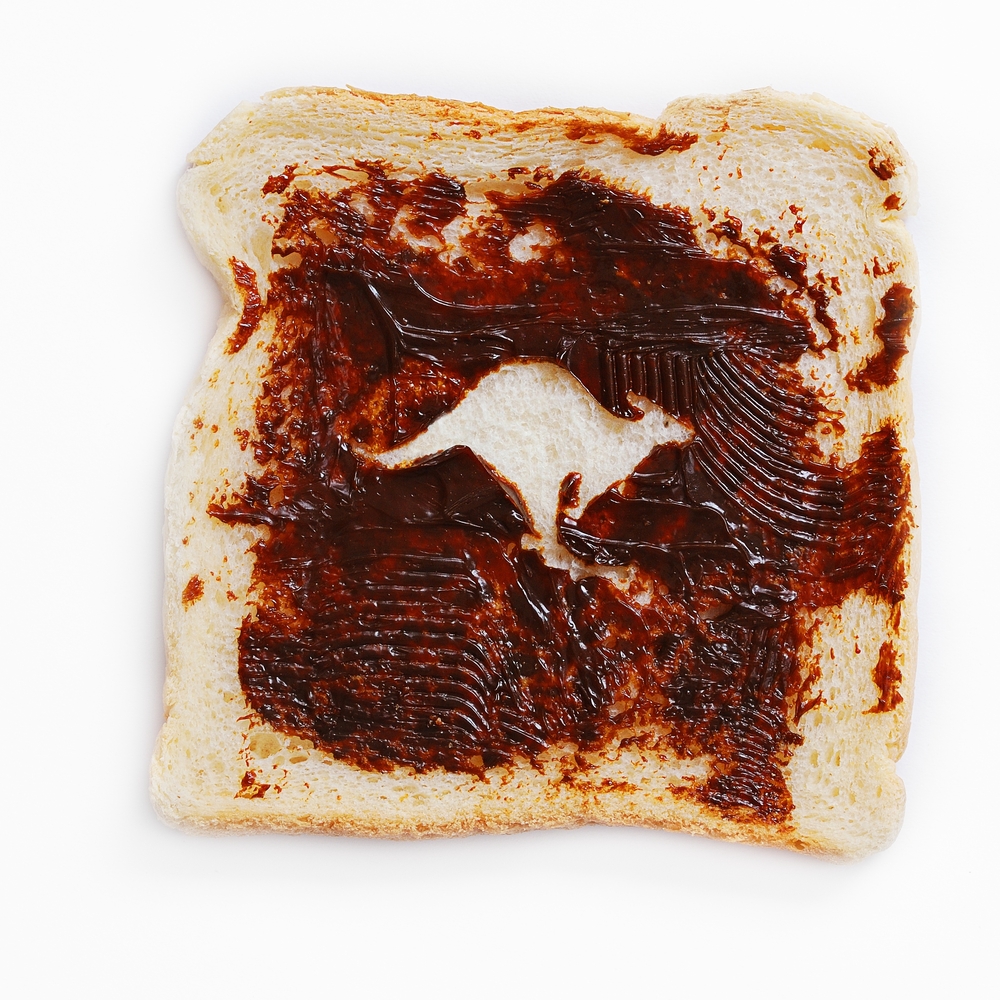 Ever heard of vegemite? You will in Australia! Don't be scared to give it a try but be careful not to go too heavy handed on it, as its flavour is very strong. So forget spreading it on bread like you would jam or marmite, but enjoy it with cheese on toast. And while in Oz…make sure you give some exotic meats a try, including kangaroo, emu and crocodile!
Credit Cards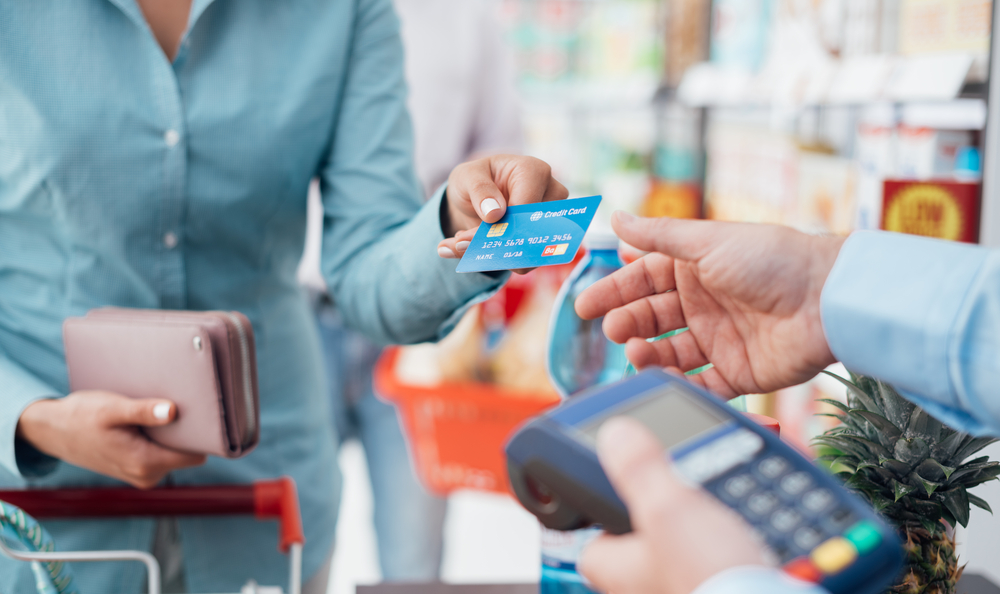 Credit cards are a must when backpacking through Australia. Visas or Mastercards working in multiple currencies will come in very handy. Most providers can give you with a second back up card in case you lose your first one, and there are emergency cash replacement services to ensure you don't get stuck anywhere!
Get off the Beaten Track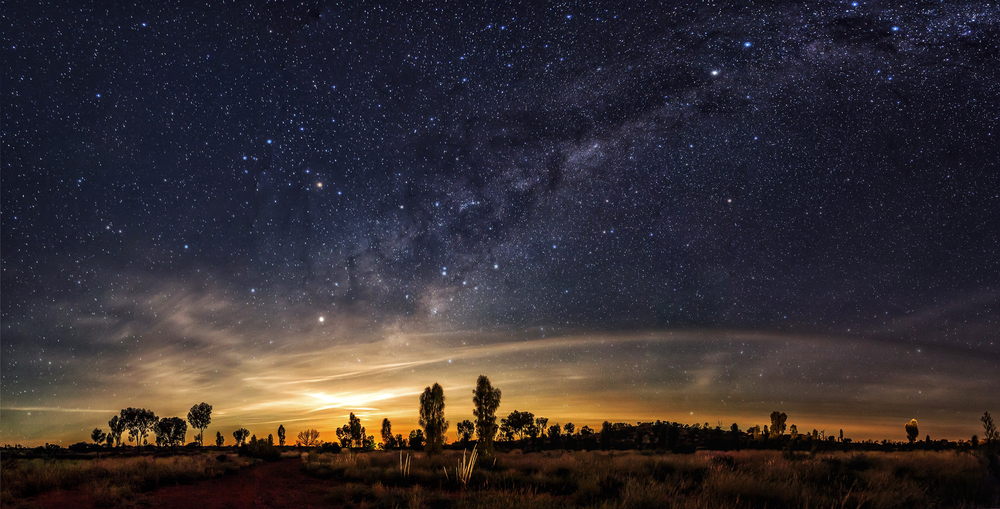 Away from the world-famous hotspots, Australia is rich with gems lying off the beaten track. The East Coast of Australia is notoriously gorgeous, but if you want a real all-round experience of Australia make sure you head to the outback, the northern territory or the West Coast. This will ensure you see first-hand the country's remoteness and raw beauty.
We hope you are getting excited about your upcoming backpacking trip to Australia! What are your plans, and would you like any more top tips or advice? Get in touch with us today on Facebook or Twitter!