The world is your oyster, especially when you're thinking of romantic travel destinations for your next retreat. With so many holiday destinations for couples around the globe, deciding on one can always cause a debate. Here at TravelUp we've provided the top 6 holiday destinations for couples to help you decide where your next retreat will be.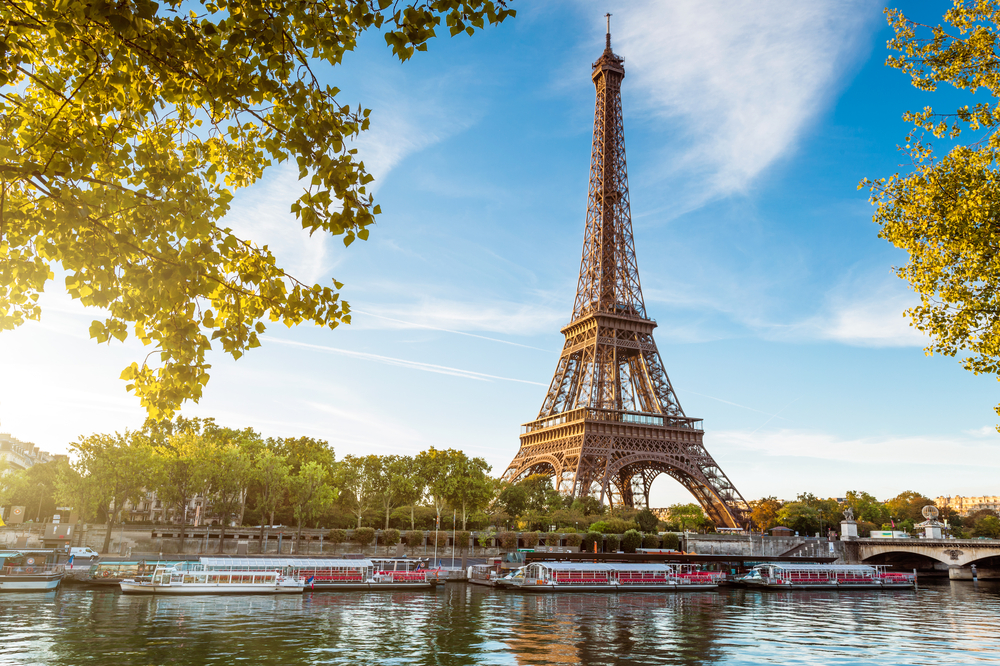 Paris
An article about romantic travel destinations wouldn't be complete without the City of Love itself, Paris. Known for its monuments and attractions like The Louvre, the Eiffel Tower and the Arc de Triomphe, Paris is one of the most visited cities in the world, but still manages to keep its air of intimacy and romance. Paris' transport system is great, so it's easy to get where you want to go quickly, making the city perfect for a couple's romantic weekend getaway. Whether it's seeing Paris lit up at night from the top of the Eiffel Tower or just enjoying a meal at one of the city's many brasseries, there's no forgetting why this iconic capital is known as the City of Love. Book your flights here.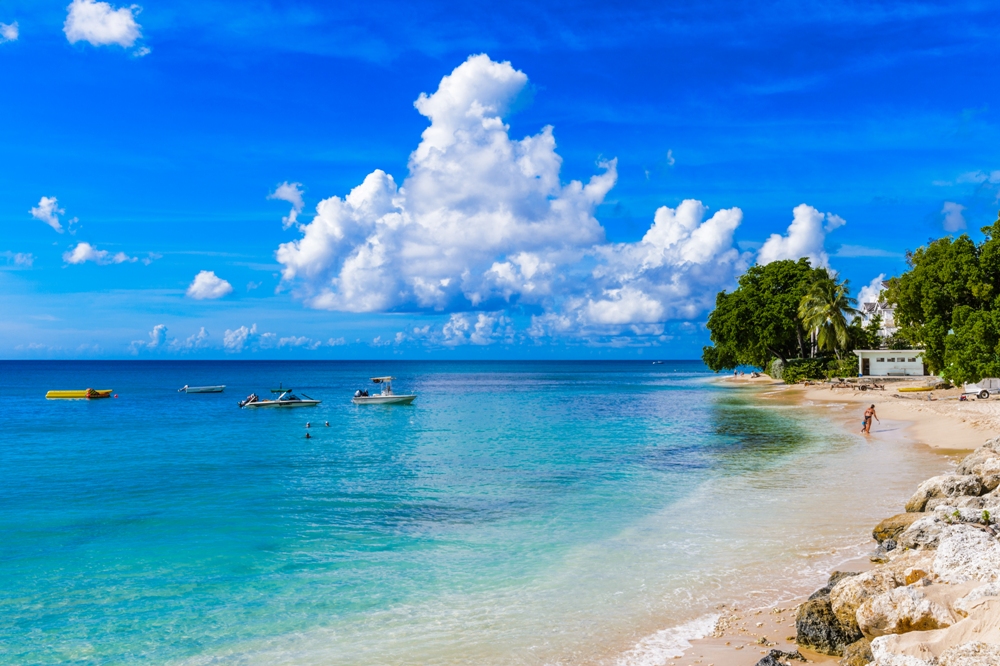 Barbados
If you're looking at flying further afield for your romantic couple's holiday, Barbados could be the ideal destination. With its idyllic beaches and laid back culture, this island nation is perfect for a relaxed romantic holiday. Barbados is full of world class accommodation, so there's plenty of opportunity for you and your partner to live in luxury during your visit, whether it's a soothing couples massage in a hotel spa or simply soaking up the sun on Barbados' many beaches, you're sure to come back refreshed and wanting more! Get your cheap flights to Barbados here.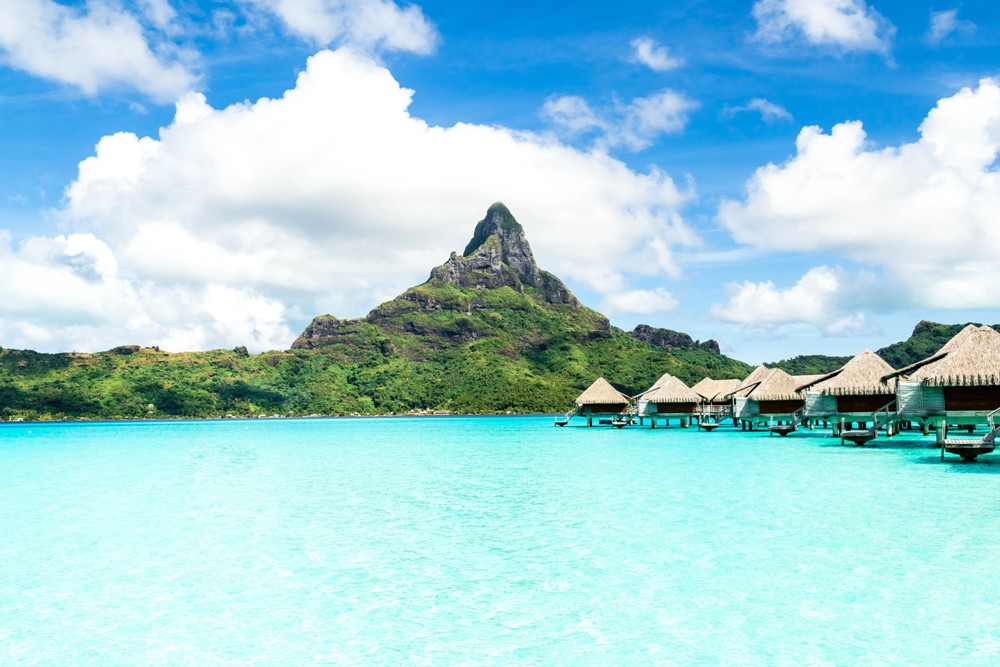 Bora Bora
When you look at Bora Bora, you'd be forgiven for thinking it was a work of fiction. Practically the definition of paradise, this Pacific island commune is famous for its romantic luxury resorts, crystal clear waters and stunning views. Most of the resorts in the lagoon are made up of sea bungalows, allowing guests to go swimming straight from their rooms. Bora Bora is also home to the Four Seasons Resort Bora Bora, named the #1 Hotel for Romance in the World by TripAdvisor in 2012 – where better to go on holiday as a couple?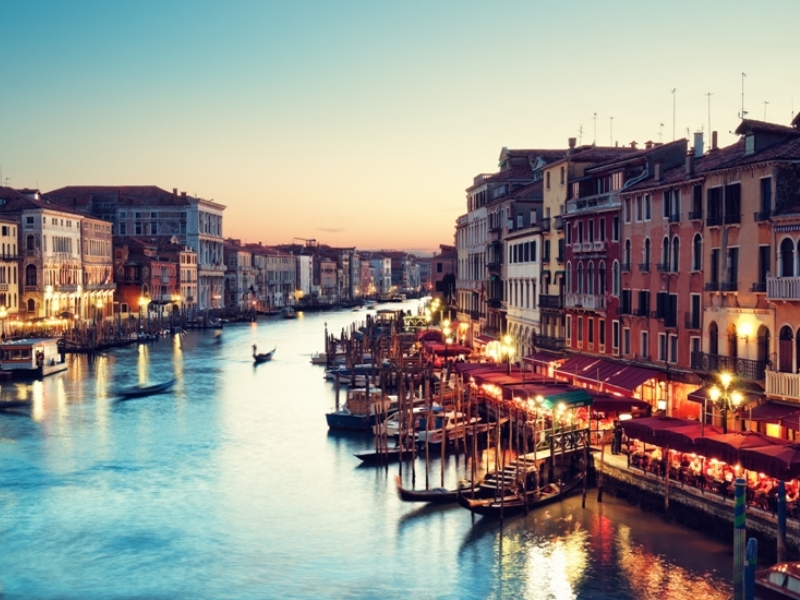 Venice
Perfect for a long romantic weekend away, Venice is known across the world for its unique architecture and atmosphere, with its world famous canals attracting millions each year. Exploring this cultured city is well worth the visit, and little can compare to the romance of a sunset gondola cruise down the Grand Canal. Venice's food scene is also fantastic, and you're bound to find a charming little restaurant to enjoy a meal in with your other half, enjoying some of Venice's famed fresh seafood or Italian classics like pasta or pizza.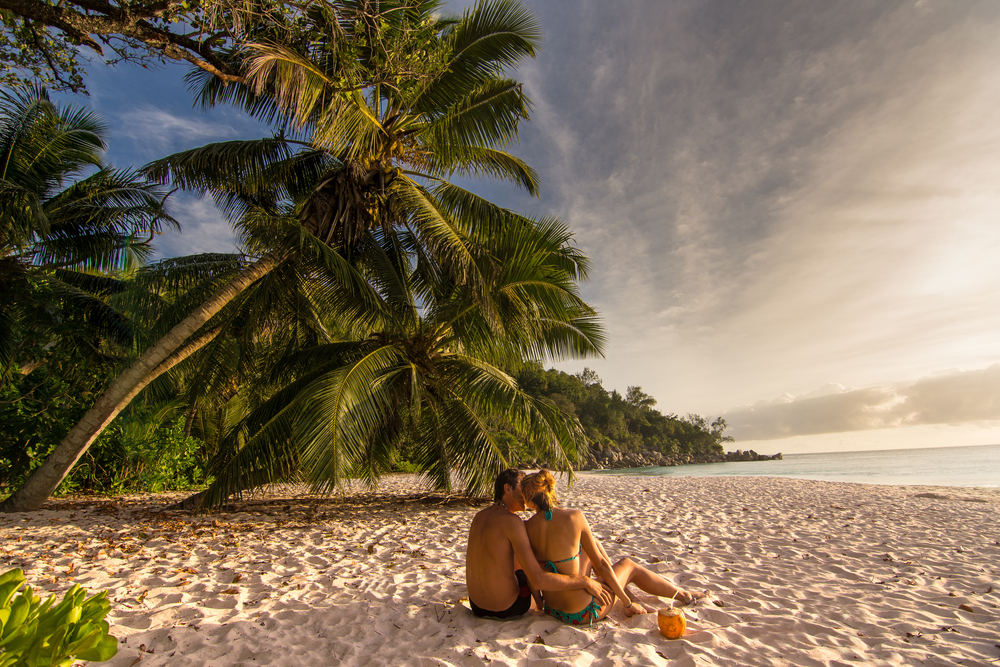 Seychelles
The sunny Seychelles are blessed with some of the best beaches in the world, so it's no surprise that these beautiful islands make a fantastic destination for a couple's holiday! Littered with luxury resorts, you're sure to be living the high life whether you're down on the pristine white sands or lounging by the resort pool. No matter where you are in the Seychelles, you're sure to have a magnificent sea view, where you can relax with your partner and enjoy the sights, sounds and sun of this island paradise.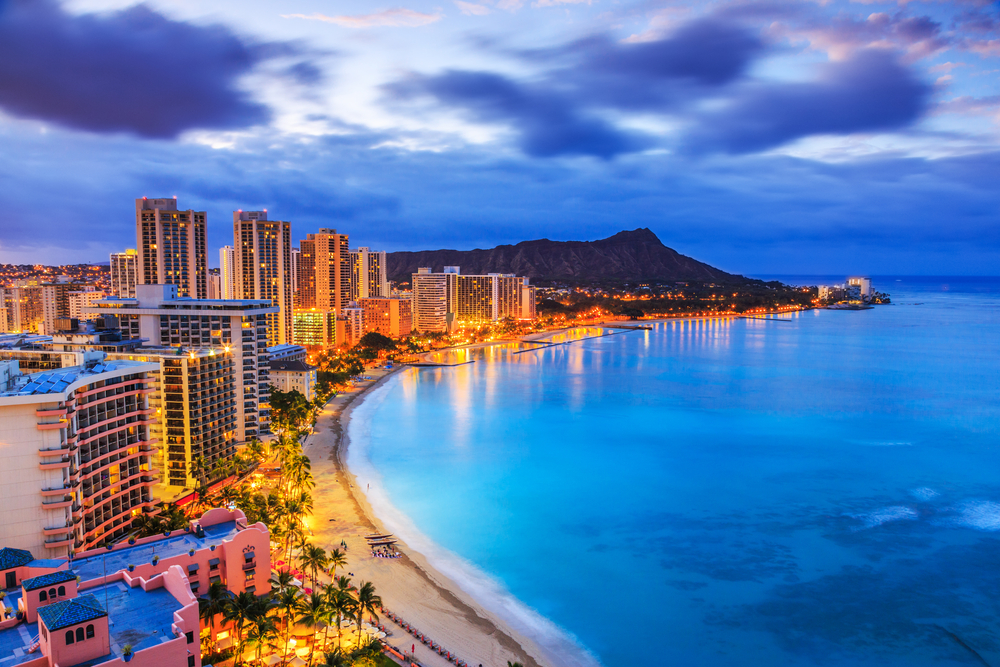 Honolulu
Honolulu is the lively Polynesian capital of Hawaii, and represents its island heritage well with a fantastic assortment of attractions, restaurants and beach parks. Honolulu is a city where there's always something going on, meaning no two days will ever be the same, making it the perfect holiday destination for couples. With the Hawaiian heat beating down on the sands, welcome winds from the Pacific blow in to cool off sunbathers, making Ala Moana Beach Park one of the best places around to catch a few rays. Even better, when the sun starts to set, the park is perfectly placed for a romantic sunset walk around the peninsula's perimeter, making it the perfect place to spend an evening.