There's so much more to a holiday in Cancun than just relaxing on the beautiful beaches inside the confines of your resort. The city comes alive at night and offers some great and exciting activities that you won't find anywhere else. Whether you want to explore the best cultural sites the city has to offer or explore the trendiest bars, there's something for everyone in Cancun's nightlife area. We've rounded up the six best activities that we think will make your holiday one to remember!
Floating tour
What's a great way to end a perfect day in Cancun, you ask? One of the highlights of Cancun, Mexico's nightlife is definitely embarking on a floating tour and there are plenty to choose from. One of the most popular cruises is the Cancun Lovers Dinner Cruise, where you'll glide through the calm waters of Nichupte Lagoon as the sun goes down. On top of this, you'll be treated to a feast of lobster, surf n turf (rib-eye steak and lobster), or vegetarian delicacies which are prepared on board. If that isn't enough, there's a domestic open-bar on board and live saxophone music to set the mood; it's pure tranquillity.
Bar crawl
If setting sail on the open water isn't your cup of tea, then there are plenty of ways to enjoy your night on-land. Cancun has loads of amazing bars and nightclubs for you to enjoy and what better way to discover all of these venues than to go on a bar crawl! A great place to start is Mandala, where it doesn't get too crowded and it's not too loud so you can talk to each other and even have the chance to meet new people. If you're unsure on where to go, there are tour providers who will escort you around the very best bars the city has to offer, but make sure you book in advance to avoid disappointment!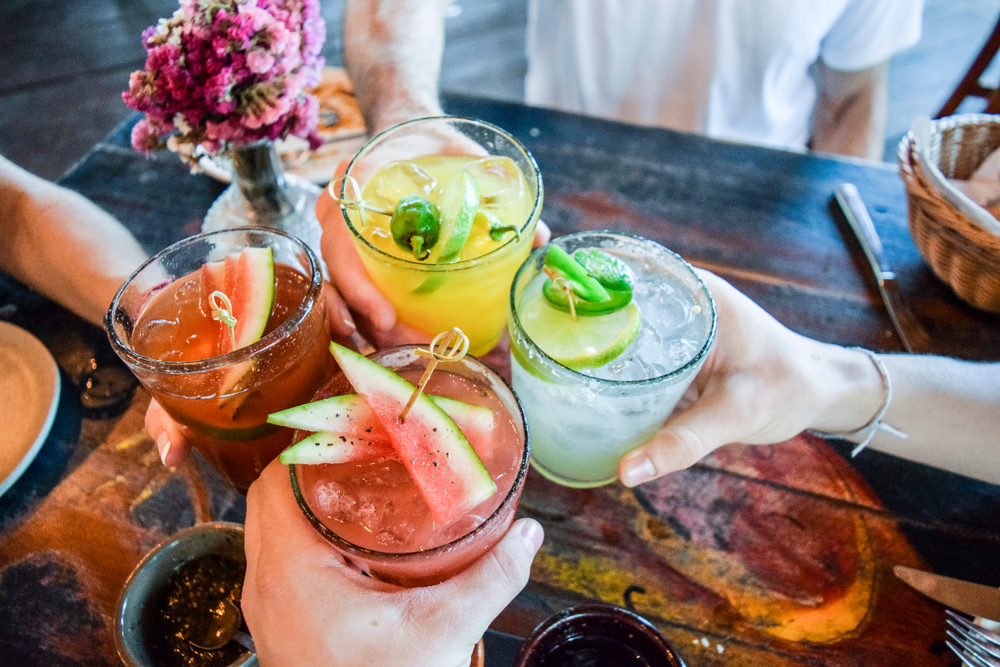 Salsa dancing
If you've ever wanted to try your hand at salsa dancing, then downtown Cancun is the place to go. There are loads of salsa bars where you can learn the dance, join in, meet new people and enjoy fantastic music – it's a night you'll never forget! One of the most famous salsa clubs in Cancun is Mambo Cafe, named the best salsa club for more than 10 years. The venue opens its arms to anyone who desires a night full of fun, live music and authentic Latin ambience.
Night adventure in Xplor Cancun Park
If you fancy something off the beaten track in Cancun, then head over to Xplor Cancun Park after 5:30pm for an evening in the jungle! You can expect zip-lining, swimming in a river that runs through ancient caves, riding on rafts over Lava Rivers and much more! You'll be set for the whole evening as this all inclusive park will provide with you a meal and unlimited drinks to make sure you stay hydrated on your adventure. This is definitely not what you would expect to see in a Cancun nightlife guide, but it makes for a great night out and it should be booked in advance as places fill up fast!
Captain hook pirate ship
Now this may not be the first idea that comes to mind when you think of things to do in Cancun at night, but hear us out because it is one of the best! You'll have the chance to board one of the fully-decorated 17th Century authentic Spanish pirate ships and set sail on the Caribbean Sea for the evening. When you step aboard your humble abode for the evening, one of the pirates will greet you with a cocktail while the sound of cannons announces the departure and the games will begin! You'll also be cooked a fabulous meal while you glide through the calm waters. Throughout this you'll be surprised by an enemy pirate ship attack and the fight of Captain Hooke's crew! It shouldn't be missed.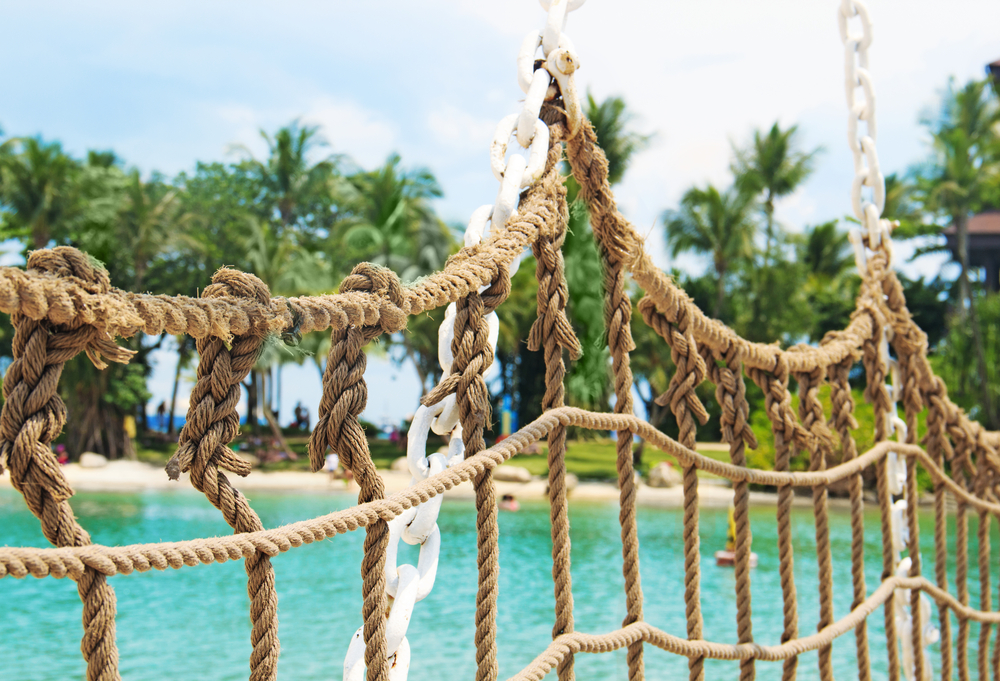 Go to a disco
Expect to party until the sun comes up when you go to a nightclub in Cancun. Although the city boasts world-class resorts and dining, it's also known for its outstanding nightclubs. If you're unsure where to go in Cancun for nightlife, start at Coco Bongo, one of the most popular nightclubs in the city. Also not to be missed are The City and Palazzo, which are in the hotel zone. It's normal for clubs to have long queues outside but the party is worth the wait. It's important to note that many of the clubs in Cancun won't allow you to buy more than one drink at a time and instead you'll pay for entry to the club which includes free drinks from the bar for the rest of the night.
These are only a few things you can get up to when exploring in Cancun by night, but the possibilities are endless! What's your favourite thing to do in Cancun? Let us know in the comments or get in touch on our Facebook or Twitter.