You don't need to splash the cash when planning a family holiday. There are plenty of affordable destinations where you could be enjoying a sunny holiday with your family. From beach holidays to city breaks and even luxury getaways, TravelUp have picked the top five destinations for your cheap summer holiday so you can get making memories in no time.
Tenerife
This Canary Island destination will be a hit with the whole family and is a great choice for your cheap family holiday. The sunny island has great water parks, museums and plenty of sandy beaches to relax on.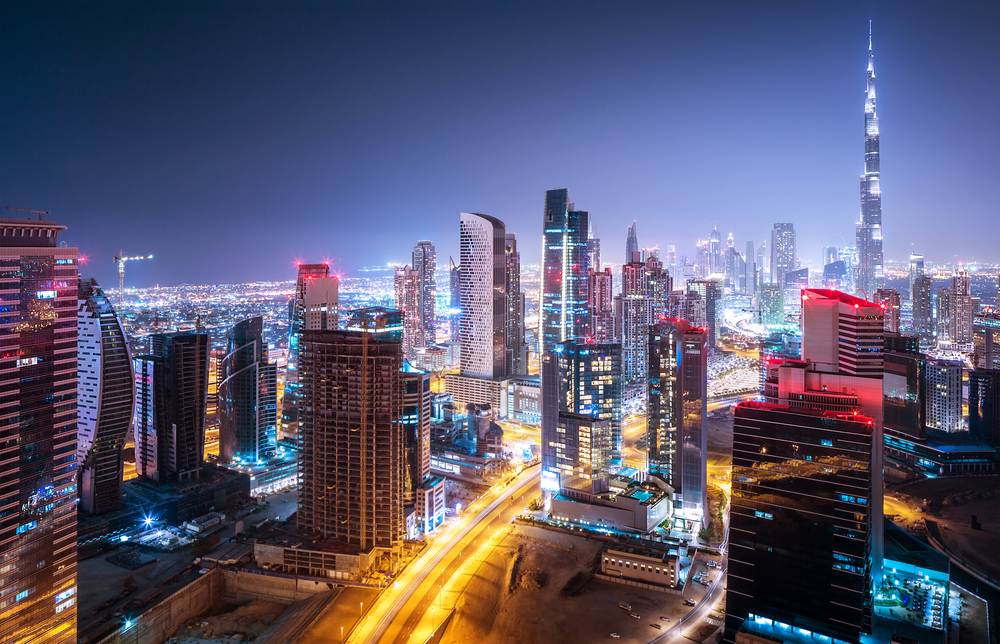 Dubai
For a luxury getaway, Dubai is an affordable choice with something for the whole family to enjoy. In the day you can spend your time relaxing on Jumeirah beach or at one of the amazing water parks. If you are after more of an adventure, there are great Jeep safari tours taking you right out into the Middle Eastern deserts. Visit the world-class shopping malls and head up the Burj Khalifa for panoramic views of the whole city.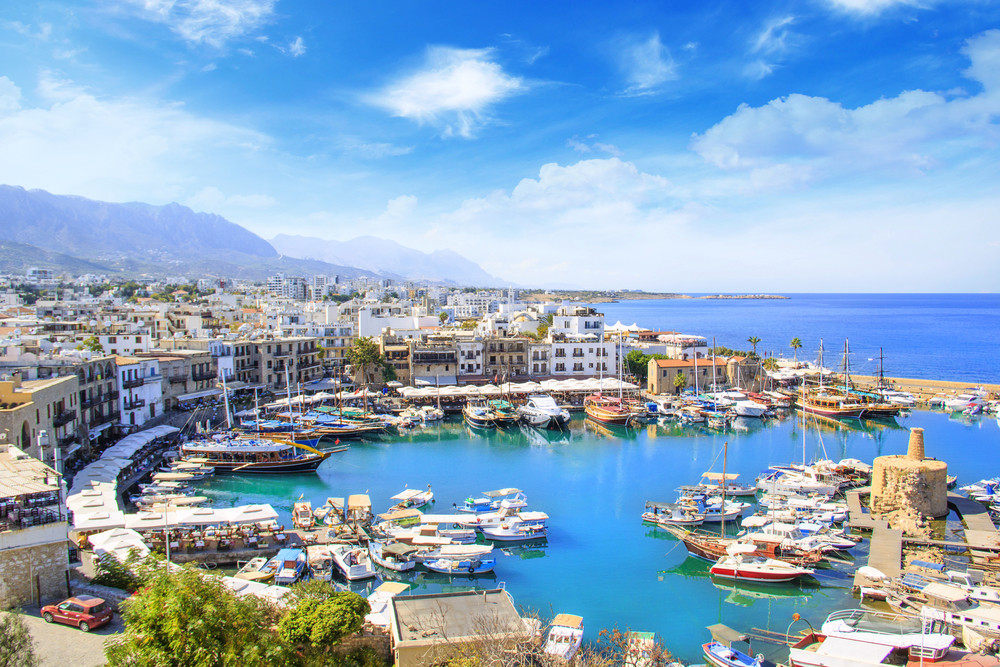 Cyprus
Cyprus is a good holiday destination if you are seeking the sun and somewhere you can relax. If you enjoy making the most out of your holiday and having a balance of sightseeing and sun, it's a great destination to experience a different culture. The mountainous island offers great excursions with scenic views.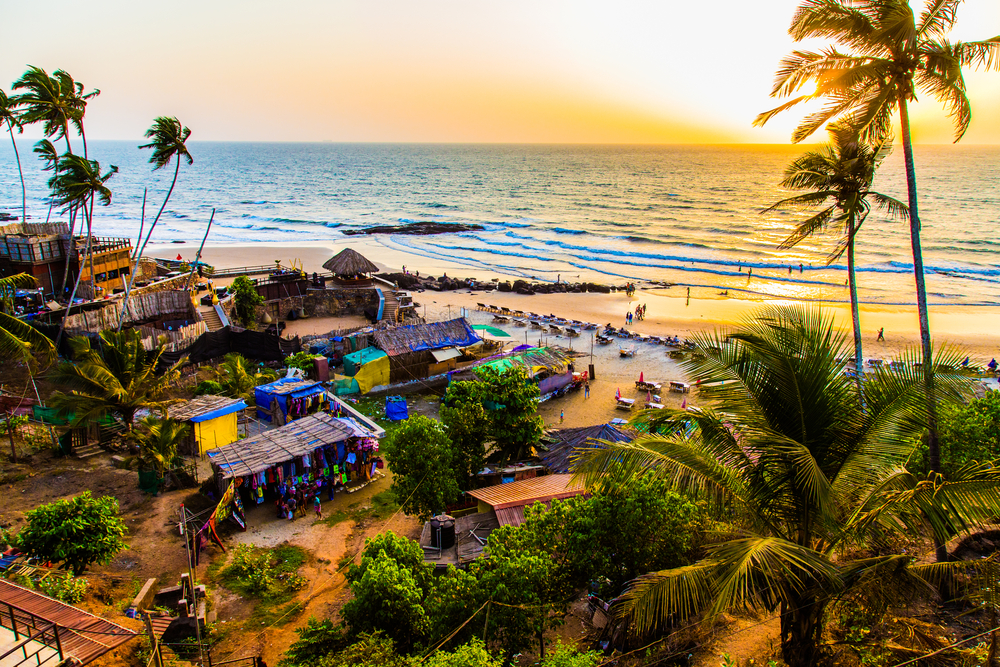 Goa
If you are after somewhere a bit more exotic and different than Europe, Goa in India can be a great place for your family summer holiday. It will offer you an unforgettable experience especially with its amazing beaches. The nightlife is thriving if you fancy exploring Goa at night.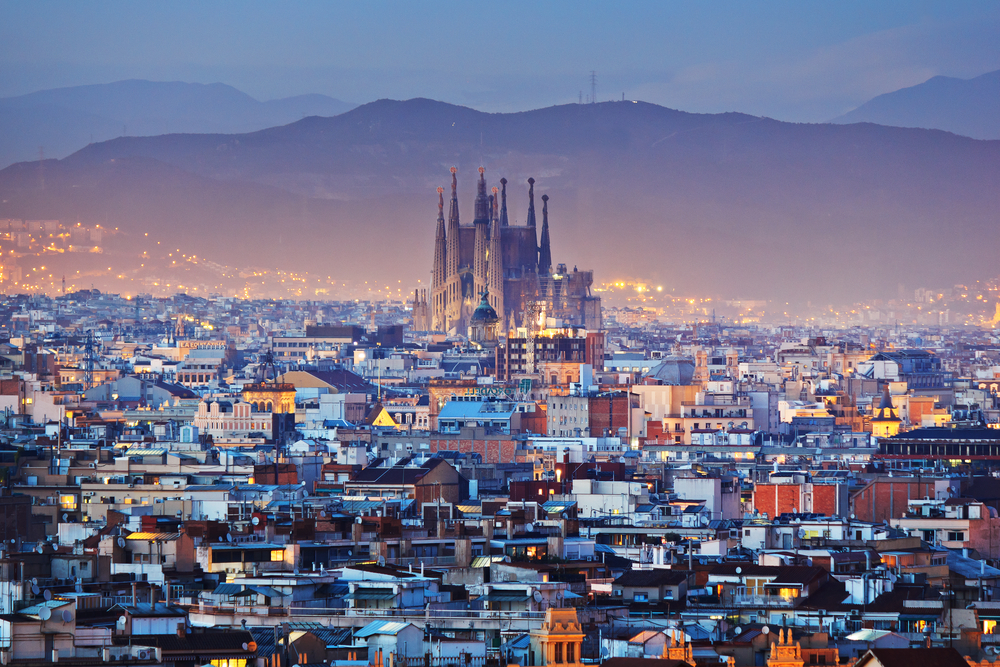 Barcelona
Barcelona is a good option if you are looking to head on a city break. Spend 3 nights in this Spanish city and you can explore some of the amazing views including the Sagrada Famila Church. Park Guell is a must visit with beautiful mosaic gardens. There is plenty to see in this city and it does not lack tapas bars and amazing restaurants either!
These destinations are a perfect place to go on a cheap summer holiday for the family. If you have a bigger budget to spend, TravelUp have great long haul destinations for a family holiday. If you are looking to book your next holiday, there are hundreds of holiday destinations to choose from to make your perfect break. Share with us on Facebook your best holiday pictures.