There are some absolute hidden gems dotted around Europe that you might never come across, until now. Europe has its fair share of stunning beaches, but if you go a little deeper you will come across some of the best caves in Europe that are simply breathtaking. TravelUp have recommended some of their top caves in Europe that you have to check out… they will certainly leave you speechless.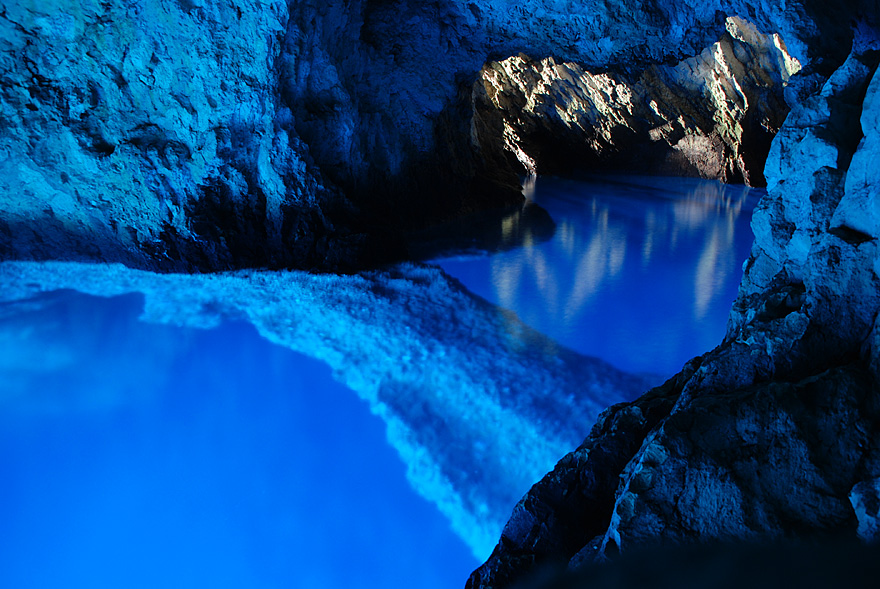 Bisevo, Croatia
In Croatia, hidden away is the stunning island of Bisevo where you can find explore the popular Blue Cave. This stunning natural site has a blue glow to its water thanks to the sunlight seeping through an underwater crevice. It makes for a very eery but truly magical experience. Since 1884, boats have been able to float on this glowing blue water which makes for a truly breath-taking attraction. Grab your flights to Croatia for summer when the glow is brightest and be amazed by this natural cave.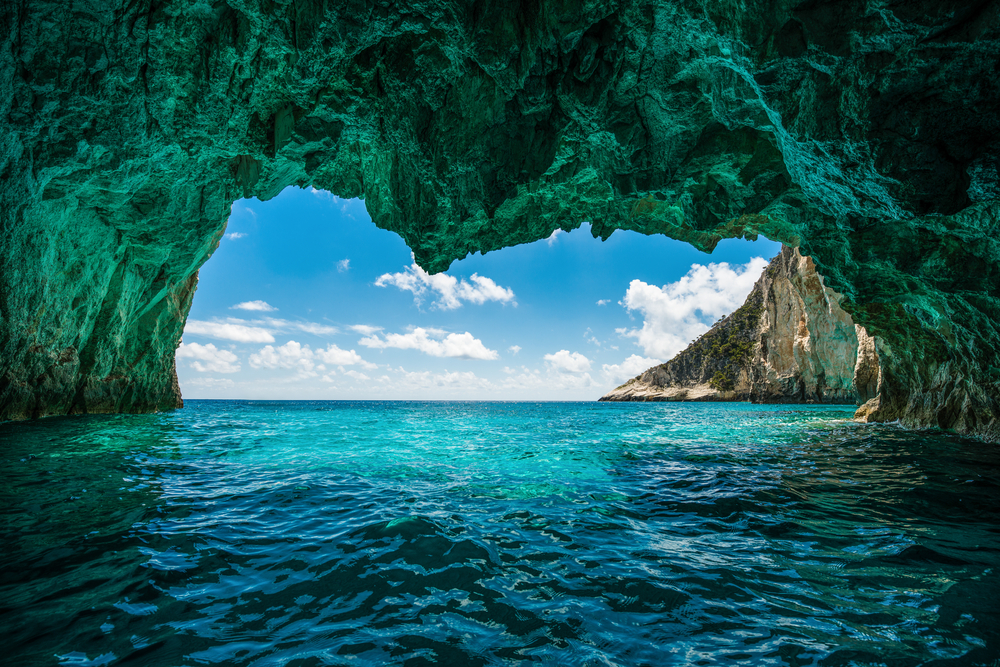 Blue Caves, Zakynthos
The Greek islands never fail to impress with their natural sweeping sites, and the Blue Caves in Zakynthos will not let you down. This is a great trip for families as you get to relax on a boat through the caverns and you will even get the opportunity to have a swim at the entrance. This beautiful cave is located above the Earth and at the North of the Island and is definitely worth the trip. You can't say no to airline tickets to Zakynthos now, can you?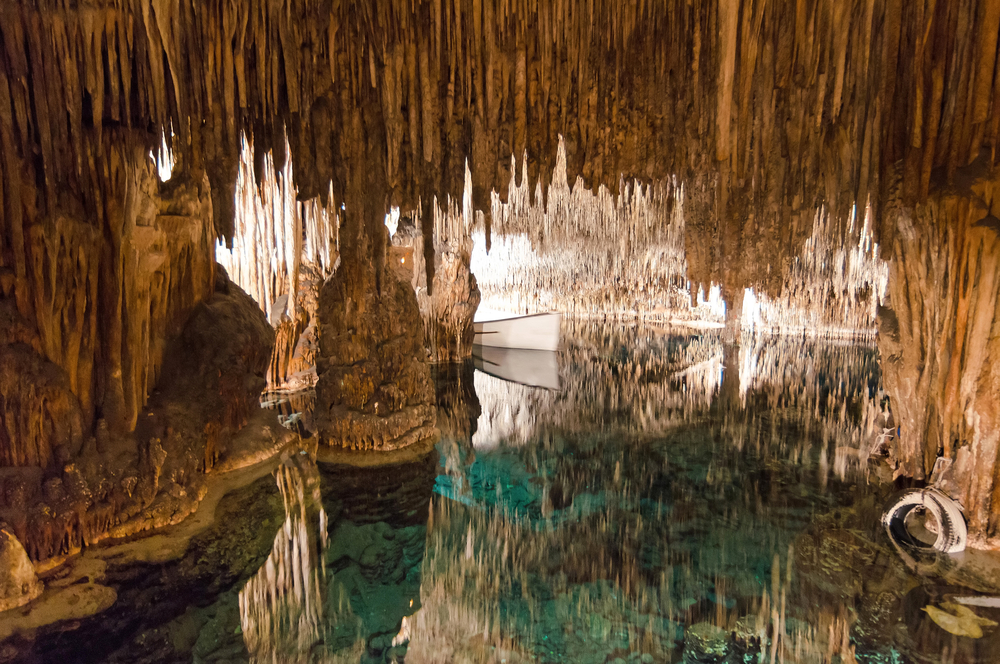 Cuevas del Drach, Spain
There is only one word to summarise these European caves… Wow! On the island of Majorca you will find Cuevas del Drach which is a system of 4 stunning caves with each having their own name and experience. The sizes of these caves are extremely impressive and there's also a candle lit musical performance will certainly add to the experience. Exploring the depths of these caves is truly a bucket-list experience.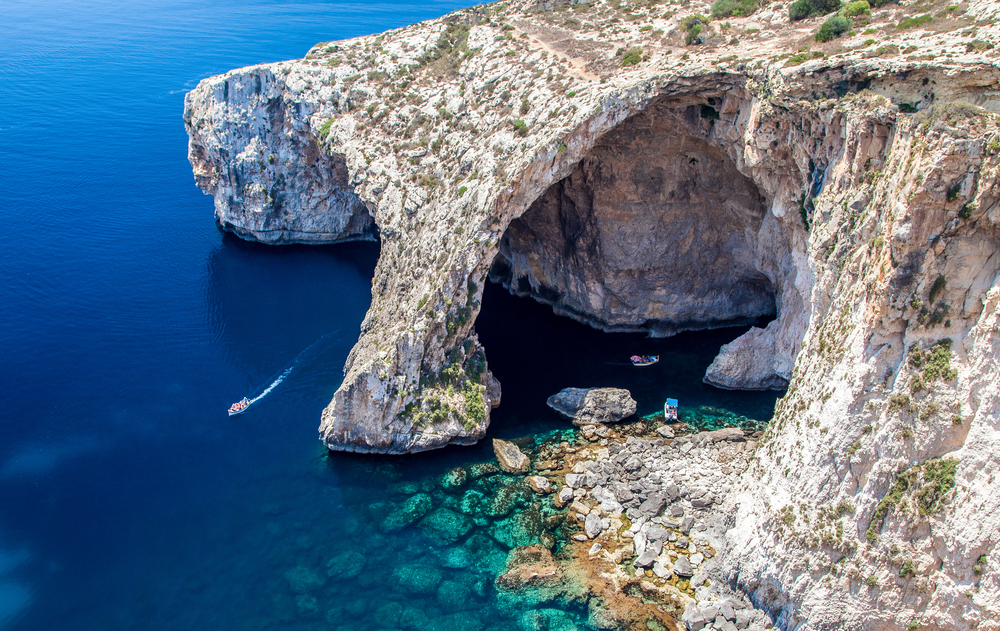 Blue Grotto, Malta
Possibly one of the best caves in Europe is the Blue Grotto in Malta because of the opportunity to be active in the waters. The cave network often has boat tours where you can explore the natural sites, but it's not just sightseeing here. You can dip your toes in, enjoy snorkelling or be adventurous and go rock-climbing. We recommend visiting in the summer as the waters are warm with a stunning glowing reflection. All that's left to do now is book your flight tickets to Malta!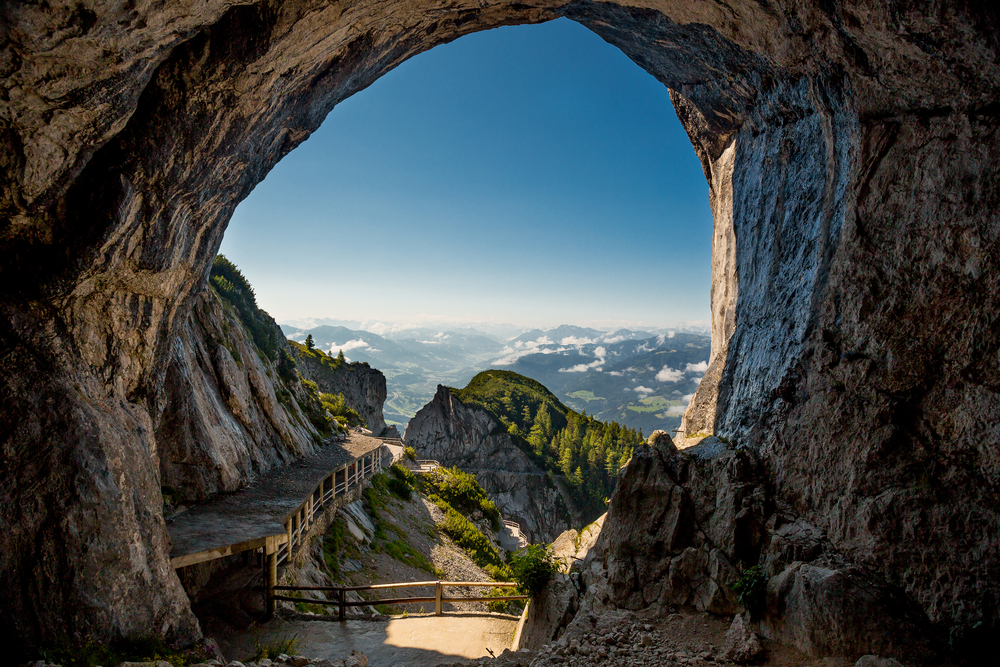 Eisriesenwelt, Austria
One of the world-most-known stunning European caves is Eisriesenwelt in Austria. This huge limestone ice cave certainly offers plenty to explore, and is perfect for those who have climbing experience before. It sees over 200,000 tourists every year and you could be one of them!
We love to see your pictures, so head over to TravelUp's Facebook page and send us your delightful photos if you've gone on your own adventure within these caves. Europe really does have its fair share of hidden gems, and these are just a few of our favourite that shouldn't be missed.