Whether it's your first holiday away with your partner or you've had so many you've lost count, a romantic getaway to Cuba is sure to keep the spark alive. With its paradisiacal beaches, classic vintage cars, magical waterfalls and crazy party nights Cuba really does have something for all couples to do with places certain to fit your budget.
Varadero
If you love walking down the beach hand in hand and feeling the white sand between your toes then Varadero has plenty of beaches for you to choose from. There are also so many romantic Cuban resorts right on these beautiful beaches, making that walk back for dinner and cocktails much more relaxing.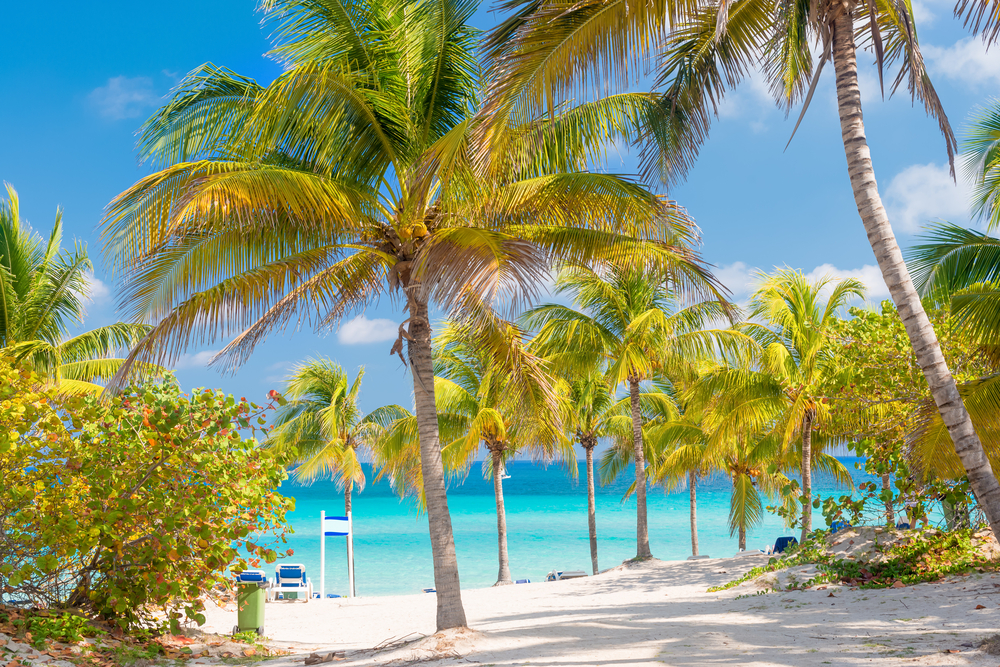 Trinidad
If you're looking for something to tell the grandkids about, why not have a night out in Discoteca Ayala. In a cave 100ft underground is where you will find the bright lights and techo/salsa music (yes, you heard that right)! But be careful and keep your partner close by as this cave used to be home to notorious serial killer Carlos "Coco" Ayala. Why not ask one of the locals there about him between dances?
Just as adventurous, but with less of the hangover, is the horse riding tours in Trinidad. What could be more romantic than riding to a waterfall on horseback? Caburni Waterfall is not to be missed where you can take a dip in the cave pool together to cool off.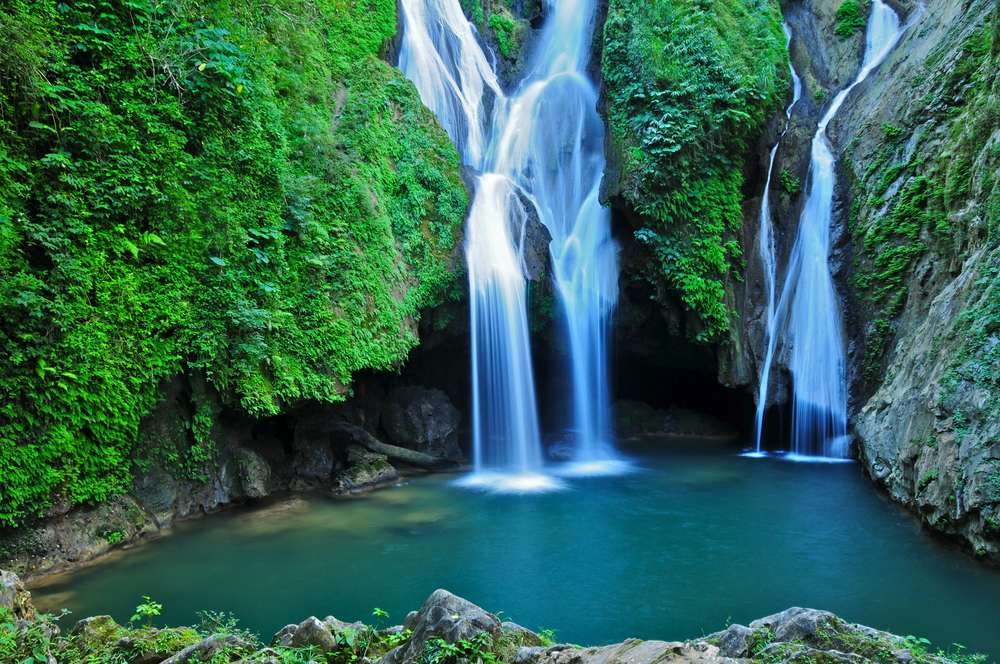 Havana
A check list of romantic things to do in Cuba wouldn't be complete without taking a ride in a classic car. Left over from the rich Americans coming over in the 1940's, your choice will be vast and fast!
Get lost together down the streets of Old Havana. No need for a map as the area is full of stunning architecture which being a UNESCO World Heritage Site has all been beautifully restored. Finish the day strolling down the Malecon boardwalk in time to catch the breathtaking sunset.
For something you and your partner certainly won't have done before, why not head to Fusterlandia. This old neighbourhood is full of art like you have never seen before! Jose Fuster designed his old childhood into a place of bright colours and Picasso-influenced artwork. Definitely not to be missed!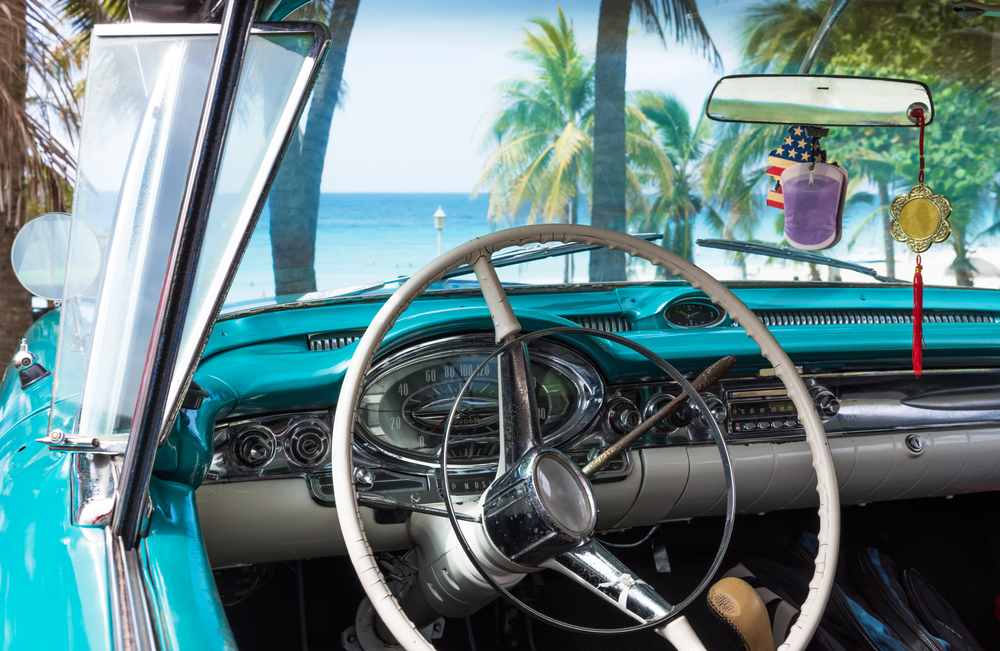 Santiago de Cuba
What romance getaway wouldn't be complete without romantic music? Credited with being the most Caribbean part of Cuba, Santiago De Cuba truly is laidback and a place for you to let your hair down. The streets come alive with impromptu gathering leading up to carnival in July. Or for some more laid back music, listen to some Afro-Cuban music in Casa de la Trova.
As if the music scene was not enough here, there are plenty of museums informing you of the city's important role in Cuban history. It was Santiago where the slaves first arrived from West Africa and is the perfect place to learn about the revolutionary struggle and remind you how truly lucky you and your loved one are.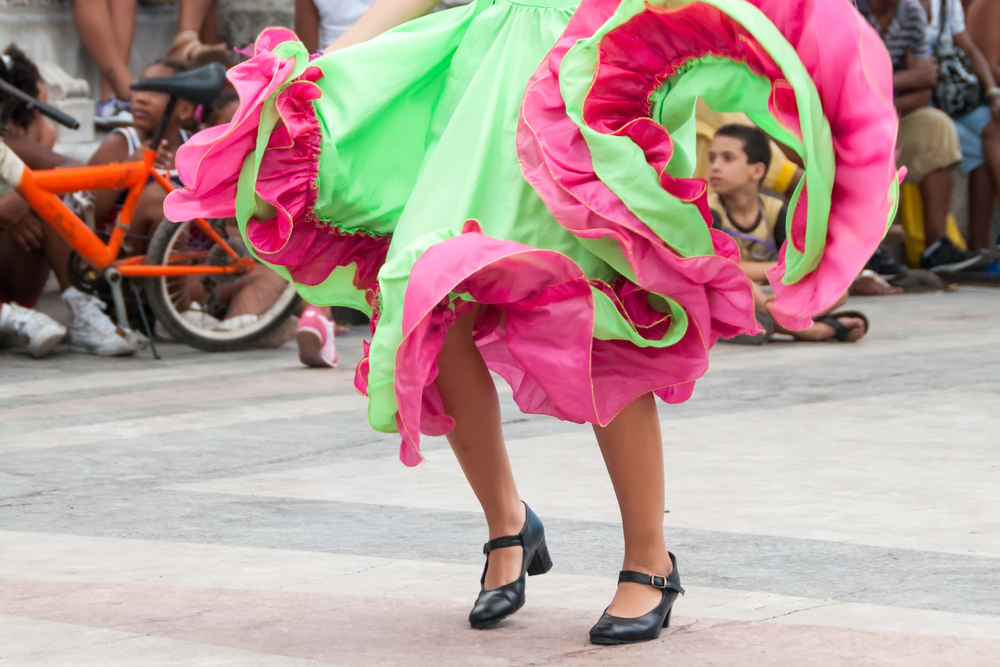 Cienfuegos
One of the most romantic places In Cuba is Cienfuegos. How can't it be with waterfalls, lagoons castles AND flamingos dotted around the area?
El Nicho waterfall is highly recommended by many tourists and it's not hard to see why. The natural beauty with its crystal clear pools is the perfect place to relax and bask in mother nature's finest. And if natural water is your thing, also take a trip to Guanaroca Lagoon where you are certain to see a flock of flamingos in the wild.
For a drier experience, why not take a trip to Jagua Castle. This hidden gem has been beautifully restored and offers breathtaking views and plenty of exploring opportunities around the historic fort.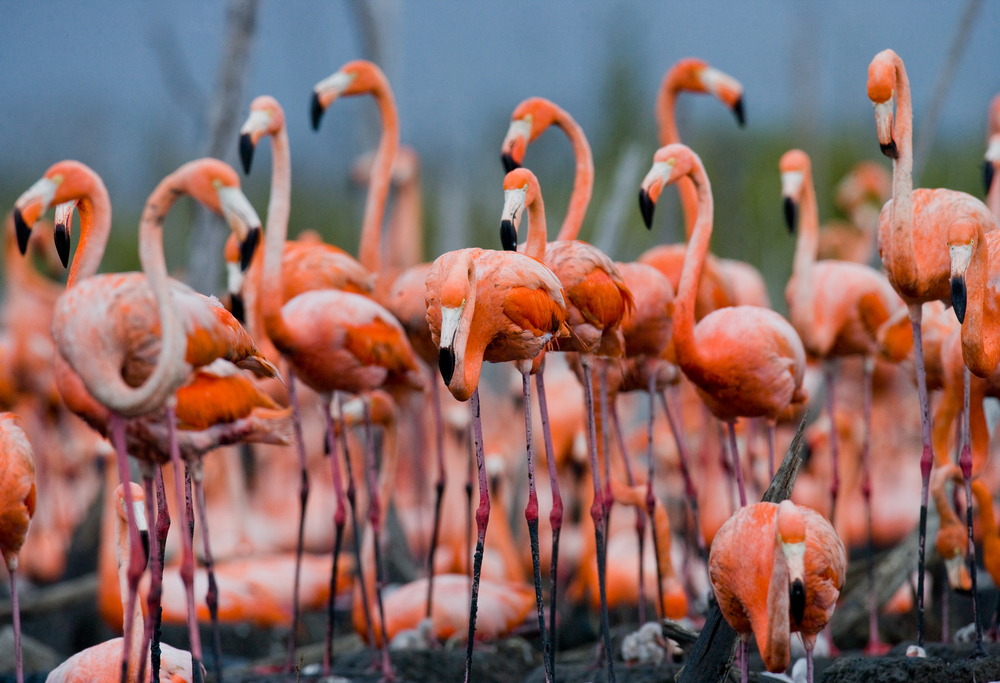 As you can see Cuba really does have something for every couple and is certainly one of the best long haul places to visit. Are you planning a getaway with your loved one? We'd love to know more! Get in touch with us on our Facebook or Twitter pages.