Looking for the holiday of a lifetime? Where better to enjoy some of the coolest and craziest nightlife than in the Sunshine State! Florida has nightlife to suit all, whether you want to hit the clubs hard, relax with some beach cocktails or listen to local bands; you'll always find a great place in Florida for you!
Miami
For pool parties, hen parties, beach parties or just parties you'll struggle to remember the morning after, Miami is the perfect place to visit. There is no need to wait until the sun sets to get your party on in Miami, with pool parties rivalling those in Vegas but with the added bonus of idyllic beach backdrops. In the evening there are plenty of bars and clubs to choose from along Ocean Drive, where your options range from classy rooftop bars to enormous clubs to dance the night away. Going to Miami with TravelUp is easy but leaving the nightlife will be hard!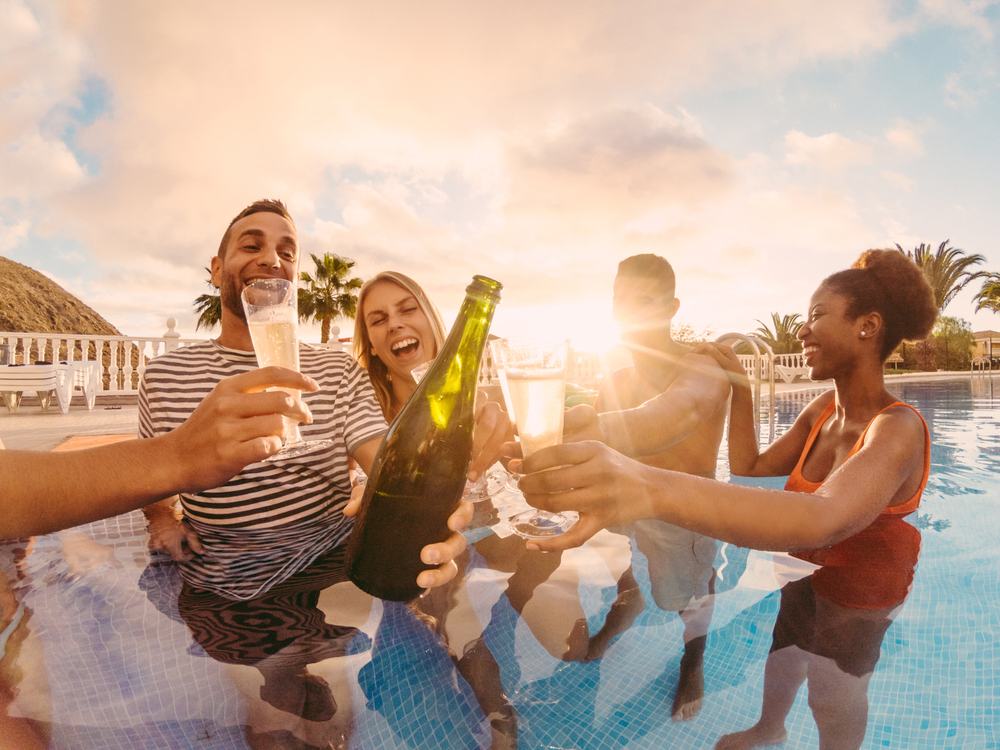 Key West
The diverse nightlife in Key West offers something for all. A long-standing party island which contains more bars per capita than any other place in the country, Key West is the go-to place for those looking for something a little more alternative they may not find at other party destinations. From carnival-style themes with fire-eaters and tightrope-walkers to drag queen divas who perform without lip syncing to Irish bars booming with live music, you are always sure to have an unforgettable night in Key West!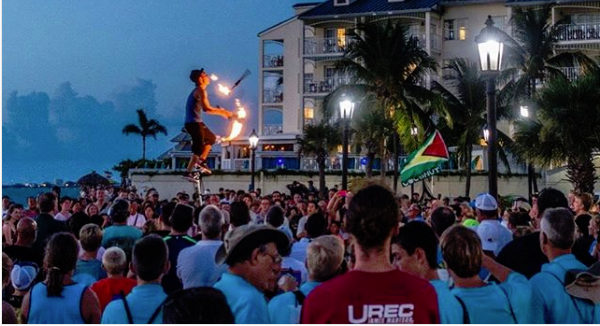 Photo credit @wandering.world Instagram
Tampa
If your ideal night out consists of listening to live music from cool local bands, then Tampa is the perfect destination for you. With its dynamic music scene featuring everything from reggae to ska, there is music for everyone's taste. This is not the only entertainment Tampa's nightlife has to offer though, as the streets are also alive with sports bars with cheering fans, world-class comedy clubs and huge casinos, with a full selection of games to play. One thing for sure is you will never be bored in Tampa!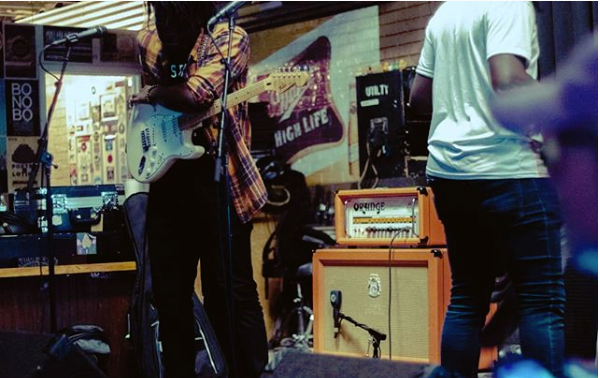 Photo credit @catcoig Instagram
Panama City
For all those beach bums out there who think that beach life is much more than laying in the sun (although there is a lot of it), the beach parties in Panama City are something to be reckoned with! There are plenty of bars and pubs situated right along the beach front, which are perfect for evening cocktails whilst watching the beautiful sunset. As the evening goes on the clubs begin to liven up and you can party the night away in the largest nightclub in the USA with a capacity of over 6000 people. Each room in Club La Vela has its own theme with a different atmosphere and ambiance for you to choose from – you can end up having 5 different nights out in just one!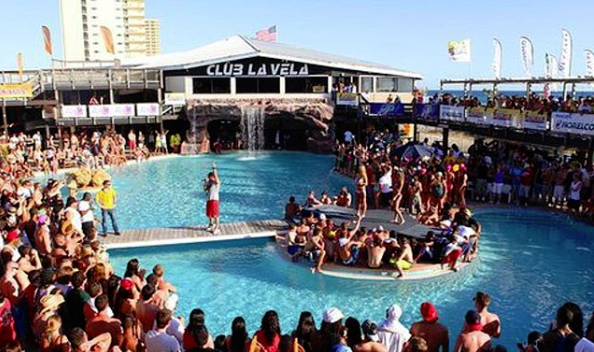 Photo credit @scramn13   Instagram
Fort Lauderdale
For a true all-American experience travel to Fort Lauderdale, where the nightlife is a lot of old fashioned American fun. Not need to take yourself too seriously in this city, after all you are on holiday so let your hair down and unwind! If you're looking for a club with an awesome house party feel, head downtown to America's Backyard which features South Florida's largest outdoor party. It's fun and playful and they have 99% drink specials – what more can you ask for?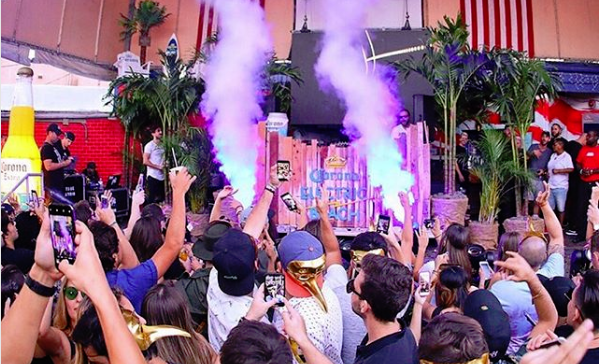 Photo credit @ameicasbackyard Instagram
So there you have all of our favourite party destinations in Florida, and with the wide variety on offer we are sure there is something to suit everyone. Have you been lucky enough to party in Florida before? Did we miss your favourite hangout? We would love to hear from you on our Facebook or Twitter pages!