It's not just meat eaters that can enjoy the finest food in NYC. The Big Apple has a wide selection of restaurants for every dietary need! From veggie to vegan, from gluten free to dairy free… they have it all! So here are some helpful tips for vegetarian travellers – the best vegetarian and vegan restaurants in New York City.
Superiority Burger
Location: 430 E 9th St, New York, NY 10009, USA
Calling all bloggers, Instagrammers and food lovers – this restaurant has the most photogenic food in the city, so make sure to get a snap before you bite. It is a compact fast-food spot serving up the popular burgers in white-tiled surroundings.  With their former Bread Award-winning Del Posto pastry this is a popular spot and one that should not be missed!
Taïm
Location:  45 Spring St, New York, NY 10012, USA
Looking for a bustling company counter served restaurant, which offers gluten free falafel & other veggies Israeli fare? Then Taïm is the one for you! Falafel doesn't usually make different flavours, however it is made by an experienced chef who has worked under Bobby Flay for years, so knows exactly how to make amazing new flavours without losing the traditional touch. Then treat yourself to an exotic smoothie after, made with whole, skim, soy or no milk.  Indulge in some chickpea batter in either three ways – sweet with roasted peppers, traditional with parsley and cilantro or spicy with Tunisian spices and garlic. Sounds delicious, right?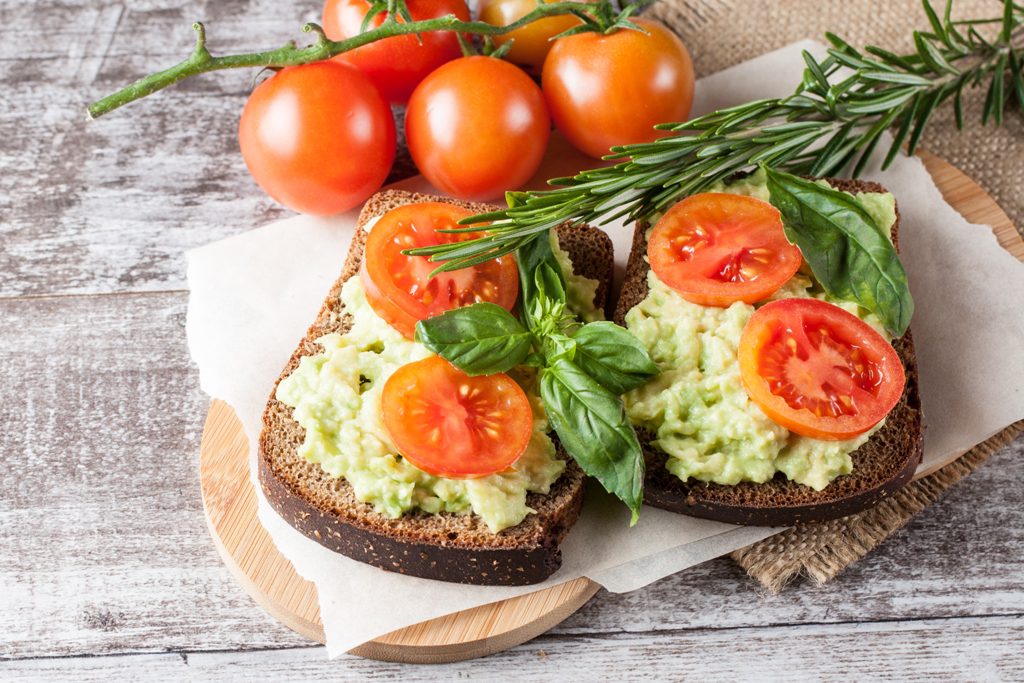 Blossom du Jour
Location: 617 9th Ave, New York, NY 10036, USA
This vegan cold-pressed juice, sandwiches, soups & salads is in the perfect location for a quick stop and go meal. Look into the open kitchen, where chefs cook up meatless dished, like Midtown Melt and vegan burgers with soy bacon and onion rings. Along with healthy organic fruit and veggies juices. Enjoy a quick bite to eat at this central city location.
Souen
Location: 326 E 6th St, New York, NY 10003, USA
Enjoy this narrow, white-on-white eatery serving macrobiotic health food with a Japanese emphasis. With it not being strictly vegetarian or vegan, and definitely nor raw, Souen offers organic food with no dairy, wheat, sugar, chemicals, preservations or meat in a clean, bright and peaceful setting. The Asian-influenced menu is extensive, but don't be distracted from the chalkboard specials which reveal the freshest fish choices and other interesting twins on the basics.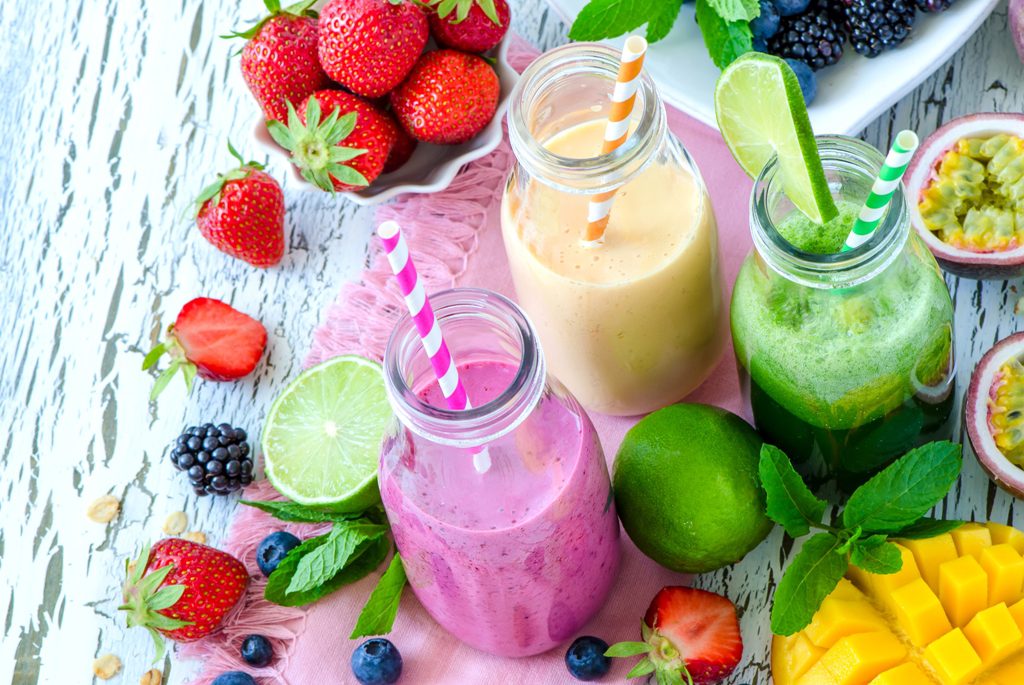 Peacefood
Location: 460 Amsterdam Ave, New York, NY 10024, USA
Again there is another homey spot for raw & vegan sandwiches, juices, tea, desserts and daily dinner specials. Open from 10am-10pm get treat before, during and after work at the homely Peacefood restaurant. This has been called NYC's gem, outfitted with soothing sage-coloured walls, soft amber lighting and a buzzing cheerful staffed counter. Why not swing by on your lunch break for a snack and chat? Just watch the time – it's easy to spend hours here.
There are many new and unique food trends taking over New York like a storm, so of course you can expect to find your ideal vegetarian restaurant. So book your holiday to New York City and try the best vegan restaurants in the Big Apple. See our Twitter page for more information and holiday inspirations.