For the budget travellers, you probably know that you love to get your money's worth out of a cheap destination. Paying a lot and seeing a little probably isn't an option, but even the budget-conscious have their adventurous side that they have to let loose every once in a while. Before you even think about your holiday budget and if you can afford it, here are some tempting destinations that will have you searching for your flights ASAP.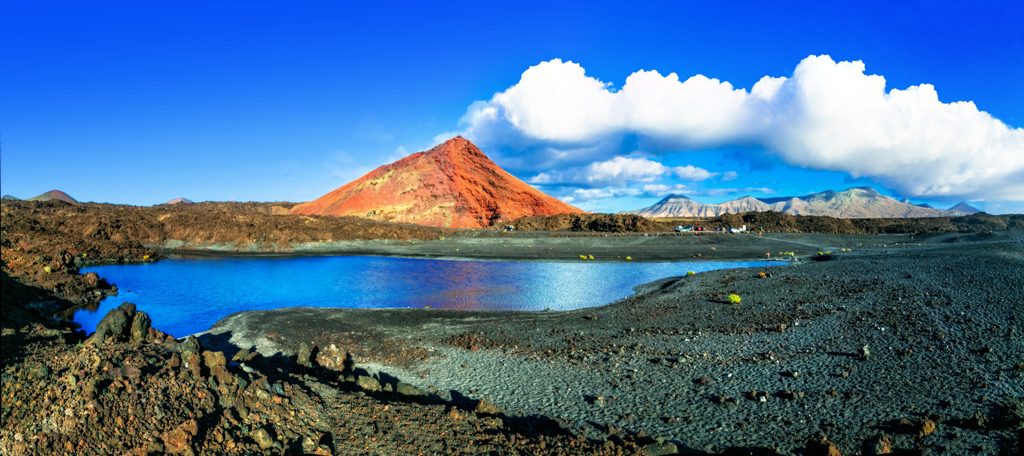 Lanzarote, Canary Islands
You don't have to travel far for this destination in 2018. Lanzarote is an island of surprise from the unspoilt black-sand beaches, to the unusual holiday fun that can be enjoyed. It's volcanic and mountainous landscape is home to many heart-pumping activities including buggy tours, volcano treks and 4×4 off-roading trips. It'll feel as if you're on another planet instead one of the Canary Islands. After your adventures, this cheap travel destination has its fair share of sunshine and stunning beaches for you to relax on.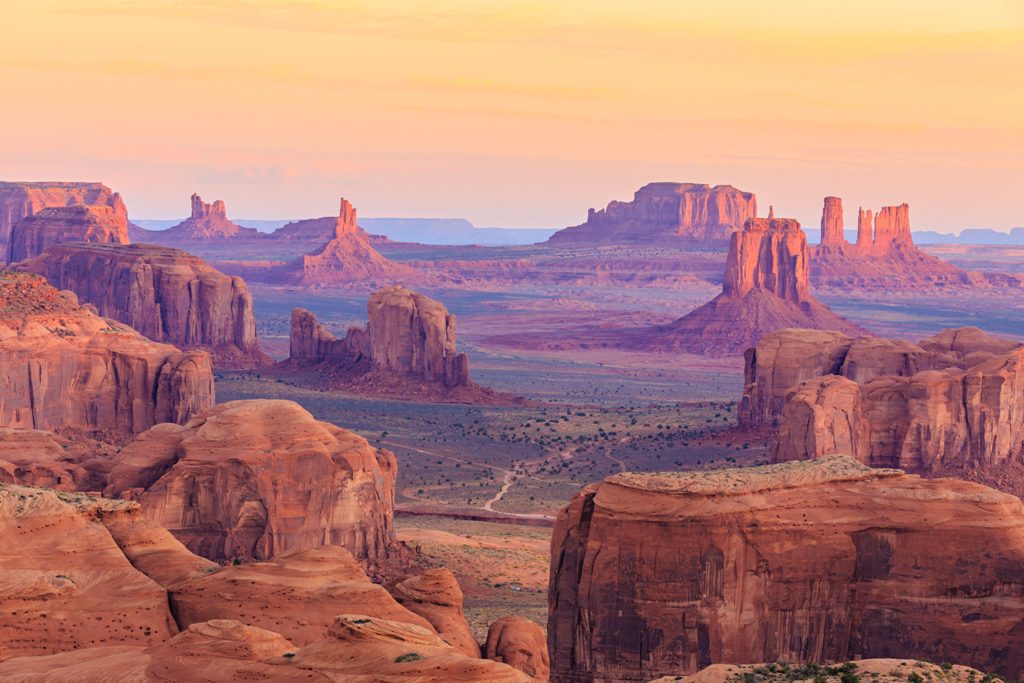 Arizona, USA
A budget holiday to Arizona is easily had, especially with many jaw-dropping sights and experiences costing just a short amount. For the true frugal travellers, one of the best ways to enjoy Arizona is by hiking or camping, where you will be joined with many others on the hunt for a breath-taking view. In the Summer months, this cheap destination can really heat up, so head for the hotel pool or spa to escape this warmth. Visit the South Rim of the Grand Canyon for an unbeatable view – all for free. Both your budget and travelling side will fall in love with this destination.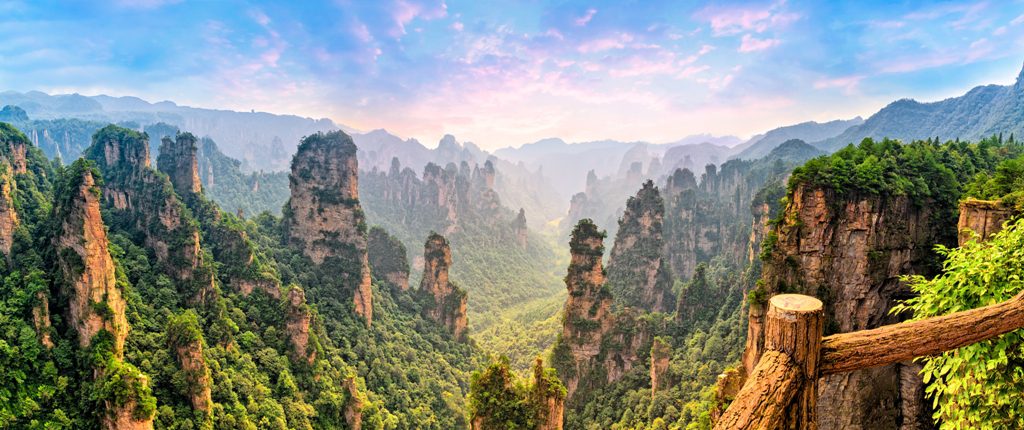 Hunan, China
You won't be considering where to travel in 2018 after you take a look at Hunan, the breath-taking views are not limited here. Within this area, Fenghuang is a historic town that literally hangs over Tuo River attached to the cliff tops. With an Avatar-like vibe, it creates a spectacular view from within the town and at a distance. You won't have to worry about the cost because Hunan is a cheap destination, meaning you can get more for your money! A holiday to Hunan is a must if you love fascinating architecture and wonderful views.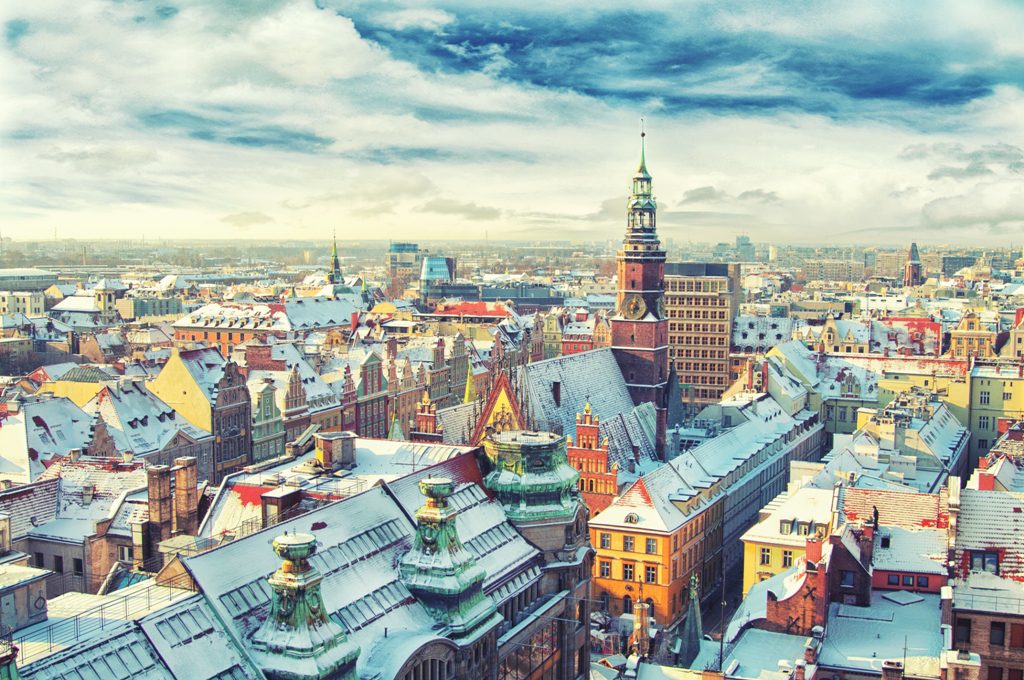 Poland
All across Poland the prices manage to remain low and the wonderful adventures are not sparse. For your historical highlights, adventure to Krakow and explore the haunting and notorious German Nazi Concentration Camps. Or for your visual beauty, spare a little time to explore the mountainous country in Zakopane which is budget-friendly so even the frugal travellers can be tempted by Poland.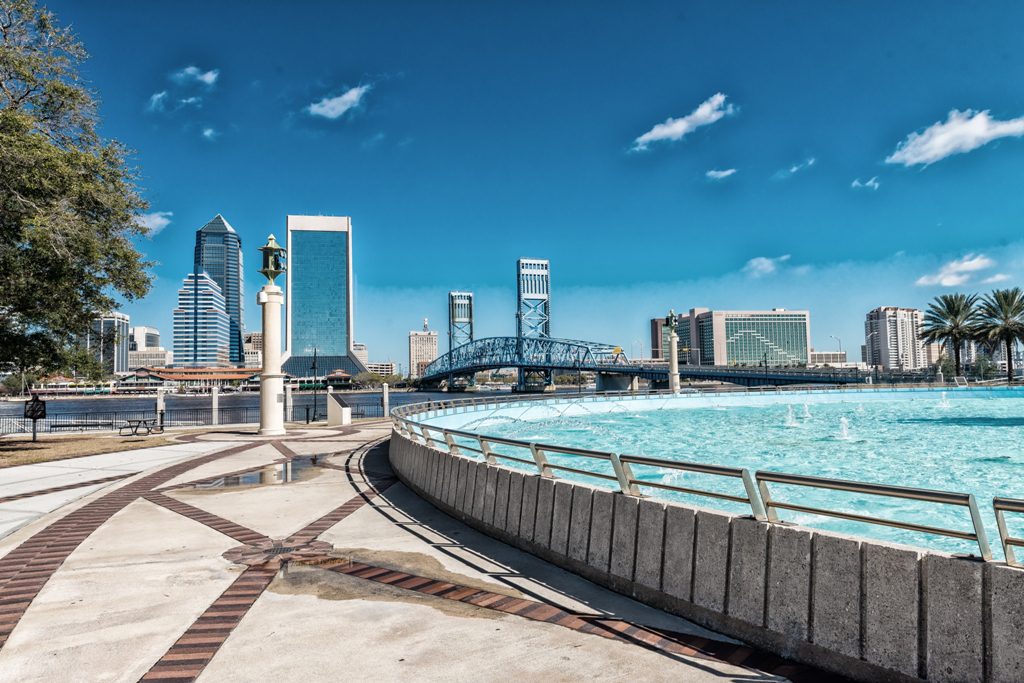 Jacksonville, USA
Jacksonville is an urban playground with plenty to explore on foot, bike or even a kayak tour! The costs are low but the destination is high in the fun with plenty of beaches and surfing opportunities. The contrast between city life and white-sand beach blends perfectly together to create an unforgettable cheap destination. Jacksonville is a long-haul destination that you'll want to visit over and over again for its charming atmosphere.
It doesn't matter how much you're on a budget, there's always room for a new adventure. These destinations are great for getting your money's worth and are easily adored. We'd love to hear your favourite destination over on TravelUp's Facebook page.