Some people travel for relaxation, but not you. You're on this blog to find out where you can get your heart racing and go on a true adventure around the world. There are so many top adventure destinations to discover, so TravelUp have recommended the top destinations that will be sure to get the adrenaline pumping.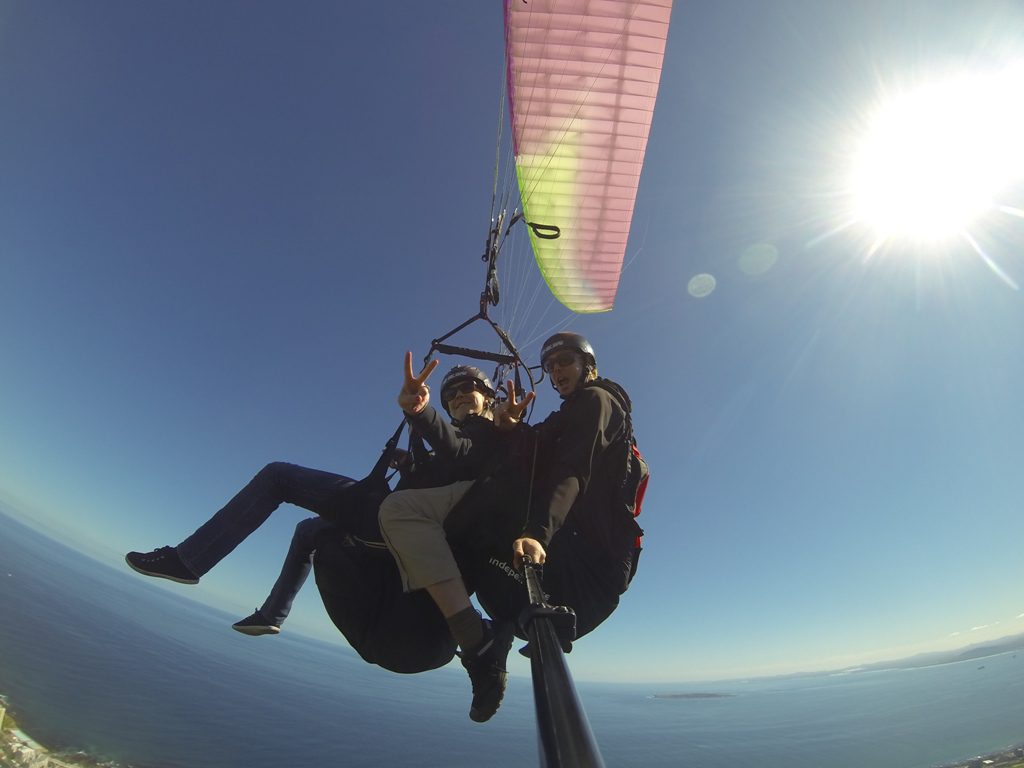 Cape Town, South Africa
There is an abundant of adventures in Cape Town from swimming with sharks, to going on a safari to see some of the world's most dangerous animals in the wild. There are plenty of extreme sports that will be sure to push you out of your comfort zone, like skydiving, completing the highest Abseil in the world or even taking flight and go paragliding off Lions Head. These aren't for the faint-hearted, but for the travellers that love the feeling of adrenaline and looking for a spectacular way to see Cape Town from a height. Get your flights here.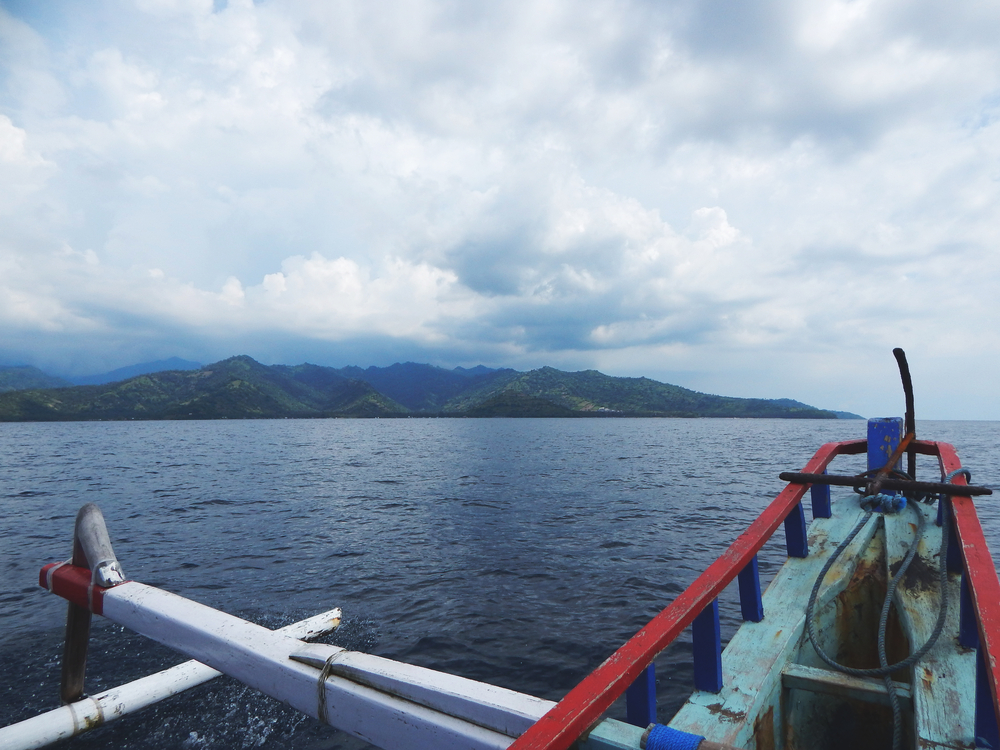 Many islands in Indonesia
The famous country offers the perfect blend of culture and action, especially when you go island hopping. There are quite literally thousands of islands that you can island hop to including Java, Bali and Lombok which all offer five major volcanoes that you can climb. Mix up your hopping adventure by go white-water rafting, camping or visit some of the religious temples. Knowing you're off to explore a completely different the island the next day makes your adventure holiday all worthwhile.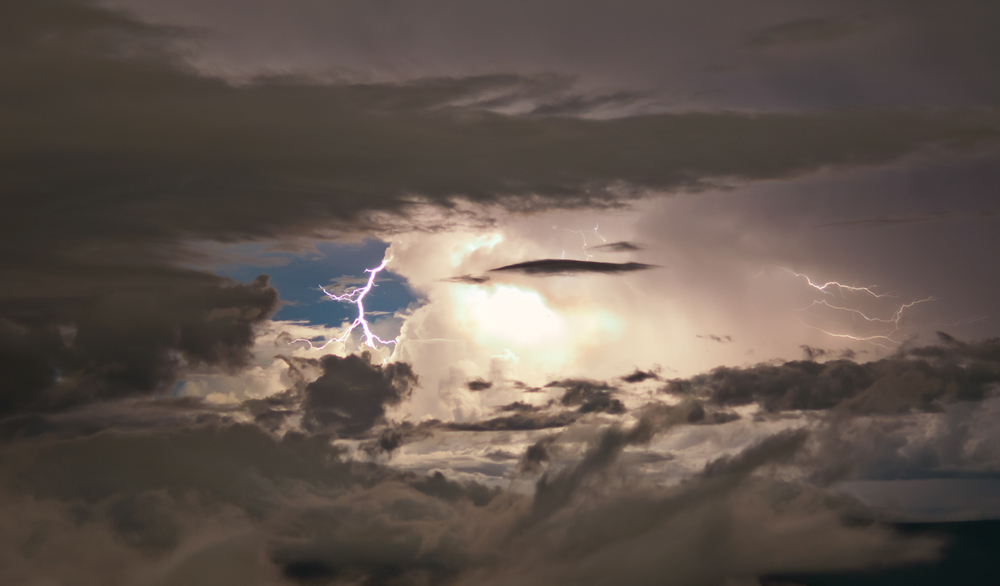 Venezuela
For many watching a lightning storm is relaxing and for others it's terrifying. No matter whether it's one of your fears or your guilty pleasure, a trip to Venezuela to watch the storms from afar are one of the best adventure holidays. Plan a trip to Caracas in the rainy season where you will have more chance of witnessing the famous lightning which offers multiple flashes in a dramatic small area. It is excellent for those who are fascinated by the beauty of the Earth as well as taking excellent photographs. This overseas adventure travel should not be bypassed.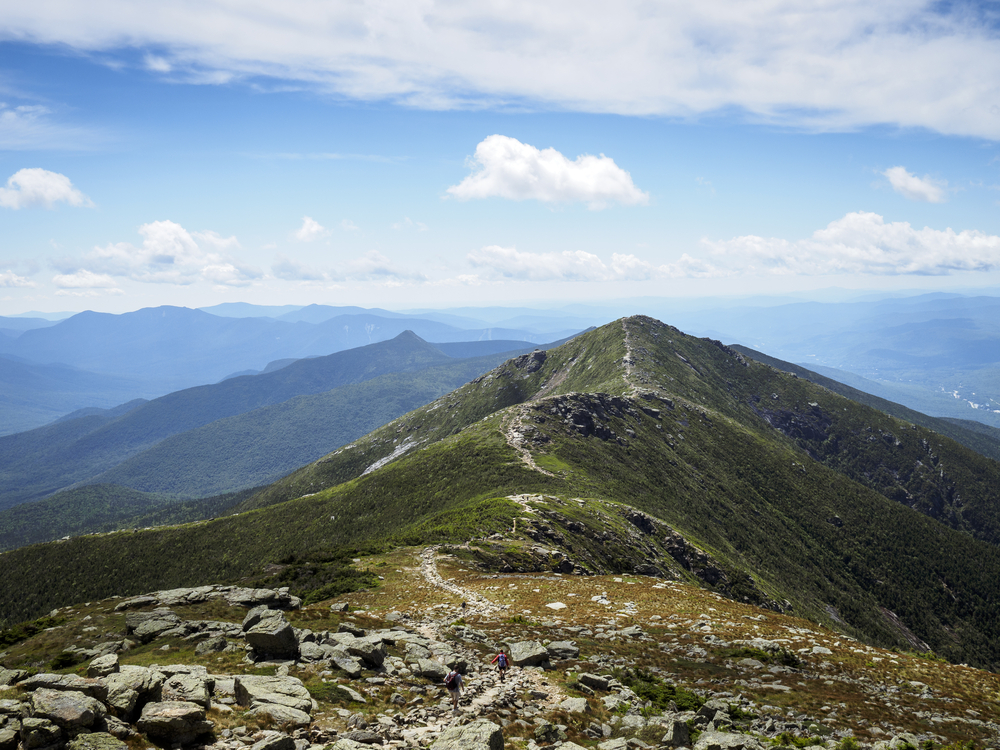 Maine, USA
The best adventure holiday destination is Maine thanks to the 2,810 mile Appalachian Trail which offers you dramatic scenic views and the adrenaline rush as you walk. You will trek over mountain summits and through tunnels of pine trees where you will be rewarded at the end when you reach the summit of Katadhin. Whilst you will be walking and hiking for about 8-12 days, it is revitalising and extremely rewarding for those who love to explore. Book your flights to America here.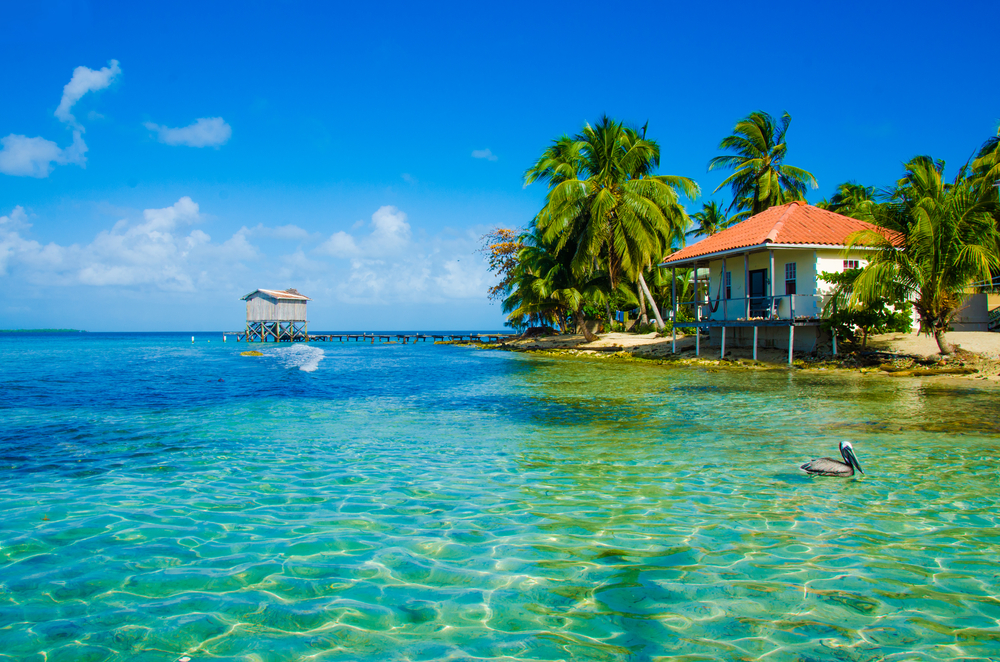 Belize, Coral Islands
Belize offers a spectacular seven-day adventure where you can explore the area with the very first guided stand-up paddleboarding trip. You'll get to explore the stunning marine life and reefs, keeping an eye out for stingrays and pelicans and paddling through the South Water Caye Marine Reserve. It's definitely a unique and different way of enjoying an adventure holiday but one that is definitely worth doing once in your lifetime. Evenings are spent with locals where you can watch the sunset from your trusty hammock or enjoy a spot of snorkelling.
There are so many more adventure holiday destinations and these are just a few of our favourites. Any holiday can be transformed into an adventure with a variety of tours and excursions available to be booked. So do something new for 2017 and push yourself out of your comfort zone because this is the chance for unforgettable memories to be created.
Save