Macau is a region on the south coast of China, sitting less than an hour away from Hong Kong across the Pearl River delta. It was the last remaining European colony in Asia and was only handed back to China in 1999. This colony was run by the Portuguese and, after ruling for 400 years, they left a permanent mark on this Chinese region. Infused with a beautiful blend of eastern and western architecture, language, culture and cuisine, we are seeking out the best ways to discover Macau's Portuguese influence and celebrate the incredible history this Chinese region has to offer.
Place a bet at one of the many casinos
Nicknamed the "Las Vegas of Asia", it would be hard not to mention the enormous influence Portugal has had on Macau by legalising gambling and casinos in 1844; being the only place where this is legal in China, it makes it a very popular destination worldwide. Bringing in seven times more in annual revenue than Las Vegas itself, some people's only reason to visit Macau is to discover the bright lights of the Cotai Strip and enjoy the casinos.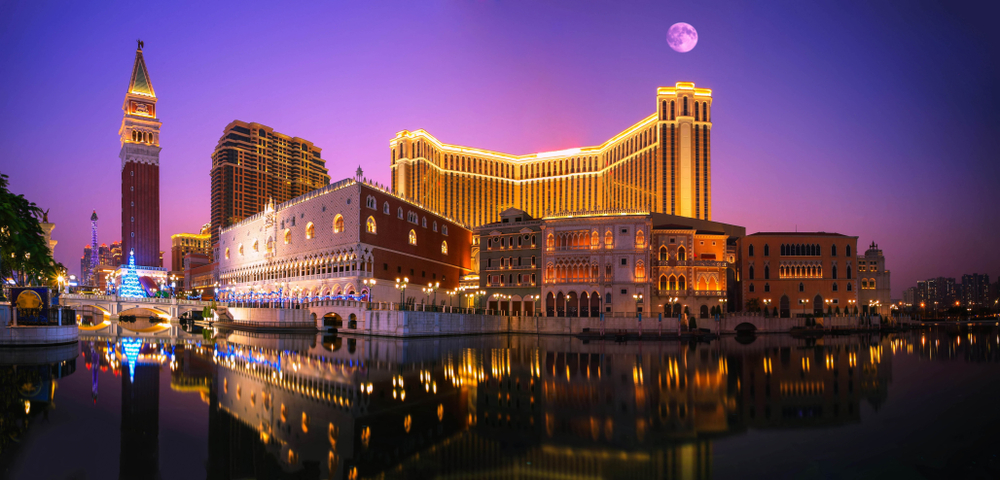 Explore the streets of Macau
Other than the dazzling, bright casino buildings in Macau, Portugal has left its mark on all kinds of ways down the streets of this Chinese region, starting with the names of each street in Macau sporting dual names in both Cantonese and Portuguese. Next is the streets themselves that consist of wavy paving and intricate patterns originally made from the broken pottery brought over from Portugal. Lastly, some of the buildings that pave the streets, though these are now less common than before, feature the most amazing Portuguese-style architecture. These pastel-coloured neoclassical buildings remain one of the most distinctive reminders of the Portugal's influence on Macau and became a UNESCO World Heritage Site in 2005. This historic centre of Macau offers some of the best opportunities to explore the Portuguese style architecture in the area including its town square 'Senado Square' and St Lazarus Quarter along with 18 other landmarks.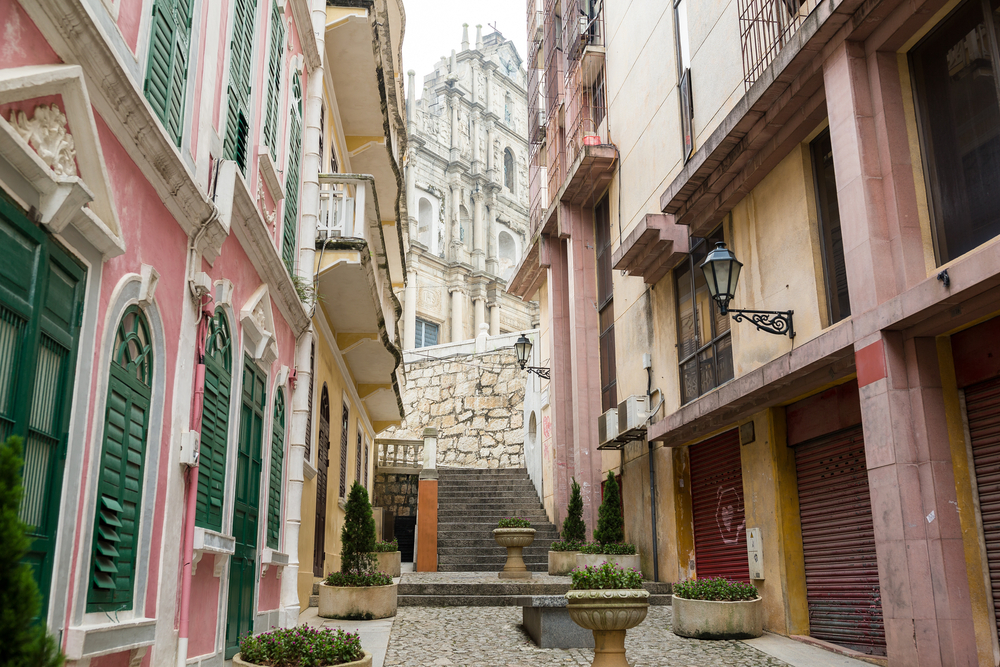 Sample some Portuguese food
Outside of Portugal itself, Macau still remains the best place to taste the Portuguese cuisine and increasingly popular Portuguese wines. Traditional dishes such as Bacalao or Cataplana are served in many local favourites including A Baía or Mariazinha. Macau is also thought to be the start of fusion style cuisne which started over 400 years ago. A brilliant example of this is the, now world-famous, Macau Portuguese egg tart. These are an adaptation of Portugal's traditional pastel de nata and the savoury treats can be found in bakeries all over the region.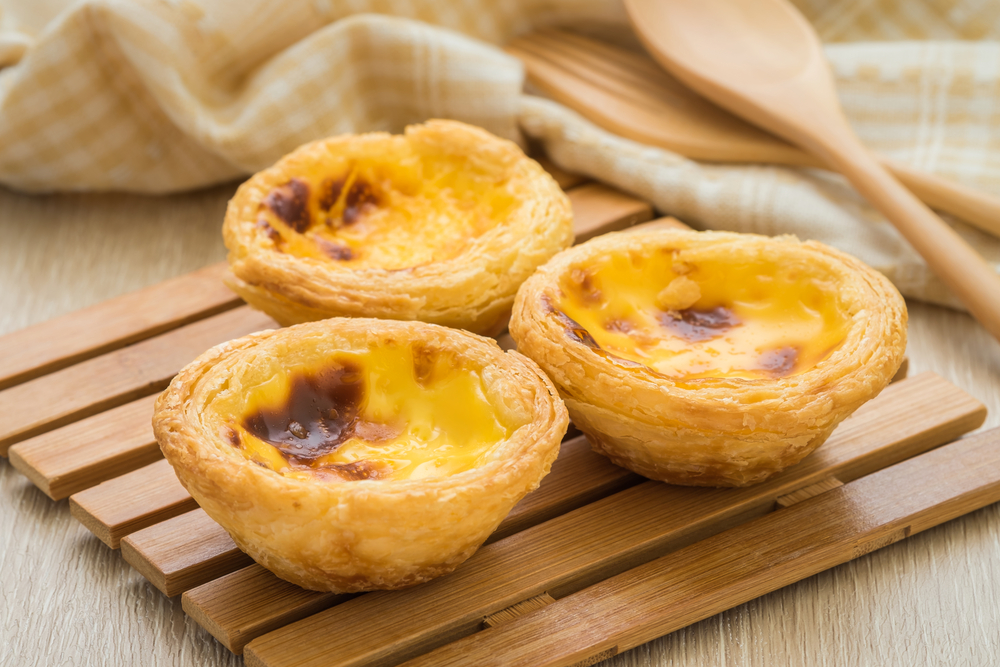 Party at Lusofonia Festival
This is an event that celebrates the culture and traditions of Portugal and it has been run annually by the Instituto Cultural de Macau (the cultural instituted of Macau) for the past 20 years. Lusofonia Festival takes place in October and helps preserve the Portuguese heritage in Macau. Both locals and tourists enjoy the festivals in the thousands and they gather to sing and dance to Portuguese bands on stage. The three day festival is the perfect place to soak up Portuguese culture in Macau; from authentic food and drinks to hand crafts, games and a parade, Lusofonia Festival will leave you feeling patriotic for the Macanese culture and history.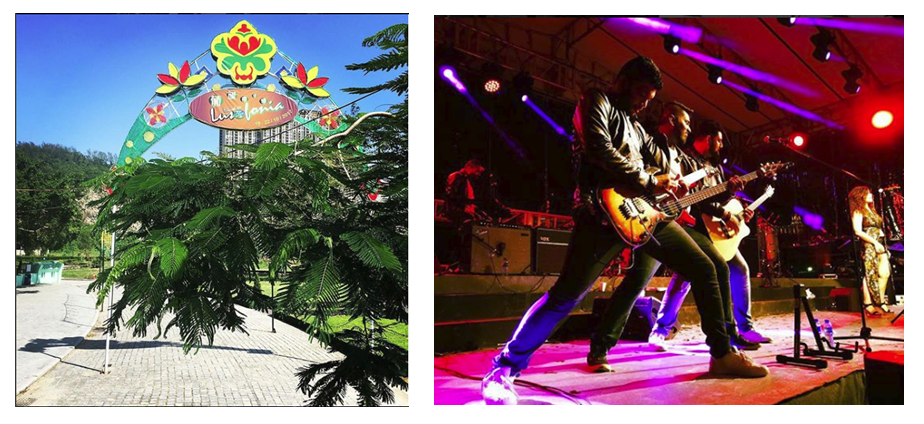 Photo credit (left) @macaulifestyle Instagram, (right) @truebluegoa Instagram
Though the Portuguese culture and traditions are fading in out in the Chinese region we hope this list has inspired you to see how important and influential is has been and will continue to be in Macau. Have you visit Macau before? What other cultural experiences did you endeavour? We would love to hear from you on our Facebook or Twitter pages!