Looking for tips for sticking to your holiday budget? Here's a guide of how to avoid money mistakes and to plan your holiday money the correct way! You never know, you may make these mistakes all the time abroad…
Don't overlook bank and ATM fees
Overlooking bank and ATM fees is one of the most common mistakes that many travellers make. What is meant by this is when going to an ATM to withdraw cash, the ATM may charge you a fee to use the service which will then debit your account once your transaction is over. Your bank may also charge you for using your bank card abroad which may then affect your travel money.
One tip is to plan early and withdraw your holiday money before travelling and keep it in a safe place. Fees can change year to year so it will be worth to do your research before flying so then if you are in need of withdrawing some cash, you're aware how much it'll cost and how to plan your travel money effectively.
Make sure to plan transfers from the airport to your hotel
Now we know you have done this before as you're about to land and then you have that sudden thought of how you're going to get to your hotel without it costing a fortune. Taxi rides from the airport are usually expensive as you may not know how far it'll be from your hotel which may affect your fundings already! This mistake can be easily made as it probably isn't your main priority on your planning lists, however, you may save yourself a lot of money if you were to plan ahead. There are plenty of transfer websites where you can order a ride to your hotel. Also, your accommodation may offer a free shuttle transfer so it'll always be worth to check!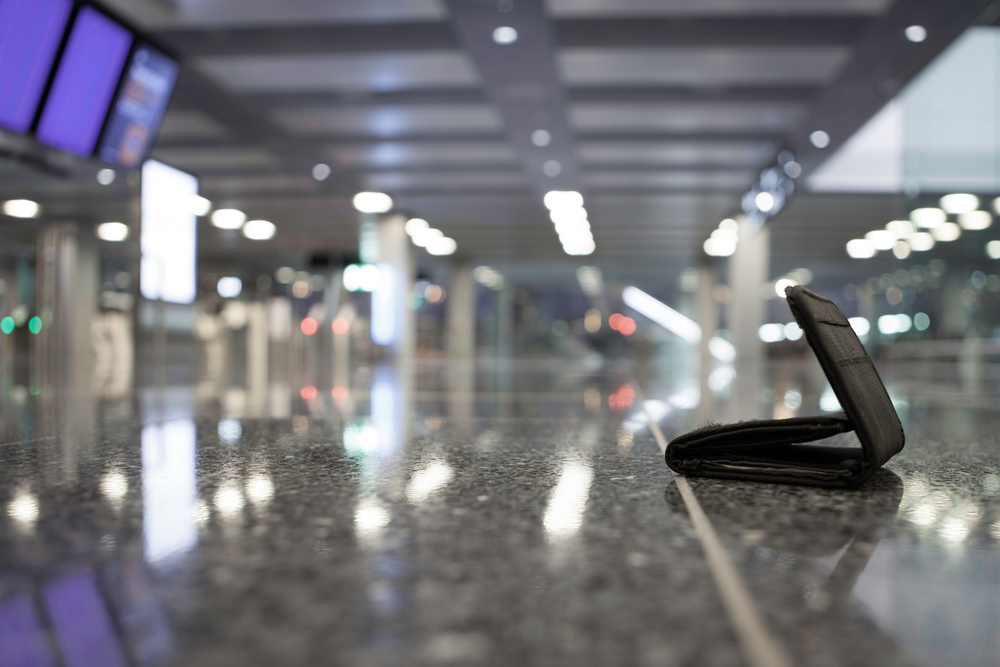 Ensure your valuables are safe
Placing your wallet and purse into your back pocket is almost an automatic thing that we do while on the go in the town or an event. However, did you know that this is the easiest way to be pickpocketed? Any valuable that is behind you in your back pocket is at risk of being stolen without you even realising. There are many places around the world that are known to have pickpockets so it is always important to make sure you research into the location you are travelling to first. The best way to avoid your belongings being stolen, make sure you a bag such as a over the shoulder bag with a button or a zip to ensure more difficulty for the thief to take your valuables.
Add an international roaming plan for your mobile phone
As we all know, using your mobile phone abroad without a roaming plan may turn out to be a very expensive mistake once you see your bill! On June 15th the EU abolished roaming charges so now this only applies to outside of the UK & Europe. To avoid this, call up your mobile network provider and discuss how much a roaming plan will cost for the duration you are out of the country as this will save you a considerable amount and a shock when you check your next payment.
If you ensure that you follow these simple tips to avoiding making money mistakes while abroad, you can spend more of your travel money on things you want such as shopping and activities. Head over to TravelUp's Facebook page for more money saving tips.