Whether you're planning the trip of a lifetime in New Zealand with a loved one, on your own or a group of friends, Kiwi Experience can cater to all your needs; here are a few reasons why they are the perfect choice to ensure your plans go smoothly and you do and see all you want on your trip to New Zealand.
DRIVER GUIDES
Kiwi Experience don't hire bus drivers, they hire guides. Epic humans who are passionate about New Zealand, who go above and beyond, making things hassle free by supporting you with accommodation and activity bookings. All of our guides are locals, who have travelled the world themselves, and know how to have one heck of a good time.
 FREEDOM TO EXPLORE | UNLIMITED TRAVEL
One of the best things about travelling? The freedom to explore a new place on your own time. Kiwi Experience give you 12 months to kick off your trip from the date of purchase. Then, once you're on the road, you have another 12 months to complete your adventure.* Choose one of their seven "Start Anywhere" passes and you'll have the freedom to repeat your trip as often as you like.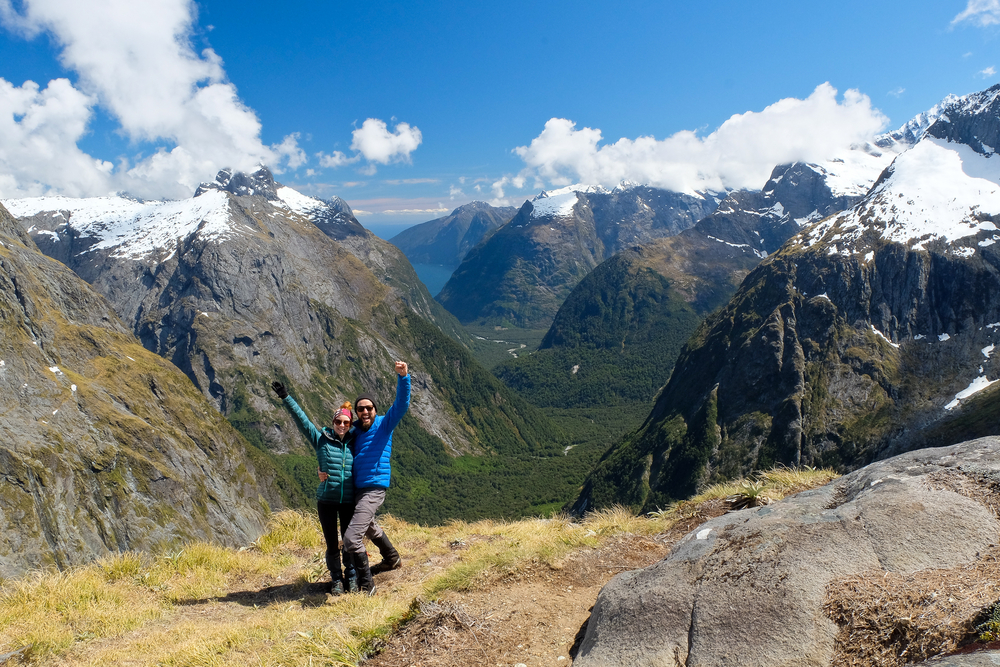 ACTIVITIES | SEE MORE & DO MORE
New Zealand is a playground that ensures no two days are the same. Kiwi Experience's crew can advise you on all of the best activities and adventures your heart desires. Allowing for all budgets and appetites; they ensure each passenger gets what they want out of their trip. From whale watching to bungee jumping, surfing, to skydiving; there are plenty of mind-blowing experiences along the way.
 ACCOMMODATION
Kiwi Experience driver guides will take care of finding you a comfy and affordable bed that delivers good ol' Kiwi hospitality as you travel around with them. What's more, they guarantee your first night's accommodation at every overnight stop, even in peak season when accommodation can be hard to come by. In the sweet spots such as Taupo and Franz Josef, Kiwi Experience offer two nights guaranteed in the adrenaline capital Queenstown even offer three.
And whilst hostels are great for backpackers Kiwi Experience offer some pretty special accommodation options across New Zealand; such as staying overnight at a Maori Village right through to glamping on the shoreline of some of the most photographed spots on the planet.
 UNIQUE EXPERIENCES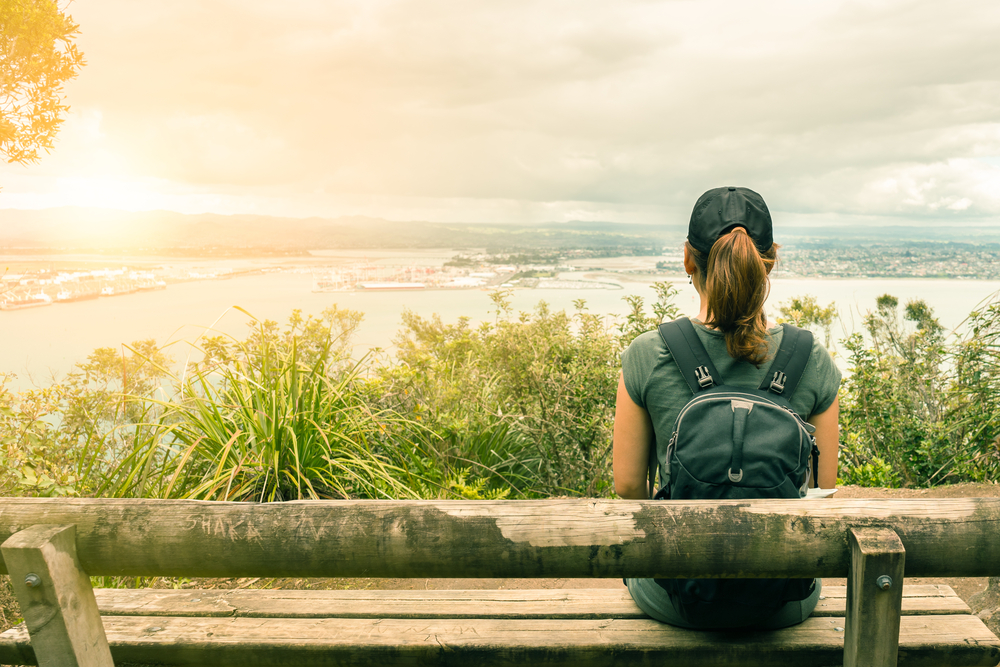 The team at Kiwi Experiences are always sniffing out secret spots that no amount of Googling will surface. Hidden gems around New Zealand that embody the values and ethos of adventure and offer a truly unique opportunity to experience the culture and magic of Aotearoa 'the land of the long white cloud'.
GREEN, NOT MEAN
Every year, Kiwi Experience proudly take thousands of travellers across New Zealand to experience the energy of the Kiwi people, world renowned scenery and breathtaking beaches. Unfortunately though, even when they have the best of intentions, all those visitors can leave Mother Nature a little worse for wear. Dedicated to sustainability and passionate in their pursuit; Kiwi Experience have a number of initiatives to encourage our passengers to offset their impact during their trip; from regular beach clean ups, to tree planting, to Kiwi bird conservation projects.  
KIWI EXPERIENCE VEHICLES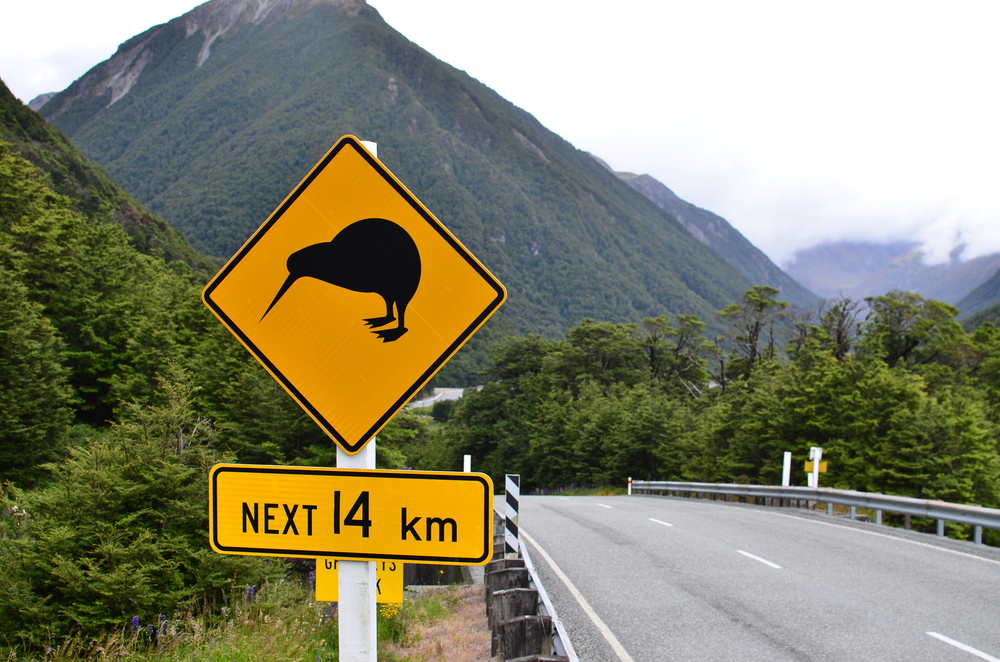 The Kiwi Experience bus fleet is made up of new vehicles. As an operator Kiwi Experience have an outstanding safety record as a result of regular training and exceptionally high standards.