November is a strange month for travel; whilst it's starting to chill down and you might be in desperate need of some sunshine, you're aware the major holidays like Christmas and New Year are coming up. But that doesn't mean you have to stay put. TravelUp has recommended the best places to visit in November so you don't have to miss out on your share of holidays!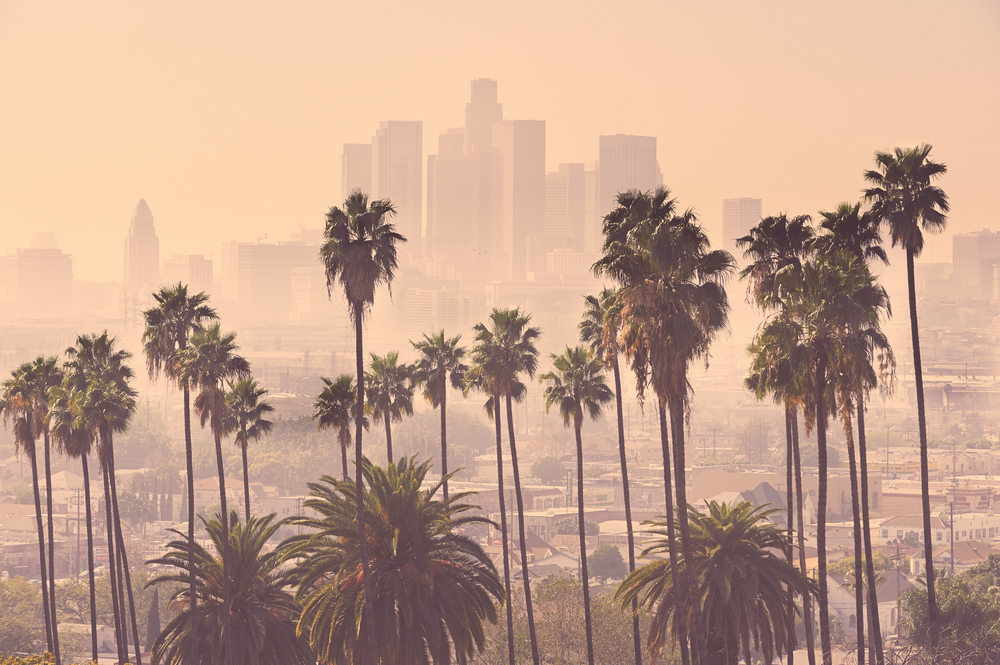 Los Angeles, USA
Let's kick off with some long-haul loving. For a winter sun break, Los Angeles is perfect… well, it's a great destination all year round. The city is an entertainment and celebrity hub with the streets lined with famous designer shops and tasty restaurants. It also offers the perfect blend of luscious sandy beaches and built up skyscrapers with dashing views. Take a visit to the iconic Hollywood Boulevard or hike up to Griffiths Observatory for a breath-taking view; there is plenty to see and do in LA.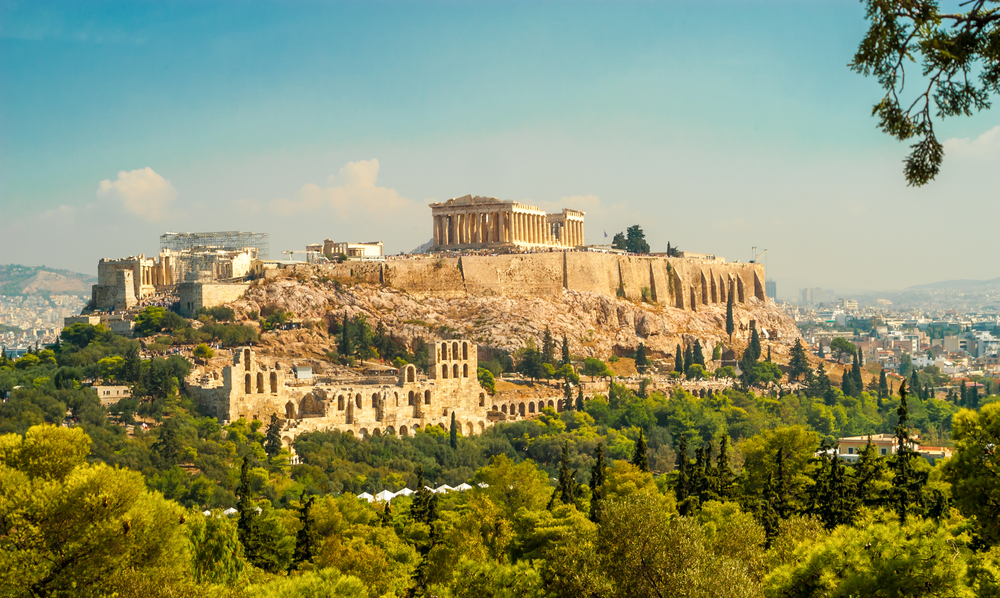 Athens, Greece
For a wonderfully warm, weekend break, Athens should be go-to when thinking of November destinations. This historical city is beginning to meet a young and chic personality, binding together to create a flamboyant but authentic culture to explore. In November, the temperature is cool enough so you can happily walk around without feeling like you're melting but still have a clear blue sky perfect for your photos.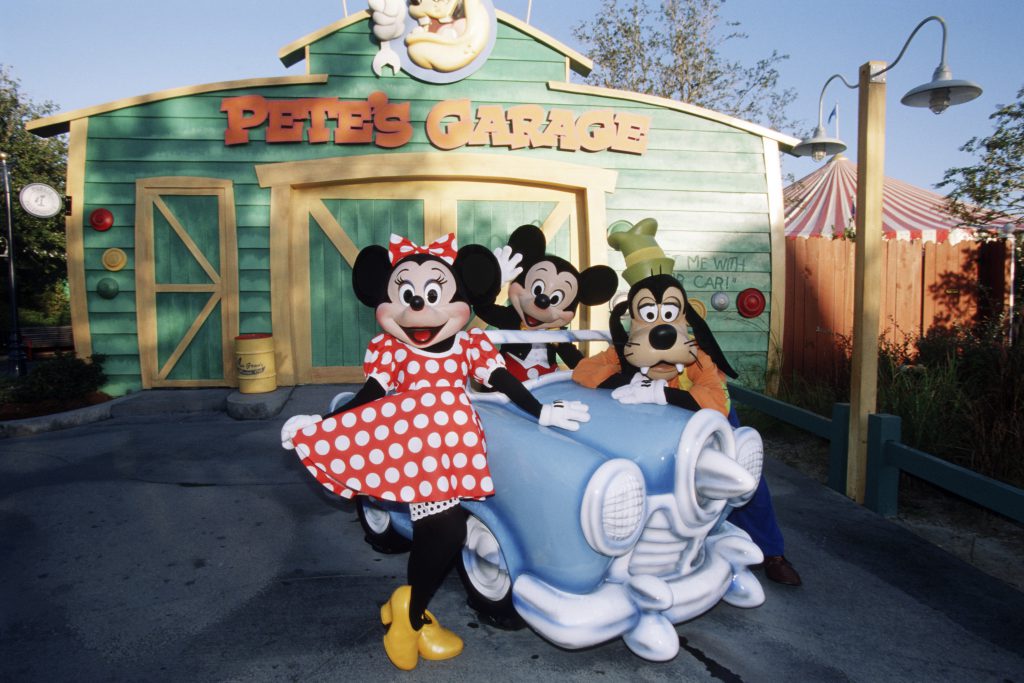 Florida, USA
Anytime is a great time to visit Florida, and it's one of the best places to visit in November before the Christmas rush. All the decorations are going up and it's still beautifully warm so it's a bittersweet feeling. Take a trip to Orlando and visit the famous theme parks and see Mickey in his Christmas jumpers, or head to Miami for a piece of the sunshine whilst relaxing on the beaches. Florida is called the Sunshine State for a reason so you might as well make the most of it.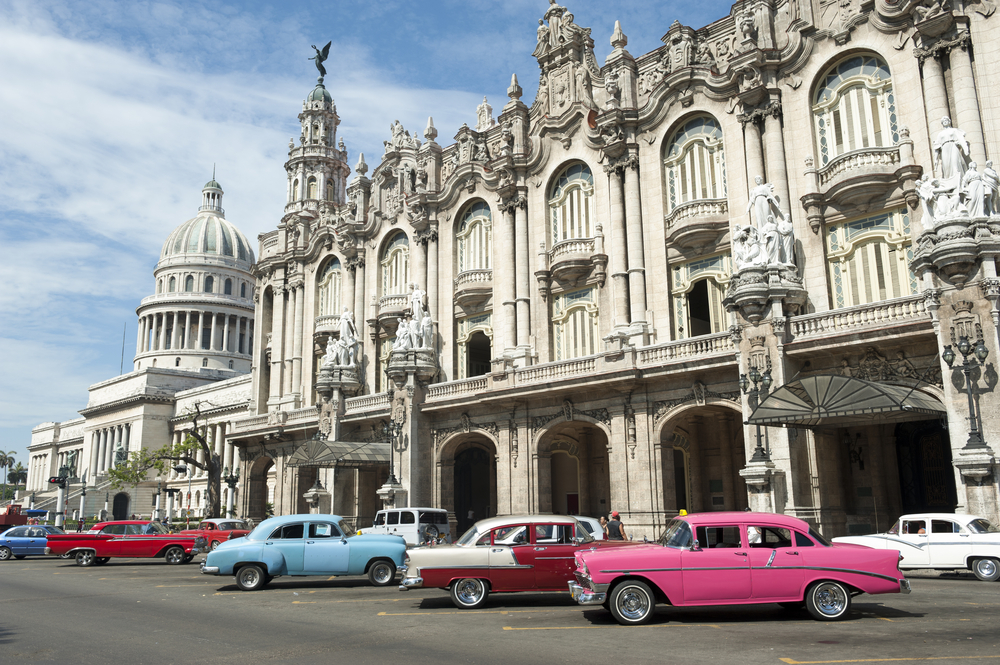 Cuba, Caribbean
Get the perfect blend of authentic and vintage city-life in Havana before hopping over to the famous white-sandy beaches that the Caribbean is known for. Cuba is one of the hottest destinations to visit in November with the Caribbean having its summer during our winter – which is very handy for your next sunny holiday. Cuba has plenty for you to discover and the locals are more than happy to show you the ropes so you can be a true Cuban.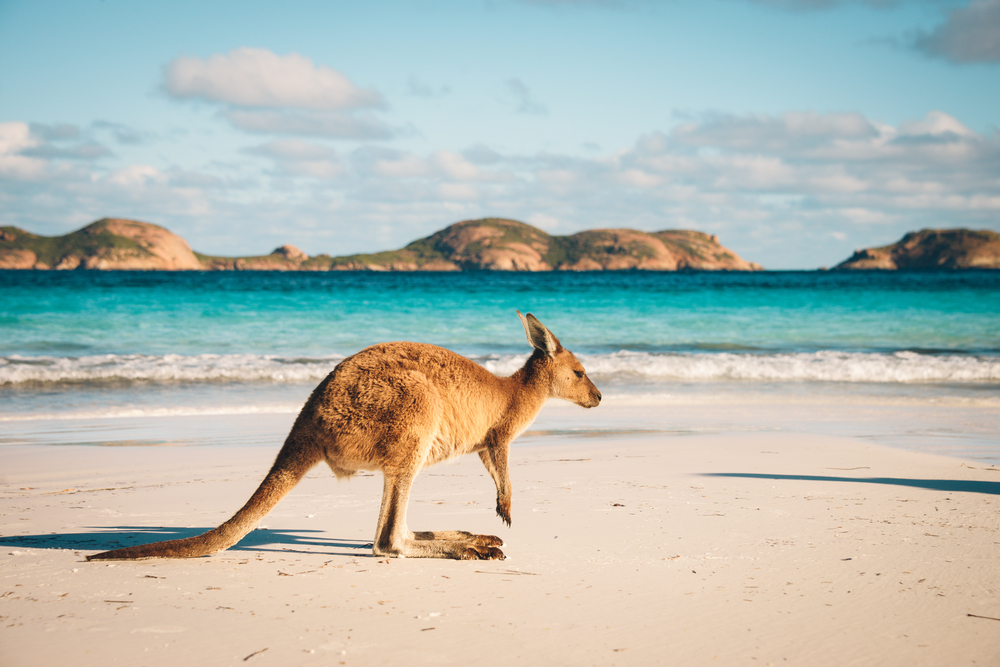 Australia
Search amazing holiday deals to Australia for your November destination and you won't regret it; the country is an absolute haven for everything and anything you could possibly want out of a holiday. With the beautiful beaches, year-round sunshine built up cities to the relaxing resorts; Australia is a gold-mine for anyone looking to have an unforgettable winter adventure.
Don't wait for the Christmas rush, you can still feel festive when relaxing on a beautiful beach or exploring the next big city. Many of these countries heat up in the winter months so if you're looking to ditch the cold and head for sunshine, these are just the places to go.